Summer is the time for kicking back with a long cool drink. When the temperatures rise, you can use these summer drinks to get things back to reasonable levels while pleasing your palate at the same time. Here are some summer drink recipes to put a little excitement in your glass.
Cool Summer Drink Recipes 
1. Lemonade
There's nothing like lemonade to take the edge off the heat. These summer lemonade drinks are the perfect use for a pitcher. This Fresh Lemonade with Grilled Lemons & Watermelon recipe uses a simple syrup recipe with infused rosemary, along with grilled lemon slices and watermelon cubes to create a colorful combination.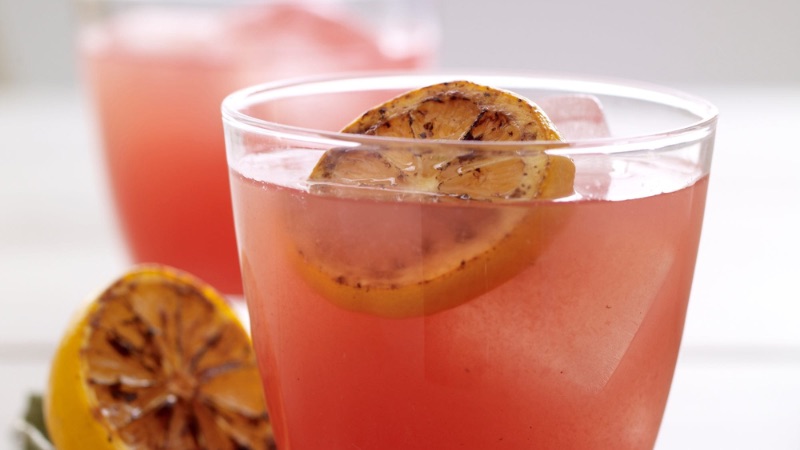 If you want an even more colorful lemonade, here's a drink to satisfy kids of all ages. Our Arctic Ade blends lemonade with our McCormick® Neon Assorted Food Color & Egg Dye to make a bright blue lemonade that the young - and young at heart - will enjoy after romping around in the park.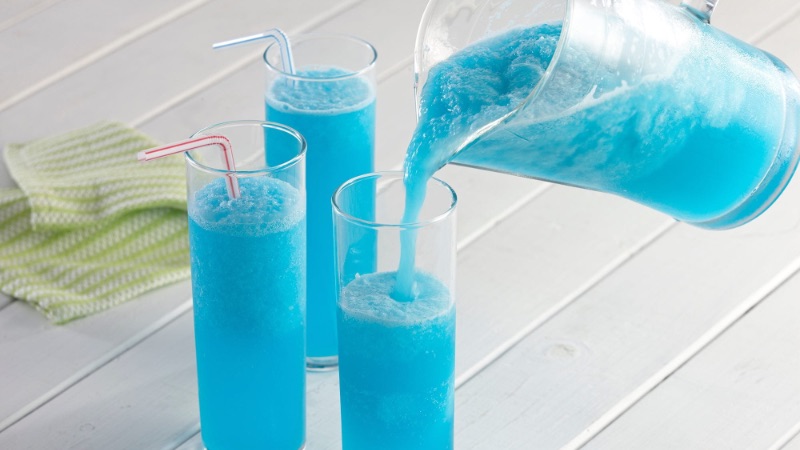 2. Summer Smoothies
If blue drinks don't excite your friends and family, then this Pink Drink surely will. It mixes Thai Kitchen® Coconut Milk with strawberry extract, açaí juice, and agave nectar for a smoothie-style drink that looks spectacular - especially with some sliced strawberries in the glass. Alternatively, try this Tropical Acai Bowl recipe for a refreshing start to the day.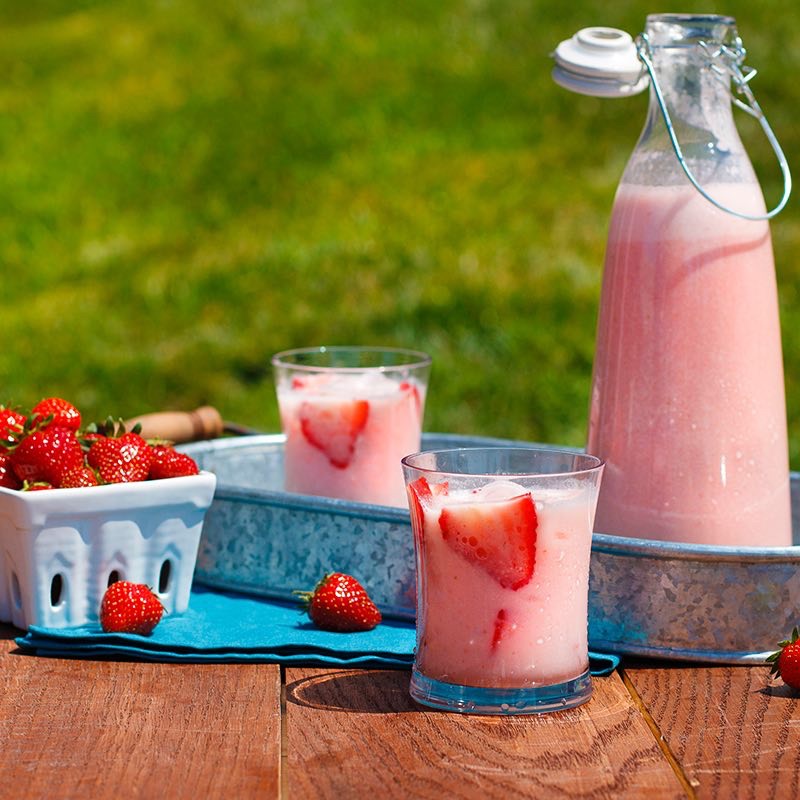 Here at McCormick, we've no shortage of unusual summer drink recipes. If you fancy something a little different, try this Matcha Coconut Kale Smoothie Recipe, which is a perfect way to get your summer greens while also enjoying a sweet, fruity treat. It blends pineapple, vanilla, and ginger for a complex set of sweet and spiced tropical flavors.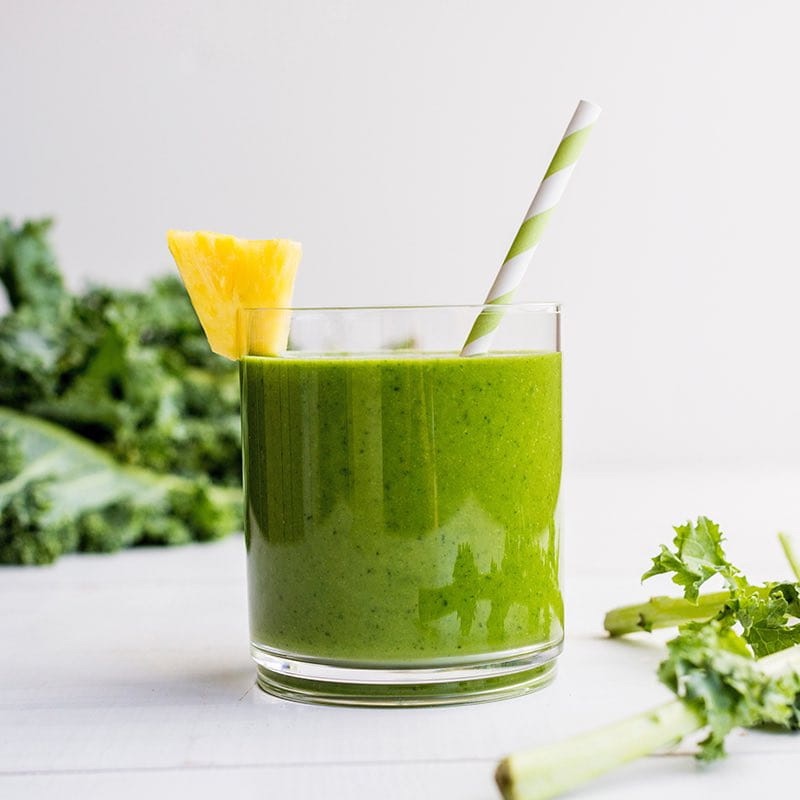 3. Summer Cocktails And Mocktails
We've collected some of the best summer cocktails for you to enjoy on the deck. What screams 'summer' louder than a bold fruit margarita? Here's a Strawberry-Mango Margarita treat that mixes tequila and orange liqueur with summer fruits and apricot jam. Or, take a trip to the far east with this Thai Summer Breeze recipe, which features pineapple, orange juice, and rum.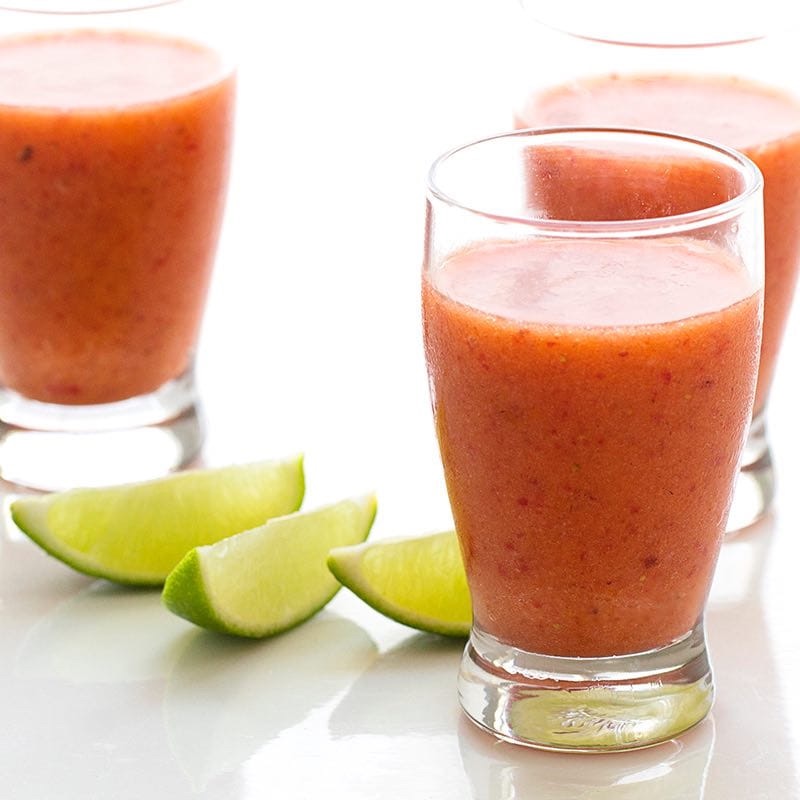 The rum in that recipe is optional, which is the great thing about summer cocktails; summer alcoholic drinks are delicious, but teetotalers needn't go thirsty. We have some booze-free mocktails for them, too.
Check out this Blueberry Vanilla "Lemonade" Shaved Ice Mocktail. The "lemonade" is in quotes because there aren't any lemons in it. Instead, you blend juice from calamansi fruit (also known as Philippine lemon, Panama orange, golden lime, Chinese orange, or calamondin orange), along with mint, blueberries, ginger, and sea salt. Pour it over shaved ice and your party guests won't stop talking about it.
Alternatively, serve up this Sparkling Sangria Mocktail creation for guests who want the best summer cocktails without the alcohol. It hits all the right notes for summer cocktails, with colors that change, floral decoration, and just enough fizz to make it extra fun.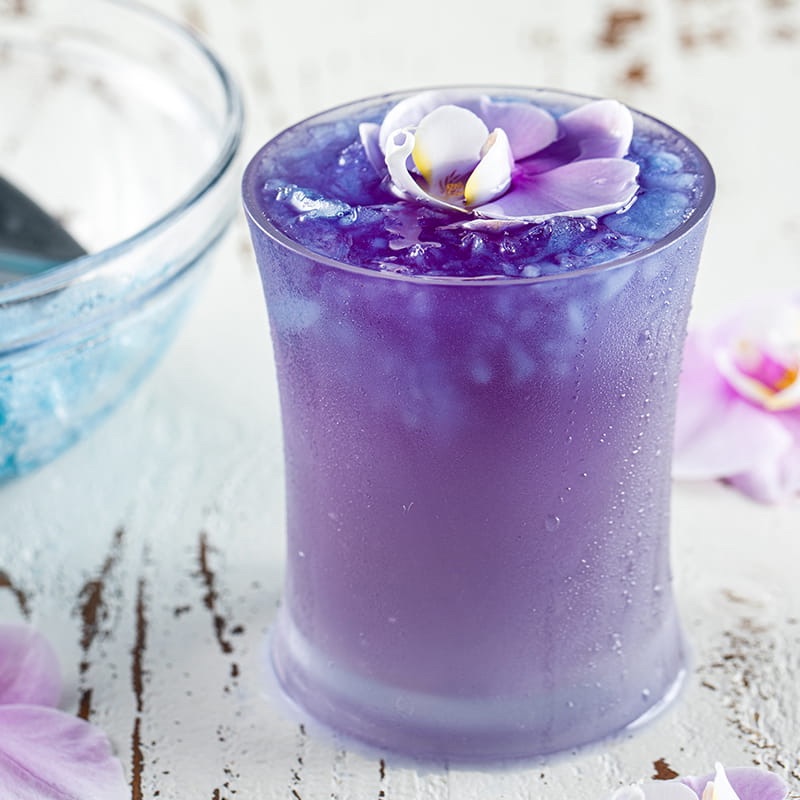 4. Iced Tea
We couldn't write about summer drink recipes without mentioning iced tea. This drink has graced decks and back yards for decades, but we've added our own twists to elevate the traditional recipe.
Try our Raspberry Iced Tea with a refreshing hint of raspberry on a warm summer. Or check out this Rosemary Infused Green Iced Tea for a traditional iced tea but with an added rosemary infusion.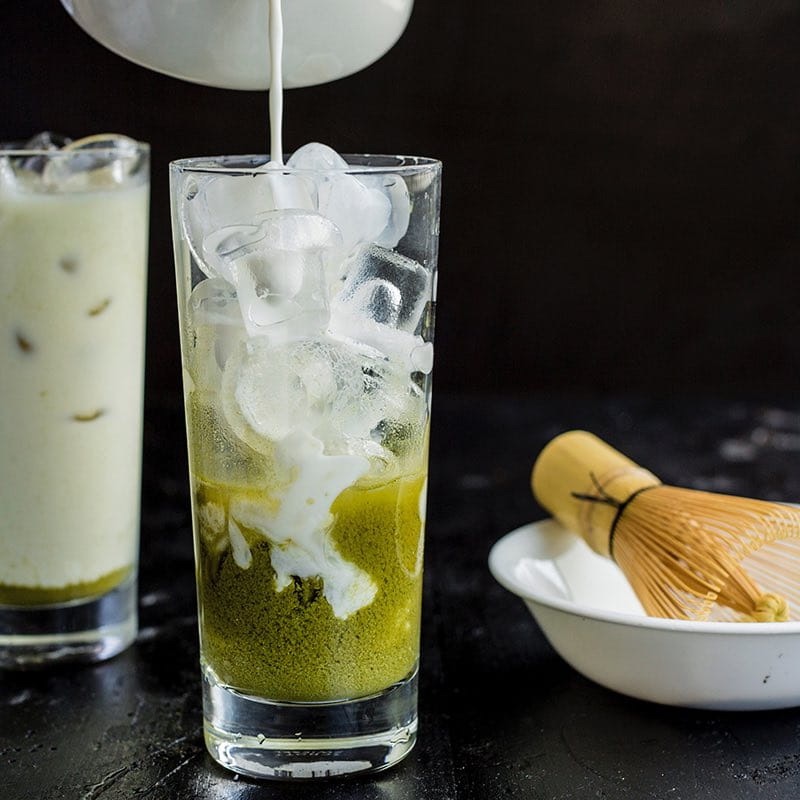 These summer drink recipes show that it's possible to combine more than just fruit in a glass for a refreshing drink. Herbs and even vegetables all have a place in your pitcher, creating colors, flavors, and textures to suit every taste. The biggest challenge you might face is which of them to make. We suggest you try them all to make the most of the long, hot summer, perhaps to bring along as a complement to our summer picnic ideas.
More Delicious Summer Drink Ideas
See all of our drinks recipes. 
Tips On Making Drinks 
Save your favorite drinks and organize your ingredients with McCormick Meal Planner.  Make meal prep simple by creating a Flavor Profile, so you can store your favorite recipes and create grocery lists for easy shopping.