Deepen the flavor of a classic piña colada by grilling the pineapple before blending with the coconut milk, rum and crushed ice. Photo credit: Sydney Kramer from Crepes of Wrath.
1 medium pineapple, peeled, cored and cut into 1/2-inch thick slices
1 can (13.66 ounces) Thai Kitchen® Coconut Milk
3/4 cup pineapple juice
1/2 cup light rum
1/2 cup sugar
4 cups crushed ice
INSTRUCTIONS
1

Grill pineapple slices over medium heat 6 to 8 minutes or until lightly charred, turning occasionally. Cut 2 of the slices into wedges. Set aside. Coarsely chop remaining pineapple.

2

Place chopped pineapple, coconut milk, pineapple juice, rum and sugar in blender container; cover. Blend on high speed until smooth. Add ice; blend until slushy. Pour into beverage glasses. Garnish with grilled pineapple wedges.
TIPS AND TRICKS
Grilled Pineapple Piña Colada Mocktail: Prepare as directed, adding 2 teaspoons McCormick® Rum Flavor in place of the rum.
MEET YOUR NEW CULINARY SIDEKICK
Get the Flavor Maker app to discover recipes, help plan meals, organize your spice pantry, and more!
NUTRITION INFORMATION
(per Serving)
Nutrition information coming soon.
Related Recipes
Strawberry Lime Frozen Margarita
Strawberry Lime Frozen Margarita
Chocolate Coconut Martini
Chocolate Coconut Martini
Elderflower Lemonade a la Provence Cocktail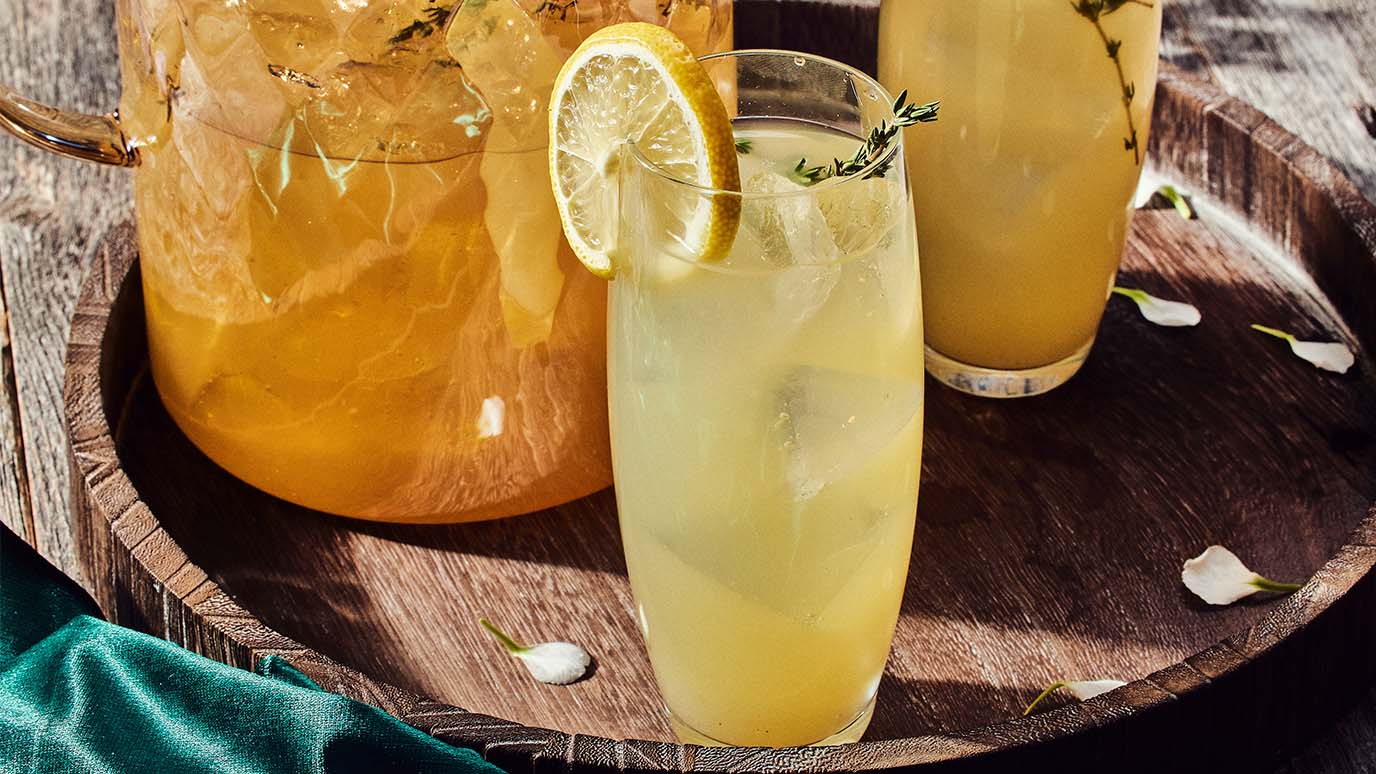 Elderflower Lemonade a la Provence Cocktail
Shopping List
ShoppingList_RecipeName
View Recipe>>
Ingredients
Shopping List
YOUR SHOPPING LIST IS CURRENTLY EMPTY
Plan Your Meals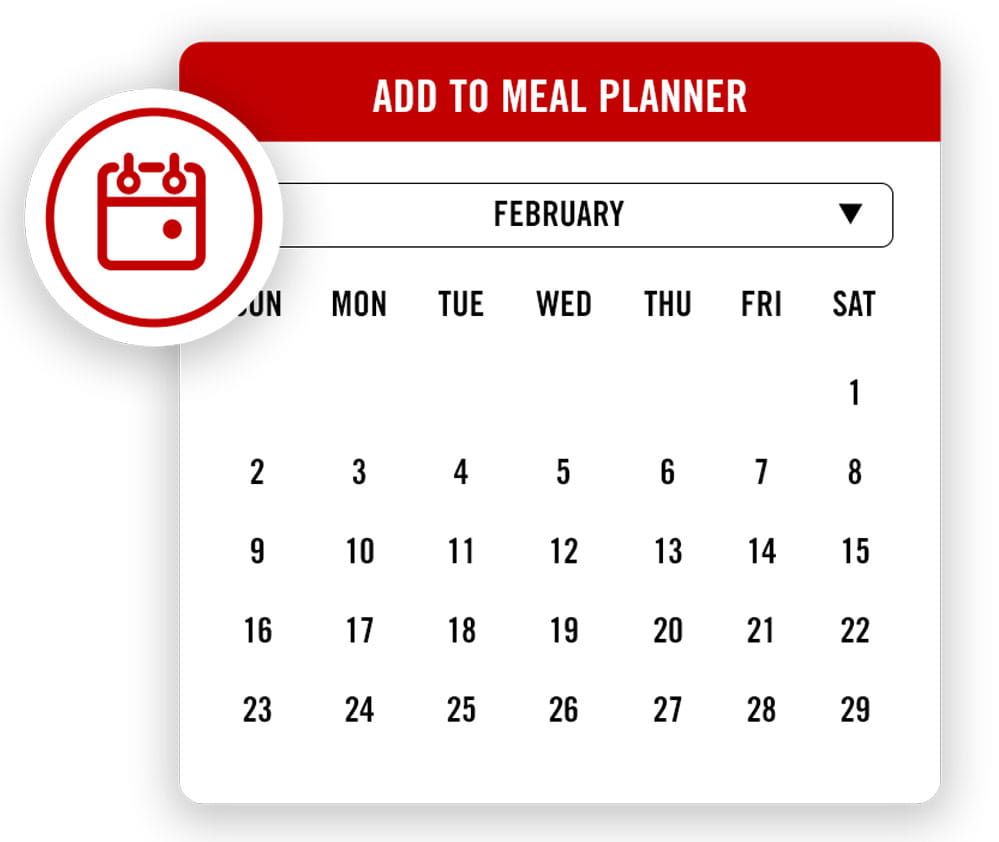 Go To Meal Planner