Move over blueberries! There's a new tiny, tart, intensely-colored fruit in town!
Ok, maybe not so new, considering elderberries were commonly used by Native Americans as a form of holistic medicine. But the purple-blue berries are certainly experiencing a resurgence, and not just because of their perceived health benefits. 
Can You Eat Elderberries? 
Yes you can eat ripe and cooked elderberries. Unripe and raw elderberries can be poisonous and can cause you to be sick so be sure to always cook the berries before eating. 
How To Use Elderberries
Early American settlers quickly recognized the edible appeal of the beautifully balanced berry, taking advantage of its sweet and tangy notes by integrating it into pies and wine. And the elderberry's versatility is on full display today and can be found as tea, extracts and even pill form. In foods, you'll find it incorporated into jams and jellies, cordials and syrups, ice cream, baked goods and more. 
That's because elderberries are so easy to use in sweet and savory dishes of all sorts. So try substituting elderberries in the following lineup of diverse recipes, from creamy acai bowls, to Mediterranean lamb meatballs.
Elderberry Recipes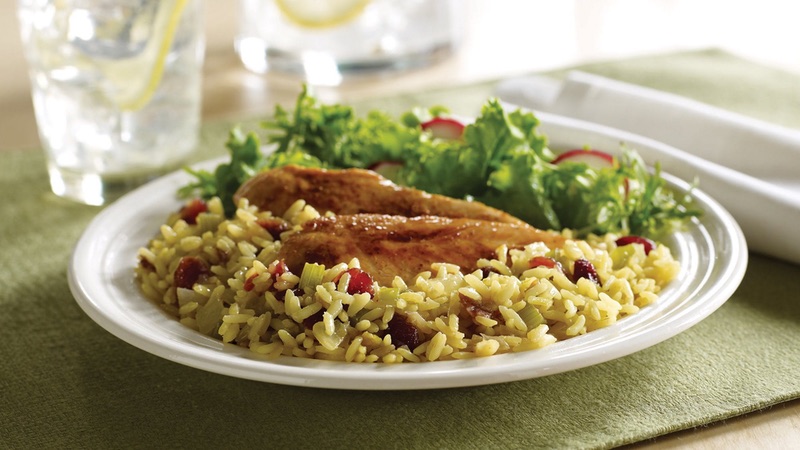 Diminutive, jewel-like, sweet-tart dried elderberries would make an excellent swap-in for cranberries in a holiday-ready pilaf, perfect for serving with all manner of roasted meats.
Eating your greens has never felt so good, when you toss them with juicy elderberries and strips of zesty red onion, crowned with goat cheese croutons and drizzled with garam masala spiced mango vinaigrette.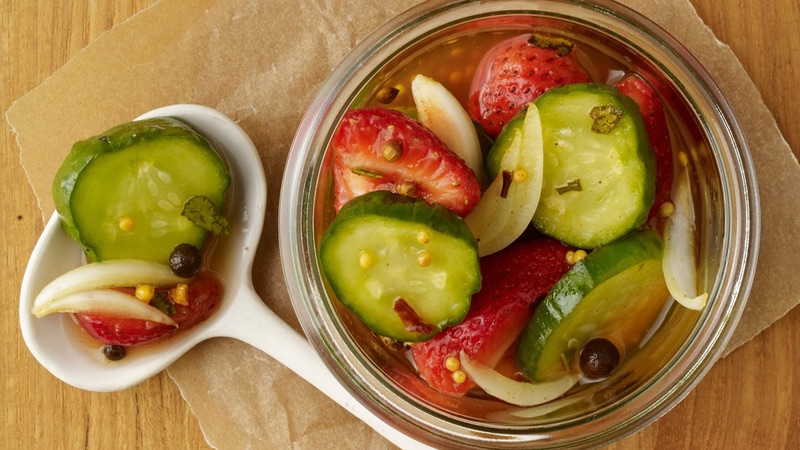 Elderberries underline the sweet and savory interplay of cucumbers and strawberries. You'll love how they soak up every possible drop of smoky pickling liquid, and release a pure explosion of flavor by popping in your mouth! 
This easy and elegant dessert is a great showcase for tender elderberries, bathed in a peppery reduced balsamic and finished with vanilla-scented mascarpone.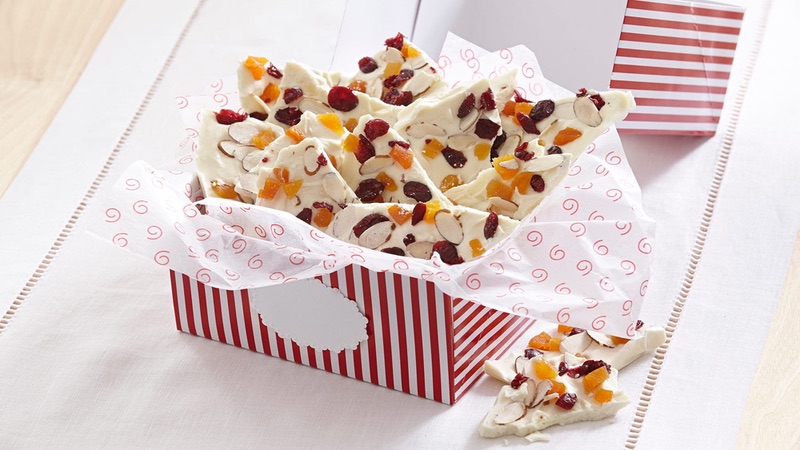 An expanse of white chocolate makes an awesome backdrop for bright and tart dried elderberries, fashioned into a fast yet festive confection that's perfect for holiday gift-giving. 
Barberries and elderberries actually have a great deal in common, from their size to their texture to their raisin-like fermented sweetness. That's why dried elderberries would work wonderfully in a dish of Eastern Mediterranean meatballs, perfumed with mint and swiped with Greek yogurt.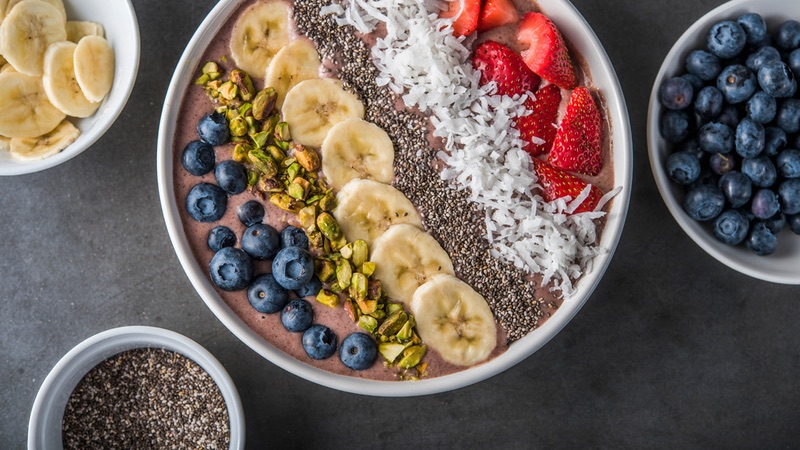 Start your morning right with antioxidant-rich elderberries. An ideal addition to a colorful and satisfying acai bowl, they can either be pureed into the smoothie base, or used as an eye-popping topping, alongside a selection of fruit, nuts and seeds.  
My oh my, who doesn't love berries, baked in a juicy, jammy pie? Use this recipe as a jumping-off point, by combining bouncy elderberries with anything you please, from strawberries and blueberries, to peaches and blackberries, to cranberries and apples.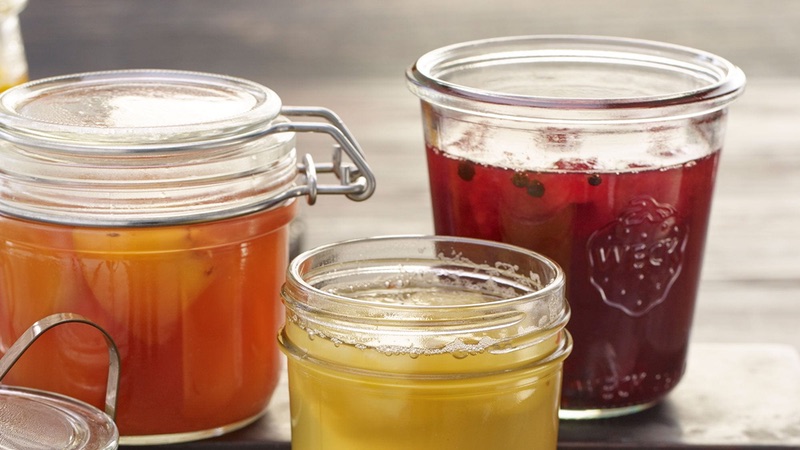 Their natural tartness makes elderberries an inspired substitute for raspberries, when it comes to crafting homemade, fruity, black pepper-enlivened vinegar. Use it as a salad dressing, a marinade, or even a component in a uniquely flavorful cocktail. 
Speaking of cocktails, elderberries add serious pizzazz to a warming winter sangria. Especially since they play so nicely with mulling spices, such as clove and cinnamon. Add elderberry juice or syrup (which have a pomegranate-like quality) to a muddle of sweet wine and orange liqueur, then pop a few beautiful berries on top.  
Try Our Other Berry Recipes & Tips:
Need help planning your weekly meals or using more berries in your cooking? Save your favorite food, dessert, drink recipes and organize your ingredients with McCormick Meal Planner.