Holiday ham leftovers, including the ham bone, make a delicious soup with the addition of aromatic herbs and vegetables, canned beans and small pasta such orzo or ditalini.
Ingredients
8 (1 cup)
Servings
INSTRUCTIONS
1

Place water, stock, ham bone, onion, celery and bay leaves in large saucepan or Dutch oven. Bring to boil on medium heat. Reduce heat to low; cover and simmer 1 hour. Remove ham bone. Skim off excess fat.

2

Stir in ham, beans, pasta, Italian seasoning and rosemary. Cook 5 to 10 minutes or until pasta is tender. Remove bay leaves before serving.
TIPS AND TRICKS
To easily skim off most of the fat, prepare soup as directed in step 1. Cool slightly. Cover and refrigerate overnight. Solidified fat can be easily removed. Continue as directed in step 2.
MEET YOUR NEW CULINARY SIDEKICK
Get the Flavor Maker app to discover recipes, help plan meals, organize your spice pantry, and more!
Related Recipes
Orange, Papaya and Coconut Smoothie
Orange, Papaya and Coconut Smoothie
Coconut Milk Smoothie
Spiced Cucumber & Apple Morning Boost
Spiced Cucumber & Apple Morning Boost
Shopping List
ShoppingList_RecipeName
View Recipe>>
Ingredients
Shopping List
YOUR SHOPPING LIST IS CURRENTLY EMPTY
Plan Your Meals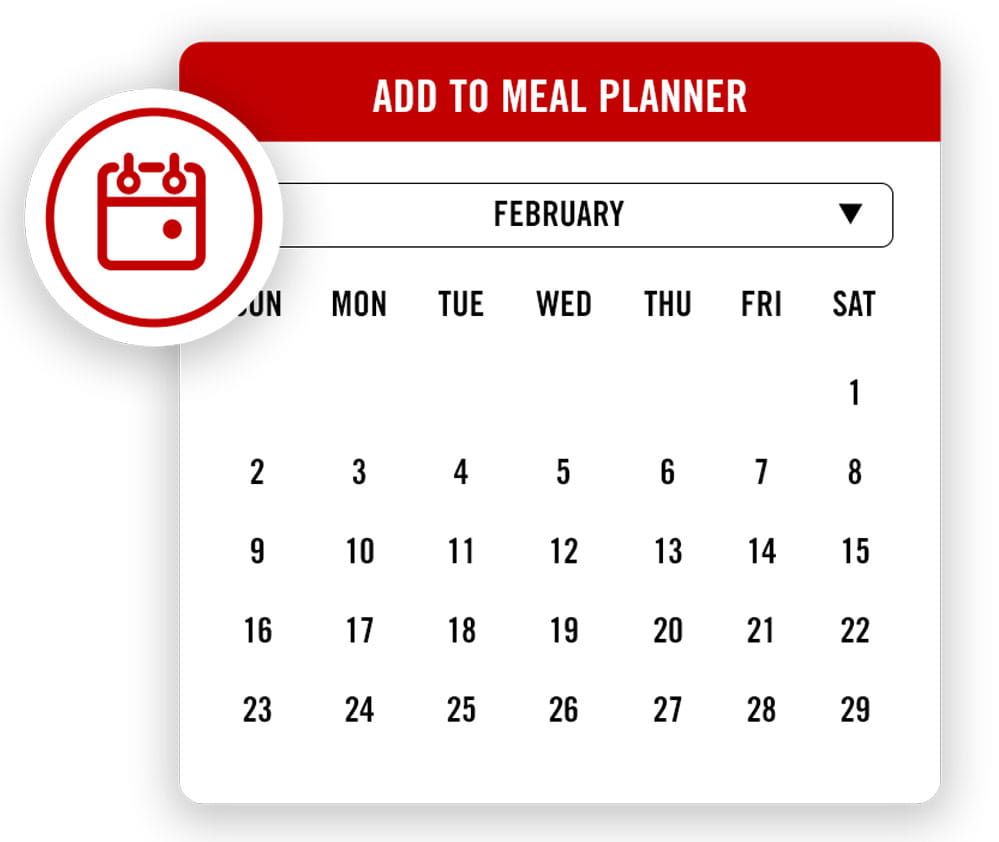 Go To Meal Planner