With kids at home for longer than normal this summer, busy parents are looking for ways to keep them occupied while also getting their own work done. Adults don't always have lots of time to spend on activities, especially when there are meals to prepare. Why not combine those tasks using these easy cooking recipes for kids to make with you?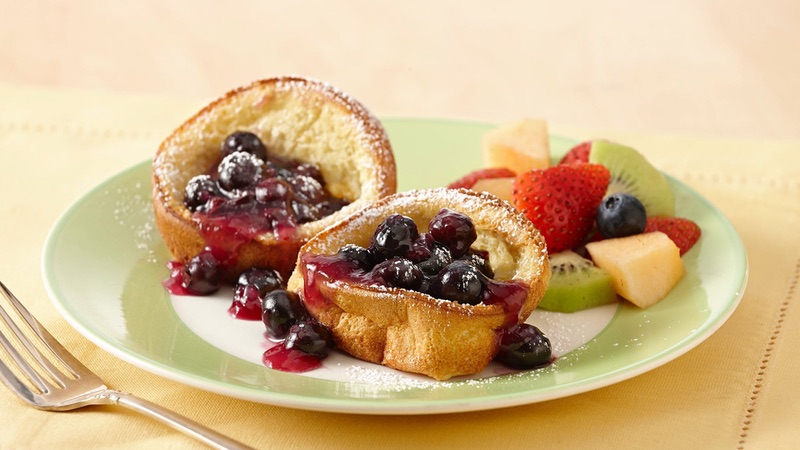 Breakfast Recipes For Kids
Looking for the best breakfast with kids? Start with these easy breakfast ideas for kids to make. Switch the skillet up for a muffin tin when making these cute Mini Dutch Boy Pancakes. They're easy for kids to mix in the blender, simple for parents to pull in and out of the oven, and they come in small bites to avoid a sugar overload.
Feel like something a little messier? Another breakfast idea for kids is this Easy French Toast Recipe for some dipping fun. It takes ten minutes from mixing bowl to table, with plenty of tactile activity for little hands along the way. Now that you have breakfast down, you can plan your next meal to cook with kids!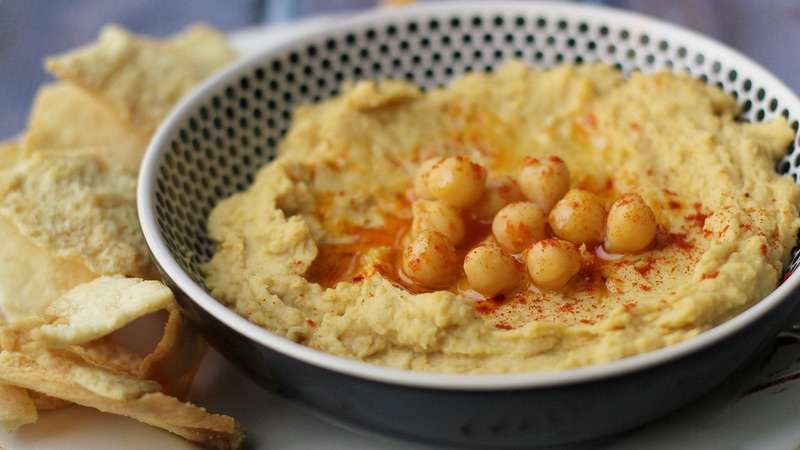 Lunch Ideas For Kids 
Lunchtime brings some easy cooking recipes for kids, including one meal that will smile back at you. Have the best lunch with kids with these Funny Face Sandwich Melts to keep the little ones laughing all the way to the table. This fun kids meal will let them get creative and you can make it into an art show. 
For a healthy food option for kids, consider whipping up this Classic Hummus in the food processor, serving it with warm pita wedges and some veggies to get those all-important vitamins in.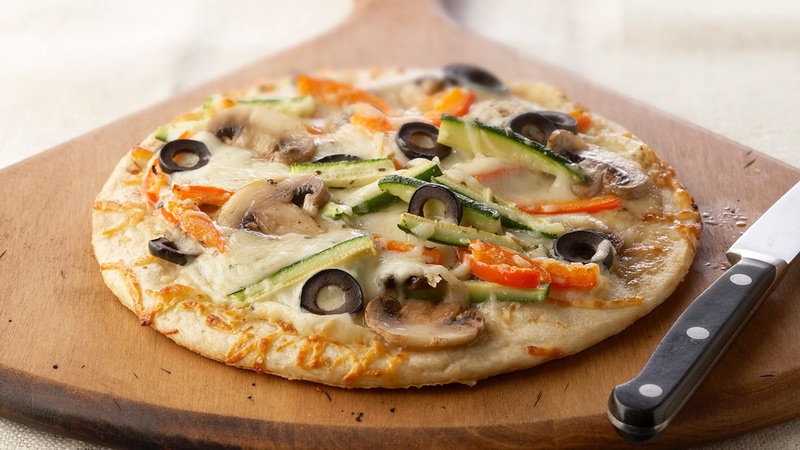 Dinner Recipes For Kids
Parents searching out easy cooking recipes for kids to make for dinner need look no further than this Easy Homemade Pizza. Alternatively, let your kids make their own pizza shapes and set their creativity free.
Continuing on the Italian theme, this Penne Pasta Salad with Spinach and Tomatoes is a great healthy option for children who want to cook with you in the kitchen.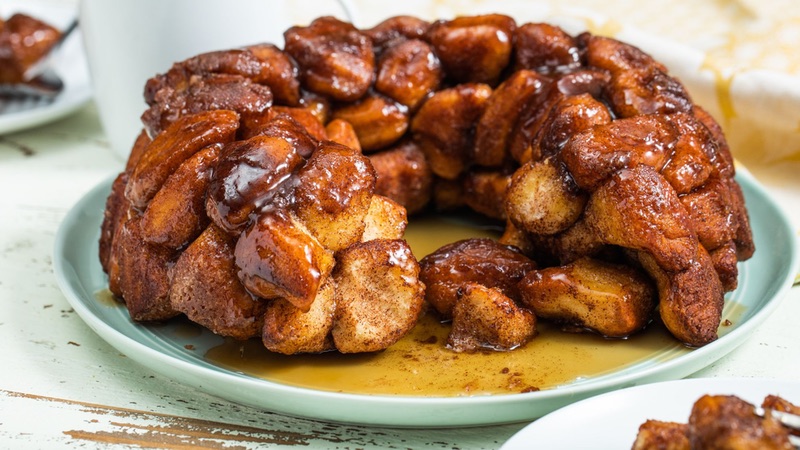 Easy Dessert Recipes For Kids
Let's be frank - for many kids, the main course is just the opening act. The real star of the show is what comes afterwards. Here are some easy desserts for kids to make that will please adults, too.
This Cinnamon Monkey Bread is a pull-apart treat featuring just four ingredients that you can dole out in moderation. For other fun desserts for kids, consider these Easy Mini Apple Pies, which require no slicing, or this Apple Cinnamon Muffin in a Mug Recipe for novelty value. For those hot summer days, make these Orange Cream Popsicles the evening before and turn the overnight freezing into a fun science experiment.
Snack Ideas For Kids
Caught out between meals? These Kids' Ham Quesadillas feature just four ingredients and are easy for little fingers to prepare. You can change it out for this turkey option if your children prefer.
For kids with a sweeter tooth, baking cookies is a perennial favorite. You can get them to choose their favorite animal while making these Cinnamon Brown Sugar Animal Crackers. Alternatively, give your kids the chance to create their own fun characters by working with them on this Scarecrow Cookies Recipe.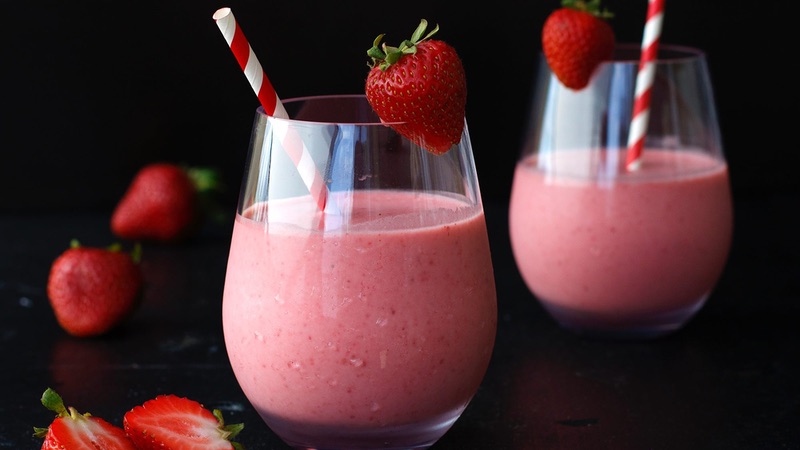 Kids Drinks
There are a variety of drink recipes kids can make with your help. This Purple People Eater Drink gives them a healthy dose of fresh fruit and juice while slaking a thirst. These Groovy Banana Blitz and Strawberry Coconut Milk Smoothie recipes will keep them full till dinnertime.
Bear in mind that not everything made with foodstuff has to be edible. If you're stuck for things to do in between meals, we have you covered. These McCormick Water Colors use McCormick® Assorted Food Color & Egg Dye. It's great for coloring eggs, too, or for supporting local front-line workers with some heart-shaped DIY Window Clings.
You can even use it to turn some of that leftover penne from lunch into Playtime Pasta, which is perfect for kids aged between three and six.
McCormick spices, dyes, and other flavorings open up a world of recipes kids can make. What's good for your taste buds is also good for creating long-lasting bonds with your children. During stressful times, that's a recipe worth saving.