About Crushed Red Pepper
What is crushed red pepper and how can you use red pepper flakes in your favorite dishes? Find out now.

Learn more about crushed red pepper and its wide-range of uses here.


Usage Tips:
• Use a dash to 1/8 tsp. in most recipes for 4 servings unless very hot food is desired. Increase to suit taste.

• Use in curried dishes, creamed dishes, casseroles, barbecued beef or pork, salad dressings and chowders.

• Use to season pizza, pot roast, beef stew and minestrone.
Nutritional Information
This product has no significant nutritional value.
UPC Code (Size)
052100038353 (4.62oz)
52100006765 (1.50oz)
52100071275 (2.62oz)
052100106502 (13oz)
Shopping List
ShoppingList_RecipeName
View Recipe>>
Ingredients
Shopping List
YOUR SHOPPING LIST IS CURRENTLY EMPTY
Plan Your Meals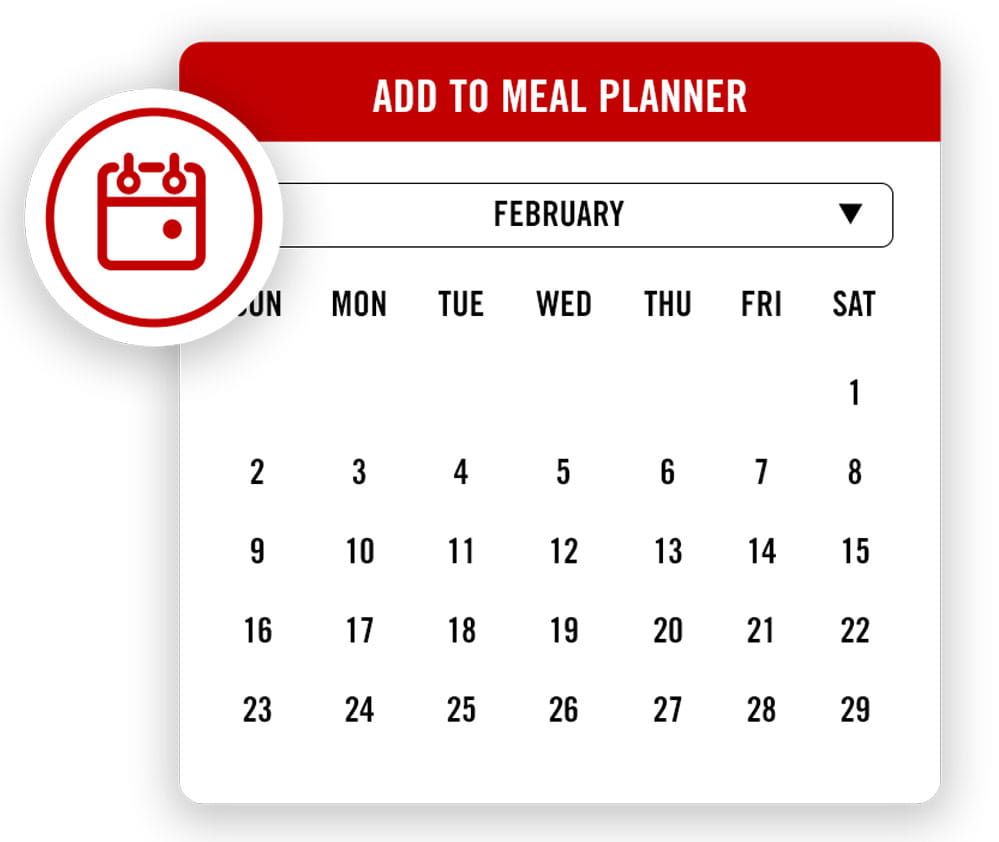 Go To Meal Planner