Bistec (beef) tacos get fiery heat with an adobo or marinade of garlic, cilantro, lime juice and three peppers – smoky ancho, sweet paprika and crushed red pepper. Serve the tacos with a refreshing salsa of grilled corn, tomatillos and cilantro.
INSTRUCTIONS
1

For the Salsa, remove husks and silk strands from corn. Soak in water for 15 minutes. Grill corn over medium-high heat 10 minutes or until tender and lightly charred, turning occasionally. Cut kernels off cobs (about 2 cups). Mix corn, tomatillos, cilantro, green onion, radish, red onion, lime juice, oil, jalapeño peppers and salt in large bowl until well blended. Cover. Refrigerate at least 15 minutes to blend flavors.

2

For the Steak, place all ingredients except steak in food processor. Cover. Process until smooth. Reserve 2 tablespoons. Place steak in glass dish. Add remaining adobo; turn to coat well. Cover. Refrigerate 15 minutes or longer for extra flavor. Remove steak from adobo. Discard any remaining adobo.

3

Grill steak over medium-high heat 3 to 4 minutes per side or until desired doneness, brushing with reserved 2 tablespoons adobo. Grill onions 2 to 3 minutes per side or until slightly charred. Grill tortillas 1 minute per side or until warmed.

4

Slice steak into thin slices. Slice onions into thin strips. Serve steak and onions in tortillas. Top with Salsa.
TIPS AND TRICKS
Boiler onions are small onions with a sweet, pungent flavor. They are often used whole in recipes for stews, kabobs and roasts. If unavailable, substitute cippolini or small sweet onions.
MEET YOUR NEW CULINARY SIDEKICK
Get the Flavor Maker app to discover recipes, help plan meals, organize your spice pantry, and more!
Related Recipes
Lemony Honey Dijon Tuna Salad
Lemony Honey Dijon Tuna Salad
Beef & Broccoli Stir-Fry
Pork Stir-Fry with Fresh Mushrooms
Pork Stir-Fry with Fresh Mushrooms
Shopping List
ShoppingList_RecipeName
View Recipe>>
Ingredients
Shopping List
YOUR SHOPPING LIST IS CURRENTLY EMPTY
Plan Your Meals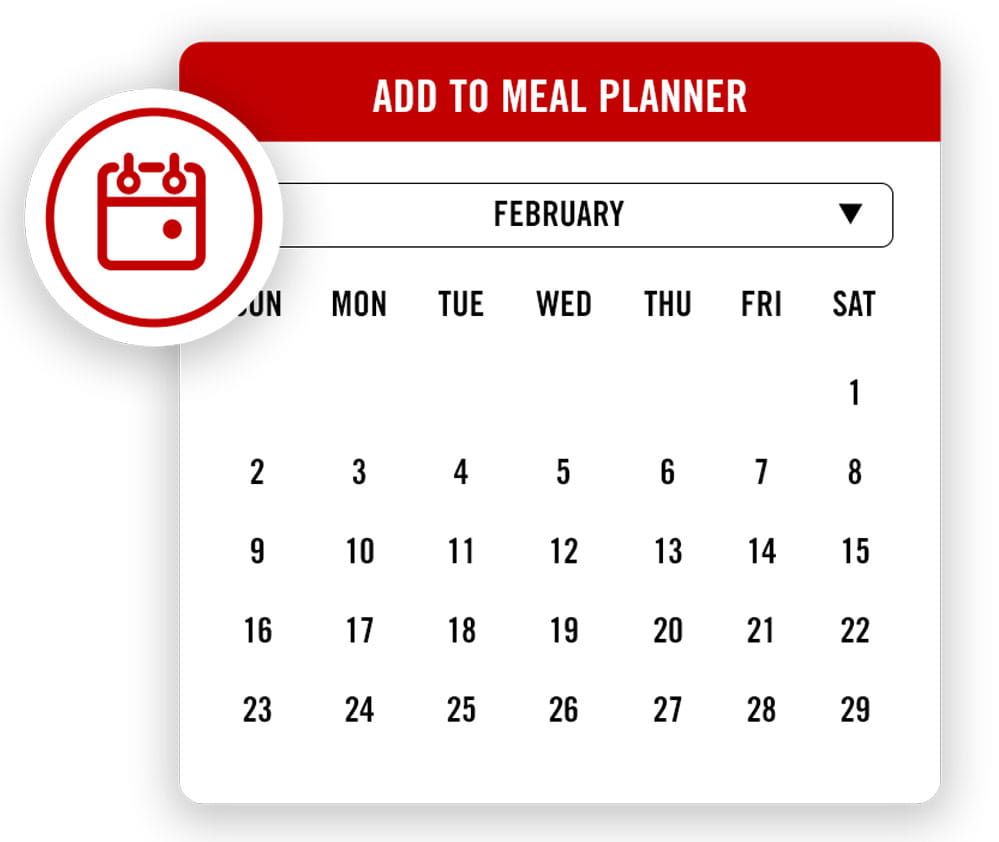 Go To Meal Planner