No eggs. No meat. No animal fats. No dairy.
So what do vegans eat for breakfast?
Just because you can't turn to omelets and bacon (at least, not the pork or turkey kind), doesn't mean you need to start every morning with a plain old fruit salad.
Here are some versatile vegan breakfast recipes, guaranteed to get you ready to rise, shine, and tackle the rest of your day.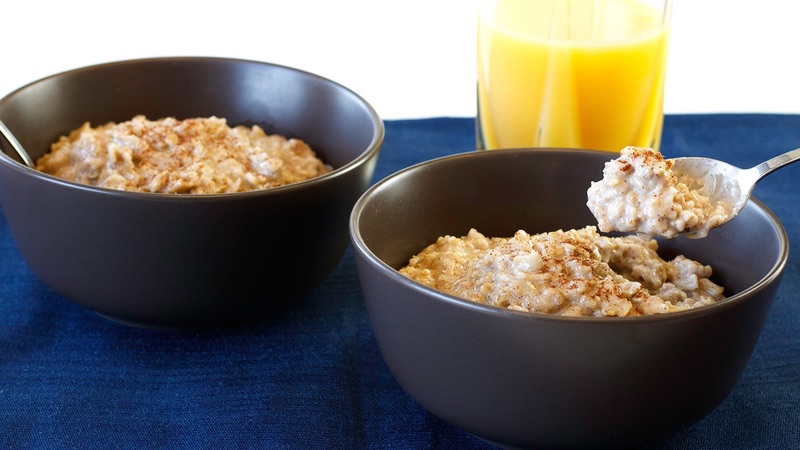 Coconut milk can be a lifesaver when it comes to pulling together vegan breakfast recipes. It adds a creamy, wonderful texture and rich, indulgent flavor to your average bowl of oatmeal, along with brown sugar and McCormick® Pumpkin Pie Spice.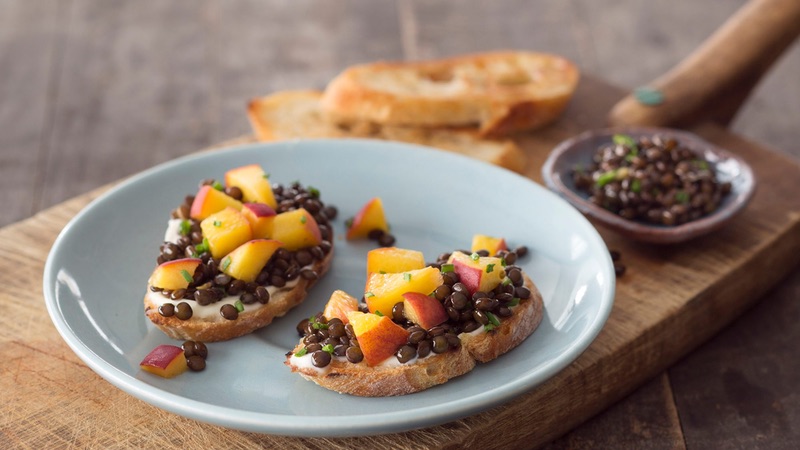 Buttered toast seems so bland. Going vegan gives you an opportunity to really use your imagination at breakfast. Top your bread with sea salted lentils and mustard seed-pickled peaches instead, enhanced by a smear of your favorite non-dairy spread.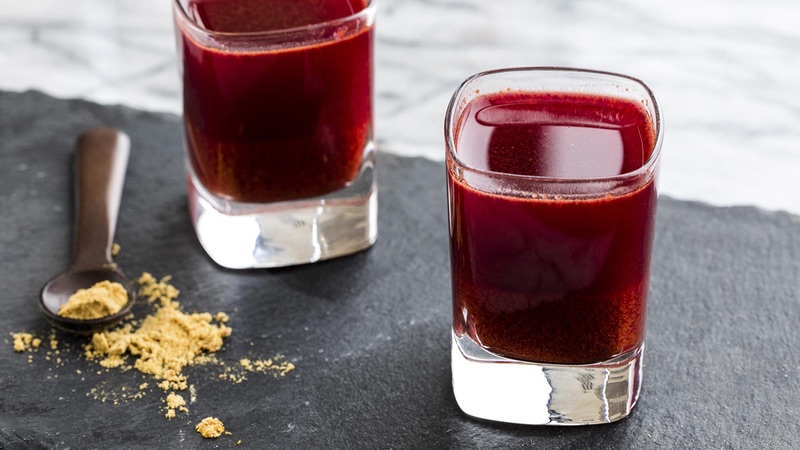 It can be tough to maintain a nutritionally balanced diet when you're vegan. So why not start your day by sipping some essential vitamins? Besides looking good and tasting great, your body will welcome this elixir of beet juice, apple cider, and hibiscus tea, spiked with ginger, cardamom, and turmeric––a perfect boost to kick-start the day.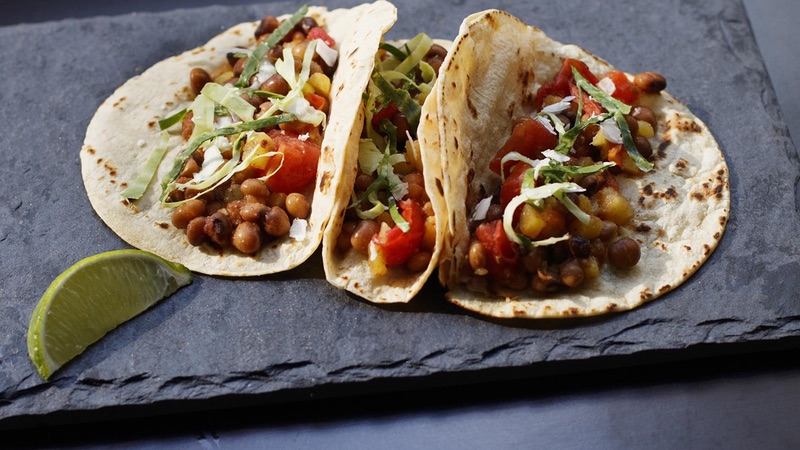 You won't miss eggs or sausage in your breakfast tacos once you try this unique filling of pineapple and spiced pigeon peas (thanks to a blend of garlic, oregano, cumin, and paprika), topped with a zesty slaw of cabbage, coconut, and cilantro. Just sub agave for honey in the dressing!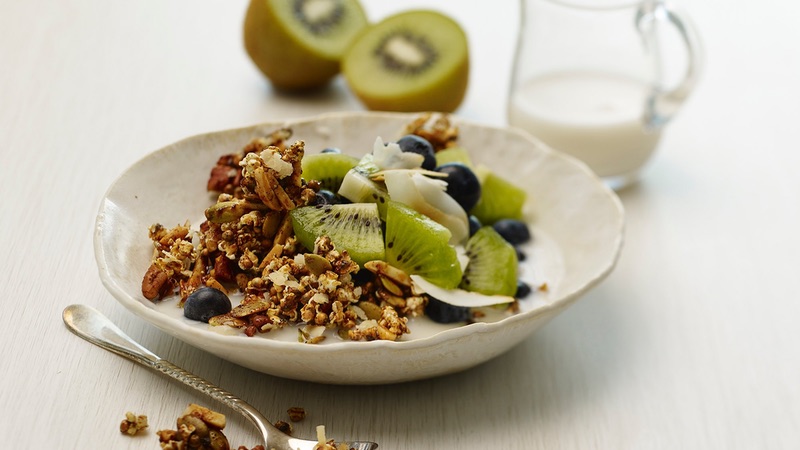 Whether or not you also go gluten-free, sorghum—a finely-textured, high fiber cereal grain — makes an awesome alternative to oats. And when "popped" from the heat of a skillet, it's an especially delicious addition to granola, sweetened with a swirl of agave and warmly spiced up with turmeric, cinnamon, vanilla, and cardamom.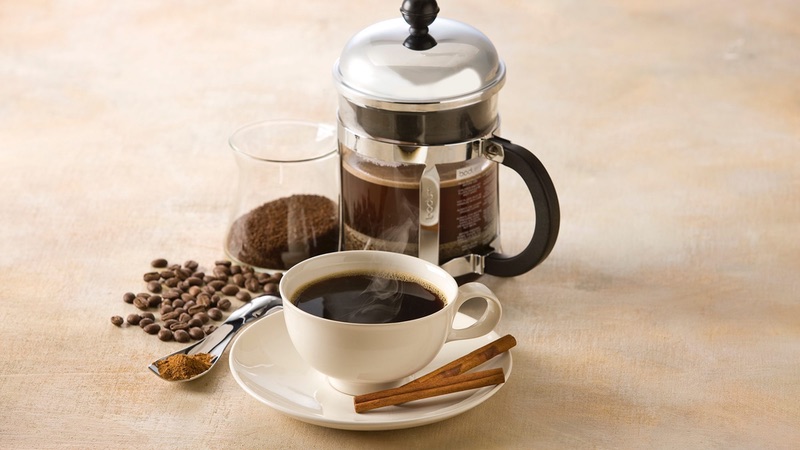 You won't need cow's milk (or even nut milk) to spruce up your morning cup of coffee, if you turn to other flavoring agents like cinnamon, brown sugar and vanilla. Cap it off with a dollop of vegan whipped cream for a delectable morning treat.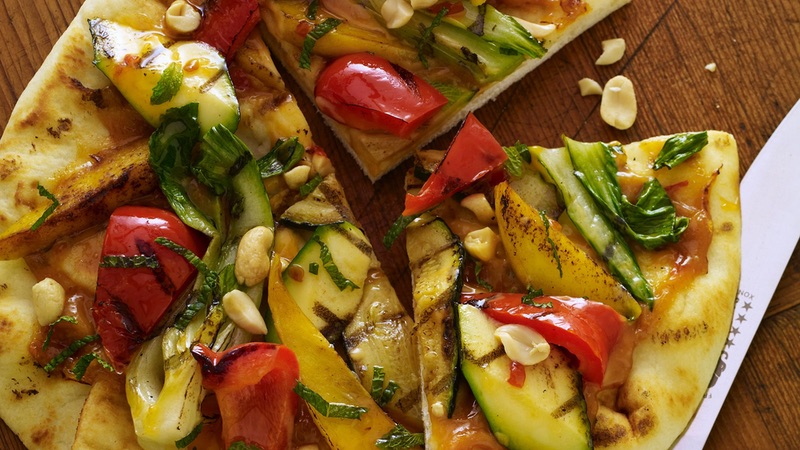 Flatbread topped with grilled veggies and sweet chili sauce make for a delicious appetizer or savory vegan breakfast. Prepped in just 15 minutes' time, they feature a variety of flavors - from peanut butter to soy sauce.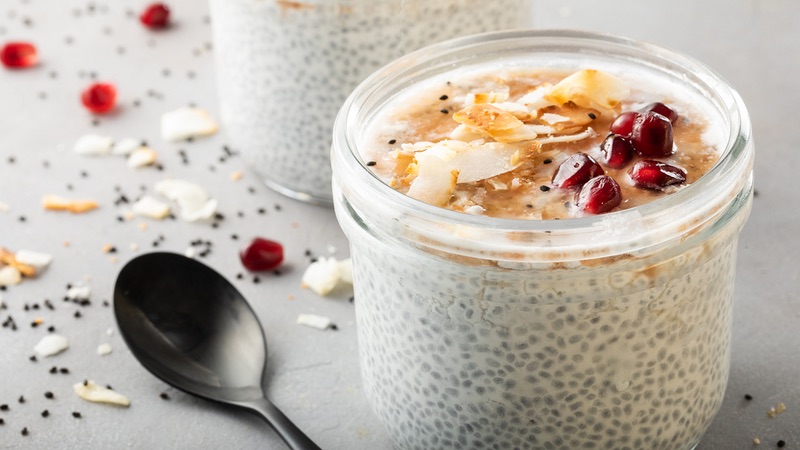 This coconut pudding recipe turns trendy overnight oats upside-down. Coconut milk is used to plump up basil seeds (one of the newest food trends in 2019) while you sleep, creating an insanely creamy custard sweetened with guava (and instead of honey) agave nectar. Top with fruits and granola for a vegan breakfast recipe that'll keep you coming back to for more. 

Looking for more vegan recipe inspiration? Check out these vegan dinner ideas and vegan dessert recipes!