The first meal of the day can be surprisingly tricky for vegans. After all, so many popular dishes are dependent upon eggs, dairy and meat. So what do vegans eat for breakfast? While plenty of alternative products exist on the market, you don't need to specialty shop in order to make these vegan breakfast recipes, which range from smoothies to energy bars and even bean-based chorizo!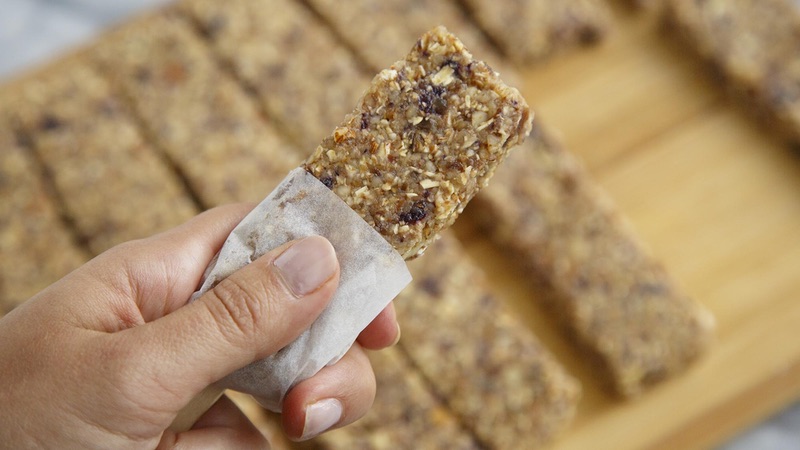 Your body will welcome an all-natural boost from these power-fueled bars, loaded with raw almonds, rolled oats, dried blueberries and pitted dates, and bound by little more than unsweetened applesauce and smooth agave nectar.
Fruit is a go-to component of a non-dairy breakfast. But why just cut it up and throw it into a bowl? These velvety pears are both easy and elegant, poached in an aromatic pool of pear nectar, maple syrup, cinnamon, lemon peel and thyme.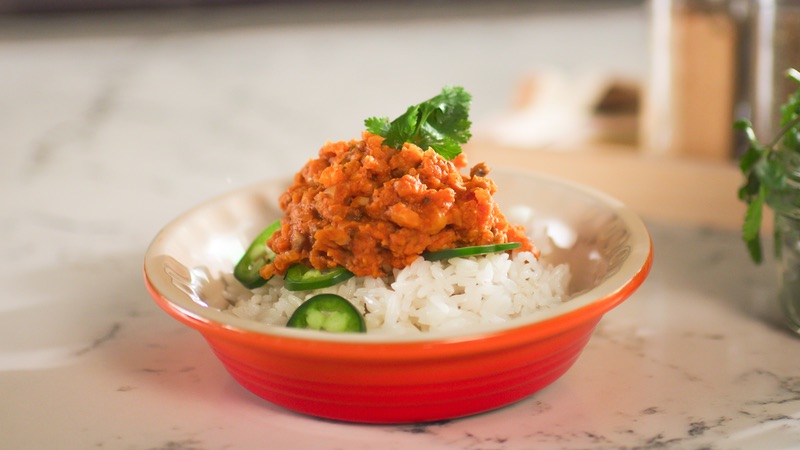 Bacon and sausage (or make that soy-sauge!) will take a backseat on your vegan breakfast table, once you've discovered this brilliant use for garbanzo beans. Seasoned with cider vinegar, soy and spices, and combined with mushrooms, onions and tomatoes, these savory crumbles make the perfect stand-in for that Spanish favorite, chorizo. Not to mention the ultimate filling for breakfast burritos!
No easy vegan breakfast would be complete without a steaming cup of coffee. And you don't even need milk (or milk alternatives) to make your java taste sinfully rich. Simply spike your next pot with a dose of firmly packed brown sugar, and a few teaspoons of McCormick® Pure Vanilla Extract.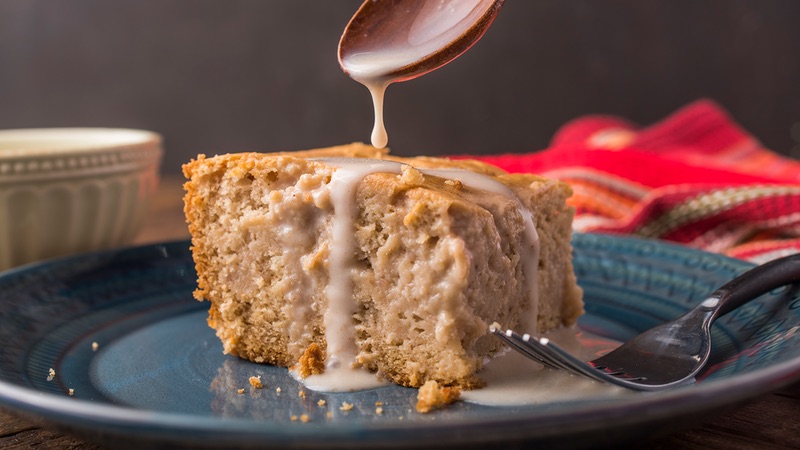 When you think of dairy free breakfast recipes, your mind probably doesn't go to tres leches (three milk) cake. But when those milks are actually almond, coconut and cashew, and you use aquafaba (canned chickpea liquid) to bind your pastry, you'll never miss morning sweets like pancakes, waffles, danishes and muffins again!
Sure, you can always default to toast. But if you're going to go the bread route for breakfast, consider griddling up rounds of this unleavened flatbread, with tons of flavor (in the form of McCormick Gourmet™ Garam Masala Blend) baked right in!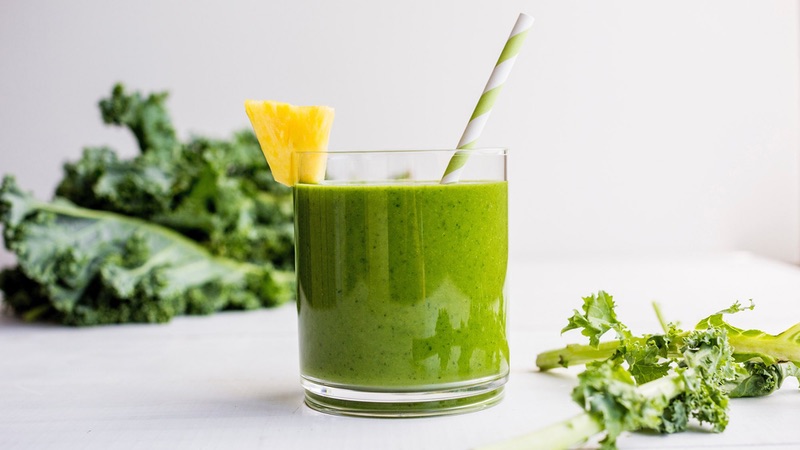 Due to their dependence on milk, yogurt (and sometimes even ice cream!) can smoothies be part of a dairy free breakfast? Absolutely, if you fill your blender with this feel-good mix of pineapple, matcha tea, coconut, ginger and kale.
Spice up your morning routine with a steaming, pumpkin pie-scented bowl of creamy oatmeal, thickened with Thai Kitchen® Coconut Milk.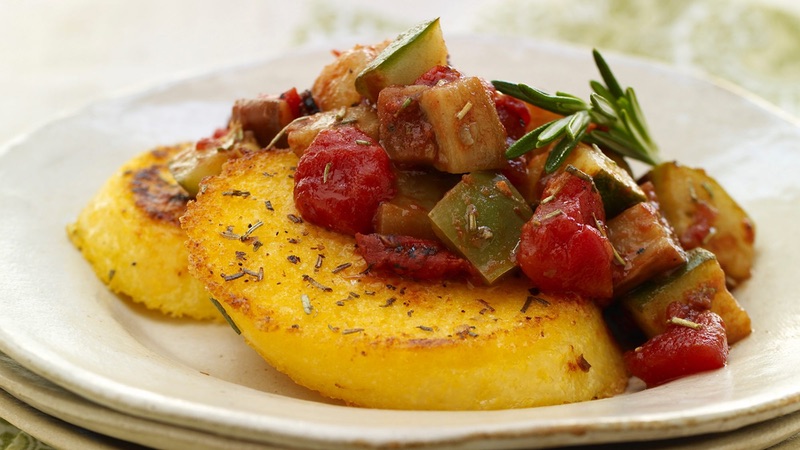 If you're looking for truly substantial vegan breakfast ideas (i.e., the animal-free equivalent of a full, lumberjack-style feast), these crispy rounds of veggie-crowned polenta have what it takes, to keep you going through lunchtime and beyond.
Dairy free breakfast ideas definitely don't need to be dull. Whether used as a base for tasty toppings (try our vegan chorizo!), or enjoyed on their own, you're bound to wake up craving this savory potato hash!