When planning a seafood dinner, many people opt for the classics: shrimp, filleted fish, or maybe mussels. Next time, why not try crab? This succulent shellfish is a delight for any seafood lover. Its tender meat has a delicate sweetness, and it works in so many different recipes — or even just on its own. Here are some crab meat recipes that will wow the family.
Crab cakes
Let's begin with a classic crab recipe that shows up on restaurant menus everywhere: crab cakes. Our Crab Cake Recipe mixes mustard with our OLD BAY Seafood Seasoning, which mixes paprika, red pepper and celery salt to create a flavor that brings out the best in seafood. These tasty cakes take just 20 minutes from fridge to fork, but look and taste as though they took much longer.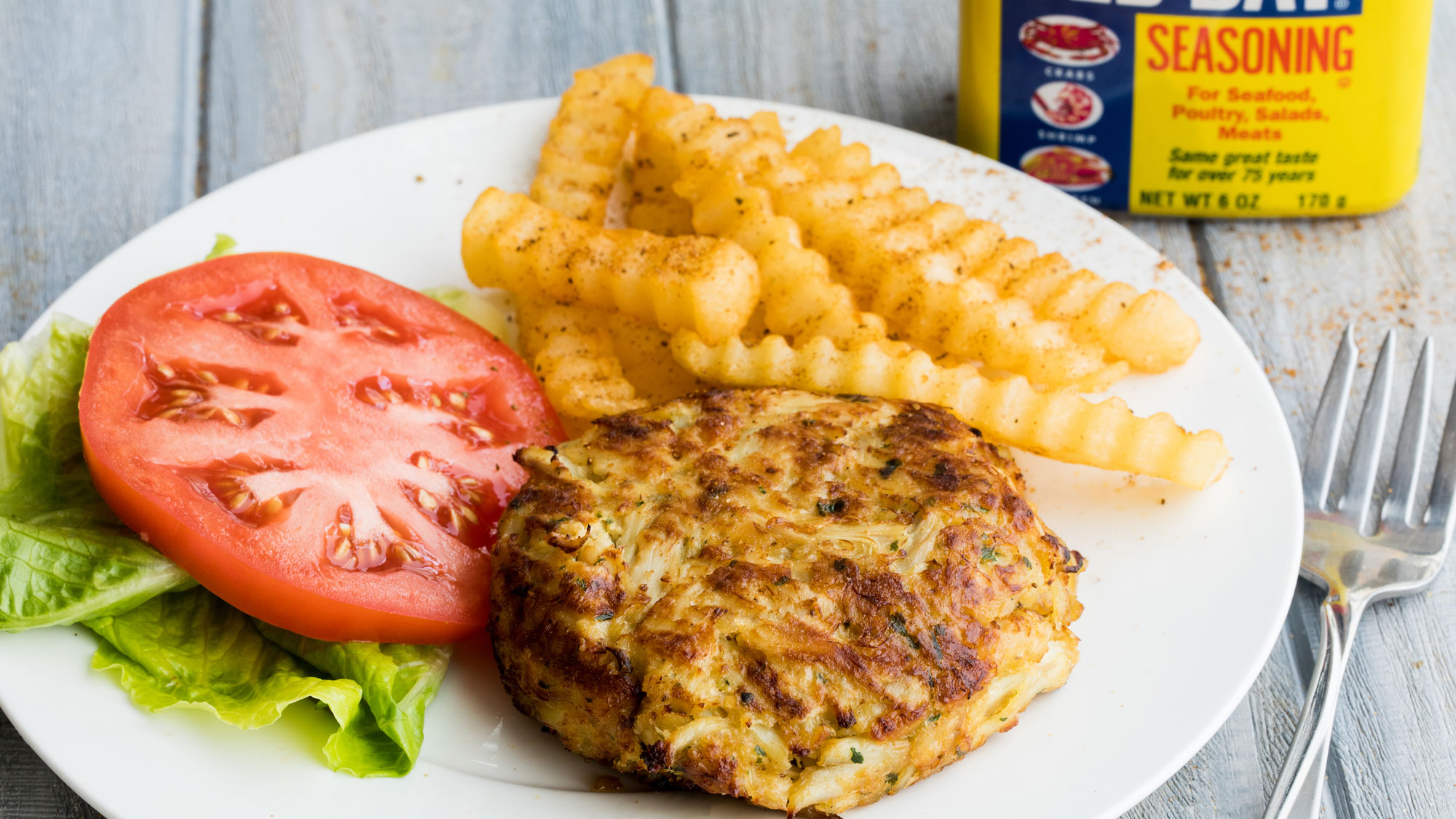 Crab soups
Soups also make great crab meat recipes. Check out our Maryland Crab Soup recipe, which is a tomato-flavored dish mixing juicy veggies and moist, chewy crab. This soup looks as good as it tastes, with lots of tasty goodies nestled in a rich red broth.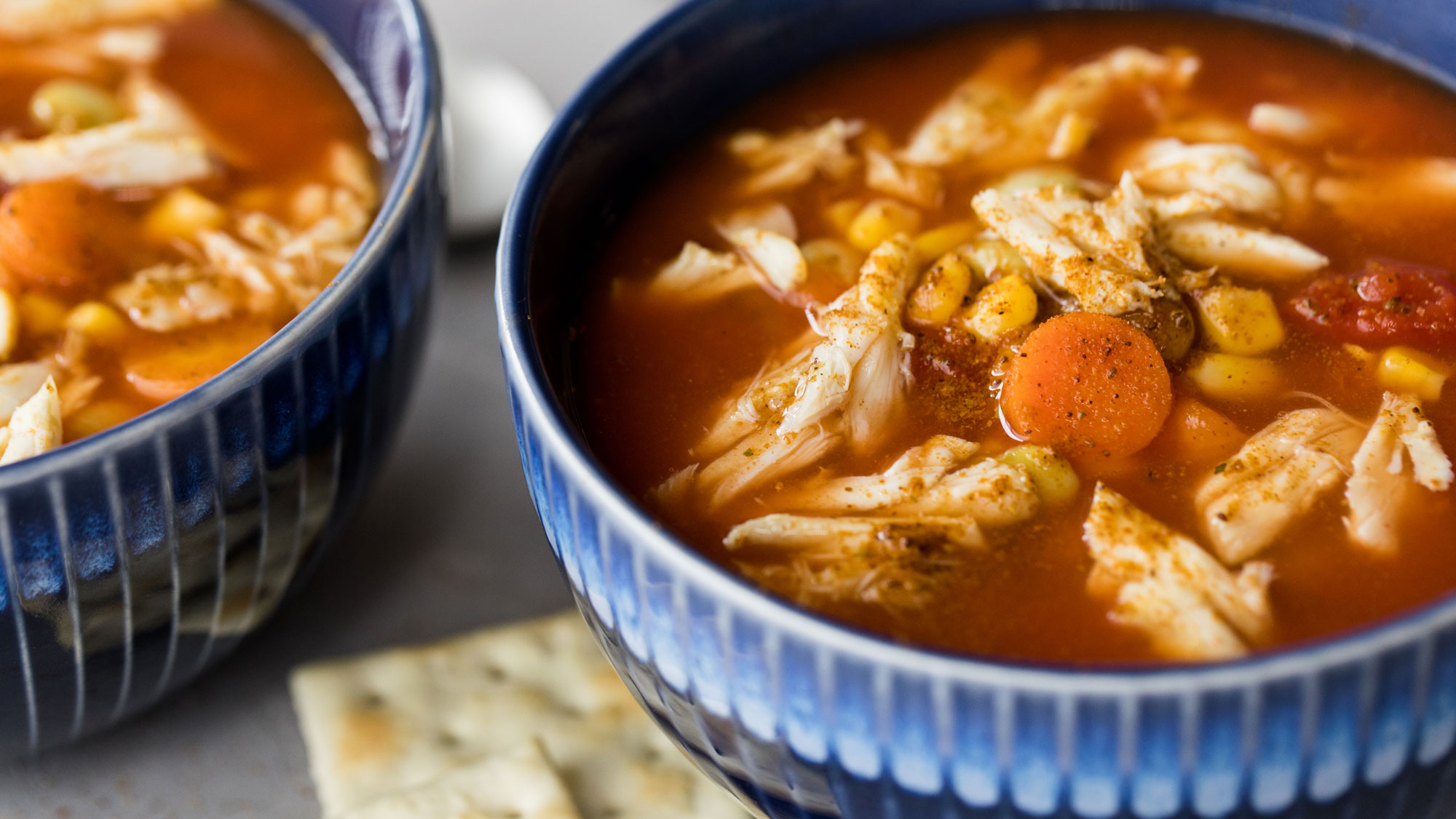 Some crab soups make excellent starters, but they can be so filling that a slightly larger serving can make a full meal on its own. That's one reason that we love this Cream of Crab Soup dish. It uses our seafood seasoning along with McCormick Parsley Flakes to create a thick, creamy mixture that's a perfect winter warmer. Grown-ups should try the optional sherry addition for an extra layer of flavor.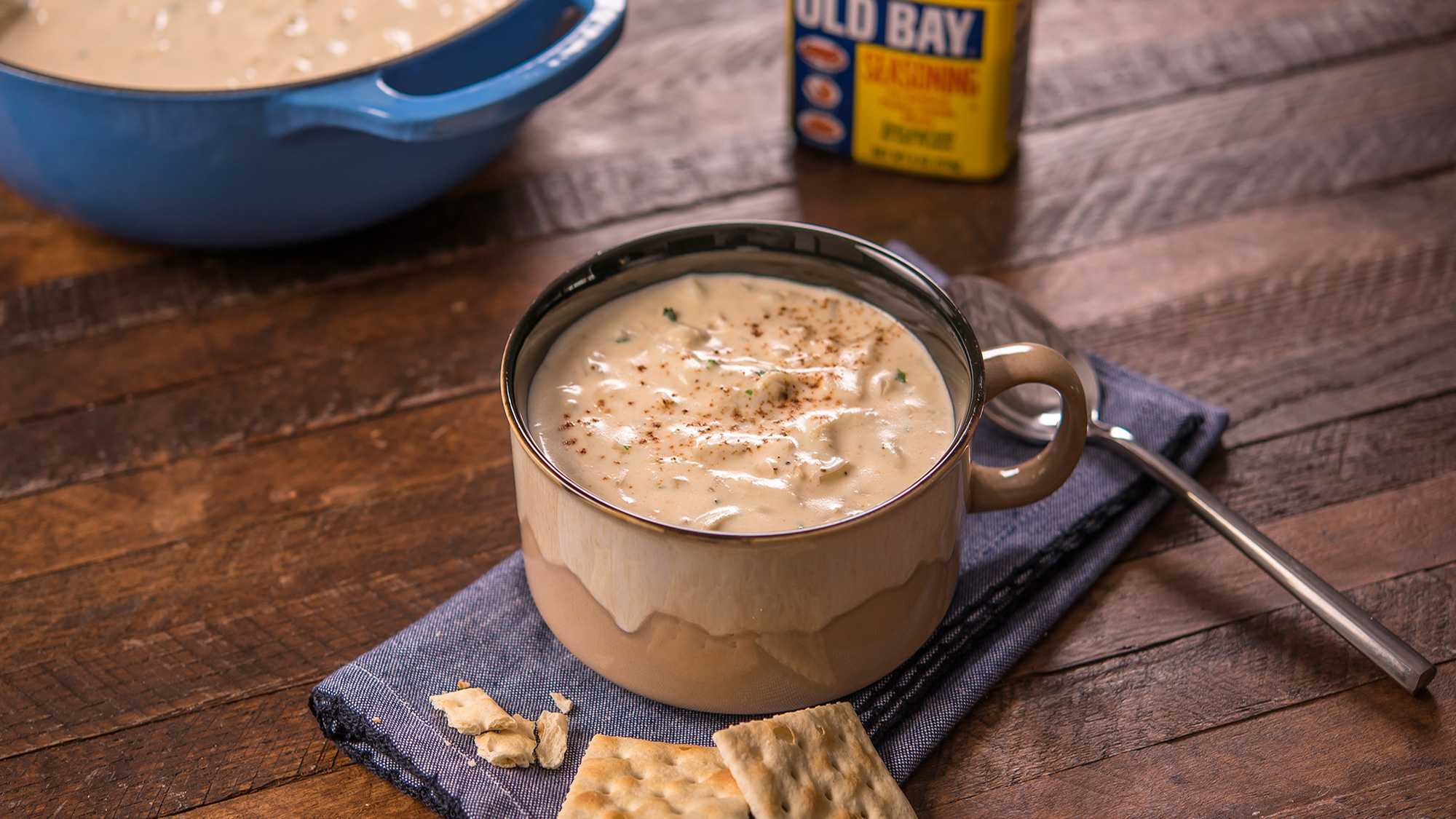 Crab finger food
How about some holdable crab bites? This Crispy Crab Balls recipe will fit the bill, and you can make them by the dozen. They use our OLD BAY Classic Crab Cake Seasoning Mix to bind them together and add just the right amount of spice. Mayo and fresh crab meat combine to create delicious balls, fried until crispy in hot oil. Serve them with McCormick Tartar Sauce for a tangy taste.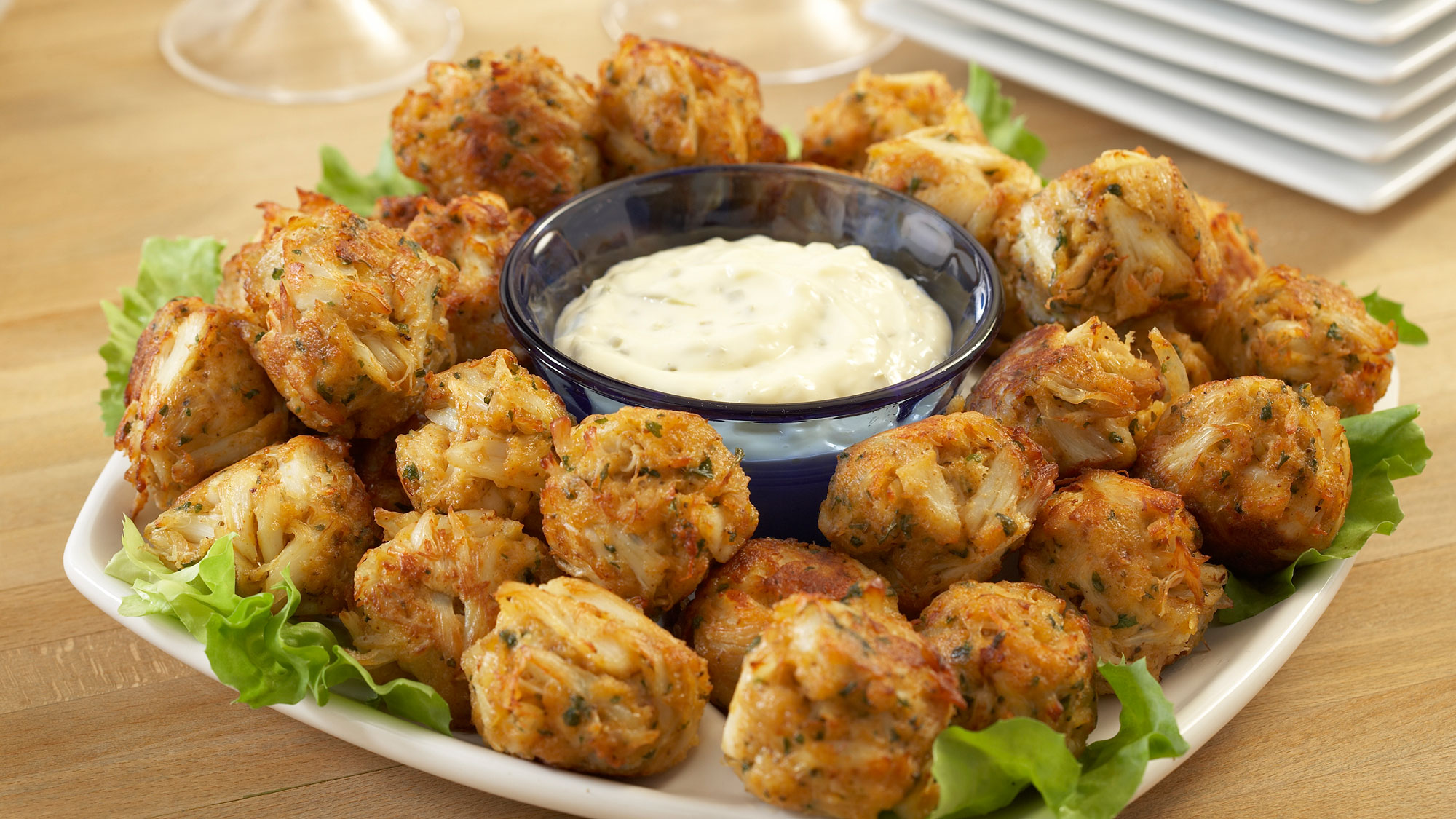 You can also focus on hot crab dip recipes to enhance any other kind of finger food. This Crab Dip Recipe uses cream cheese and mayo along with our seafood seasoning and McCormick Ground Mustard to turn crab meat into a creamy, tangy dip. Sharp shredded Cheddar cheese melts on top in the oven to create a golden, bubbly crust. Dip simple crackers or French bread into this once, and you'll keep dipping till it's gone. Form an orderly queue!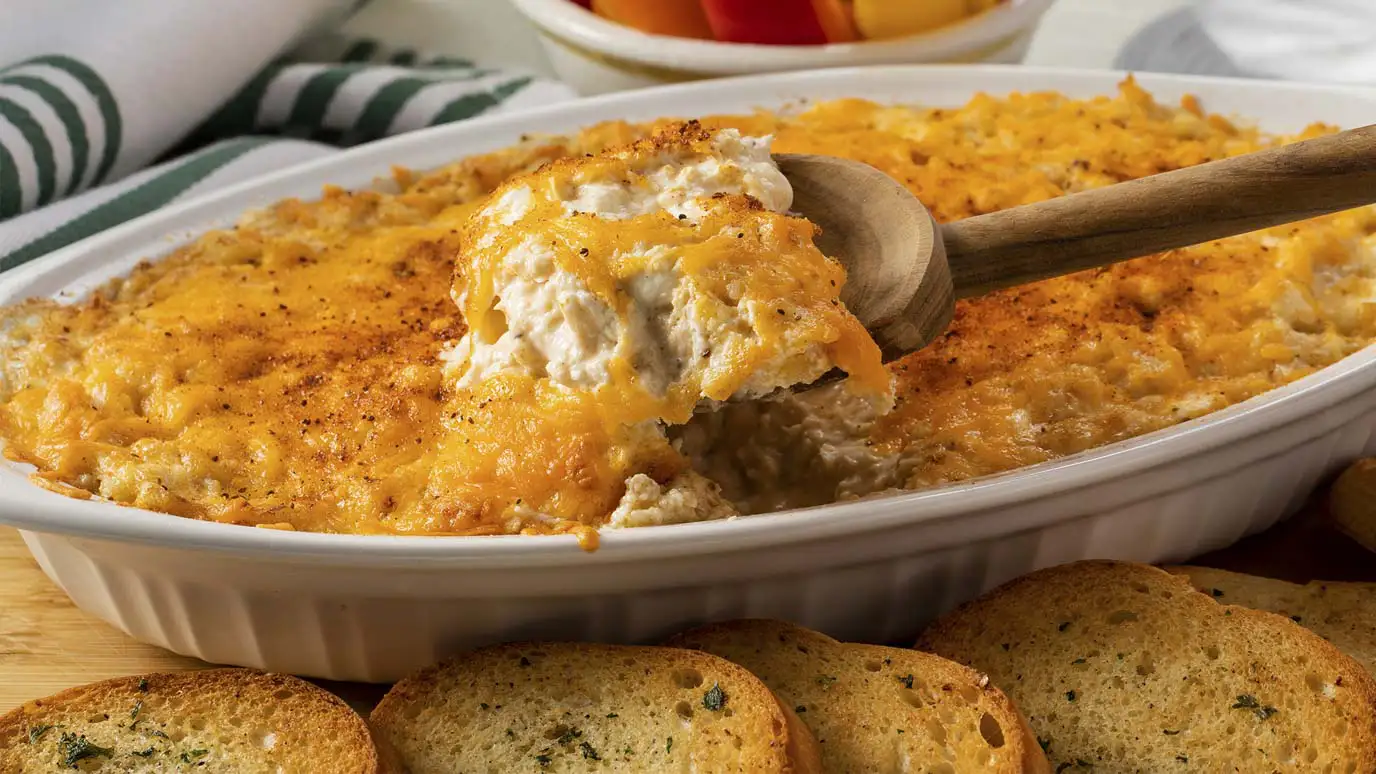 Crab Imperial
This dip is a thick and gooey bake, which is a lot like this OLD BAY Crab Imperial Recipe. The difference is that it is served in individual dishes, like a mini-casserole.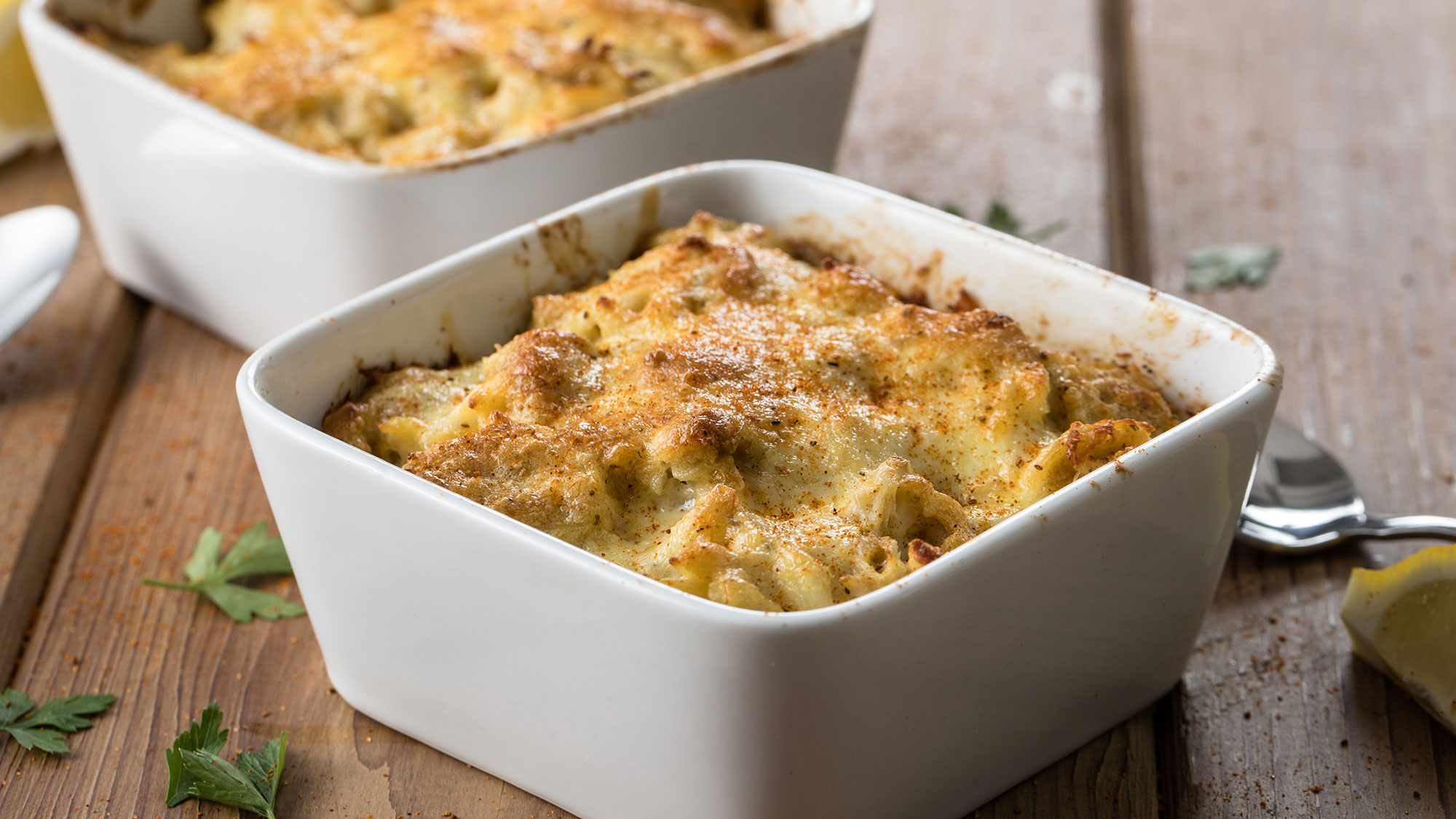 This recipe is deceptively simple to make, blending our own seasonings with milk, butter, flour and the all-important crab meat. A mix of egg and mayo browns and bubbles on top of this dish in the oven.
Our crab imperial recipe makes a perfect starter to kick off your supper in style. If you want an even more stylish presentation, consider baking and serving it in the crab shells themselves. It makes a fantastic talking point.
Try boiling crabs for an impressive feast
Let's round things off with the biggest, most impressive crab dish of all: a crab boil. This Zatarain's Crab Boil Recipe will give you an impressive tableful of flavorful shellfish.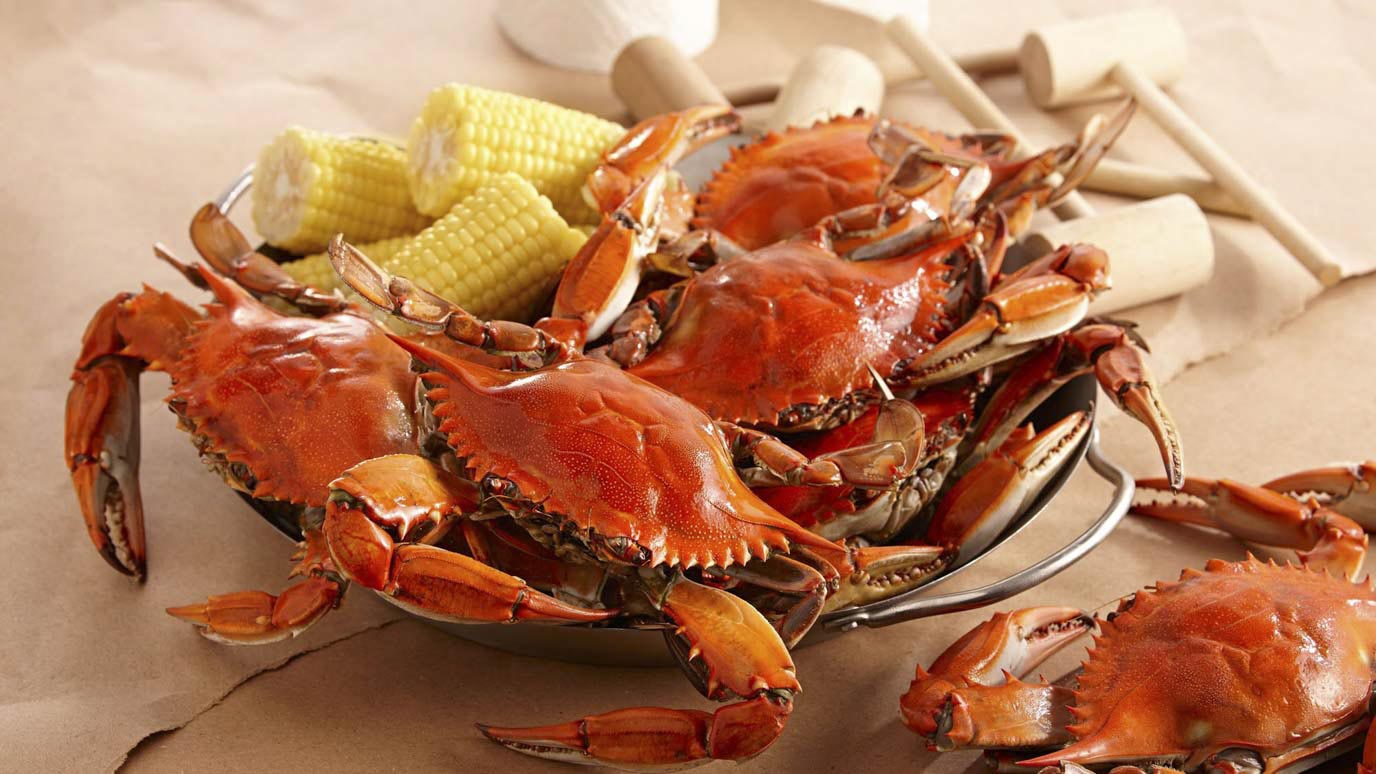 Boiling crabs isn't as scary as it sounds. Pop them in a Zatarain's Crawfish, Shrimp & Crab Boil bag, which mixes seven spices and seasonings in a bag that also holds the crab. You can also add your favorite veggies and other protein, like spicy sausage, for a jambalaya-style dish.
There's nothing quite so striking as a dozen crabs in a pot, on a platter, or simply strewn atop a sea of newspaper on the family table. Don't forget the butter, bib and seafood cracker to get at those claws before you begin!
These crab recipe ideas just scratch the surface. There are plenty of others to try that will keep you coming back to this tasty seafood option for many meals to come.
Try these other crab recipe ideas: