The ham is perfectly glazed, your Easter quiche turned out light and fluffy, and you've just finished frosting those adorable carrot patch cupcakes—you deserve a break! If you're planning an unforgettable Easter brunch for your friends and family, that break should come in the form of delicious Easter cocktails (or mocktails for alcohol-free options). Whether you want to drink your dessert or keep it (somewhat) light, one of these spring cocktails will hit the spot.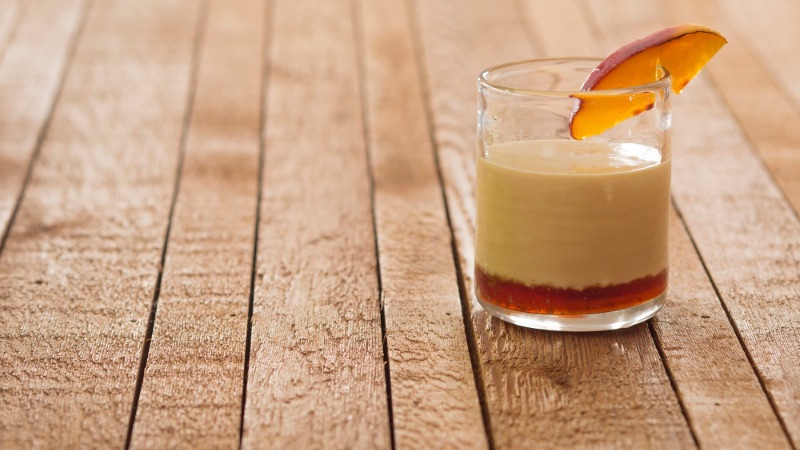 Easter brunch is the perfect time to impress with this sophisticated peach cocktail. While the vanilla brulée syrup might sound complicated, it's simple to prepare ahead of time, making day-of cocktail preparations a step easier. Pair with other peach desserts, like a slow cooker peach cobbler.

Learn how to make cocktails with peach and vanilla with this sweet cocktail recipe now!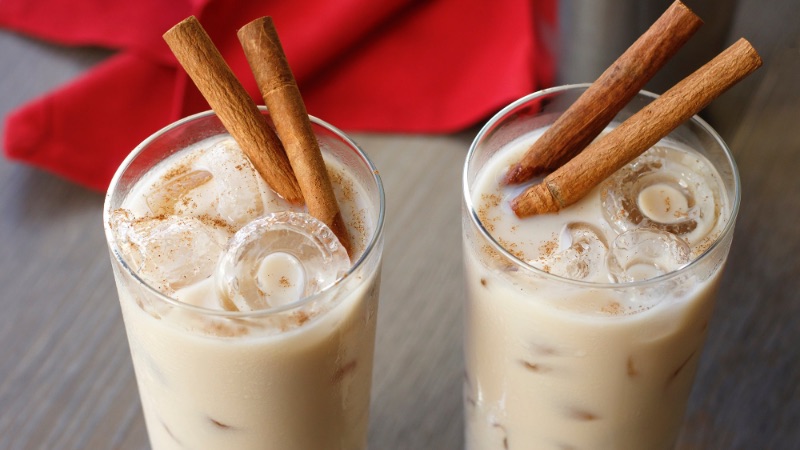 Spiked Iced Coffee for Easter brunch? Yes please. Warm ground cinnamon pairs perfectly with Kahlua for the perfect coffee vodka. Our recipe calls for adding sweetened condensed milk, but you could customize this coffee cocktail for dairy-free guests by using a milk alternative of your choice.
Learn how to make spiked coffee for a morning pick-me-up with this super easy recipe! 

Sangria is a gift from the entertaining gods when you're hosting a sizeable crowd. Keep your strawberry sangria light and perfect for spring by using sparkling rosé, then amp up the freshness with watermelon, pineapple, and lime extract. Just between us, you may want to make a double batch—this rosé sangria will make you want to rosé all day.

Looking for a light spring cocktail? Get delicious pink sangria in 10 minutes with our easy sangria recipe!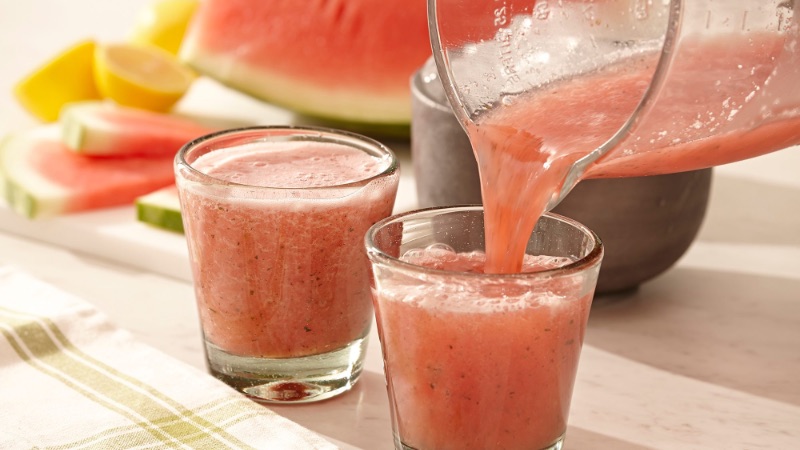 Make a grown-up version of the slushies you loved as a kid using watermelon, basil and vodka. Basil adds refreshing herbal notes that play off the brightness of the watermelon. This fruit cocktail's pretty pink hue makes it a welcoming addition to any well-decorated tablespace.

Learn how to make a frozen watermelon cocktail today!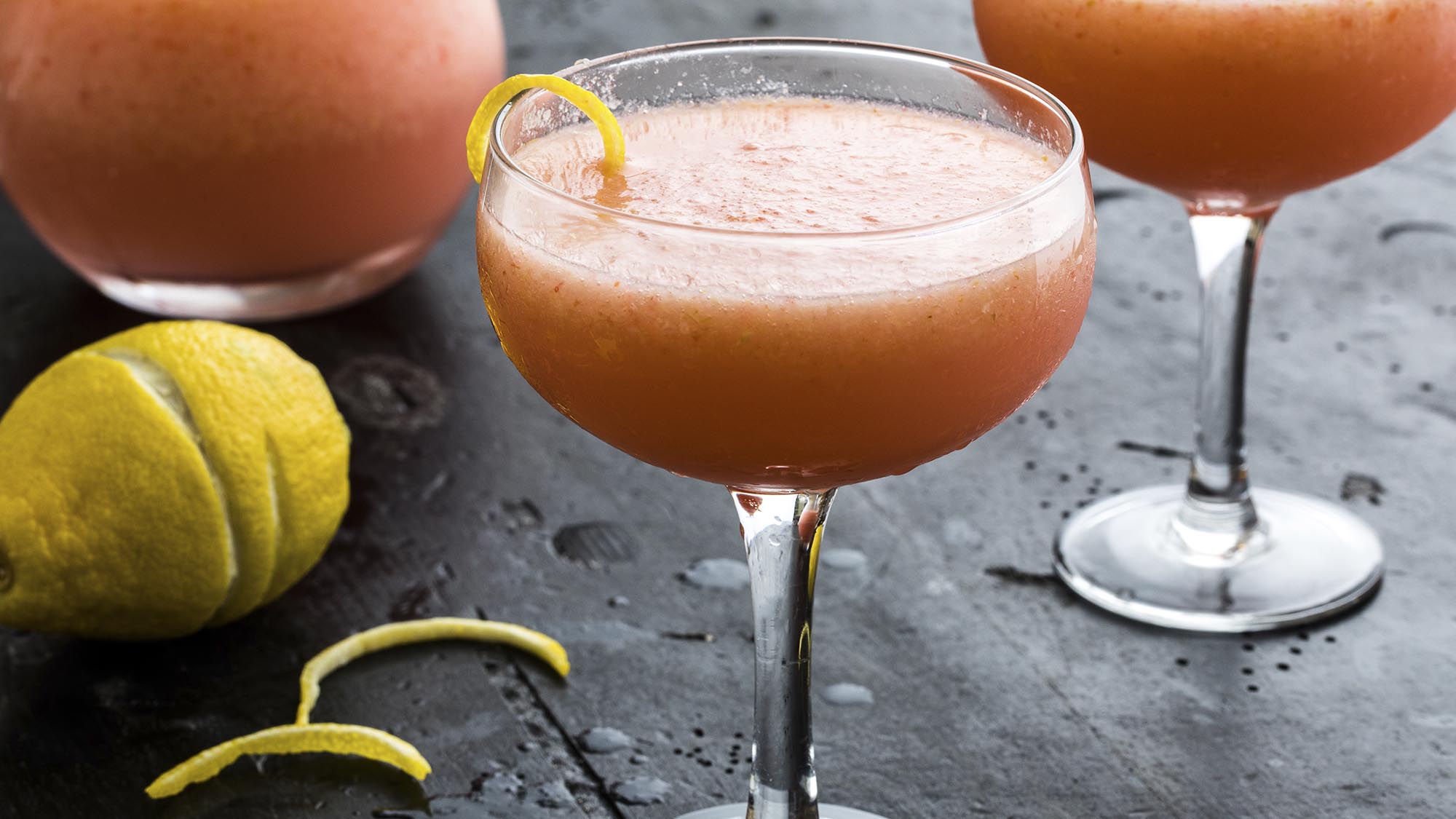 Speaking of slushies, try this Japanese-inspired blended cocktail as another grown-up option. Lychee fruit naturally balances sweet and tart flavors, while coconut extract adds a hint of creaminess to the sophisticated flavors of sake.

Want to make your own sake cocktail? This refreshing frozen cocktail recipe is a perfect addition to your Easter menu.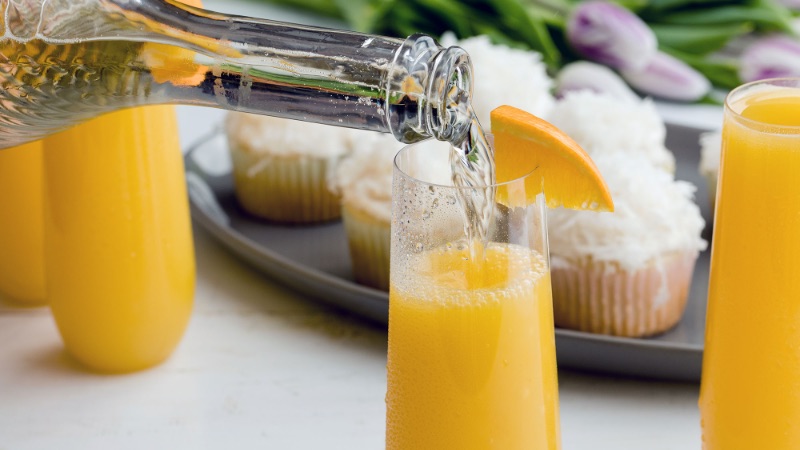 Some cocktails are classic for a reason — and mimosas are the drink to serve at any brunch, including Easter. Our mimosa recipe stays light and fizzy enough for daytime drinking, but gets an unexpected burst of tropical flavor thanks to a few drops of McCormick Coconut Extract. Garnish your mimosas with orange slices or, if you want to go the extra mile, with a toasted coconut rim.

Learn how to make mimosas for Easter brunch now!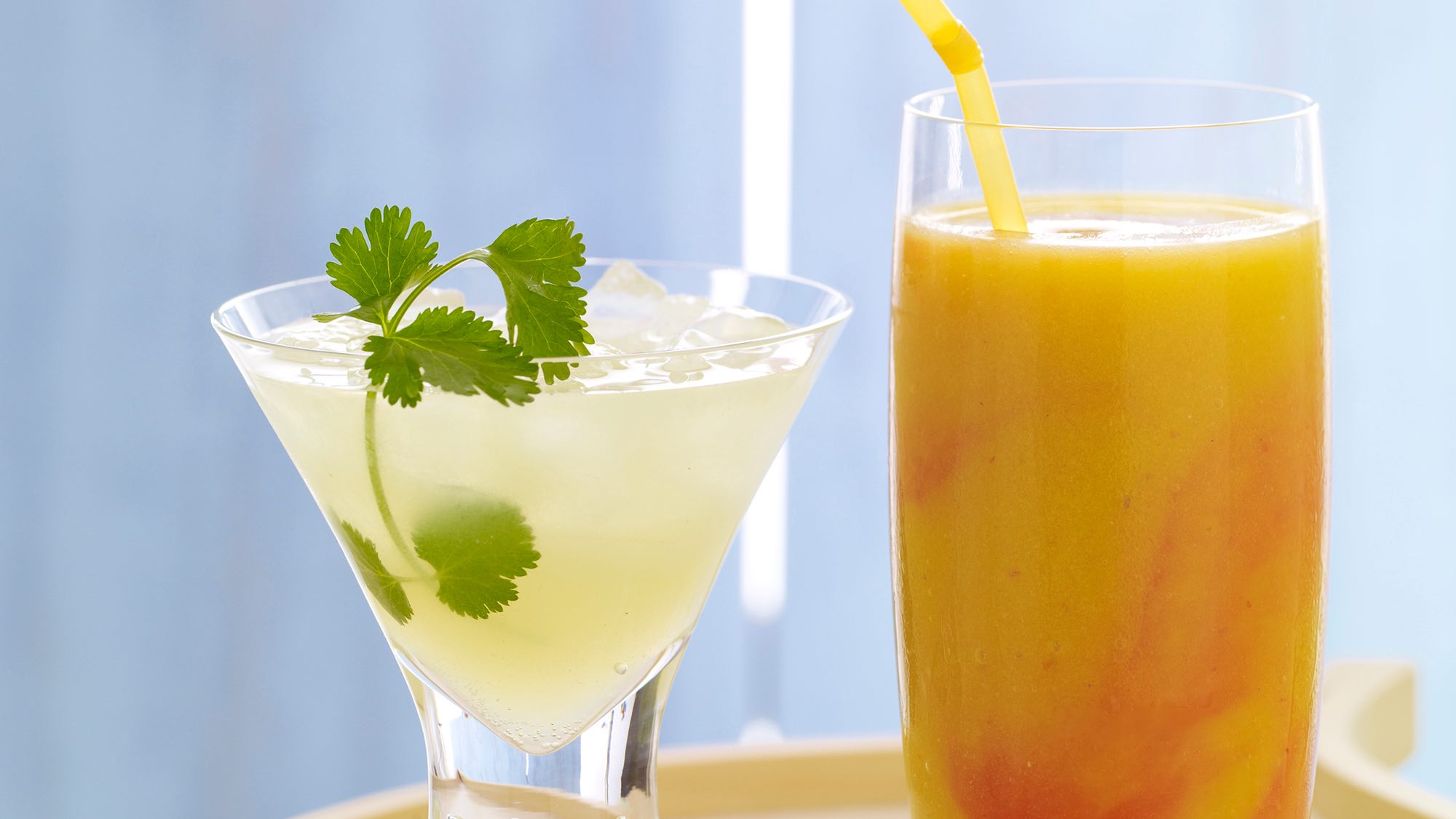 Prefer to keep things light? A fizzy cilantro lime cocktail is the perfect refreshing cocktail! Cilantro, ginger and lime juice keep this cocktail feeling bright and fresh—perfect for brunch—while almond extract adds just a hint of nutty flavor. And because you only need 5 ingredients (plus some ice) it's a great fit for even novice mixologists.
Learn how to make ginger beer cocktail with lime and cilantro today!

Hippity, hoppity, the Easter bunny's on its way! Invite the flavors of Easter to the drinks table with this carrot-infused cocktail. Carrot juice adds natural sweetness and a touch of earthy flavor to this simple cocktail recipe, while homemade ginger simple syrup adds an invigorating hint of spice.
Learn how to make martinis and discover the smooth flavors of carrot-infused ginger cocktails with this Easter inspired recipe today!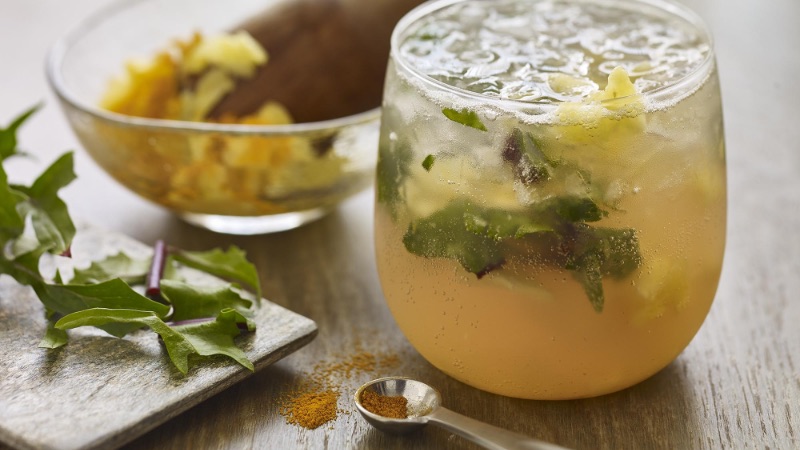 If you want a low-calorie cocktail to keep the menu healthier, this turmeric infused mocktail is the perfect option. It packs in plenty of flavor—earthy turmeric, zingy ginger, sweet pineapple and earthy muddled greens—to please a sophisticated crowd. Serve it at your mocktail bar for alcohol-free festivities, or add white rum to turn it into a cocktail.
Looking for a tasty non-alcoholic cocktail? This turmeric and ginger flavored mocktail is bursting with spring flavor and perfect for all occasions.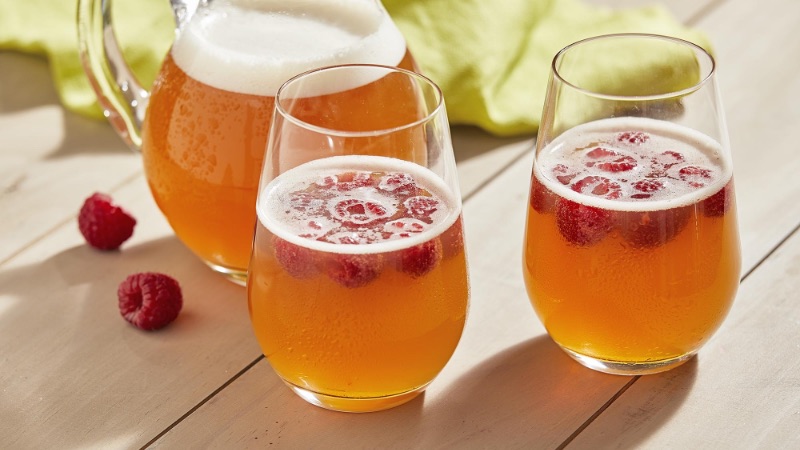 Learn how to make beer cocktails with this refreshing and citrusy lemonade cocktail recipe. Lemonade and vodka lighten up red ale, making a cocktail that's fresh and fizzy with fruity notes using McCormick's Raspberry Extract. Serve it garnished with fresh raspberries and, if you're feeling fancy, a twist of lemon as well.
Try this lemonade cocktail today!