Throwing the ultimate Halloween party starts with setting the perfect menu — including cocktails that will give your guests a thrill. Since there are no "traditional" Halloween cocktails, you can let your imagination run wild to create scary, spooky drinks your guests will love. 
Here are nine easy Halloween cocktail recipes to get you started, from classic cocktails for spooky nights at home to Halloween-themed party punches, and everything in between.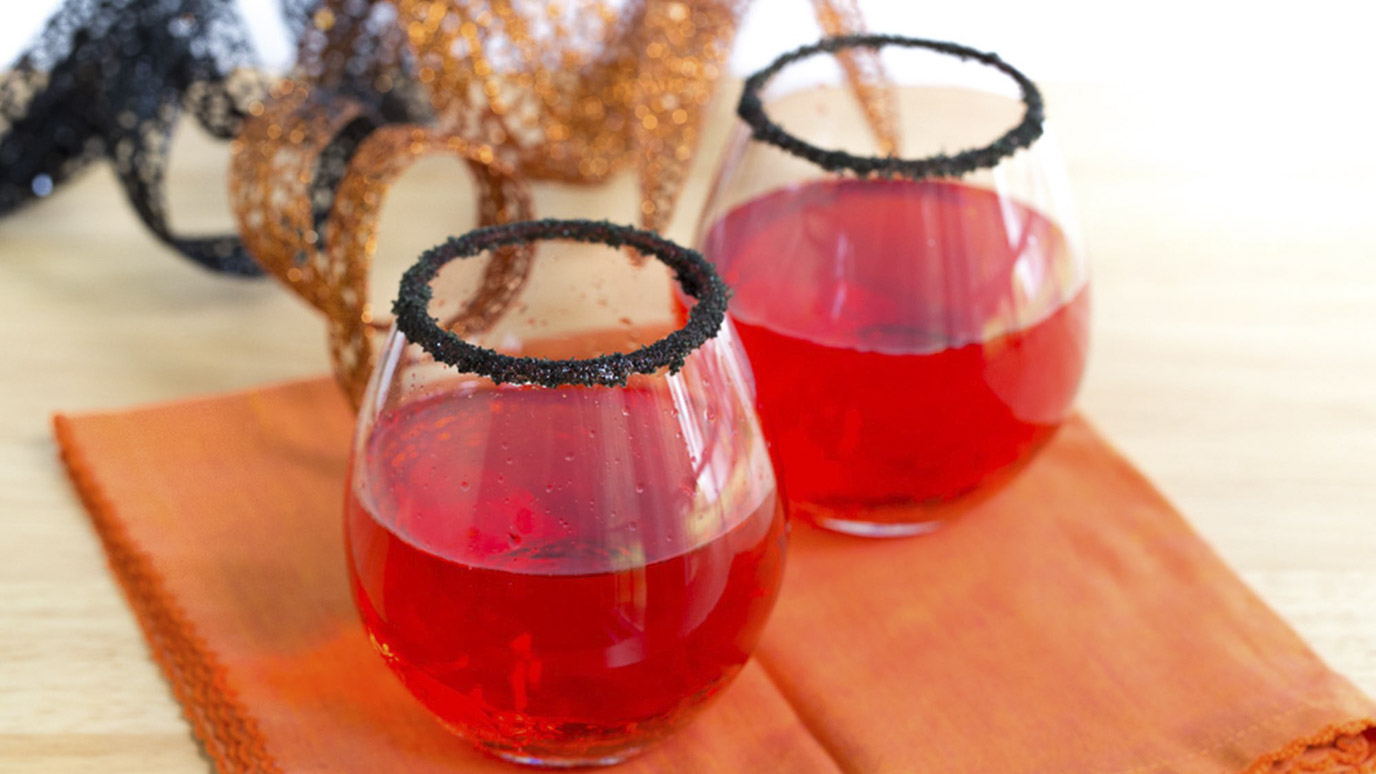 A themed sugar rim can instantly elevate any drink, and black sugar helps transform any cocktail into a spooky season delight. It's flavored with a few drops of McCormick All Natural Pure Vanilla Extract, which add sweet, creamy notes to your cocktail. Try this sugar rim with an eerie orange Marigold and Smoke Cocktail or with a "blood red" Black Pepper Berry Shrub Cocktail.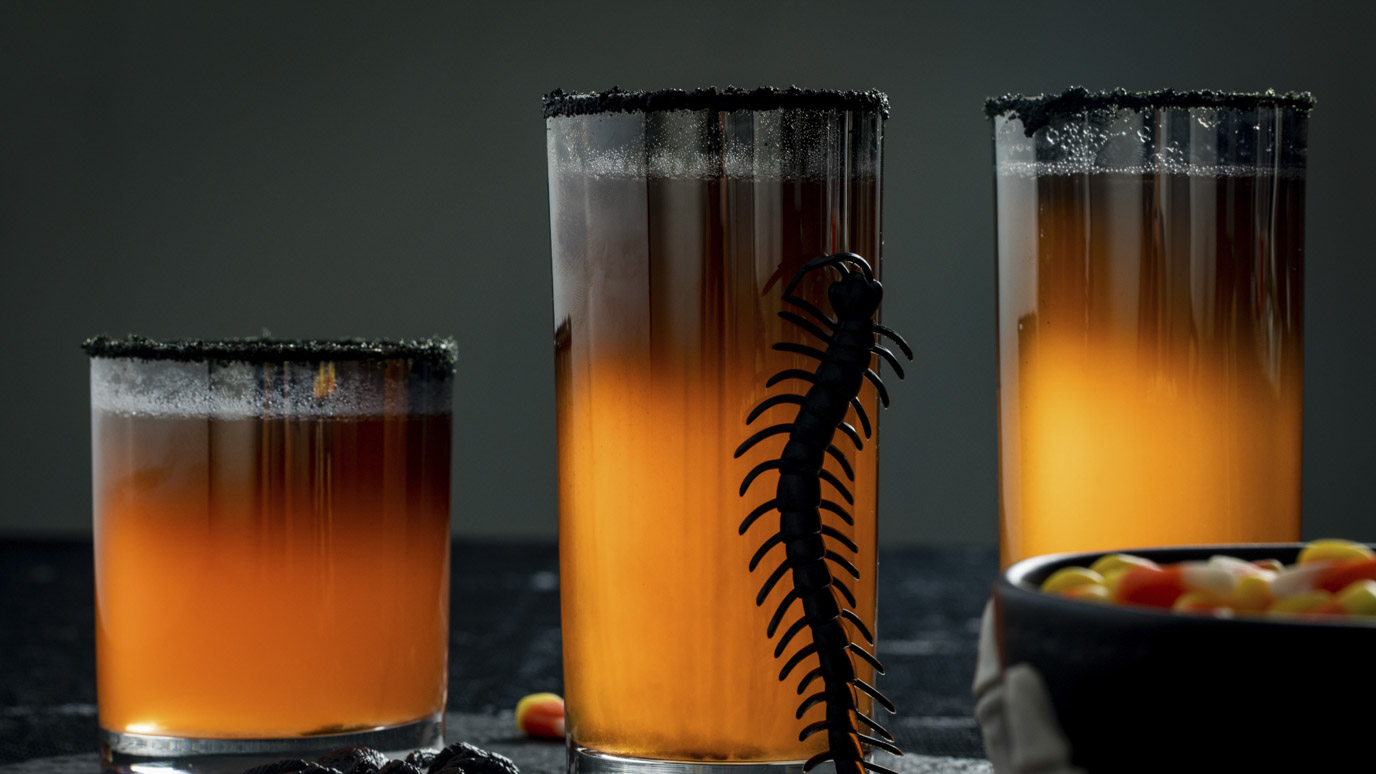 A black sugar rim calls for an orange drink, and this spine-tingling fizzy cocktail is sure to please. The drink itself is light and refreshing — a tropical mix of pineapple juice, coconut flavoring, white rum and sparkling wine — for the perfect party punch. You can also make it into a mocktail by using white grape juice in place of the rum and wine.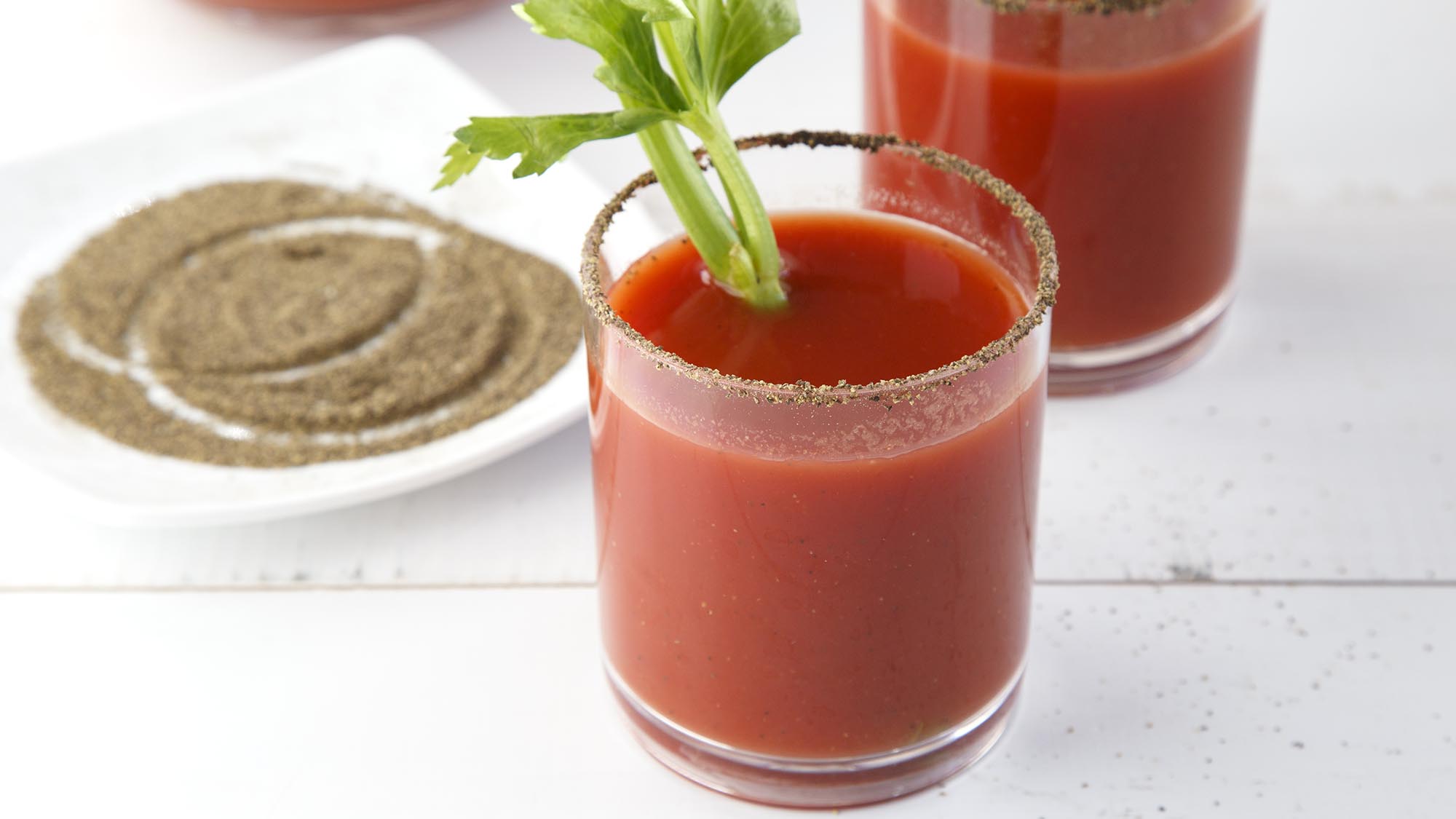 Bloody Marys are the spookiest classic cocktail, which makes them ideal for Halloween entertaining. Our recipe keeps it classic with a mix of tomato juice, vodka, black pepper and sea salt, and adds a drop of McCormick Pure Lemon Extract for citrusy brightness. The homemade black pepper rim adds to the Halloween vibes, and you can add a few drops of McCormick Black Food Color to make it darker.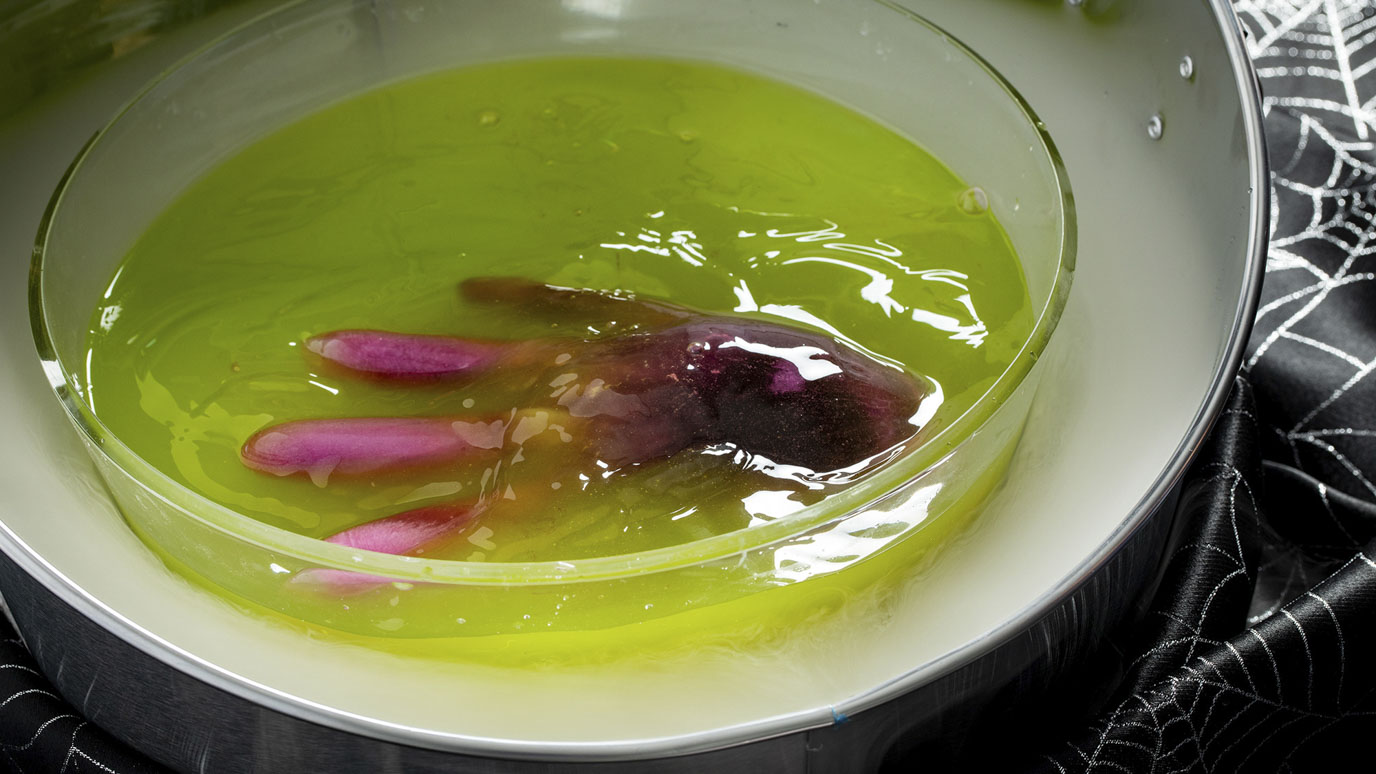 Serving a crowd? This green punch is the the perfect hair-raising centerpiece for your Halloween spread. It uses a classic trick — freezing water in a vinyl glove for a hand-shaped ice cube — to add spooky flair. Make the purple and green colors pop by using McCormick Neon Food Colors & Egg Dye. This recipe is a mocktail, so it's kid-friendly, but it pairs well with vodka or white rum if you prefer a cocktail.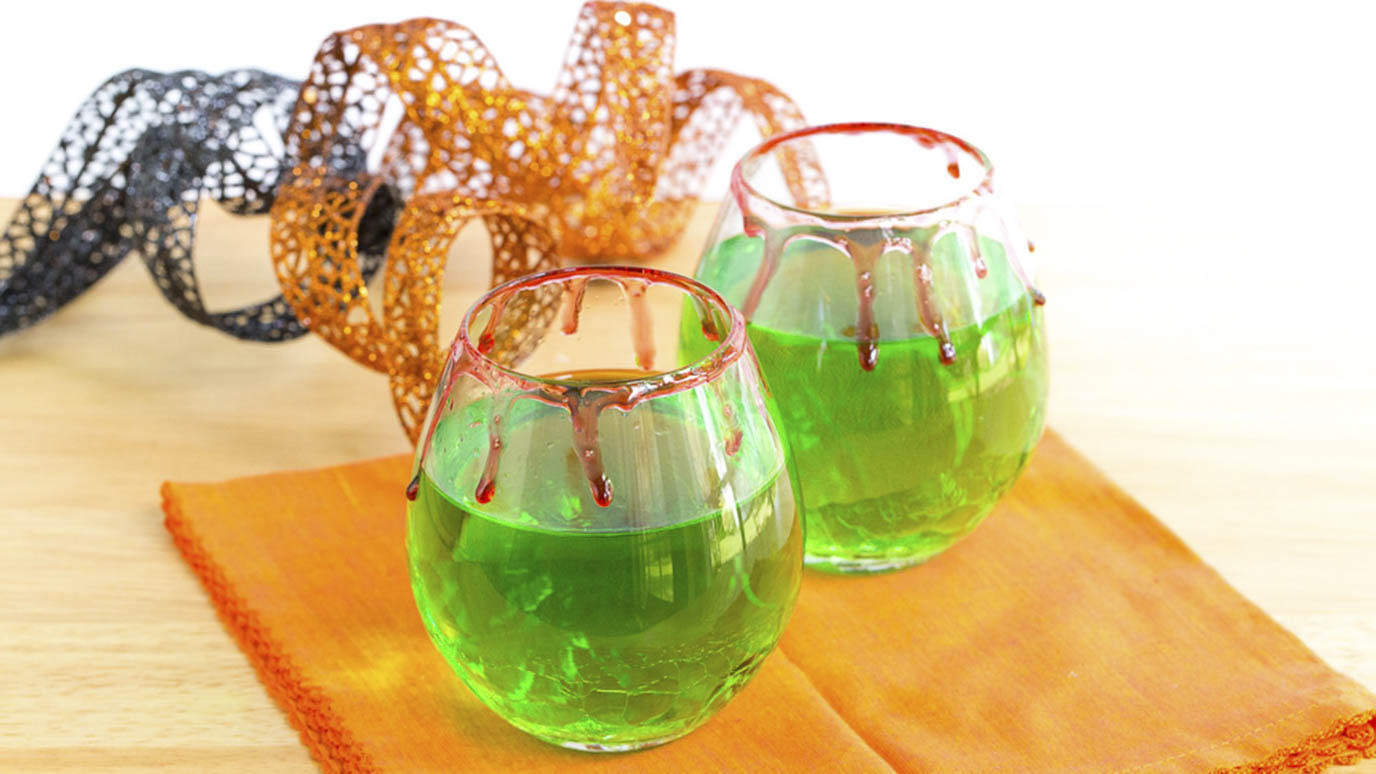 Love themed drink rims? Try making a dripping drink rim using corn syrup. A few drips of orange-, green-, purple- or red-tinted syrup give any cocktail a Halloween-inspired look. Try it with a Cocktail of Ice and Fire, a Pickled Watermelon Shrub Cocktail or a glass of green lagoon punch for a TikTok-worthy drink.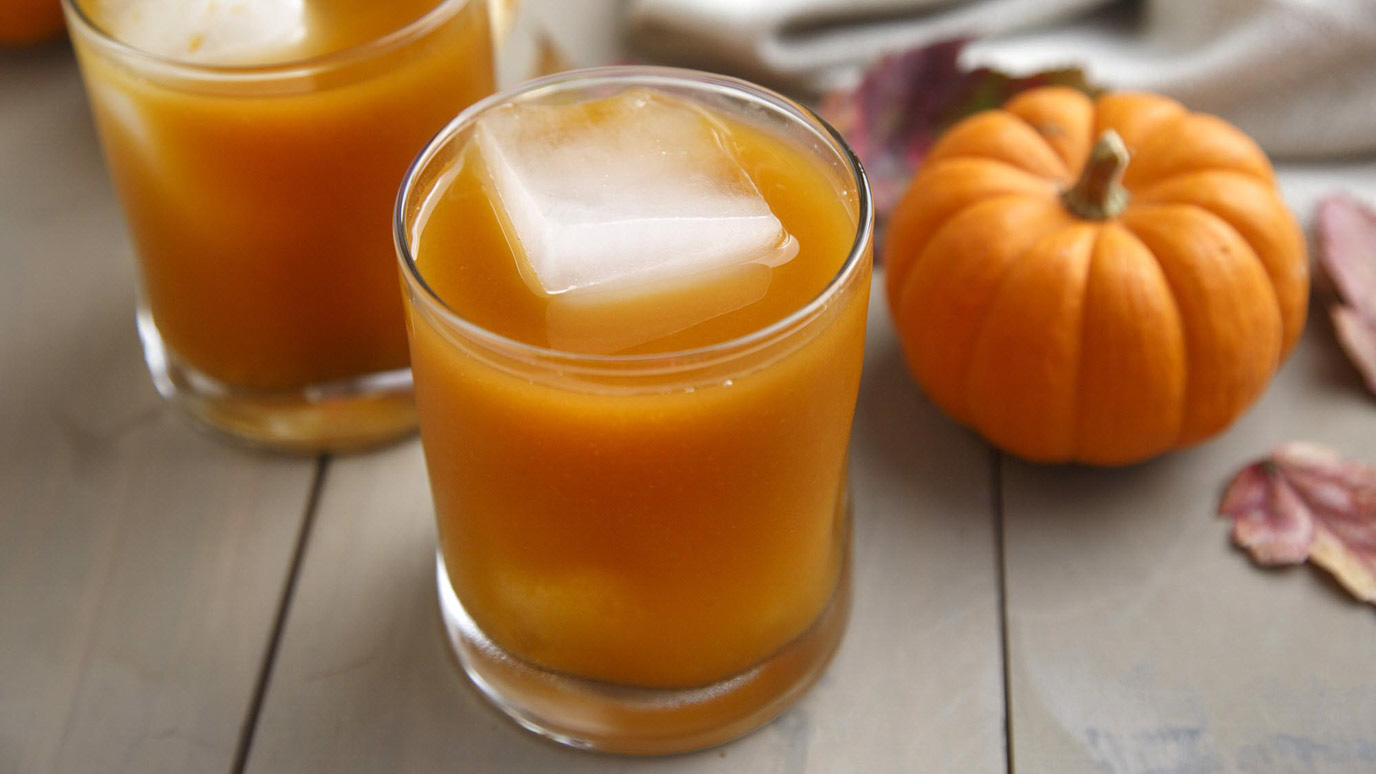 It's not a Halloween party without pumpkins — so why not serve a pumpkin-spiked cocktail, too? Spoonful of pumpkin puree and a few drops of McCormick Pure Pumpkin Pie Spice Blend Extract give this cocktail the pumpkin spice flavor you love, while bourbon adds cozy richness. Serve these with pumpkins-shaped ice cubes for an upgraded presentation.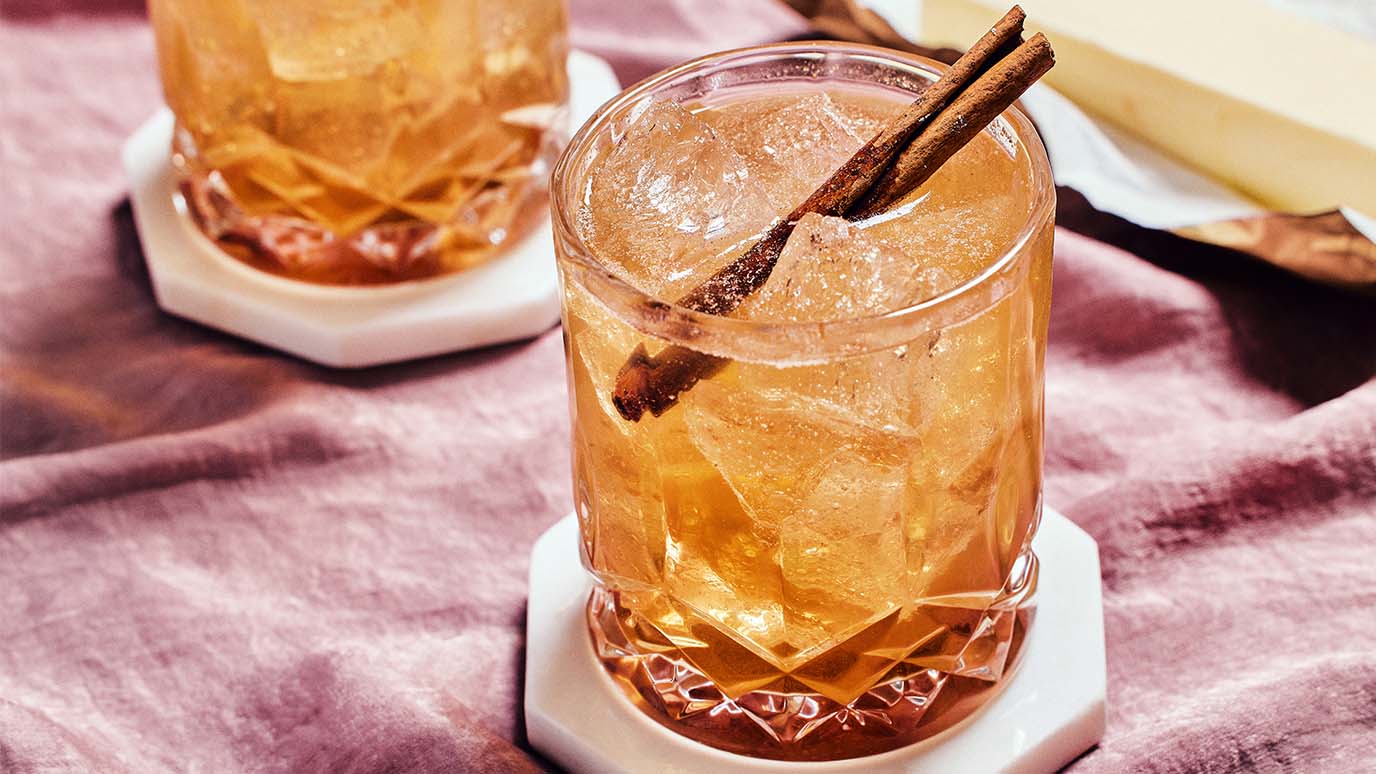 Speaking of warm and cozy vibes, why not serve a trendy brown butter cocktail at your sophisticated Halloween soiree? Our recipe uses a technique called fat-washing — combining brown butter and vodka, allowing the mixture to cool, then straining out the fat — to infuse each sip with nutty, savory flavor. It's also infused with warming spices, like cinnamon and black pepper, that make it ideal for the cooler months.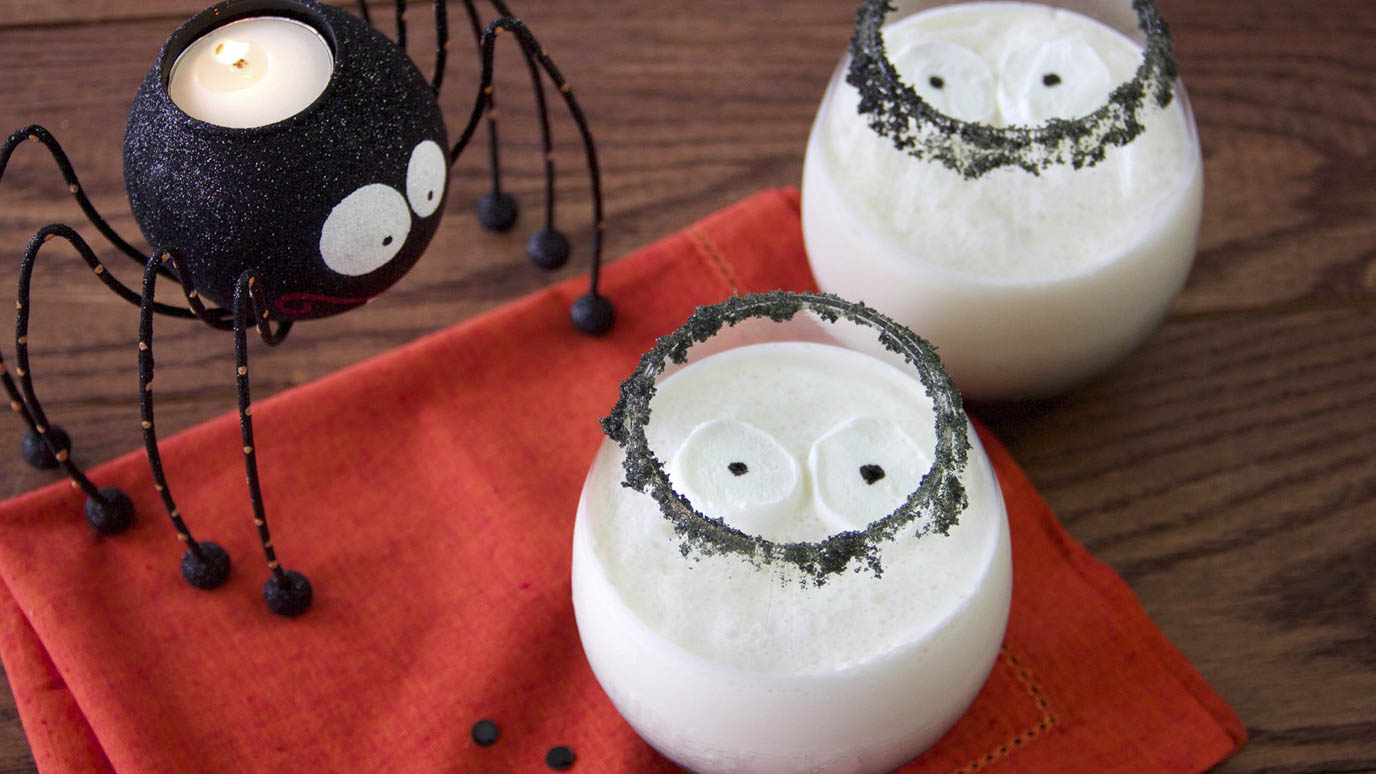 This ghost-inspired cocktail couldn't be cuter, and it's a must-serve at your next Halloween party. The black sugar rim and homemade marshmallow eyeballs add a ghostly look, while the cocktail itself — a mix of vodka, vanilla extract, club soda, simple syrup and heavy cream — is subtly sweet and universally appealing.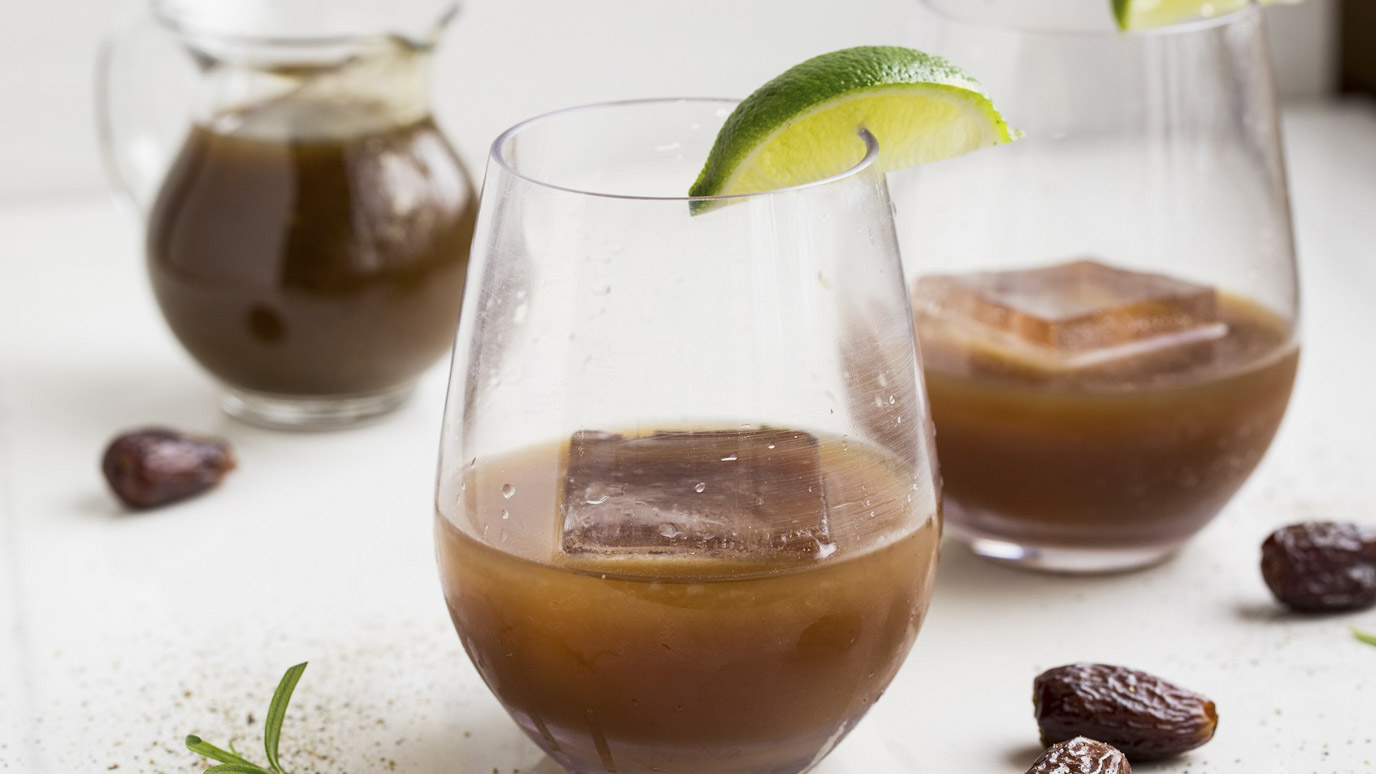 If your ideal Halloween involves a cozy night in, this cocktail may be the ideal recipe for you. It's sophisticated, subtly sweet and just a little spicy, thanks to a homemade black pepper date syrup, and uses dark rum to add even more depth. Serve it with a homemade charcuterie board for a decidedly grown-up take on Halloween entertaining.
Pair These Halloween Cocktails with Spooky Treats!