Thanksgiving Dessert Ideas
Wondering what to bring to Thanksgiving dinner? A memorable Thanksgiving dinner often features roast turkey, cranberry sauce, Thanksgiving stuffing, green beans, gravy ... the works, capped off with an array of delicious desserts.
And when it comes to desserts for Thanksgiving, your choices are nearly infinite. Thanksgiving desserts can run the gamut from classic pumpkin pie or chocolate pecan pie to vanilla pound cake, cupcakes, bread pudding, and more. Discover the best dessert recipes for your holiday celebration with our world-class collection of extra-special treats. There's something for every sweet tooth at your table. Let's get baking!
Pumpkin Pie Recipes for Thanksgiving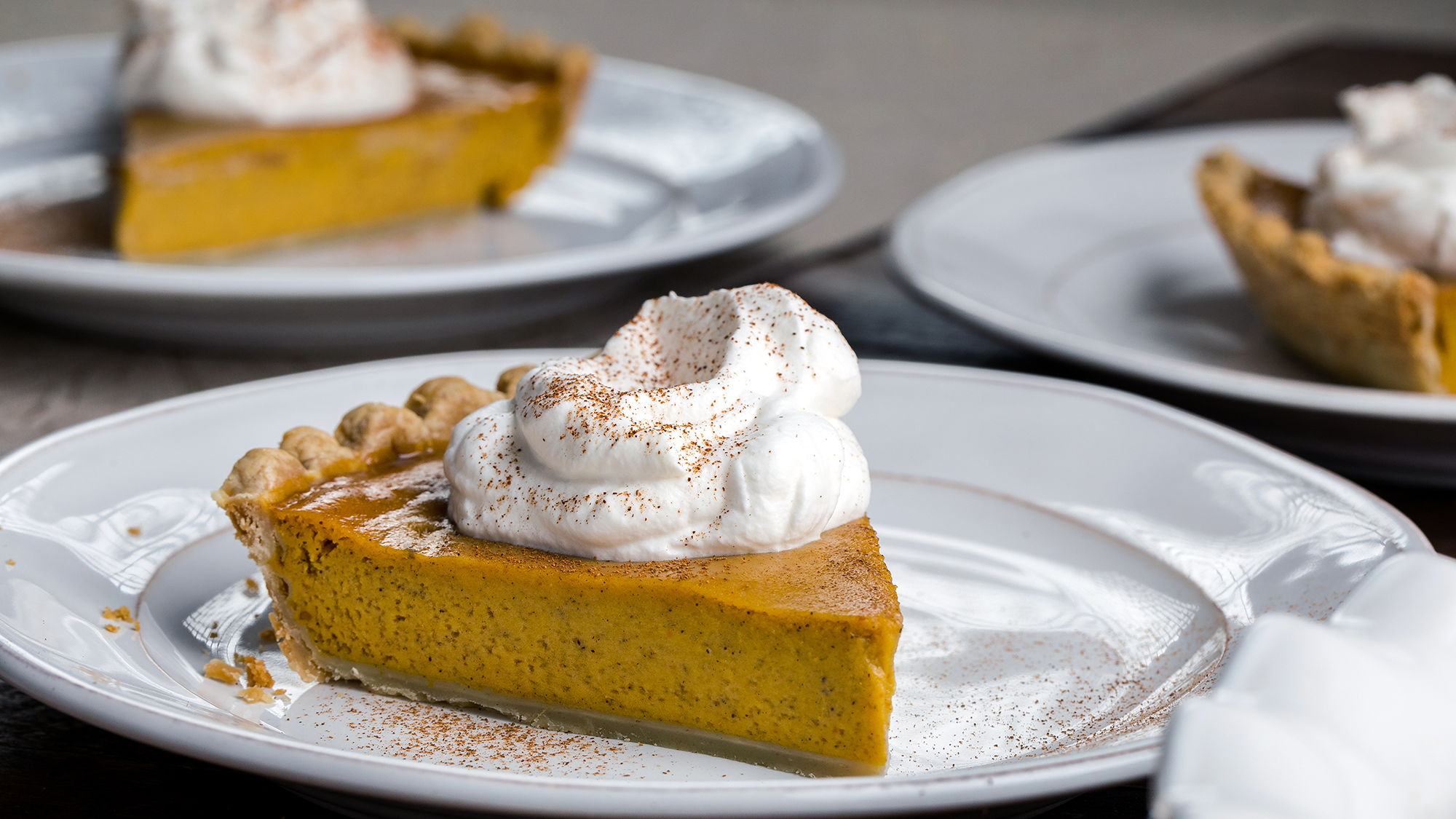 Featuring the warm flavor of Pumpkin Pie Spice and All Natural Pure Vanilla Extract, there are just six ingredients total, and you can prep it in just 5 minutes! So be sure to save this one for your arsenal of easy Thanksgiving desserts! Topped with Vanilla Whipped Cream, it'll be one of the most tempting Thanksgiving desserts on your table. If (and we mean if) there are leftovers, you can freeze the pie for up to one month.

Pumpkin pie meets cheesecake in this fantastic fusion of two favorite desserts. A graham cracker crust balances out the the decadent filling of cream cheese flavored with Pumpkin Pie Spice. Enjoy this pumpkin pie cheesecake with a scoop of vanilla ice cream or a sprinkling of cinnamon.
More Pie Recipes for Thanksgiving Desserts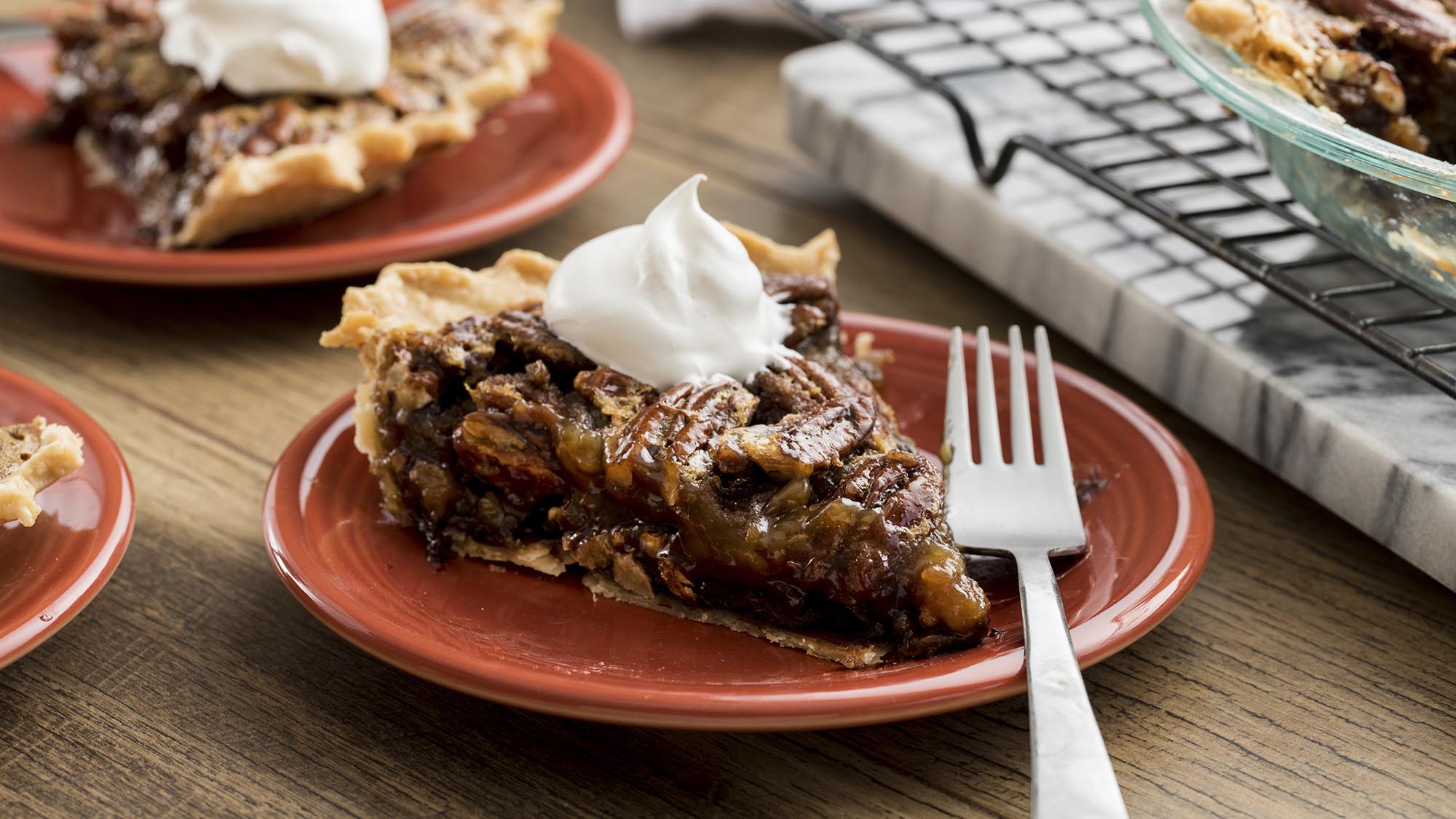 As if pecan pie wasn't already drool-worthy enough, adding a layer of melted chocolate chips takes it to a whole new level. Incorporating Ground Cinnamon and Ground Allspice, this recipe is a can't-miss. Love pecan pie? Check out these other twists on the traditional Thanksgiving dessert recipes with nuts, like our Vanilla Pecan Pie and Vanilla Walnut Pie.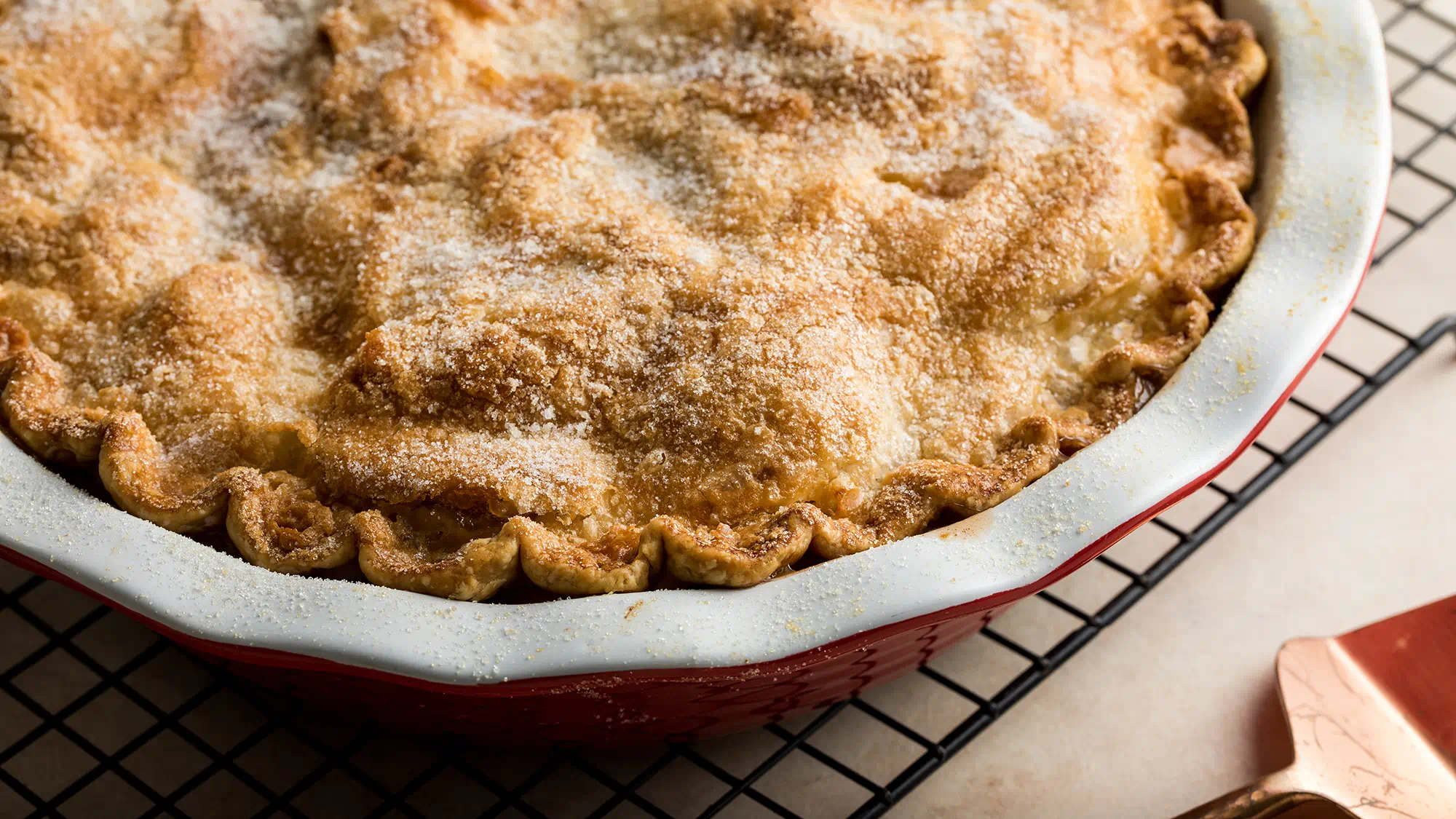 Nothing says fall like apple pie. If you're craving easy Thanksgiving dessert ideas that include fruit, this simple apple pie is the answer. Made with Granny Smith or Golden Delicious – and Ground Cinnamon, it's a must-have among Thanksgiving desserts.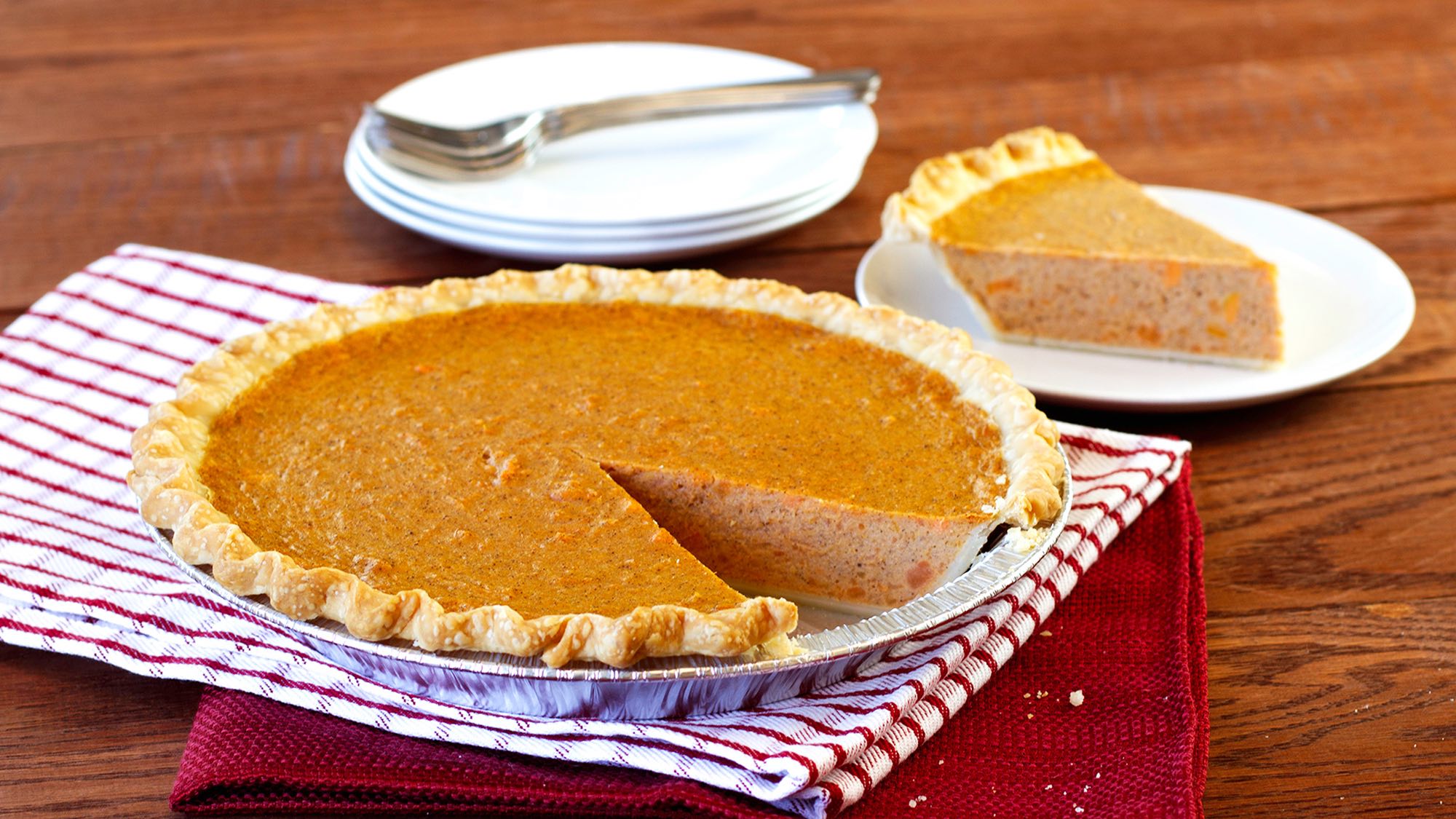 Deliciously creamy, our Southern-style sweet potato pie offers an exciting alternative to pumpkin pie. Incorporating Ground Cinnamon and Ground Nutmeg, it's one of the best Thanksgiving dessert ideas on the menu this year.
Easy Thanksgiving Desserts with Vanilla
Who doesn't want a few go-tos for cute Thanksgiving desserts? Served cupcake form, these mini cheesecakes made with both All Natural Pure Vanilla Extract and Pure Almond Extract are the perfect dessert when guests just need a few bites of something sweet. Best of all, you can top them with whatever you have on hand - like fresh berries or fruit and whipped cream.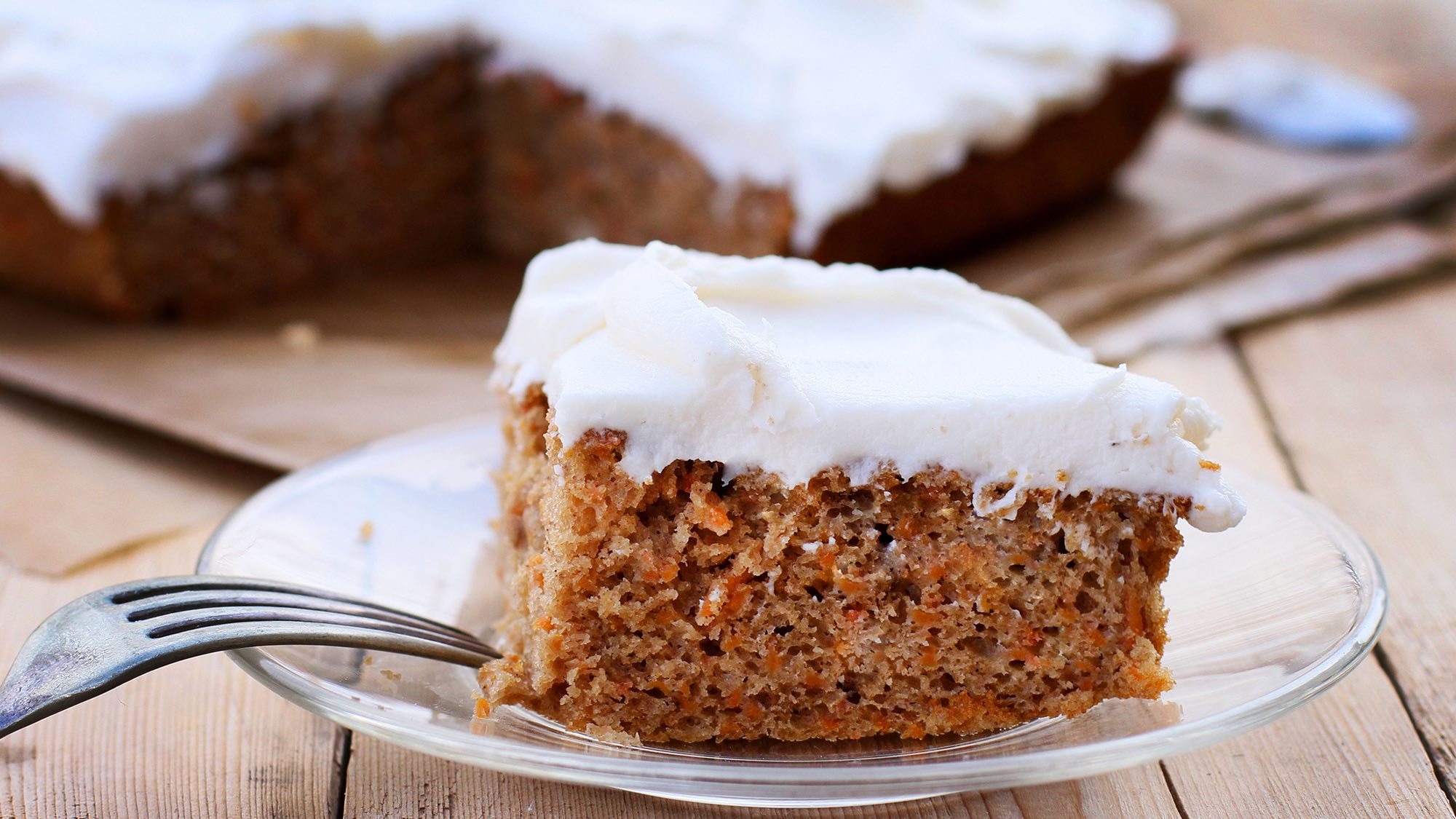 For a Thanksgiving dessert that'll keep guests talking about it for years to come, this sweet carrot cake recipe delivers. Spiced up with Ground Cinnamon and Ground Nutmeg and laden with chopped pecans and crushed pineapple, it's absolutely irresistible.
Thanksgiving Dessert Ideas – The More, The Merrier!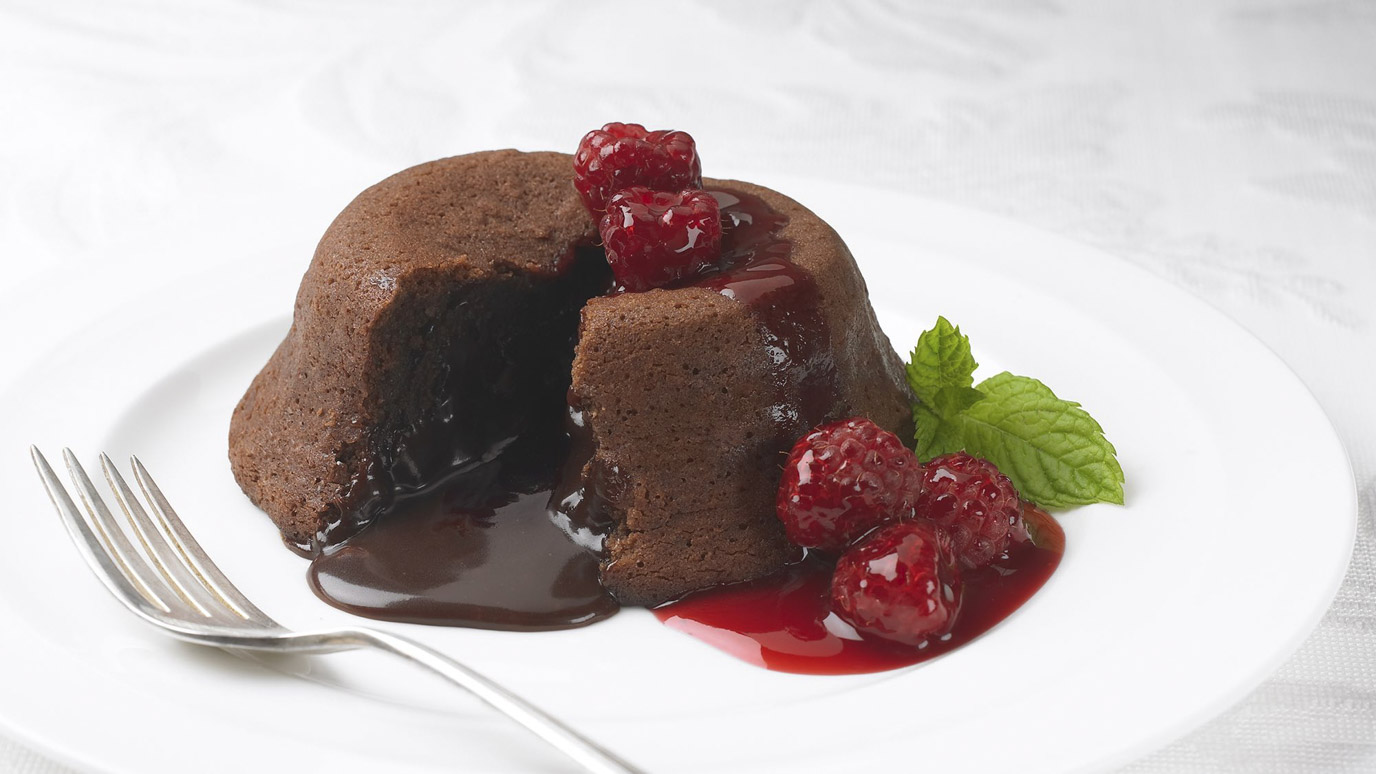 Our take on this popular restaurant-style dessert is just as tasty, but made in the convenience of your home. This one is a quick and easy Thanksgiving dessert that can be prepped and cooked in 30 minutes! Exploding (quite literally) with chocolatey goodness and topped with a raspberry sauce made even more flavorful with Raspberry Extract with Other Natural Flavors, this holiday treat takes the cake.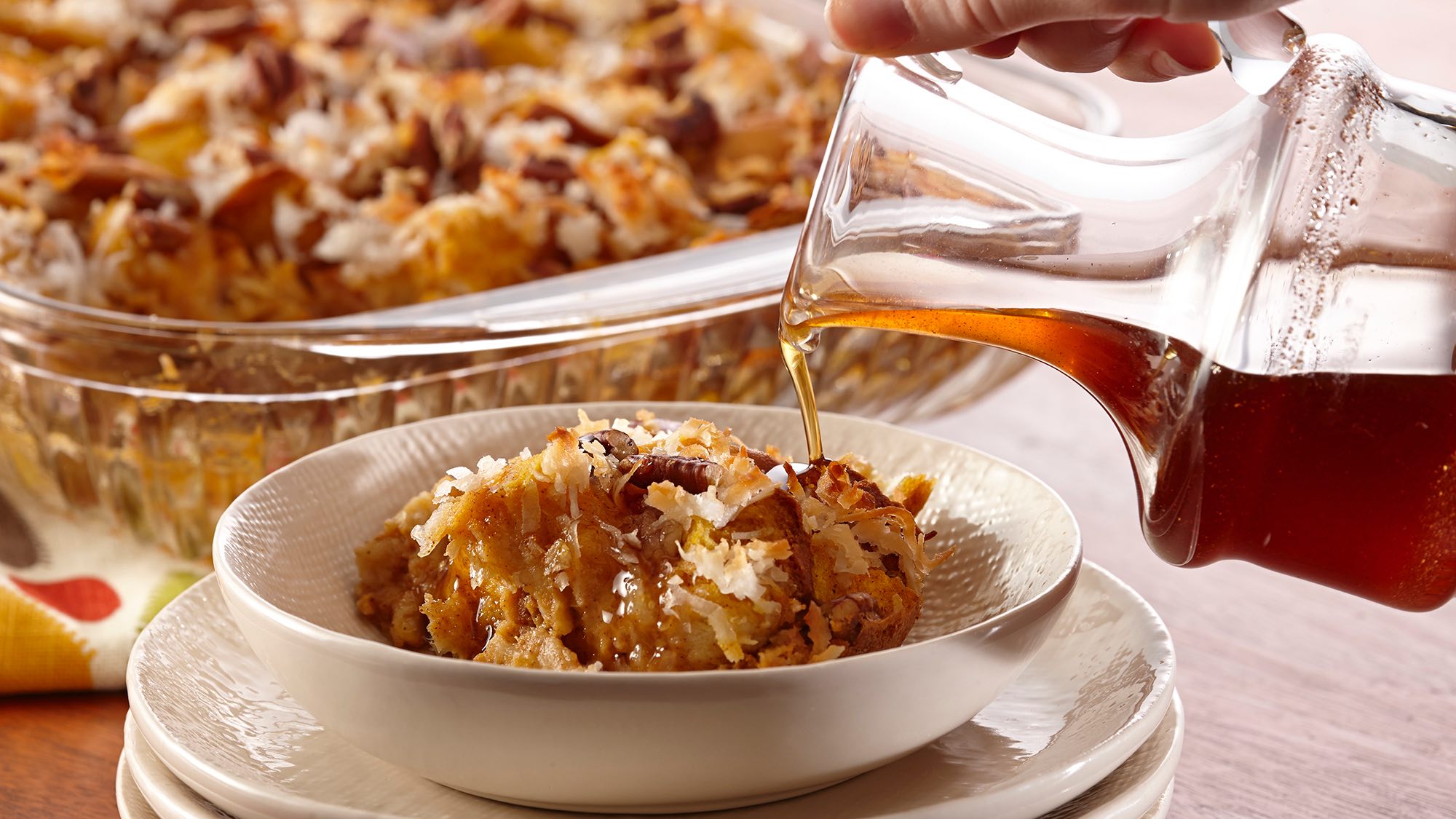 Whether you're going for a gluten-free Thanksgiving or not, this gluten-free coconut pumpkin bread pudding is one sweet way to end any holiday feast. Combining gluten-free cinnamon raisin bread, flaked coconut, and chopped pecans, this mouthwatering Thanksgiving dessert is served with spiced maple syrup to really take it over the top.