BBQ season is in full swing — and what better way to celebrate the summer (and show off those grillmaster skills) than hosting a stellar 4th of July BBQ bash? The perfect Independence Day celebration doesn't have to be difficult or complicated, all you need is your grill and your favorite summer foods. So grab some sparklers and start planning your menu — we've got all the inspiration you need right here!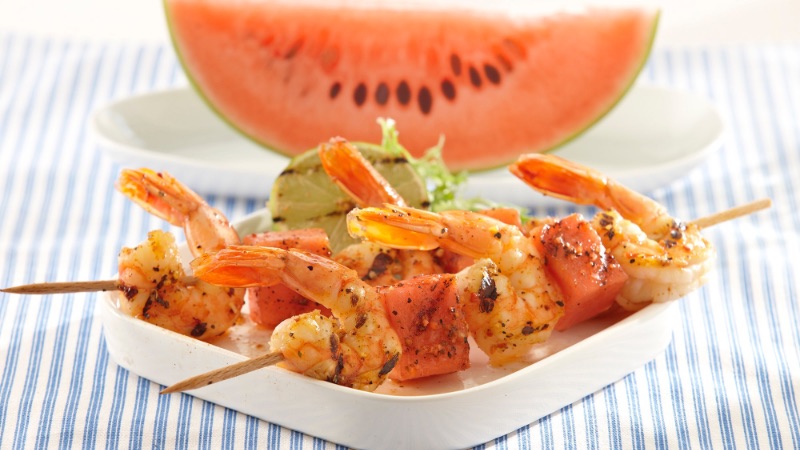 Start Strong with Simple Appetizers
No summer party is complete without starters, and it's easy to create an app platter that will impress your guests. If you're short on time for food prep the day of your BBQ, whip up an array of dips the day before and serve 'em with crudite and tortilla chips. Go for spicy buffalo chicken dip, creamy California guacamole hummus, and tangy, garlic-flavored yogurt dipping sauce. All you need is crudité and tortilla chips (may we suggest the red, white and blue variety), and you've got the perfect spread.  
Try making unexpected apps from everyone's seasonal favorite: watermelon. These marinated watermelon caprese skewers and hot pepper blackened shrimp and watermelon kabobs are both visually striking and delicious.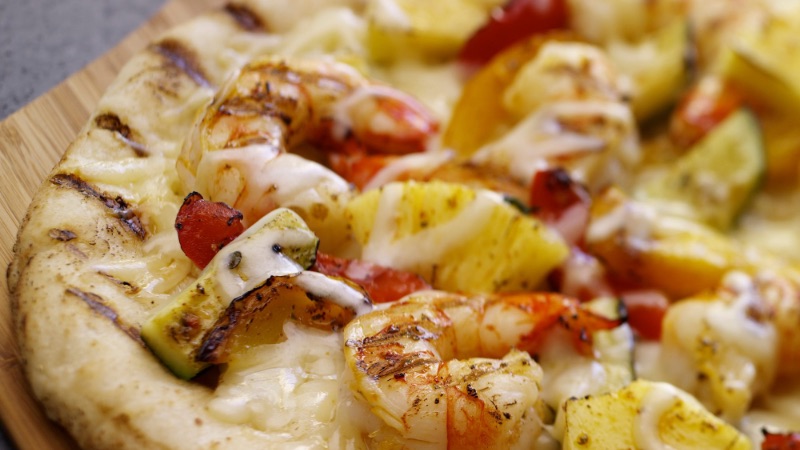 Feast on Finger Foods
Grab-and-go foods are the easiest way to feed a crowd. They can help bridge the gap between apps and your main course to keep the crowd happy as they wait for their burgers. Or you could also select an array of finger foods as the main course themselves.
Try serving an assortment of grilled pizzas. A Santa Fe style grilled pizza gets lots of Tex-Mex flavor from grilled chicken and Monterey Jack cheese, while a Mediterranean version comes loaded with seasoned tomatoes and black olives. And this Baja shrimp grilled pizza tastes both savory and sweet thanks to grilled pineapple, which is sure to please your more adventurous guests.
Make good use of your spice rack to whip up an assortment of grilled chicken wings, too. A mojito-lime marinade gives these grilled mojito chicken wings a refreshing citrusy zing, while a mixture of Korean BBQ marinade and marmalade make these Korean chicken wings irresistible. If you have your own grill or fire pit, you could even get your guests involved in making campfire wings.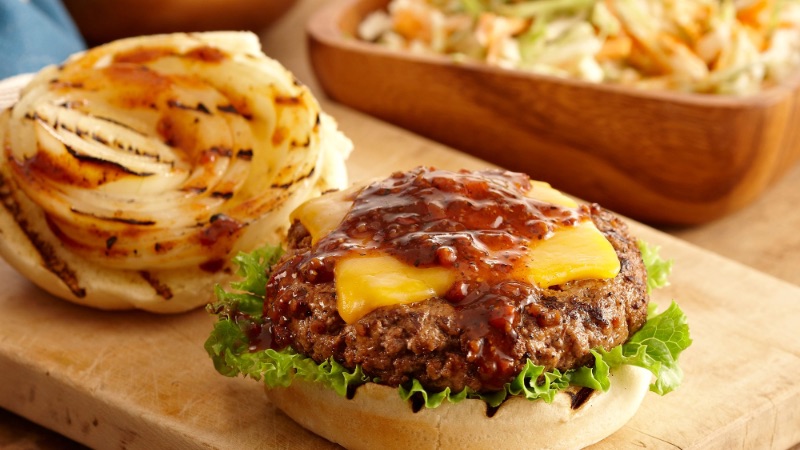 Moving On To Mains
Burgers might be staples in your summer BBQ repertoire, but that doesn't mean they have to be basic. Make your 4th of July extra special by making next-level burgers that incorporate flavors from across the 50 states, like a Texas steakhouse burger (dressed with extra marinade, of course!) or a California turkey burger topped with creamy avocado. If you're craving more internationally-inspired flavors, a Korean burger with grilled kimchi or a Polynesian burger topped with grilled pineapple is sure to please.
Serve vegetarian guests mesquite chickpea burgers served with a grilled corn topping. They're so crispy, smoky and satisfying that they're sure to attract a few non-vegetarians as well.
Alternatively, switch it up by swapping out burgers entirely. Grill up smoky marinated grilled chicken so your guests can make Po Boy Sandwiches. Or use grilled teriyaki chicken as the meat for homemade tacos, which taste amazing thanks to pineapple pear salsa. Try grilling bacon chipotle pork tenderloin, which your guests can enjoy on its own or as a filling for tacos.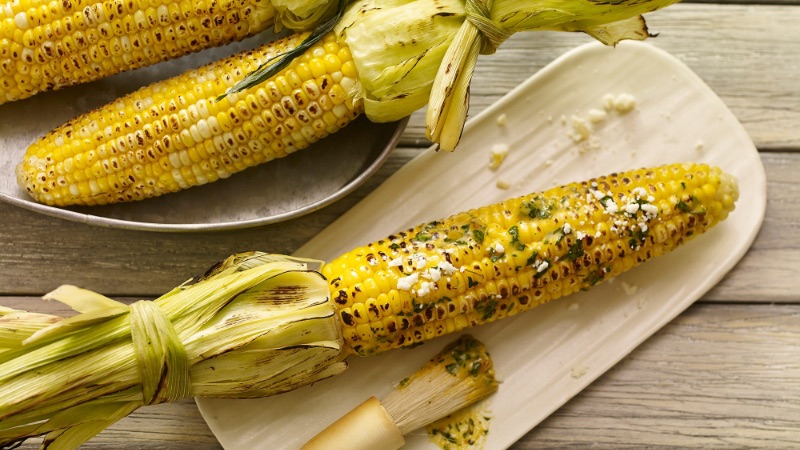 Serve Up Scrumptious Sides
Keep the delicious smoky flavors going by serving seasoned grilled vegetables. Marinated grilled zucchini gets just a hint of sweetness from brown sugar bourbon-spiced pepitas, while roasted garlic seasons these grilled veggies.
Upgrade your typical corn on the cob via grilling, too. Grilled corn on the cob with cilantro butter tastes sweet, creamy and fresh all at once, and serving your grilled corn with a smokehouse maple chipotle butter doubles down on the smokiness. You could also turn grilled corn into a salad, dressed with a toasted cumin vinaigrette.
Speaking of salads, potato salad is a must. This red potato salad packs in an extra punch of flavor thanks to Bac'n Pieces, while this tzatziki potato salad offers a creamier option.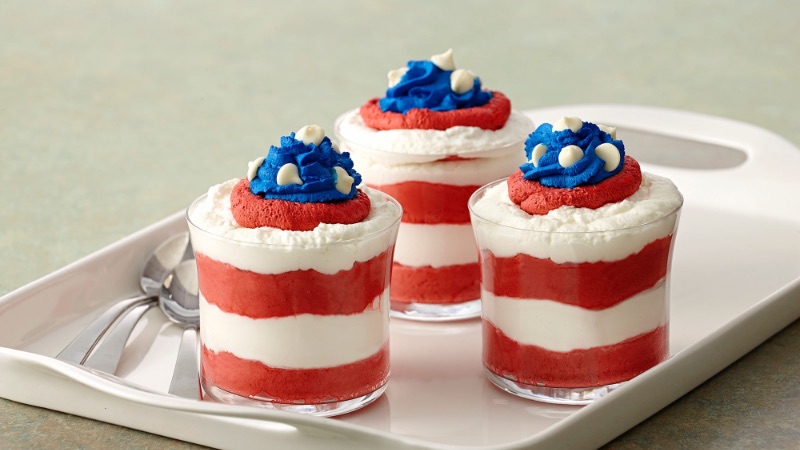 Now, About Dessert...
We've got you covered! With our Top 10 4th of July dessert recipes so you can finish off your BBQ in style.