If you're always searching for a great new smoothie recipe, you're not alone. From breakfast smoothies to green smoothies, easy smoothie recipes are a fixture in American kitchens today!
Tight on time? Smoothies are one of the quickest and easiest snacks you can make with your handy blender. Eager to enhance your lifestyle? Smoothies – loaded with fruit, vegetables, milk, yogurt, and other better-for-you ingredients – are an increasingly popular trend among those in the know.
What Goes Into the Perfect, Easy Smoothie Recipe?
With a top-notch smoothie recipe, you can often get the fiber, antioxidants and protein your body needs in one easy-to-make beverage. First, pick the right base and liquid for you. This could include anything from bananas, berries or kale to water, milk or cold brew coffee. Then add amazing herbs and spices to take your easy smoothie recipes to new heights!
As well as gaining the wellness benefits from better-for-you smoothie recipes, you can indulge your sweetest cravings with fruit smoothie recipes that work beautifully as tempting desserts.
The choices are truly endless. From a strawberry smoothie to a blueberry smoothie to a banana smoothie, there are so many different fruit smoothie recipes to suit your desires. And for variety, you can fix yourself an Instagram-worthy smoothie bowl topped with nuts, seeds or fresh fruit.
Let's check out some easy smoothie recipes right now!
Choose Your Favorite Strawberry Smoothie Recipe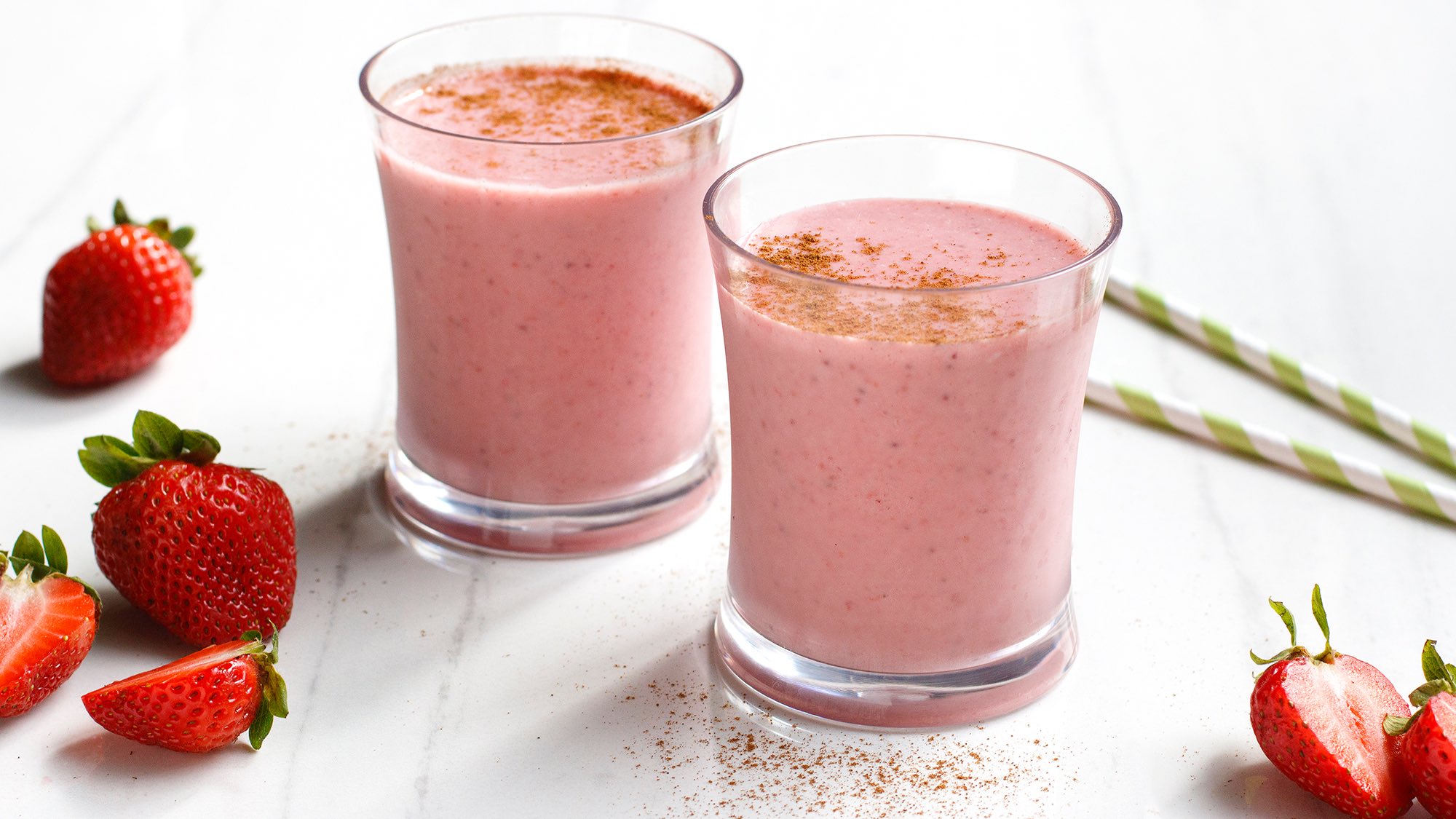 When you're aiming to refuel after your workout: Brimming with Greek yogurt and bananas, this easy strawberry smoothie recipe is a satisfying must-have when you step off the elliptical or finish up your Pilates workout. It's sweetened to perfection with orange juice, honey and Ground Cinnamon. Add a scoop or two of protein powder at your discretion, and go conquer the day!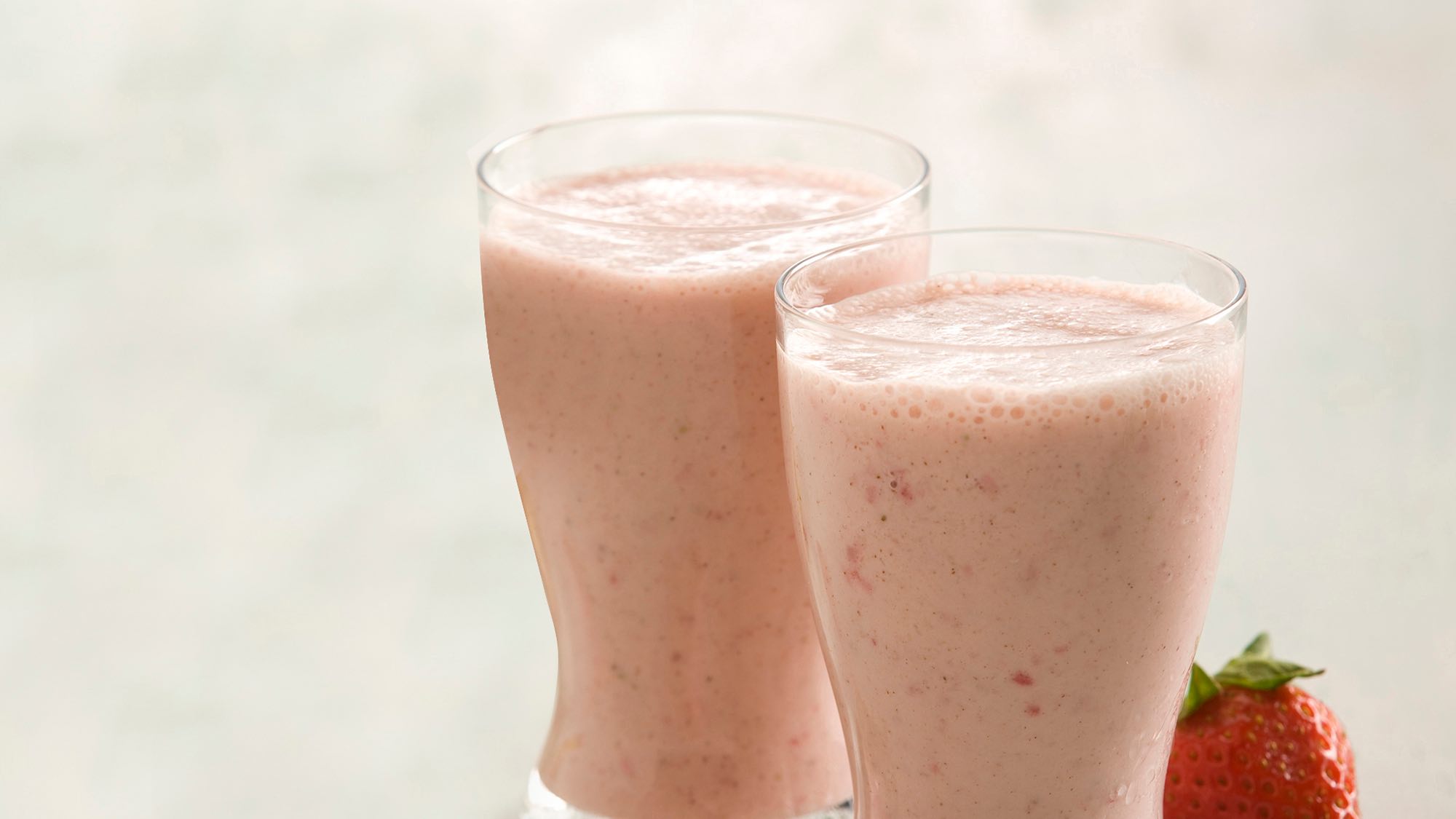 When you're looking for a summer dessert: Picture relaxing on a sunny patio with friends after a delicious lunch of BBQ chicken pizza or corn on the cob. This strawberry smoothie recipe provides a beautiful, easy-to-fix dessert to keep those chill vibes going. Augmenting vanilla ice cream with our All Natural Pure Vanilla Extract, it's as sweet as it's satisfying. This smoothie recipe also makes a great snack anytime.
More Delicious Fruit Smoothie Recipes
When you crave a fruit-forward breakfast: The popularity of smoothie bowls just keeps growing, and our mouthwatering Tropical Acai Bowl illustrates what's driving that trend. With nutrient-rich acai berry puree (sometimes dubbed a superfood), sliced bananas and pineapple, you've got lots of fruit to start your day off right! Want to customize your smoothie bowl? From blueberries and sliced kiwi to chopped nuts and shredded coconut, there's no shortage of options.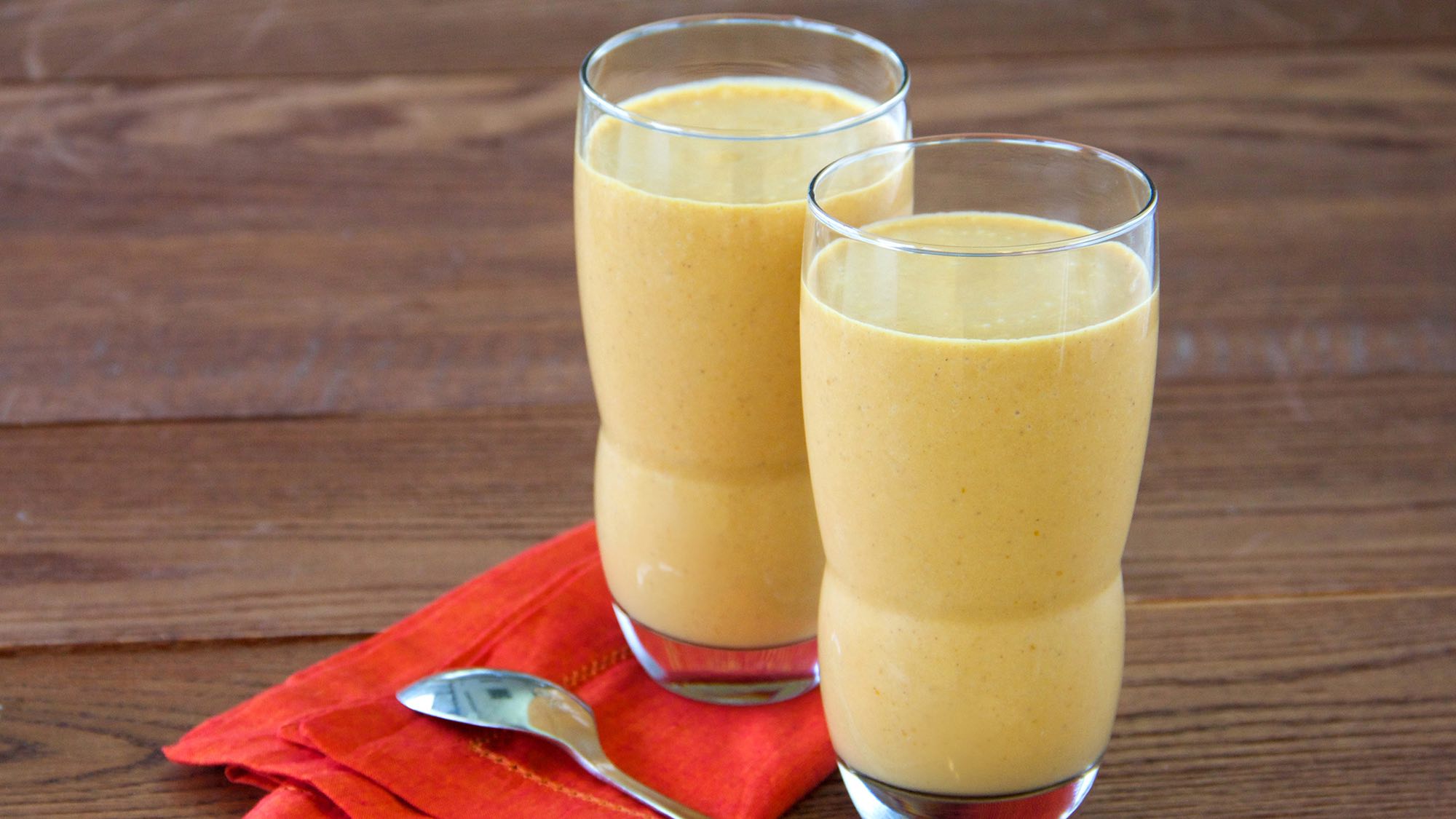 When you want a sweet autumn treat: As the leaves start turning yellow and red, you might feel a constant craving for pumpkin pie and pumpkin spice lattes. Go ahead and expand your pumpkin palate with this easy smoothie recipe! It includes the classic flavors of Pumpkin Pie Spice and All Natural Pure Vanilla Extract, and it's ready to serve in just five minutes. Looking for a little extra autumn decadence? Top your smoothie with whipped cream and nuts.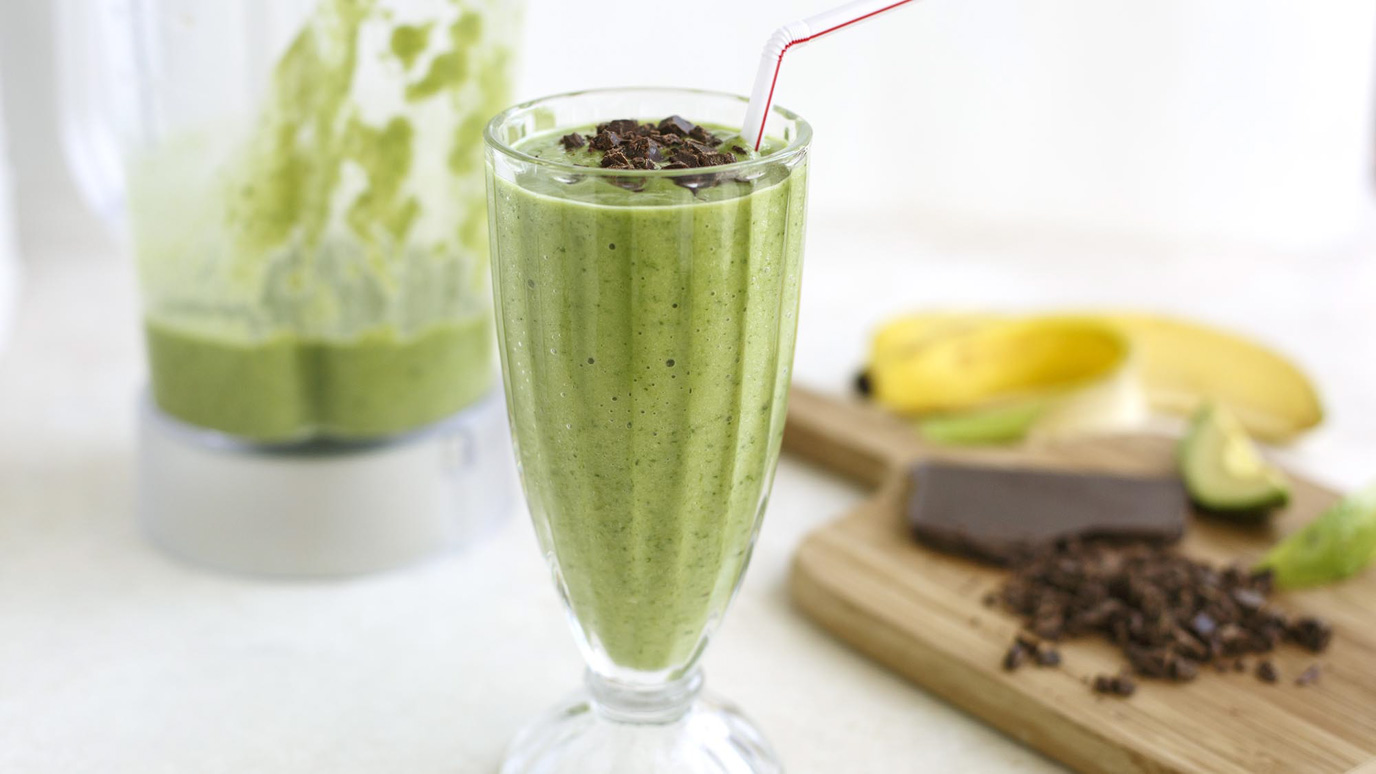 When you need some green goodness: Here's proof positive that green smoothie recipes can deliver sensational taste as well as nutritional benefits. Avocado, baby spinach and banana offer some powerful fuel for your breakfast smoothie. And Pure Peppermint Extract and a little chopped chocolate take the flavor profile in a fun direction that will perk you right up! This is one of those tasty breakfast smoothies you'll enjoy over and over again.
More Easy Smoothie Recipes To Try At Home
Tips for Making Easy Smoothies
Ready To Make Your Own Smoothie Recipes?
Save your favorite smoothie recipes and organize your ingredients with our online meal planner. You can also make meal prep simple by creating a Flavor Profile, so you can store your favorite recipes and create grocery lists for easy shopping.