Nothing makes healthy eating more enjoyable than creamy, satisfying avocado. From classics like avocado toast to more adventurous options (avocado ice cream, anyone?), there are plenty of ways to turn a bag of avocados into a week of delicious meals.
So use this guide to pick out perfectly ripe avocados, then get all the avo inspo you need with these 9 tasty serving ideas.
1. Bake Chocolate Avocado Cake
Avocado for dessert? Yes, please! This Chocolate Fudge Avocado Cake is a must-try.

Using avocado as an alternative to oil and butter infuses this cake with plenty of richness, while other better-for-you ingredients — like Greek yogurt — make this a more health-focused alternative to traditional chocolate cake. Your kids will never guess it's made with a vegetable.


2. Make the Ultimate Avocado Toast
Avocado toast may have started out as a trend, but it's become a staple in our kitchens. And there are plenty of ways to make it as creative as you'd like.
Serve this Avocado Ricotta Toast with Poached Eggs on a lazy Sunday, or go luxurious at your next brunch with Spiced Avocado Toast with Salmon and Poached Egg or Creamy Avocado Toast with Goat Cheese. If you like to keep it simple, just top your toast with avocado slices, egg, and Everything Bagel Seasoning for Everything Bagel Avocado Toast.
3. Bake Crunchy Avocado Fries
Sure, you already love oven fries. But have you ever tried making them with avocado? It's easy.

Just cut your avocado into fry-size sticks and follow our recipe for Avocado Bites with Yogurt Dipping Sauce for crispy and creamy oven fries. And if you're craving even more crunch?

Try making your avocado fries in the air fryer for a crispier texture without adding more fat.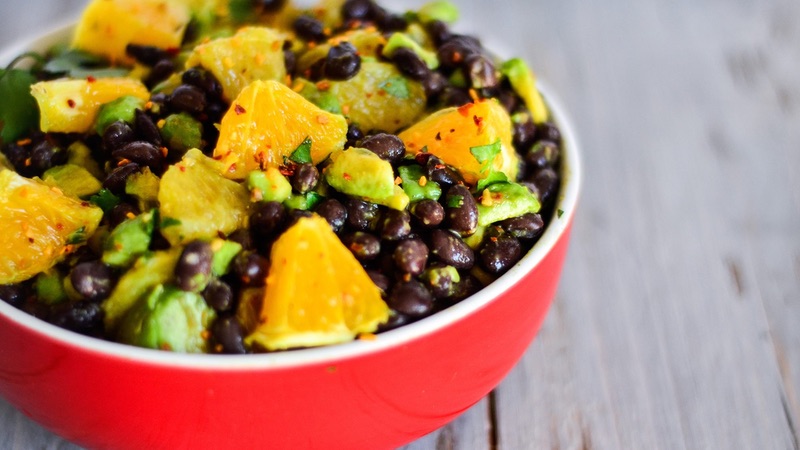 4. Try Creamy Avocado Salsas
Avocado makes the perfect pairing for the spicy ingredients in salsa, since its natural fat helps balance out the heat. So try combining two crowd-pleasers by serving Guacamole Salsa dip with your crudité.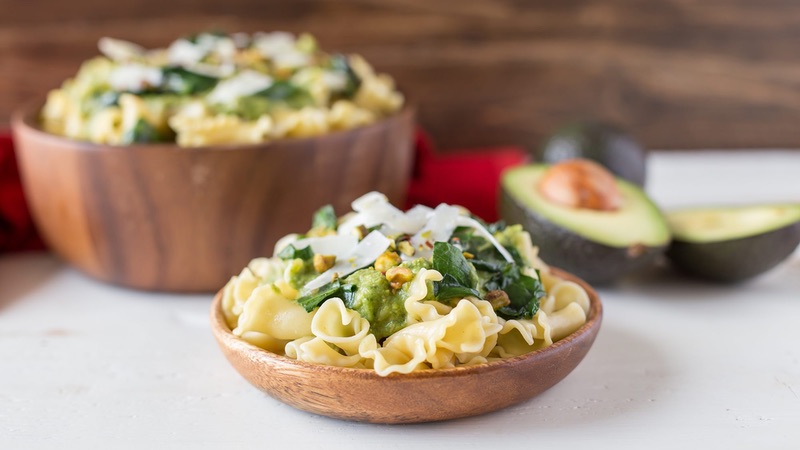 5. Pair Avocado with Pasta
The cooler months call for plenty of comforting weeknight meals, so you probably have at least few pasta nights in your near future. Use avocado to make them even better. This Swiss Chard, Pistachio and Avocado Pasta is both creamy and crunchy, and — bonus — it also helps you eat your greens.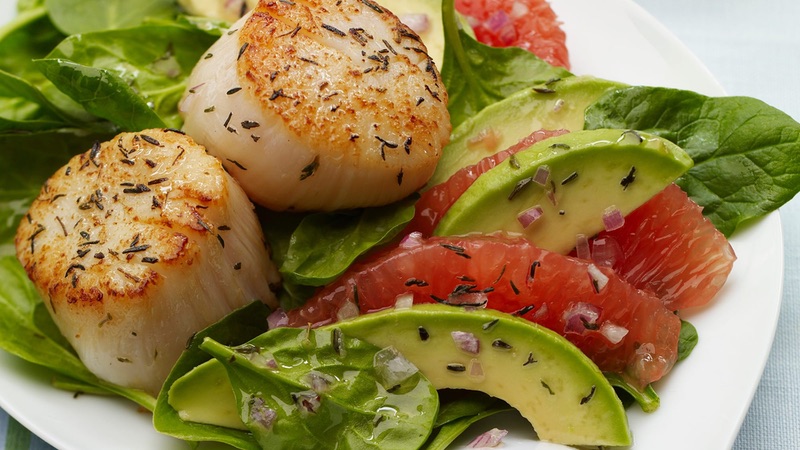 6. Serve Satisfying Avocado Salads
You can't go wrong adding creamy avocado to your favorite crunchy salad. Try adding it to your favorite mixed green salad, or use avocado's natural richness to turn a side salad into a meal. This Seared Scallops with Red Grapefruit Avocado Salad, for example, makes a seriously satisfying weeknight dinner.
You can also use avocado salad to make salad sandwiches. These unexpected Curried Chicken and Avocado Salad Sandwiches are sure to please.
7. Make Crowd-Pleasing Avocado Dips
Entertaining? Pick up avocados to make these party-ready classics.
Like this easy Creamy Avocado Dip, which uses McCormick® Onion Salt, garlic powder, coarse ground black pepper and Greek yogurt for a flavorful, creamy dip that comes together in just 10 minutes. Of course, you have other options, too.
Try a new twist on tradition with Black Bean and Corn Guacamole. And this avocado-infused 7 Layer Fiesta Dip? It's sure to become your new favorite.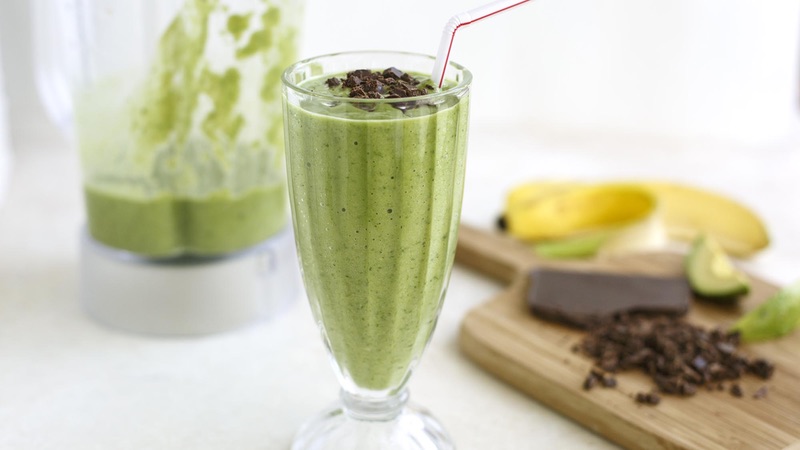 8. Make Avocado Smoothies
Start your day off right by infusing your breakfast smoothie with extra creaminess, thanks to fresh or frozen avocado.
Your first meal of the day will taste like dessert if you make this Mint Chocolate Breakfast Smoothie.
But you can also customize virtually any smoothie by blending in avocado. It works with virtually any recipe — like this green Matcha Coconut Kale Smoothie.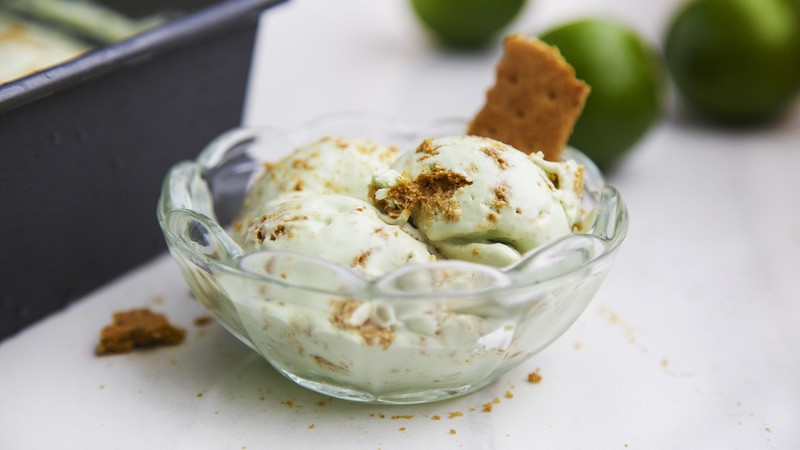 9. Finish Your Meal with Avocado Ice Cream
Have you tried out the homemade ice cream trend yet? If not, now's the time to start — and use avocados to make your DIY ice cream even better.
Avocado pairs especially well with cocoa, so blend a handful of avocado chunks into your ice cream base for chocolate avocado ice cream. But avocado works just as well with citrus and berry flavors, too.