While generally available year-round, we can't help associating summer with plates piled high with bright red, spiny lobsters, luxuriously dunked in butter while overlooking the ocean. So when is lobster season? It kicks off in late June and extends until December, so now is the time to take advantage of a fabulous shellfish harvest!
That said, unless you purchase them pre-steamed, or at a restaurant, the clawed crustaceans can have a high intimidation factor, especially when it comes to understanding how to cook lobster. The fact is, there are many options. One is throwing them right on the grill, where the smoke and dry heat will lend the meat a complex flavor. Check out the method here!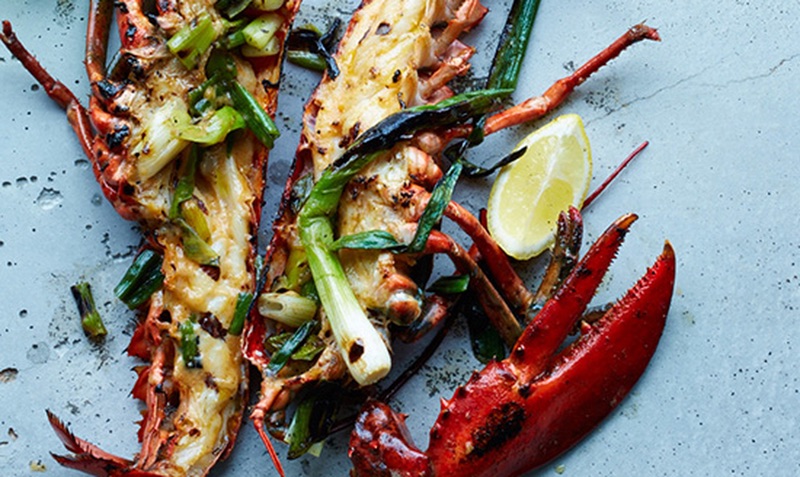 Lobster 101
We've also composed a helpful seafood guide, giving you all the tools needed to approach lobster with confidence. Learn how to select them (soft shells are sweeter, but hold on to more water, and 1-1 ½ pounders are generally preferred for easy cracking); how to boil or steam them; and how to crack them, in order to free every last piece of tender, ocean-rich meat. Which leaves us with lobster recipes!
Try Our Favorite Lobster Recipes
1. Lobster Tail Recipe
Really, you can't go wrong with lobster, as long as you allow it to shine. Which means, you'll want to do as little as possible, so you don't hide any of that precious lobster flavor. Most of the meat resides in the tail, and our favorite lobster tail recipe is simply to serve it inside its shell, briefly grilled (see method above!) and paired with a pot of All-Purpose Seasoned Butter, rich with Old Bay.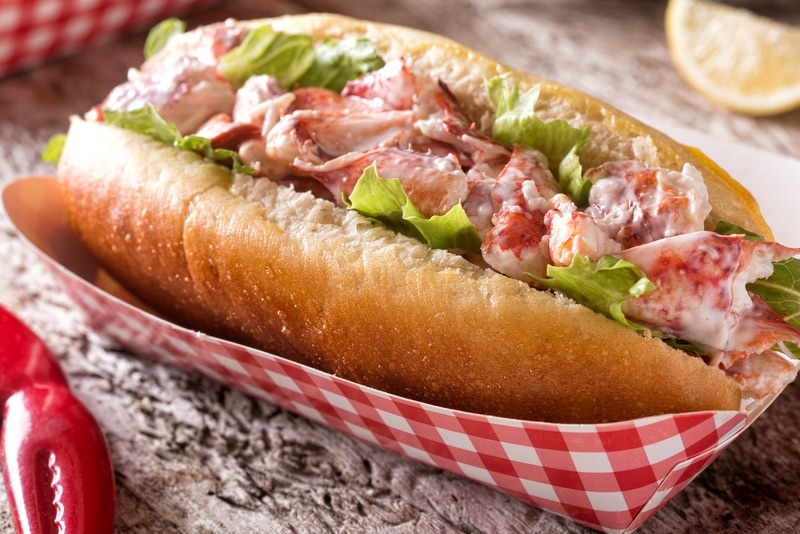 2. Lobster Roll Recipe
And of course, you'll want a lobster roll recipe. There are two classic versions: either Connecticut-style, which features butter (another use for our Old Bay spread!), or Maine-style, where succulent chunks get tossed in mayo. We like using Lemony Herb Mayonnaise for our ode-to-Maine rolls, which lends the dish a citrusy kick, and an aromatic lift from oregano and basil. Looking for more ideas? Check out our article on what makes a perfect lobster roll. 
3. Lobster Salad Recipe
How about a lobster salad recipe? Let the lobster stand alone, or combine it with other types of seafood in this zesty, Spicy Thai Seafood Salad, dressed with fresh lime, fish sauce, brown sugar and sriracha, tossed with cucumbers and mint, and piled in edible lettuce leaf bowls.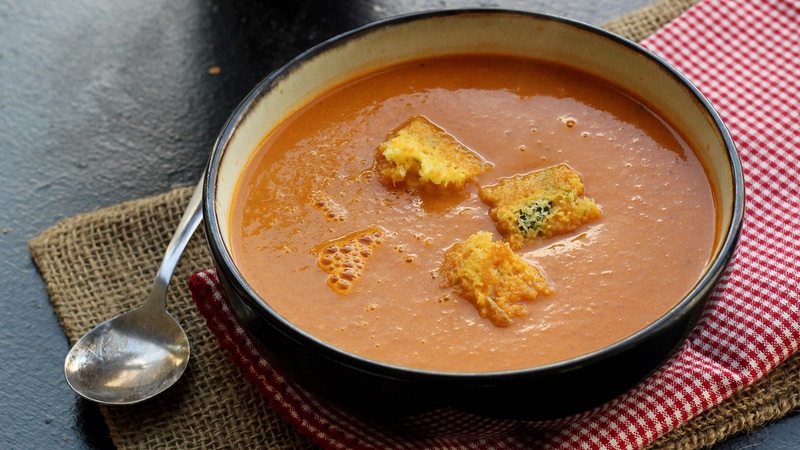 4. Lobster Bisque Recipe
Lobster bisque is another traditional use. A lobster bisque recipe generally involves simmering lobster shells in water to create an infused stock, then combining that stock with softened aromatic vegetables and tomato paste to make a base, pureeing it until smooth, stirring in velvety cream, and then topping with lobster chunks as a finishing touch. In fact, you can follow this method for Rosemary Smoked Tomato Bisque…just be sure to add in those lobster elements for a truly spectacular soup.  
5. Lobster Mac and Cheese Recipe
It's hard to say no to lobster mac and cheese. Especially when you fold bites of buttery crustacean into our Smoked Pepper Mac & Cheese, which already has a grown up twist thanks to the addition of Vietnamese black peppercorns, slowly smoked over oak wood. Or if you'd just as soon keep the noodles (but forgo the cheese), you'll need a lobster pasta recipe. Swap in lobster for the shrimp in this cream sauce-slicked penne, spiked with Old Bay Bloody Mary Mix.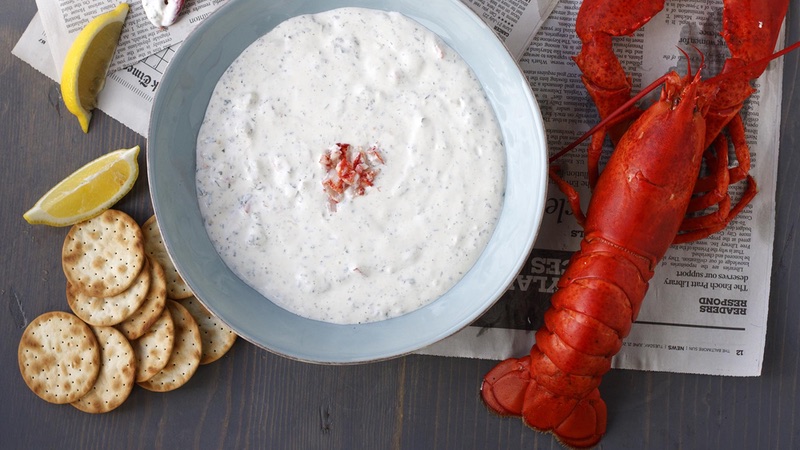 6. Lobster and Spinach Dip Recipe
Finally, since lobster can be an expensive ingredient, it's helpful to have ways to make a little go a long way. That's where this Maine Lobster and Spinach Dip comes in. Enjoy with crackers or crudités, although we won't tell if you elect to eat it straight up with a spoon!
So don't sleep on lobster season…because nothing says summer like the scarlet king of crustaceans.