Fruits and vegetables are an important part of a feel-good diet, but it's not always easy to fit a diverse and copious amount into your day. If you're looking for a no-fuss way to boost your daily intake, consider adding fruit and vegetable flours to your pantry.
What Is A Vegetable Flour?
With an increasing demand for plant-based foods, this new generation of flours will be sure to delight. Made from the powder of dehydrated veggies and fruits, these flours are filing the baking aisles and exploding online. The options are numerous – you can find flours made from apples, mangos, carrots, bananas, pumpkin, kale, spinach, and broccoli, oh my! Even cauliflower is getting in on the action. Instead of it already baked into crusts and snack products, you can have it in flour form too!  
Flour 101
There's a multitude of flour varieties these days to satisfy all kinds of diets and cuisine interests but understanding the basics will help you along your baking journey. The primary differentiator in flours is the protein content and it plays a key role in how each flour performs. Flours made from "hard" wheat are higher in protein, with a range that falls between 10 to 14 percent. Flours from "soft" wheat have less protein, falling between 5 to 10 percent.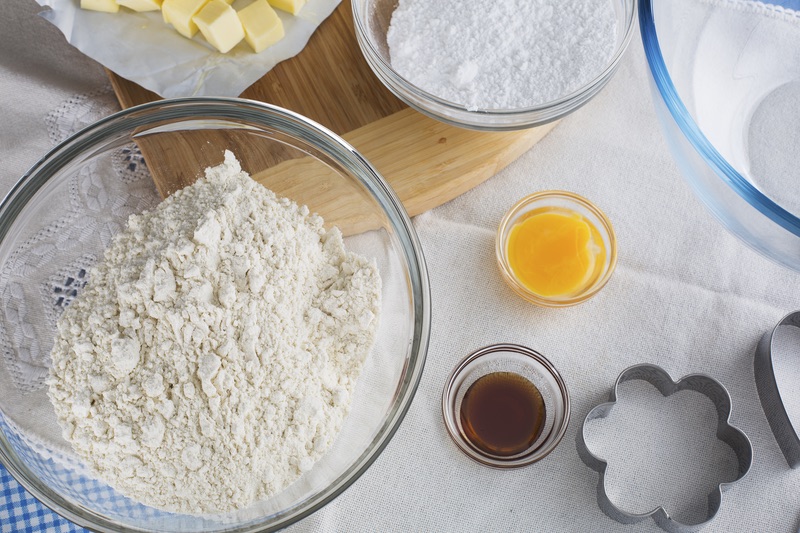 Types Of Flour
All-Purpose Flour: The staple of the flour world and the most versatile. With a moderate protein content in the 10 to 12 percent range, AP flour is ideal for flaky pie crusts, fluffy biscuits, and chewy bread. If a recipe simply calls for "flour" it's fine to use AP flour. It can be sold in bleached or unbleached – the two are largely interchangeable but check your recipe instructions to best match your flour.
You can even use AP flour to make homemade pasta! Made with just four ingredients that you likely have in your pantry right now, it's an enjoyable cooking project and requires no fancy pasta maker.
Whole-Wheat Flour: This is made from hulled red wheat grain and provides more fiber. It tends to be high in protein and makes for heavier bread and denser baked goods; so it's often mixed with AP flour for a lighter texture. Use whole wheat flour for this Caramel Glazed Cinnamon Raisin Cake, spiked with the warming notes of cinnamon, allspice, and nutmeg. There's also white whole-wheat flour, which lends a milder taste and a lighter color in baked goods compared to regular whole-wheat flour. When you want a sweet treat that's better for you, use white whole-wheat flour for these Whole Wheat Strawberry Rhubarb Fruit Pockets that put a twist on the typical store-bought breakfast pastry.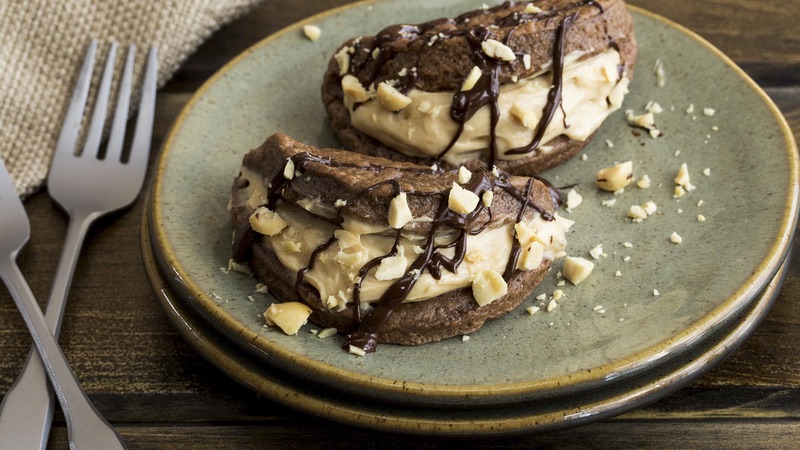 Self-Rising Flour: This variety is AP flour with added salt and baking soda. It's best for tender biscuits, muffins, and pancakes. Have some fun with self-rising flour by making Chocolate Peanut Butter Pie Bao. For this dessert, take savory, homemade boa buns and fill them with a luscious peanut butter cream. Don't forget to top with salted peanuts and a drizzle of chocolate sauce!
Cake Flour: With a low protein content, this type of flour is ideal for delicate baked goods like cake, biscuits, muffins, and scones. Use an equal split of cake flour with AP flour to make Vanilla Bean Cupcakes, which uses vanilla bean paste in both the batter and buttercream frosting for a rich vanilla indulgence. Pastry flour's protein level is a step up from cake flour at 8 to 9 percent, and it strikes the balance between flakiness and tenderness. It's perfect for pies, tarts, and many cookies. You can also make your own pastry flour by mixing together 1 1/3 cups of all-purpose flour and 2.3 cup cake flour.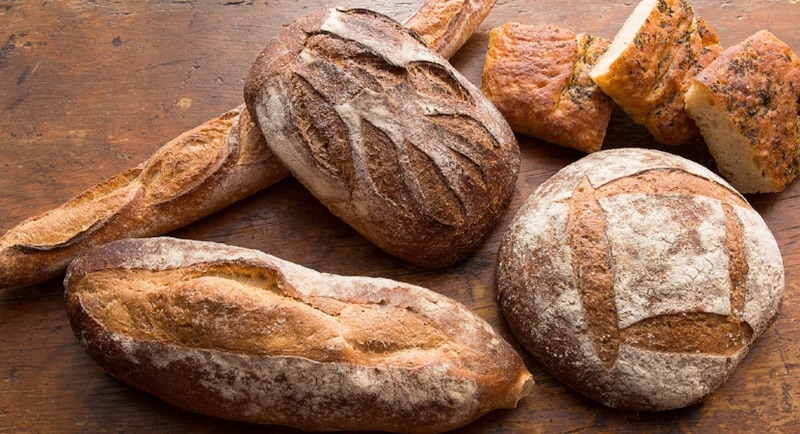 Bread flour: The strongest of all the flours with a protein content of 12 to 14 percent, this is best for bread making. The extra protein doesn't only make for better volume and a chewier crumb, it also helps with browning the crust. Unbleached all-purpose flour can be substituted for bread flour.
Try Flour Recipes At Home
Learn More About Cooking With Flour
Need help planning you weekly meals? Save your favorite food, dessert, drink recipes and organize your ingredients with McCormick Meal Planner.