In this ever-changing world, you can always count on the rich, sweet flavor of caramel. From spiced caramel apple cider by a roaring fire to caramel apples at a bustling theme park, folks can't get enough of that delectable, buttery brown goodness. Luckily, you can make delicious caramel recipes right in your own kitchen.
Whether you're whipping up Thanksgiving or Christmas desserts or are hungry for sweet treats all year round, caramel fits the bill - caramel cake, caramel apple pie, and caramel popcorn are all welcome options. Of course, caramel sauce works wonders on all sorts of desserts.
Drinks featuring caramel are popular too. If you love sipping a coffee shop caramel macchiato, try making your own salted caramel cocktails or apple cider at home for a delightful change of pace.
Perhaps you enjoy getting hands-on with caramel, heating and melting sugar and adding dairy like milk, cream or butter. Or maybe you prefer to save time with a prepared caramel topping. Either way, it's a tantalizing, oh-so-sweet win!
Let's discover how you can make life sweeter with these 11 caramel recipes.
Start the Party With Caramel Apple Cider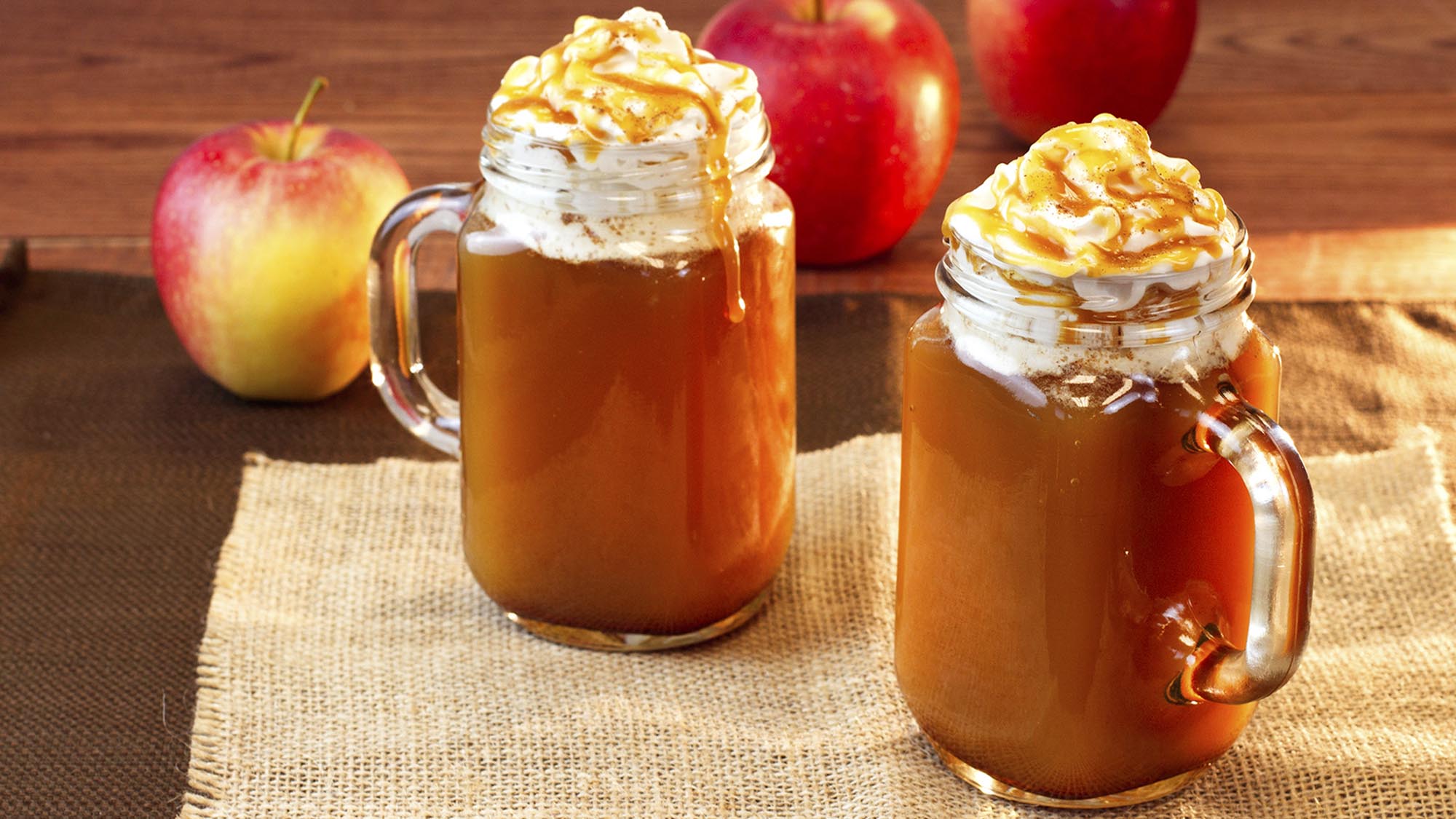 Recreate a coffeehouse favorite without ever leaving your home. Apple Pie Spice brings comforting warmth to this cider drink, balanced out by sweet caramel and Pure Vanilla Extract. Garnish with whipped cream, extra caramel topping and apple pie spice. For a flavorful twist, substitute orange, maple or rum extracts for vanilla.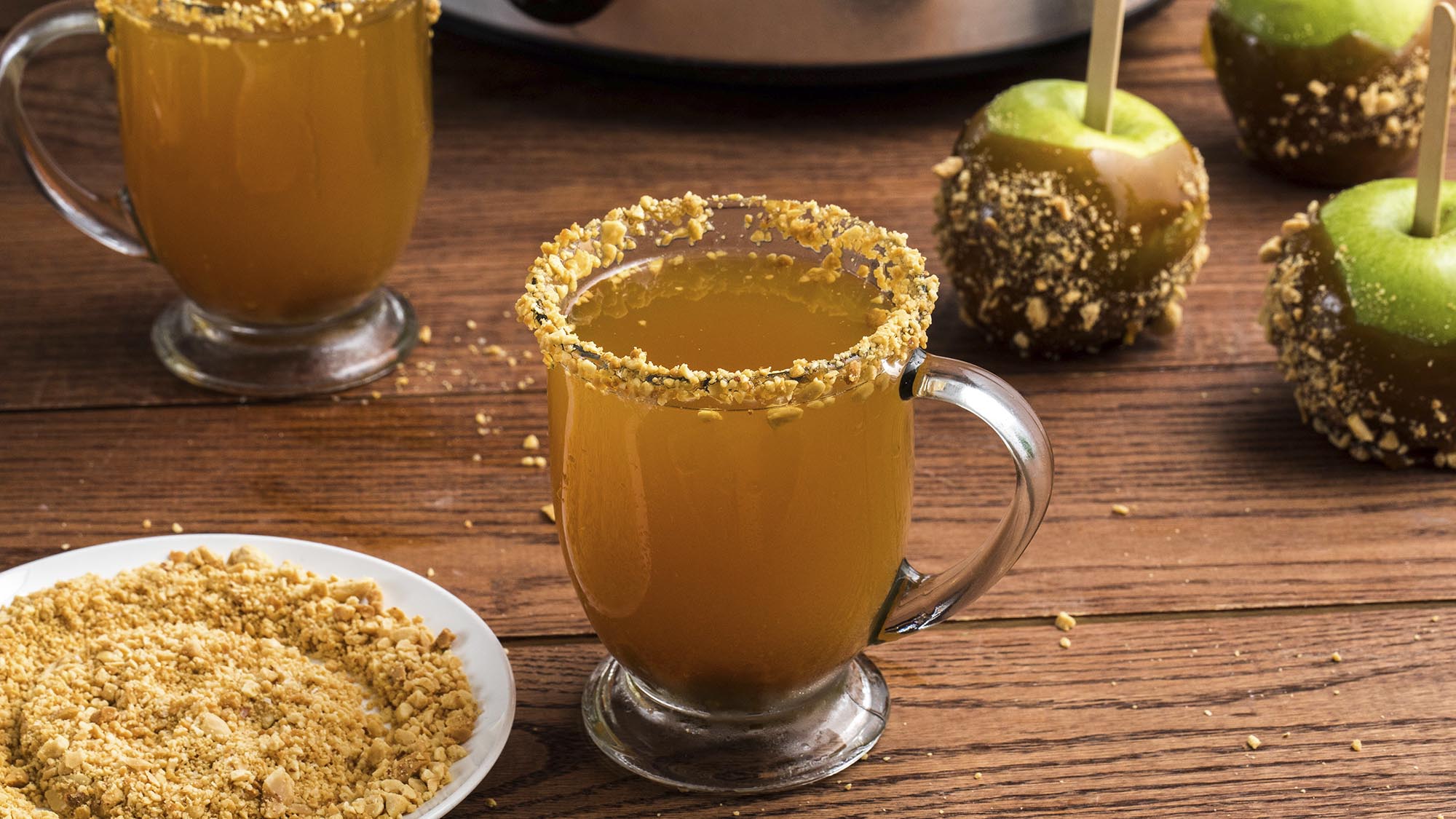 If caramel vodka is your thing, here's another must-taste drink. Featuring Cinnamon Sticks, Whole Allspice, and Whole Cloves, these salted caramel apple cocktails are rimmed with caramel sauce and chopped peanuts for a pretty finish
Caramel Popcorn and Caramel Cakes? Yes, Please!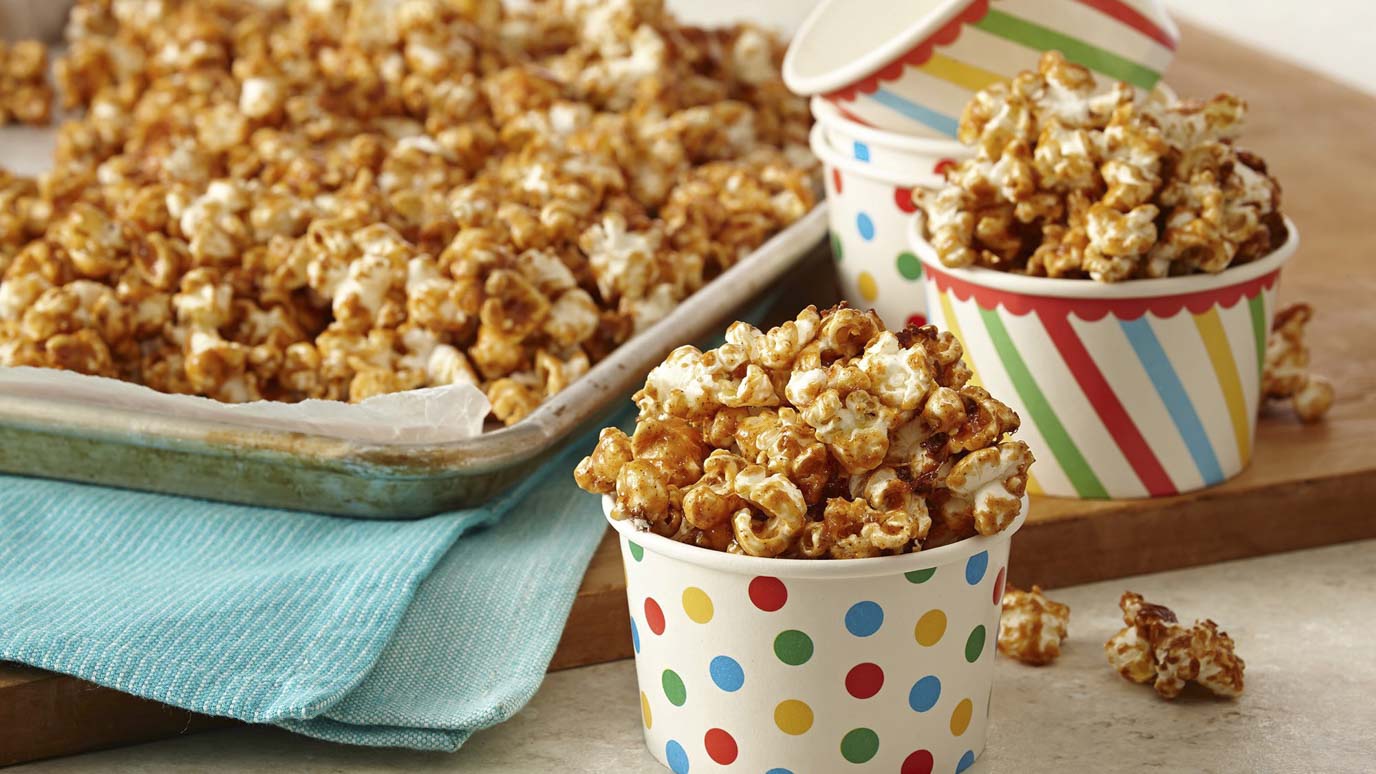 It doesn't matter whether you're watching an action flick or a romantic comedy. This yummy caramel popcorn recipe – including melted caramels, Ground Cinnamon and Pure Vanilla Extract – will have you wishing every night was movie night.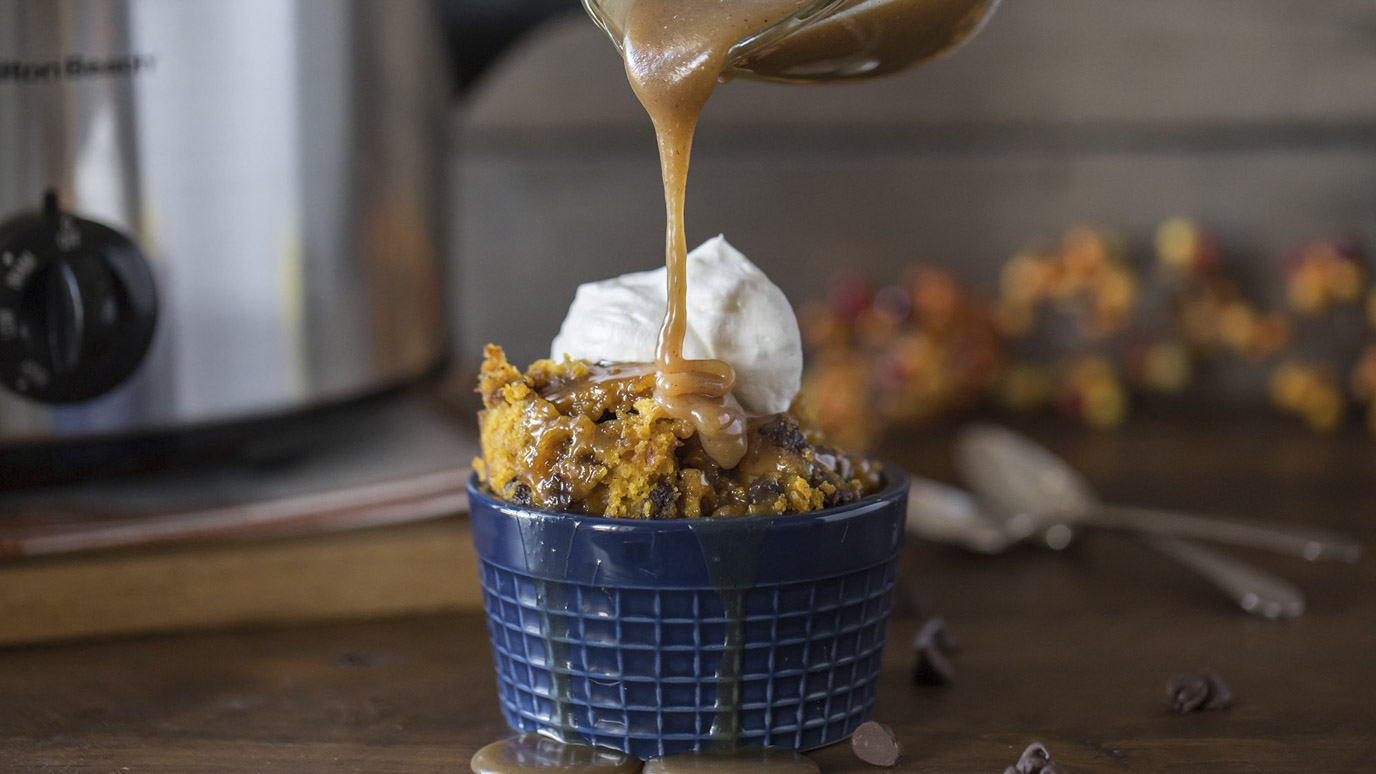 Caramel cakes don't come much more decadent than this heavenly holiday dessert. Pumpkin Pie Spice brings notes of cinnamon, ginger and nutmeg to both the caramel sauce and the pumpkin cake, loaded with chocolate chips.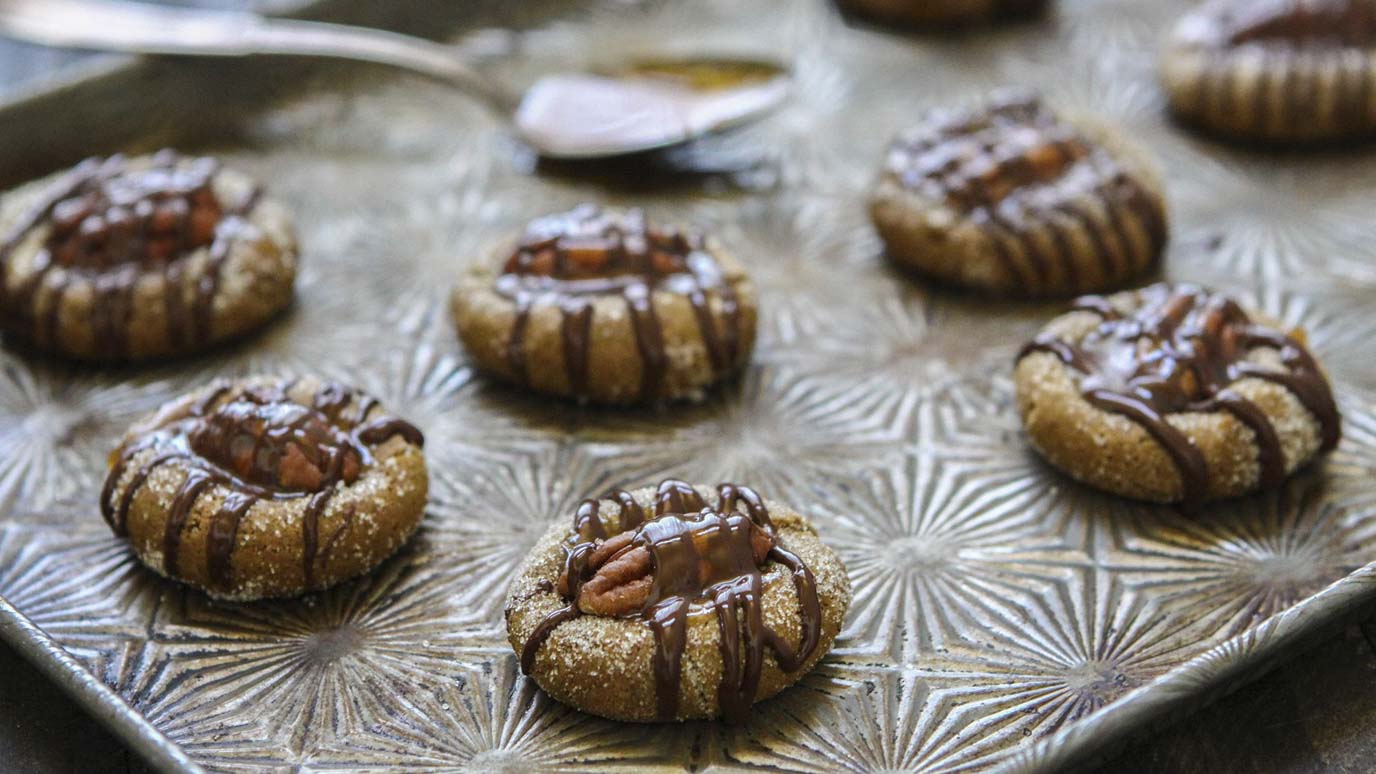 5. Caramel Pecan Gingerbread Thumbprints
Fans of gingerbread cookies are in for a treat. This festive classic is topped with a pecan and a drizzle of caramel and melted chocolate. 
Try These Caramel Apple Pie Recipes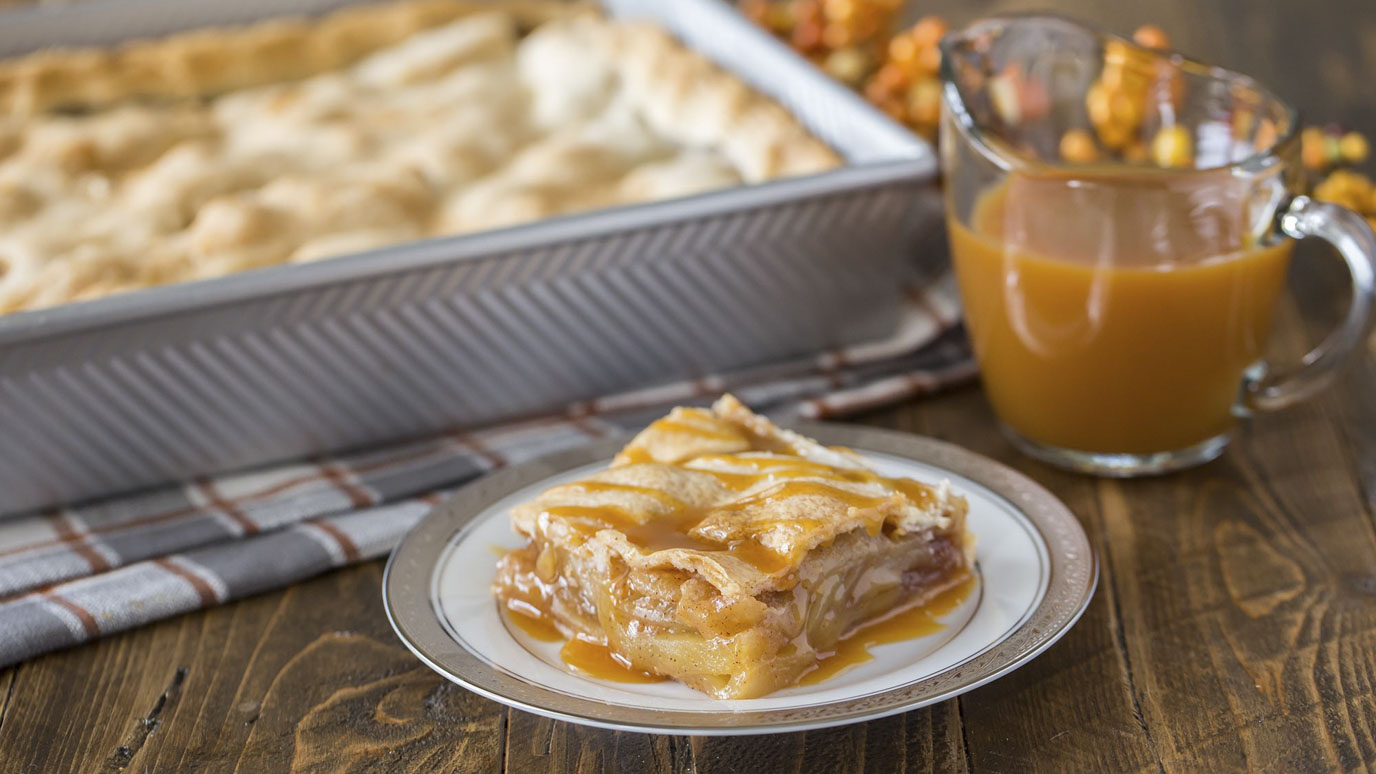 It's hard to believe you can make a caramel pie recipe this delicious with just six ingredients, but it's absolutely true. Including Ground Cinnamon, caramel topping, and Honey Crisp apples, this dessert is the perfect addition to your after-dinner coffee or tea.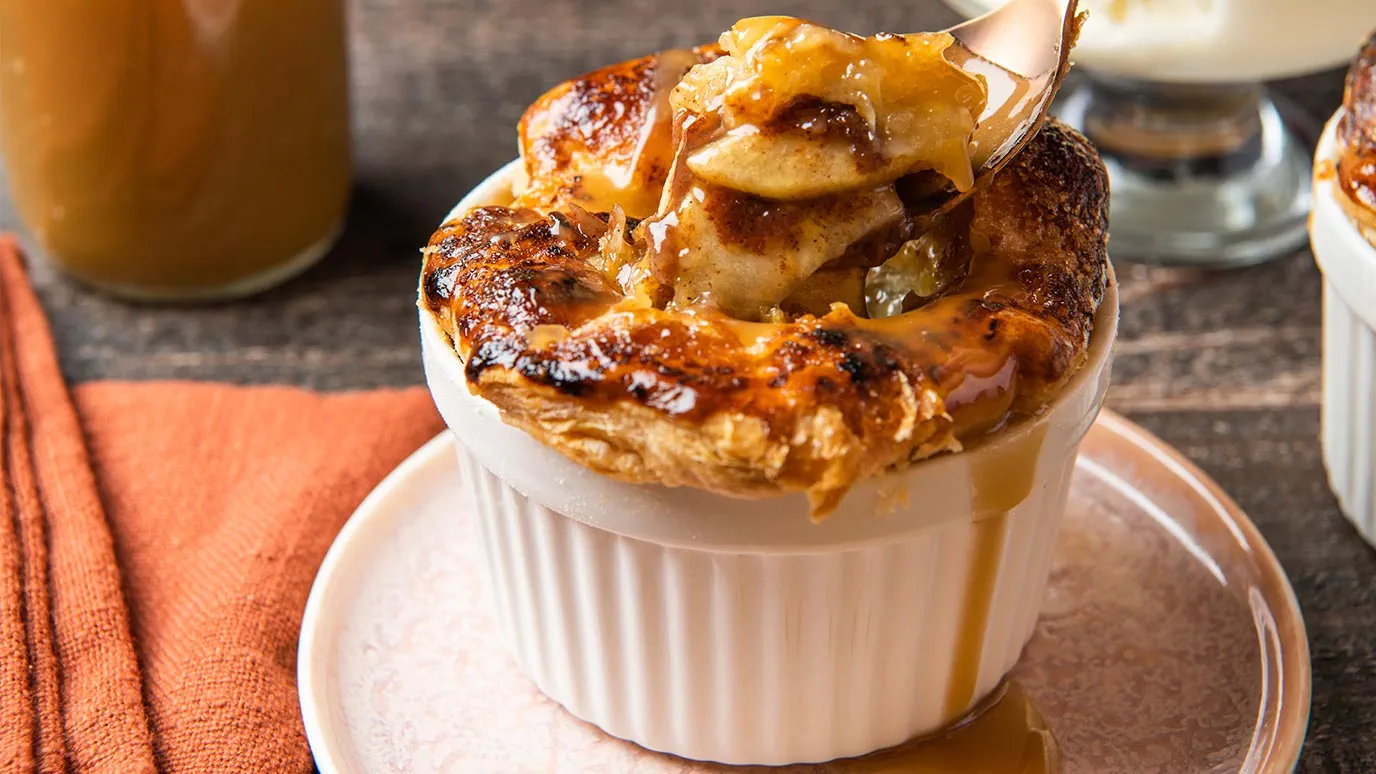 An elegant twist on the classic apple pie, these individual desserts of spiced apple slices drizzled with salted caramel and topped with puff pastry feature the warm flavor of Ground Cinnamon. They're perfect for a chilly day.
More Caramel Recipes for Pie Lovers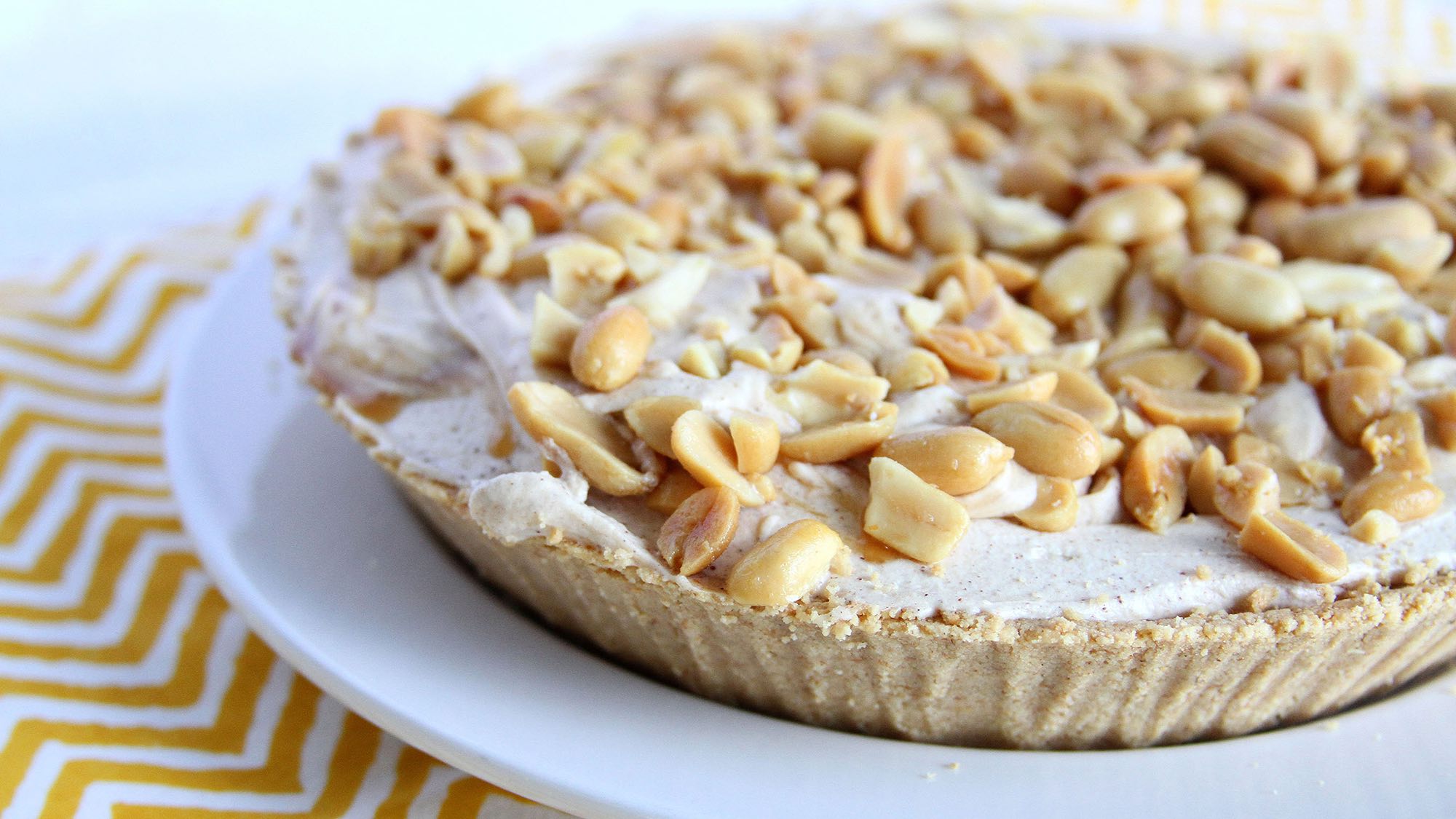 If you crave candy bars with caramel and peanut butter, this caramel pie recipe with its light texture and sweet, nutty flavor is a must-try, featuring Apple Pie Spice and Ground Ginger.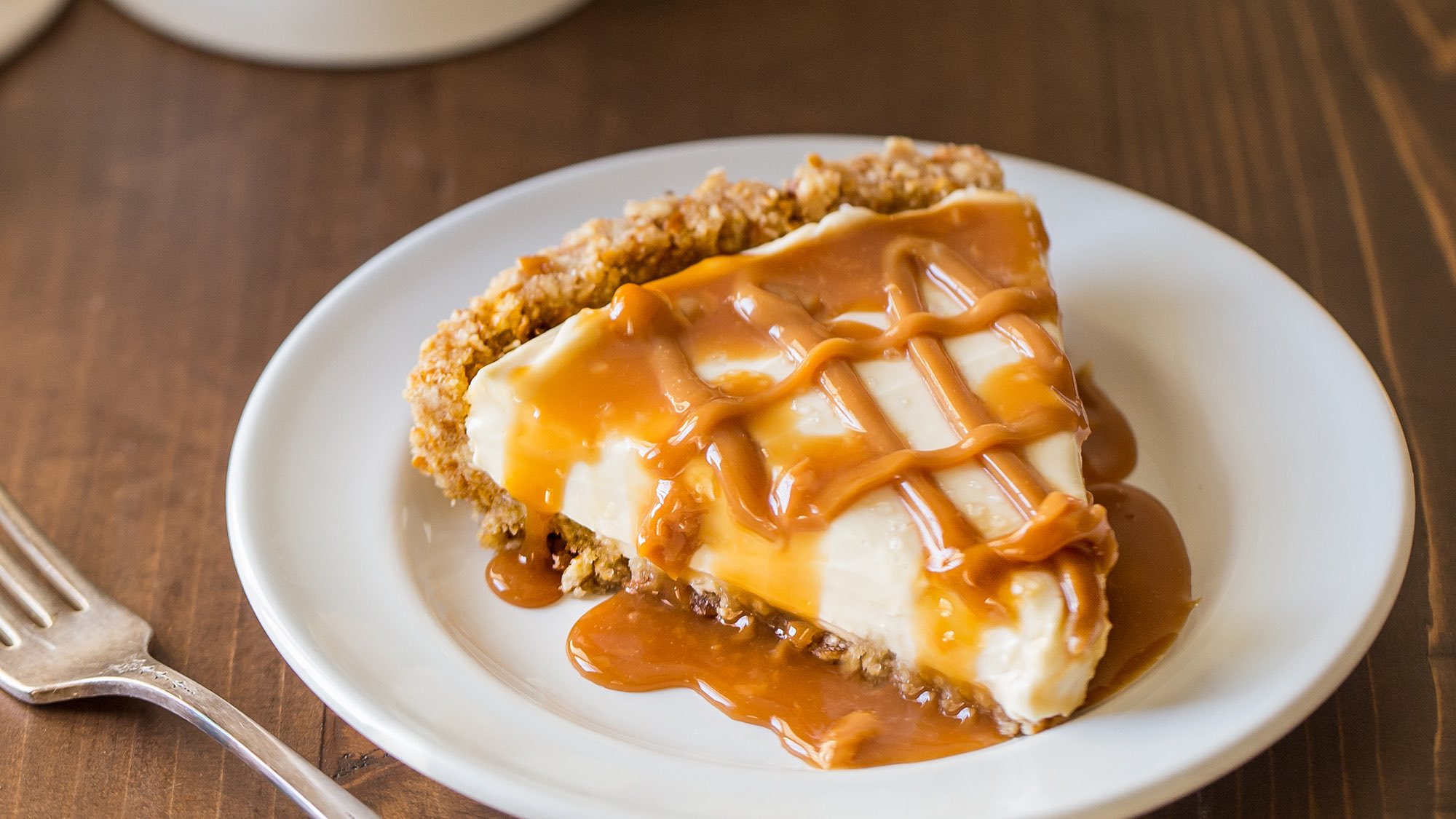 For an easy dessert, this caramel-laden delicacy with crushed pretzels and cream cheese takes just 15 minutes to prepare. Love leftovers? It tastes divine straight out of the fridge the next day.
Keep Those Sweet Caramel Recipes Coming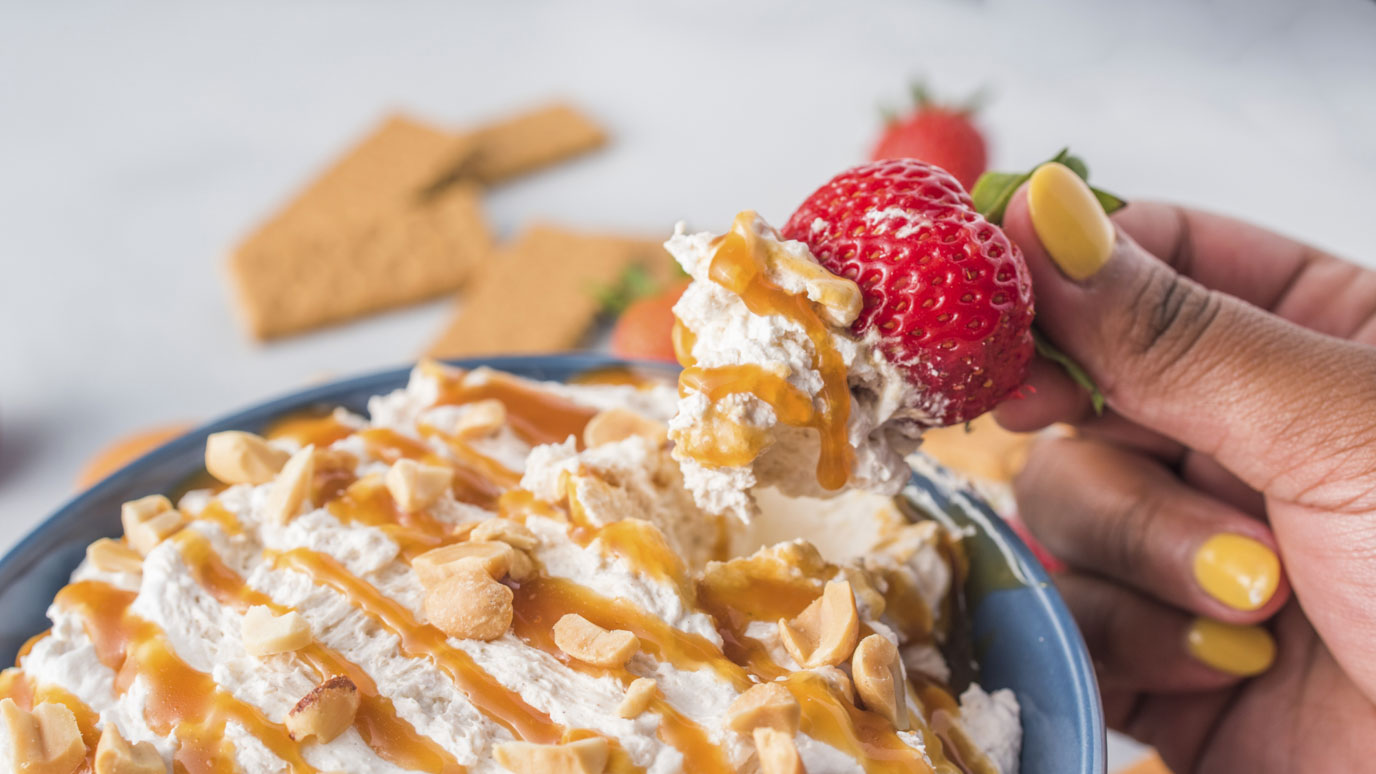 Seeking a fun dip to share when you have friends over to watch the big game? Our creamy caramel apple dip provides a sweet alternative to traditional game day menu items like guacamole or spinach artichoke dip. Enjoy it with graham crackers or fruit.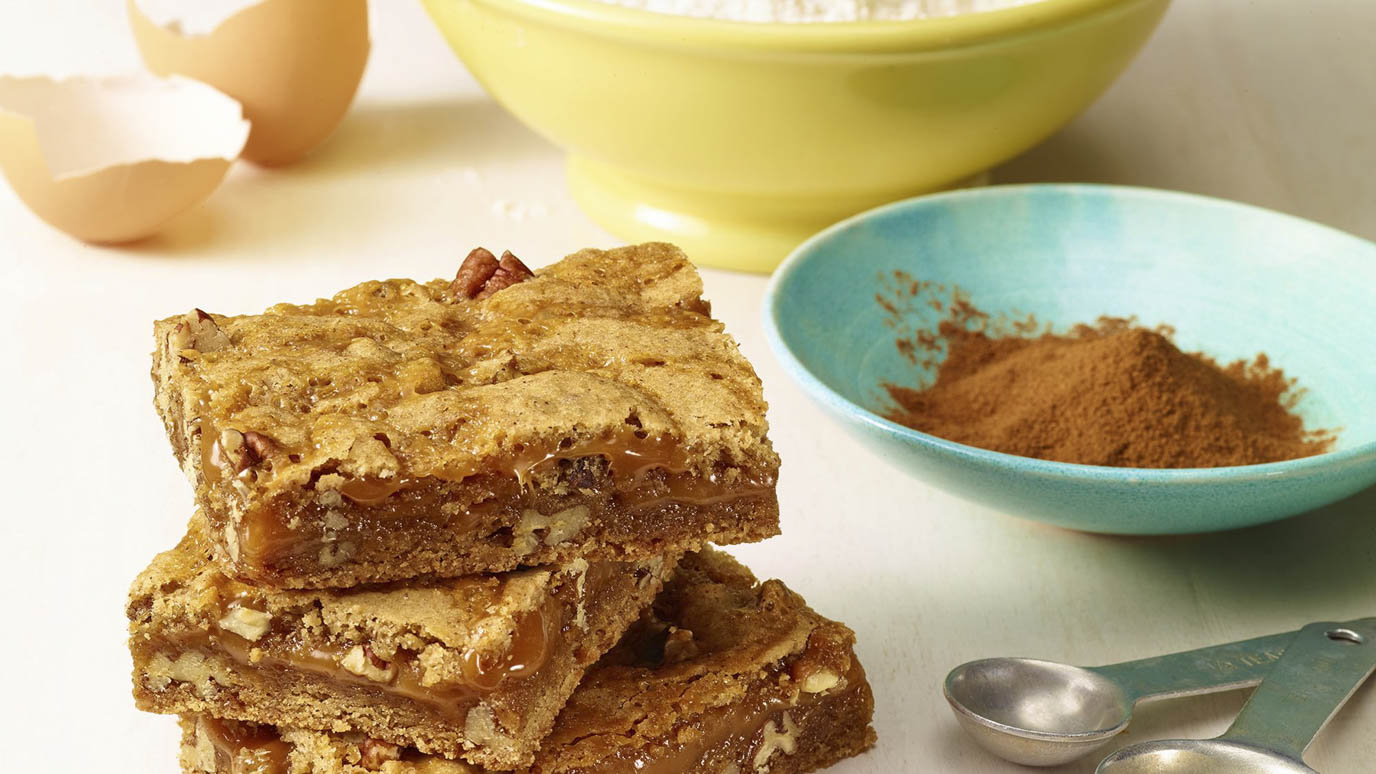 Cinnamon is the star ingredient in this indulgent recipe certain to please one and all. This favorite spice combines with gooey caramel for a truly decadent dessert.