If you're one of those Canadians who's obsessed with honey, you're not alone!
Perhaps you love putting honey in your tea as a natural sweetener. Maybe you can't resist trying a new honey mustard recipe or honey butter recipe. In any scenario, discovering the benefits of honey with our fun facts can level up your appreciation of the sweet golden liquid produced by bees.
Honey Has a Long, Sweet History
Prehistoric cave paintings in Spain depict people gathering honey. The Egyptian pharaohs were buried with jars of honey for the afterlife.
Today, from Vancouver to Toronto to Montreal, Canadians choose Billy Bee Honey, along with the best spices and seasonings, when it's time to cook up something sweet and irresistible.
Let's check out seven facts about honey to make your life sweeter right now! Bonus: We've paired a honey-themed recipe with each fact to keep the culinary inspiration flowing.
Fun Facts About Honey
Honey never goes bad
Amazingly, honey in ancient Egyptian tombs remained edible thousands of years later. That's because as long as you store honey properly, it'll never go bad. If it's covered and kept out of sunlight in a cool place, you're good to go!
Celebrate honey's long-lasting nature by making Honey Peach Overnight Oats. You can prepare this mouthwatering breakfast in just five minutes with six ingredients, including Billy Bee Honey and Pure Vanilla Extract.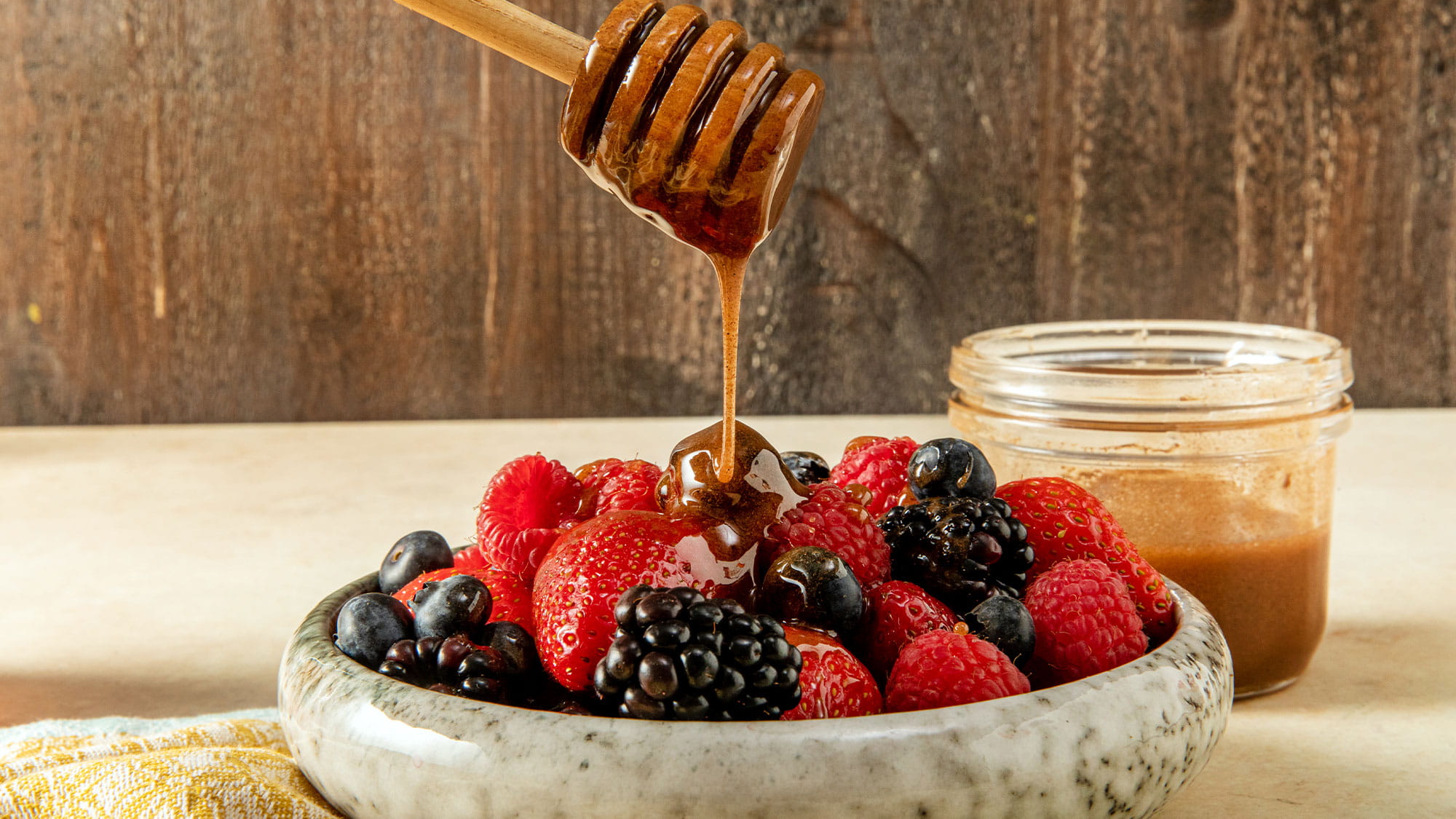 A bee hive produces up to 100 pounds of honey a year
A typical bee hive makes about 13 to 27 kilograms of honey a year. But with an exceptionally strong and healthy bee colony, that figure can jump to 45 kilograms!
Do you love honey on everything from fresh fruit to baked goods? Making a spice infused honey couldn't be easier! Flavoured with warm cinnamon and rich vanilla bean, this fragrant honey is the perfect pick-me-up for hot tea, cocktails, fresh fruit and your favourite baked goods. .
Ontario hosts a "bee beard" competition
If competing in a "bee beard" competition with bees all over your face and torso sounds fun, check out the Clovermead farm in Aylmer, Ontario. You could get photographed as the year's "bee beard" champion!
On the other hand, even if you think that'd bee scary (ahem), you can enjoy getting your honey on while devouring Frank's RedHot Hot and Tangy Wings instead. Great for parties or game day, these wings are also a bold choice when you need hockey game food ideas.
The Prairie provinces are Canada's biggest honey producers
Recent statistics reveal that three Prairie provinces produce 80 percent of Canada's honey. Alberta leads the way at 36 percent, with Manitoba at 25 percent and Saskatchewan at 19 percent.
Interestingly, Alberta also has close to 600,000 citizens with Irish heritage. Bake some delicious Irish Soda Bread Scones with Honey and Nutmeg and celebrate the luck of the Irish!
More Sweet Honey Facts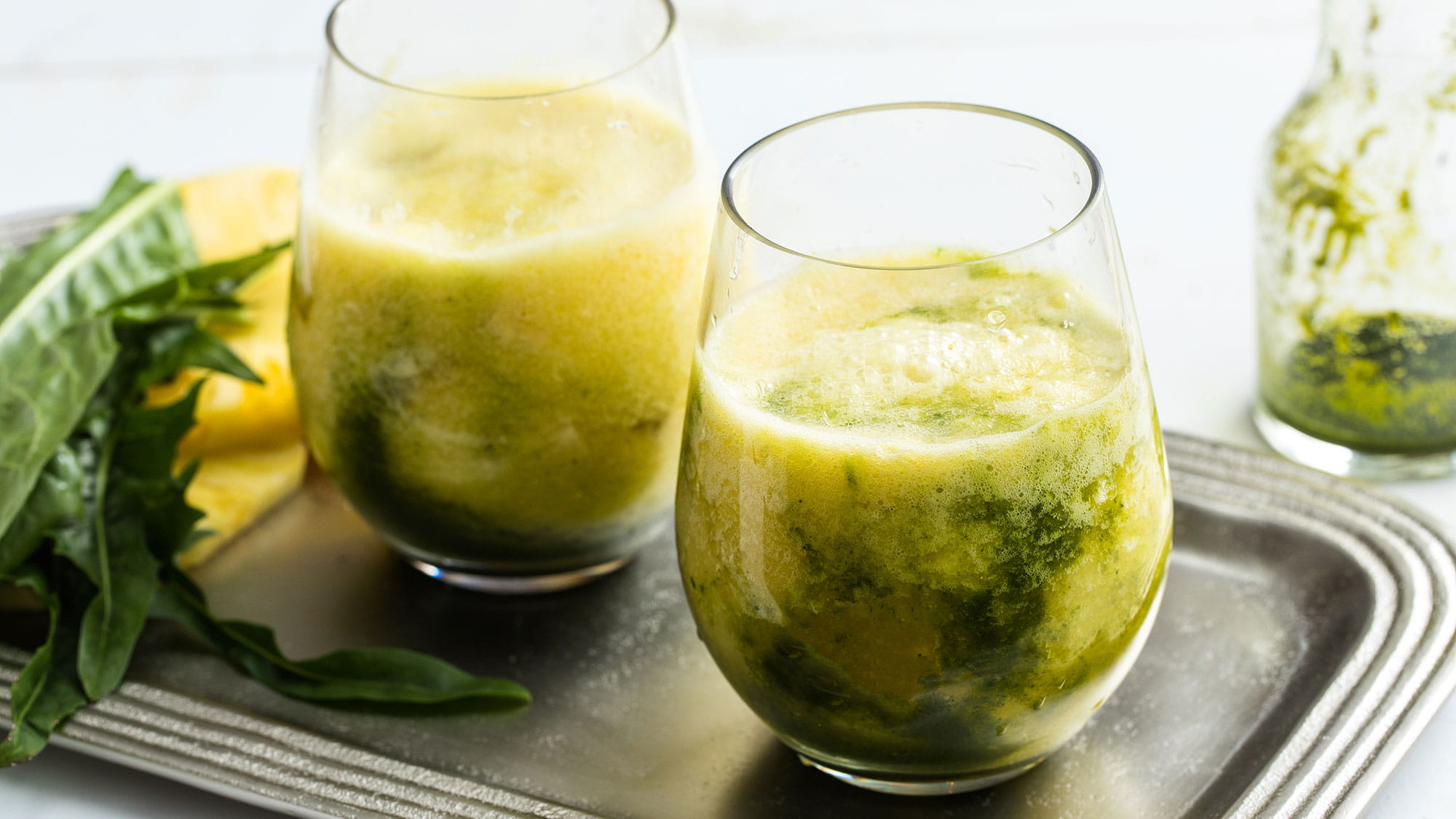 Honey is used to make mead
Made with honey, water and yeast, mead is among the world's oldest alcoholic beverages. Offering an alternative to beer and cider, it's a sweet and refreshing drink to consume responsibly.
Pineapple Mead Sangria is a perfect choice for a sunny patio party or picnic with friends. Featuring chopped pineapple and dandelion greens and seasoned with Ground Turmeric and Ground Ginger, its refreshing flavor will have guests asking for a second glass.
Hotels across Canada feature rooftop bee gardens
On your next vacation, you might find yourself at a hotel with a rooftop bee garden. These sustainability-focused green spaces offer habitat for thousands of bees and supply on-site honey. Vancouver's Fairmont Waterfront Hotel, Toronto's Royal York, and Quebec City's Chateau Frontenac have rooftop bee gardens.
If you get a buzz from hanging out on a rooftop and sipping something sweet, go for our Honey Rum Root Beer Float. Spiked with dark rum and sweetened with Billy Bee Honey this drink proves you're never too old for a root beer float.
The University of Guelph has a Honey Bee Research Centre
The Honey Bee Research Centre at the University of Guelph researches factors that impact honey bee health. Through pollination, bees play a huge role in agricultural productivity and environmental sustainability. It's vital to protect the at-risk bee population.
Feeling thankful for everything bees do for us? Show that gratitude at your next Thanksgiving dinner with Honey Mustard Glazed Ham starring French's Honey Mustard and Whole Cloves.