If you've ever dined at an Indian restaurant, you may have noticed a small bowl of fennel seeds sitting by the exit to the door. That's because — while native to the Mediterranean — it's known across the globe as a natural digestive aid and breath freshener. But that's only part of the appeal of the green-yellow, anise-scented seeds.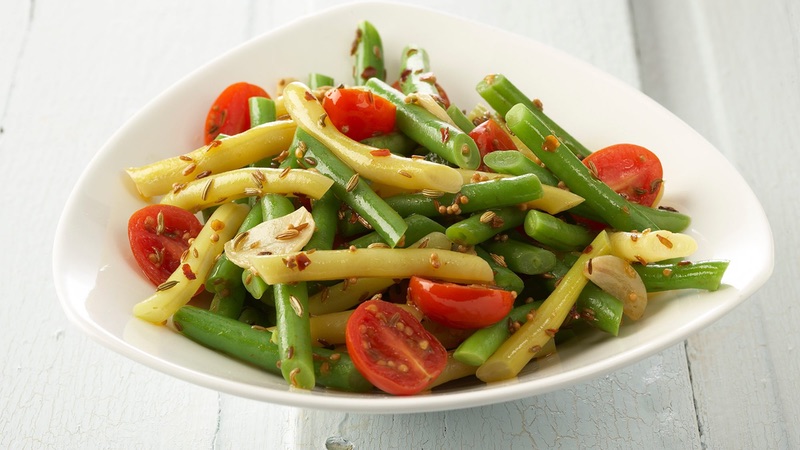 So what is fennel?
Rather hard to miss at the grocery store, the flowering, alien-looking plant is almost entirely edible. It's composed of a crunchy bulb (sort of shaped like a heart) and stalks which are topped by feathery fronds, with the appearance of — and similar culinary uses to — dill.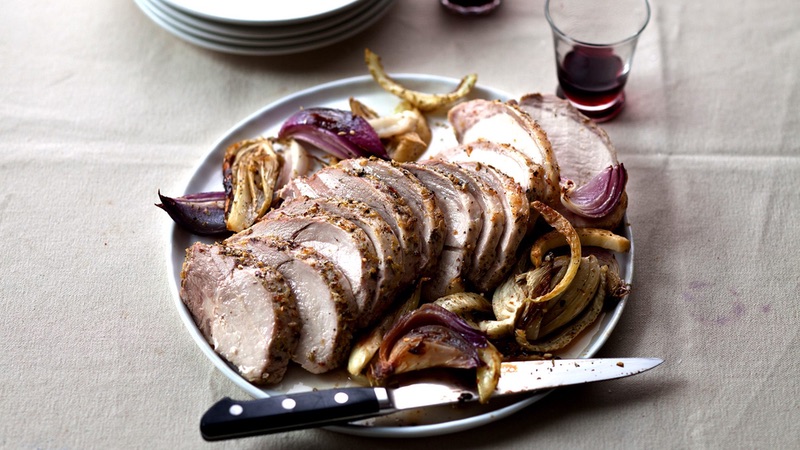 And yes, the seeds that spawn these unique veggies can be consumed in entirety too.
How to Use Fennel
Either toast and enjoy as is (they're also really good candied!) sprinkle on top of homemade seeded crackers or breads, toss into spice blends, steep into a tummy-soothing tea, stir into a sausage mixture, or incorporate into all manner of delicious fennel recipes.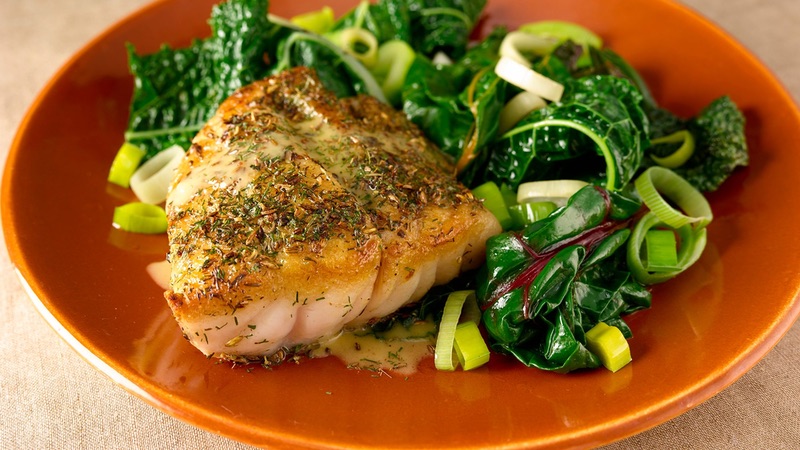 If you want to how to cook fennel, be aware of the fact that the seeds have a faintly sweet, almost licorice-y flavor.
Fennel Seed Recipes
That makes them a dynamic addition to fennel salad recipes (try Three Seed Green Beans and Tomatoes), or any dish that welcomes an herbaceous, grassy kick.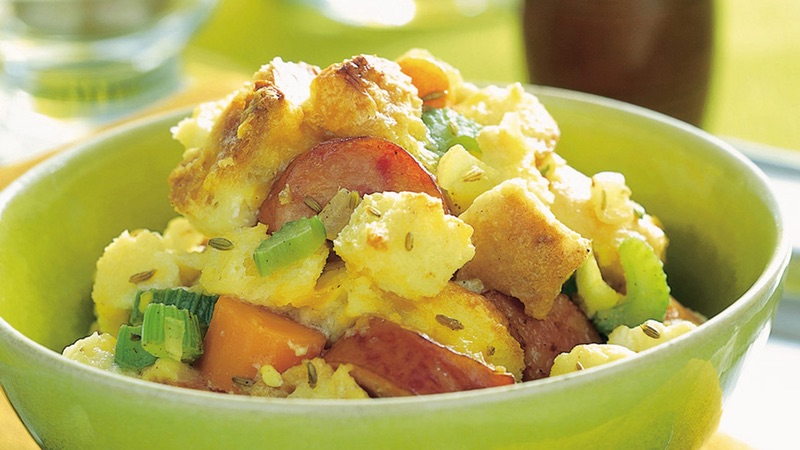 Fennel seeds pair fabulously with meat, especially lamb (think Fennel Lamb Burgers) and pork (Tuscan-Style Pork Roast with Fennel and Onions).
And since they originated in the Mediterranean, it's no surprise to find the seeds frequently pop up in Spanish, Italian and Middle Eastern cuisine.
We're talking everything from Clams and Chorizo with Smoked Paprika Butter Sauce, to Peasant Bread Casserole with Toasted Fennel and Sausage, and a Spicy Egg Skillet.
Fennel seeds can be found in everything from snacks (Fennel Spiced Nuts with Dried Fruits) to drinks (Peri Peri Fennel Bloody Mary), and help make otherwise simple dinners, like Fennel Crusted Grouper, and Fennel Roasted Vegetables, sing.
Saved room for dessert? Indulge in fennel-dusted Roasted Pears with Salt and Pepper Caramel Sauce.