The best part of summer is getting together with friends and family all season long. And if you're looking for an alternative to a classic cookout, why not give a DIY seafood boil a try?
Seafood boils are a tradition throughout the southern United States, especially Louisiana and other Gulf Coast states, where seafood is plentiful. The concept is simple: boil seafood, potatoes, corn and seasonings in a pot until the flavors blend and marry, then serve 'em to a crowd. 
Each region — and even each family — has their own traditions, and you can mix and match ingredients to create a seafood boil that suits your taste. Read on to learn how to make a seafood boil at home, and prepare for a cookout your family will love.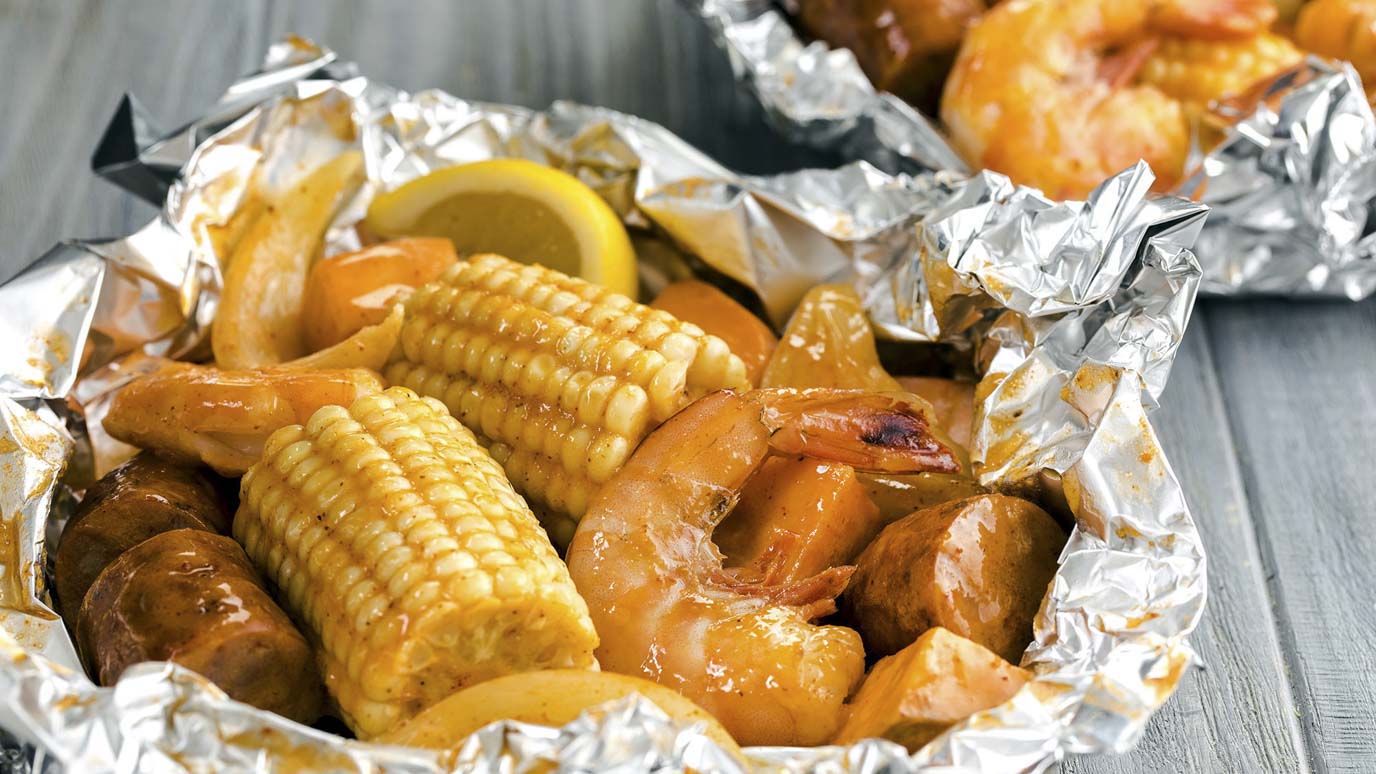 Gather your supplies
In general, seafood boils are pretty low-maintenance affairs — think casual cookout, not fancy dinner party. But you do need a few essentials to get started.
Above all, you'll need a stock pot: a large, tall pot with a lid that can hold all the ingredients with enough headroom to avoid boiling over. You'll also need a strainer, tongs for grabbing large seafood, and crab crackers if you're serving crab or lobster. Plus, you'll need newspapers to serve your seafood boil the traditional way. Just cover your picnic or dining table with the paper, ladle the (strained) food onto the paper and invite your guests to dig in. 
Finally, you'll seasonings to make your meal taste amazing. Try OLD BAY Classic Seafood Seasoning and Zatarain's Dry Crawfish, Shrimp & Crab Boil for complex flavor in an instant. 
Choose a recipe for the main event
Seafood boils are adaptable, so use any shellfish that's plentiful in your area. Here are four of our favorite seafood boil recipes. 
This delicious low-country boil recipe cooks shrimp alongside potatoes and corn for a hearty meal. It's boiled in a beer-infused broth for deep flavor, with plenty of OLD BAY Classic Seafood Seasoning for Cajun-inspired flair.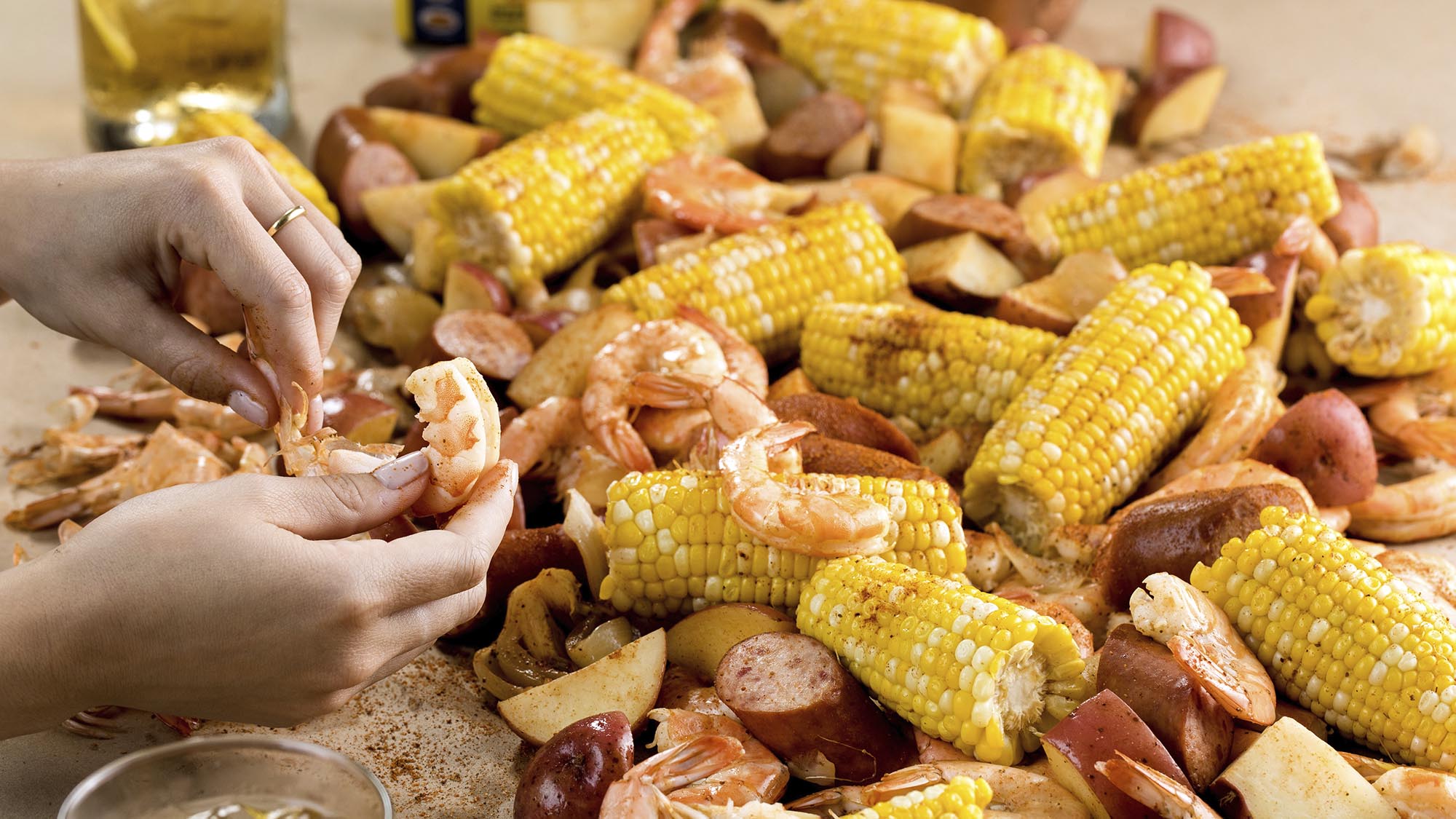 If you can't get enough shrimp boils, give this classic recipe a try. It pairs shrimp with lean smoked sausage for intense smoky flavor, plus potatoes and corn to make it a complete meal. 
Tip: The best sausage for a seafood boil is smoked and/or spicy, such as a smoked kielbasa or andouille sausage. Mild, unsmoked sausage may not add enough flavor to your meal.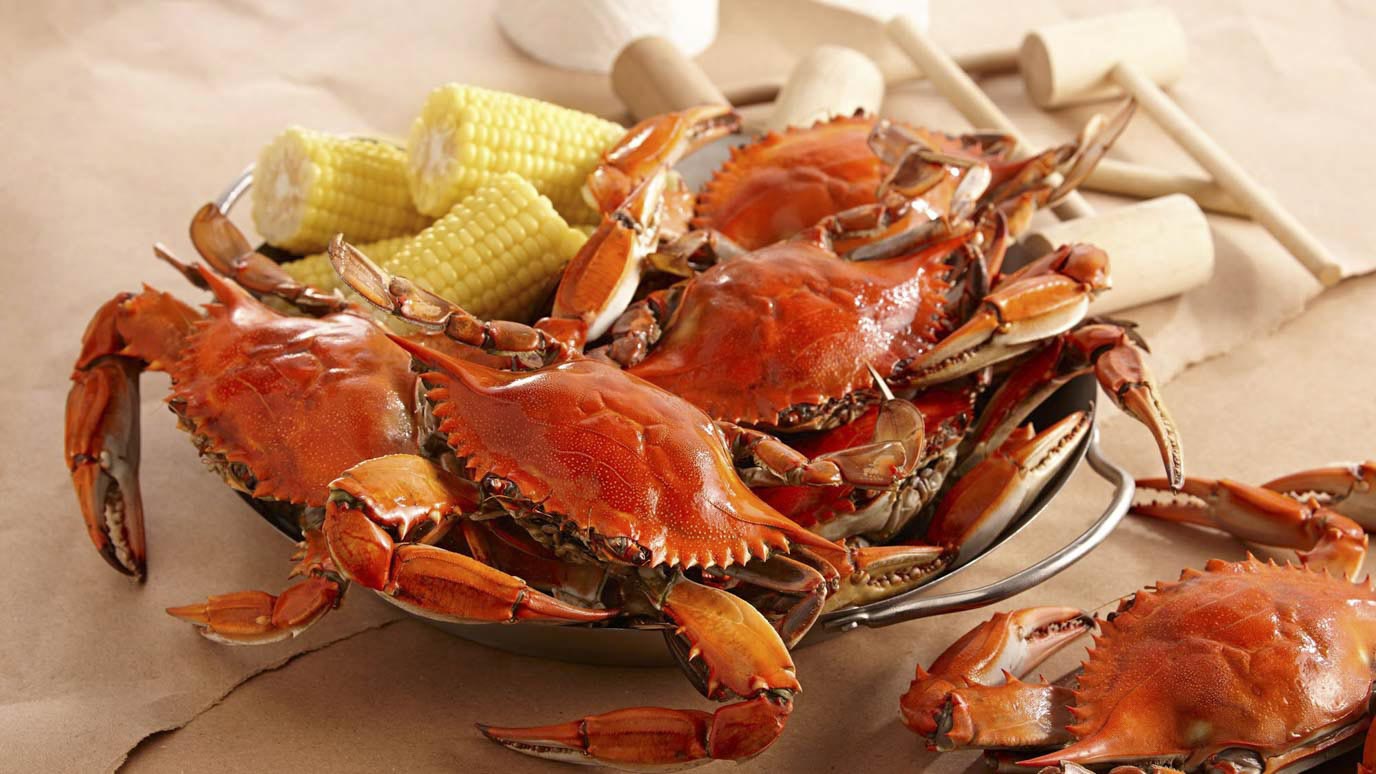 Make the most of crab season with this simple crab boil. Zatarain's Crawfish, Shrimp & Crab Boil — a blend of tangy mustard seed, spicy cayenne pepper and savory allspice — pairs perfectly with naturally sweet crab meat, packing each bite full of flavor without being overbearing.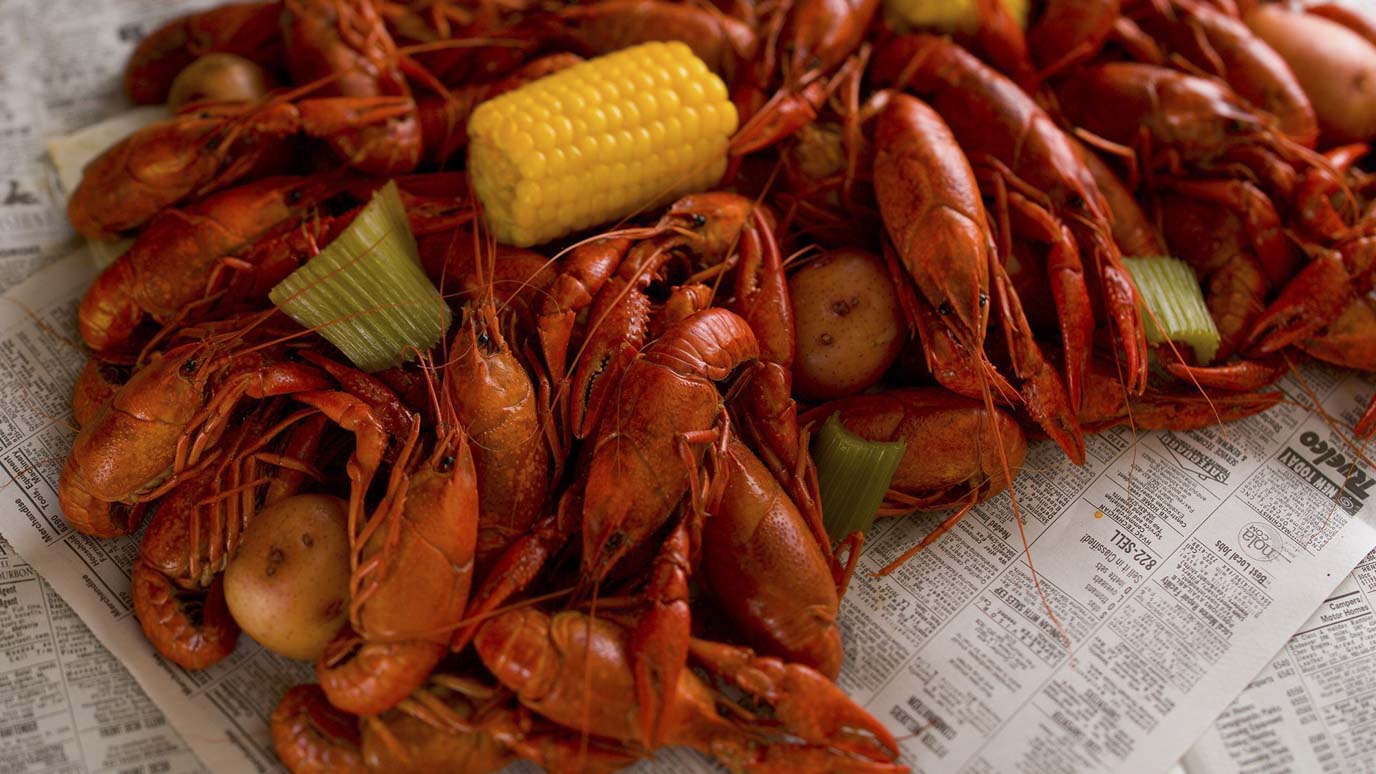 Treat your guests to New Orleans-inspired flavor with this traditional Louisiana crawfish boil. It's loaded with aromatics, including onions, garlic, celery and three layers of boil seasoning, for intense flavor. Made with 30 to 40 pounds of live crawfish, this recipe is ideal to feed a crowd.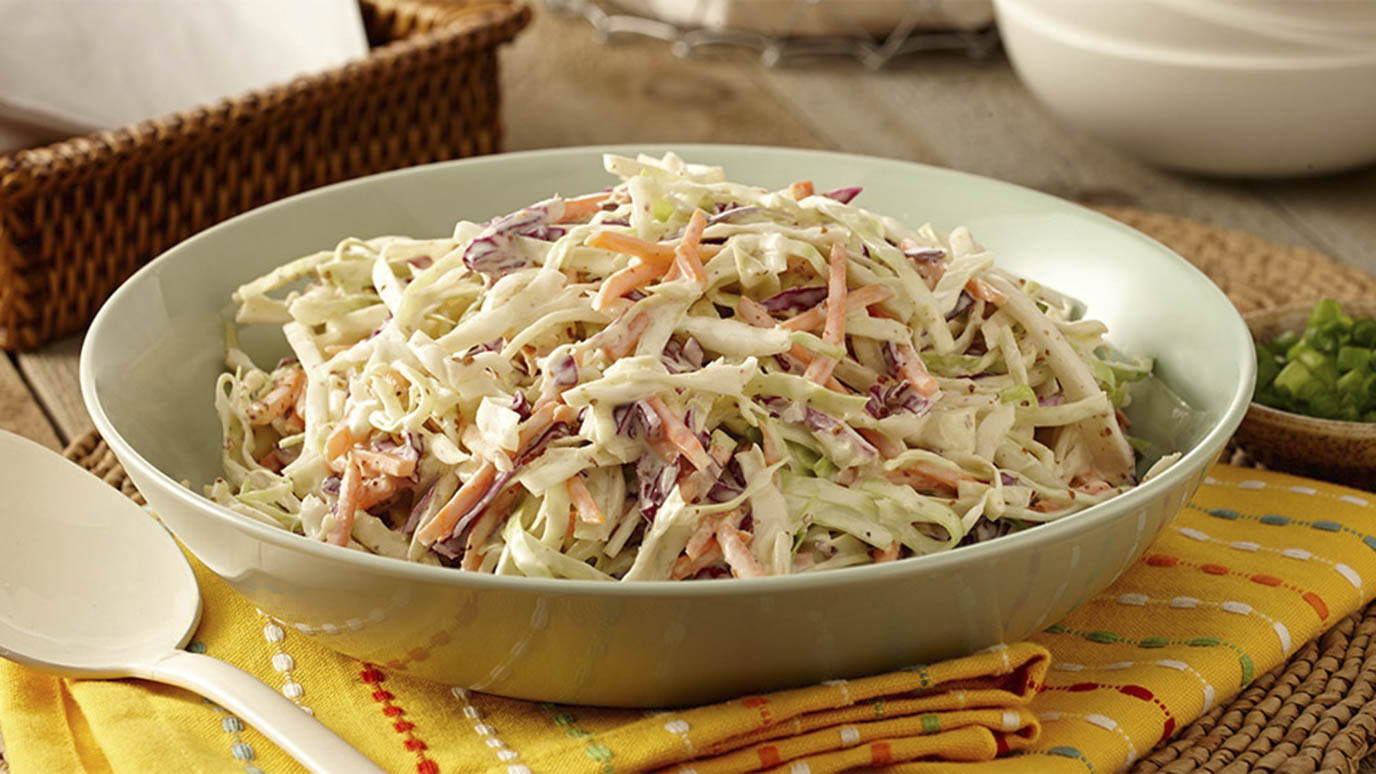 Round out your menu with sides, drinks and desserts
Hosting a seafood boil is also a chance to serve other fun Southern-inspired recipes — so why not serve some sides along with your main course?
Coleslaw is a favorite in Southern cooking and also pairs beautifully with any seafood boil recipe. Try this Classic Coleslaw recipe, or make a Creamy Creole Coleslaw for more New Orleans-inspired flavor. Add crunch to your meal with these Shrimp & Sweet Corn Fritters, seasoned which OLD BAY Classic Seafood Seasoning.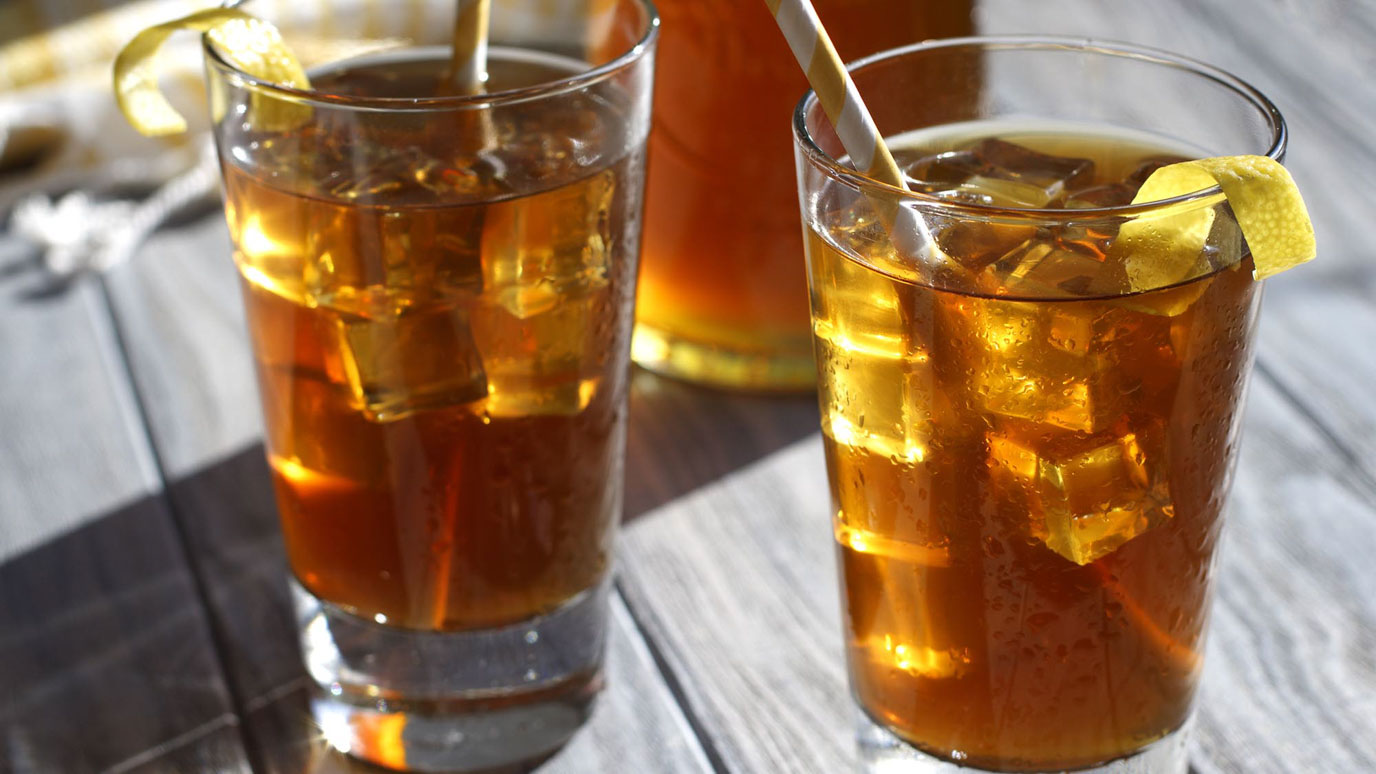 Keep your guests feeling refreshed with homemade drinks. This bright and citrusy Lemon Sweet Tea takes just 15 minutes to make, but it tastes like it was slow-brewed in the sun. And this Vodka Mint Lemonade is crisp, cool, and equally delicious with or without the vodka. 
Finish up your meal with a light dessert that complements the richness of your meal. You can't go wrong with Very Vanilla Fruit Salad — a mix of seasonal fresh fruits with a few drops of McCormick All Natural Pure Vanilla Extract for creaminess. Or cap your dinner with Hibiscus Ancho Sorbet. It's tart, sweet and just a little spicy for an irresistible treat. 

Ready to plan your seafood boil? Save your favorite seafood recipes and plan the perfect menu by Creating Your Flavor Profile today.