Maybe you went a little overboard in preparing your feast, or maybe you overshot on purpose — either way, you've got a fridge full of leftovers just waiting to be enjoyed. And while you can certainly just reheat them to (kind of) recreate your traditional Thanksgiving plate, that's far from your only option. From the mashed to the turkey, you can transform your leftover Thanksgiving dishes into all kinds of culinary magic.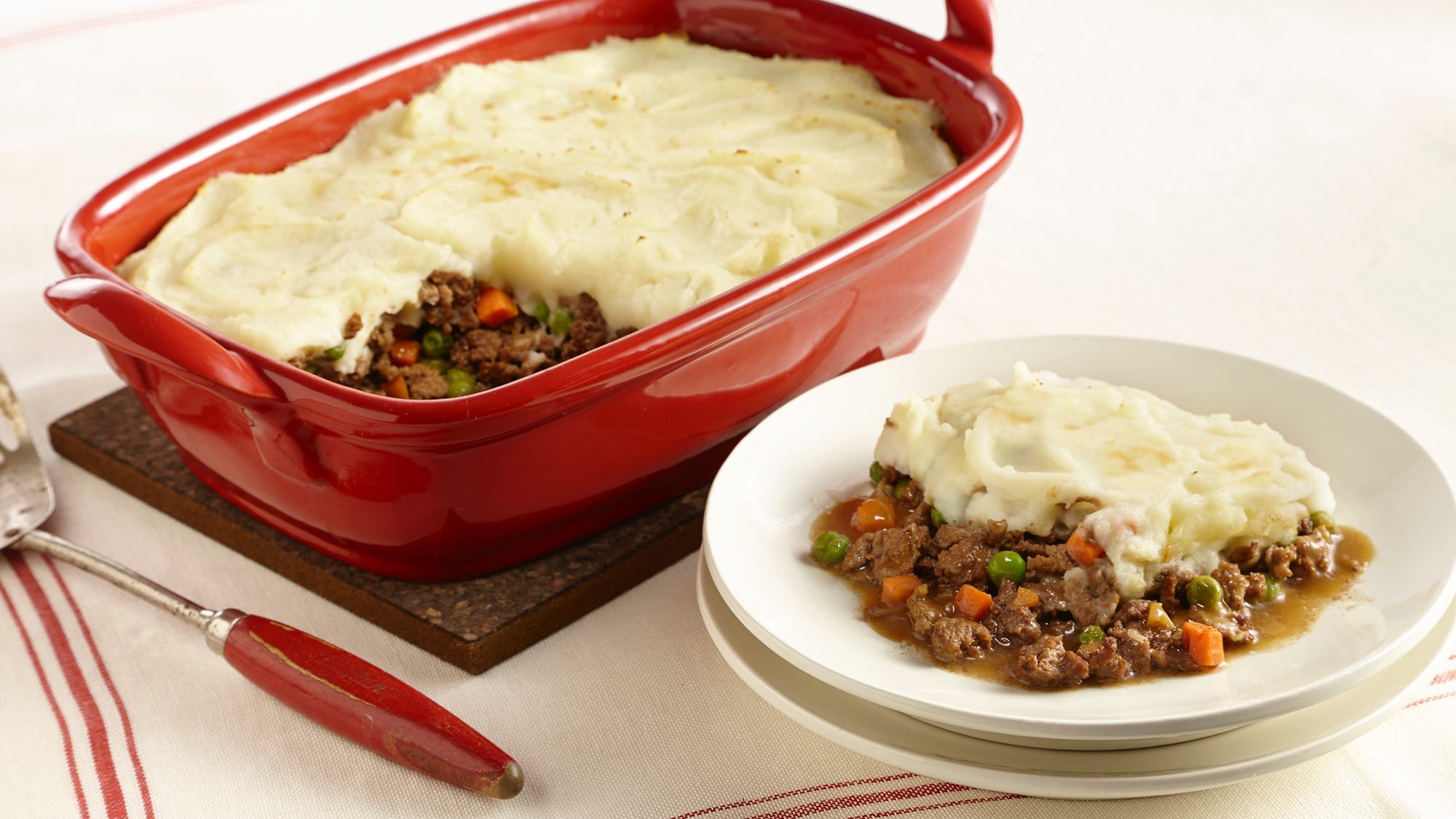 Mashed Potatoes
Creamy, buttery (and sometimes garlicky) mashed potatoes are too tasty to waste — and, thankfully, you don't need to! Use the leftover mashed to make a comforting shepherd's pie. Try a traditional one featuring beef, peas and carrots and parsley, or use lean ground turkey in place of beef for a slightly modified version. And if you're not in the mood for a hearty pot pie, turn your leftover mashed potatoes into kid-friendly mashed potato tots — perfect for dipping into ketchup or DIY buffalo dip.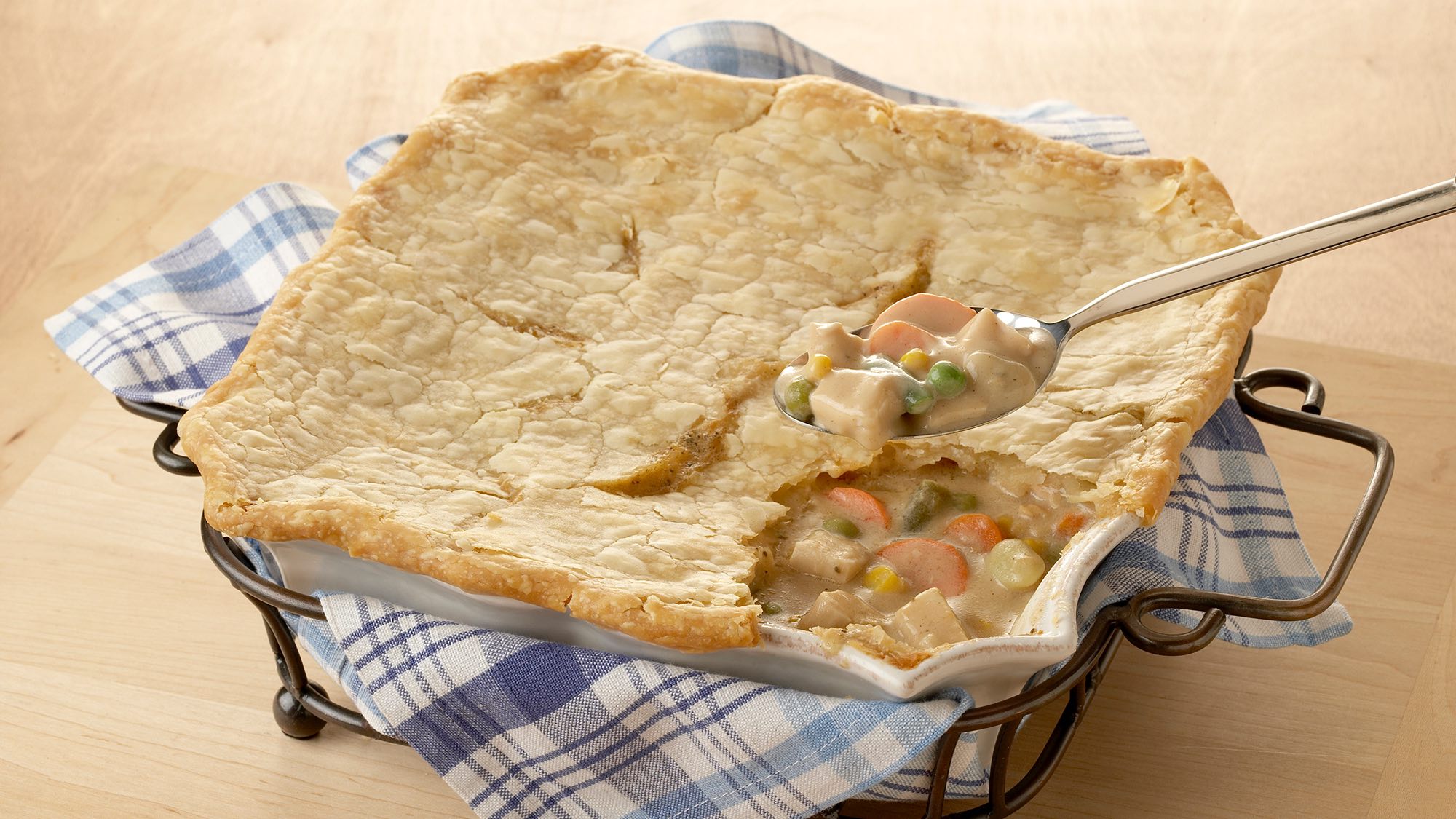 Turkey
Turkey is the superstar of any Thanksgiving meal, and it's also the MVP when it comes to leftovers. Your options are virtually limitless. Shred the turkey to make a Southwest turkey soup, or use turkey in place of chicken in this recipe to warm up with a hearty rice soup.  
Use your leftover turkey to make a comforting pot pie, or whip up a leftover turkey chowder (bonus: it can also be made gluten-free!). And if you're craving something with a little more heat, use your turkey for an ultra-savory holiday gumbo.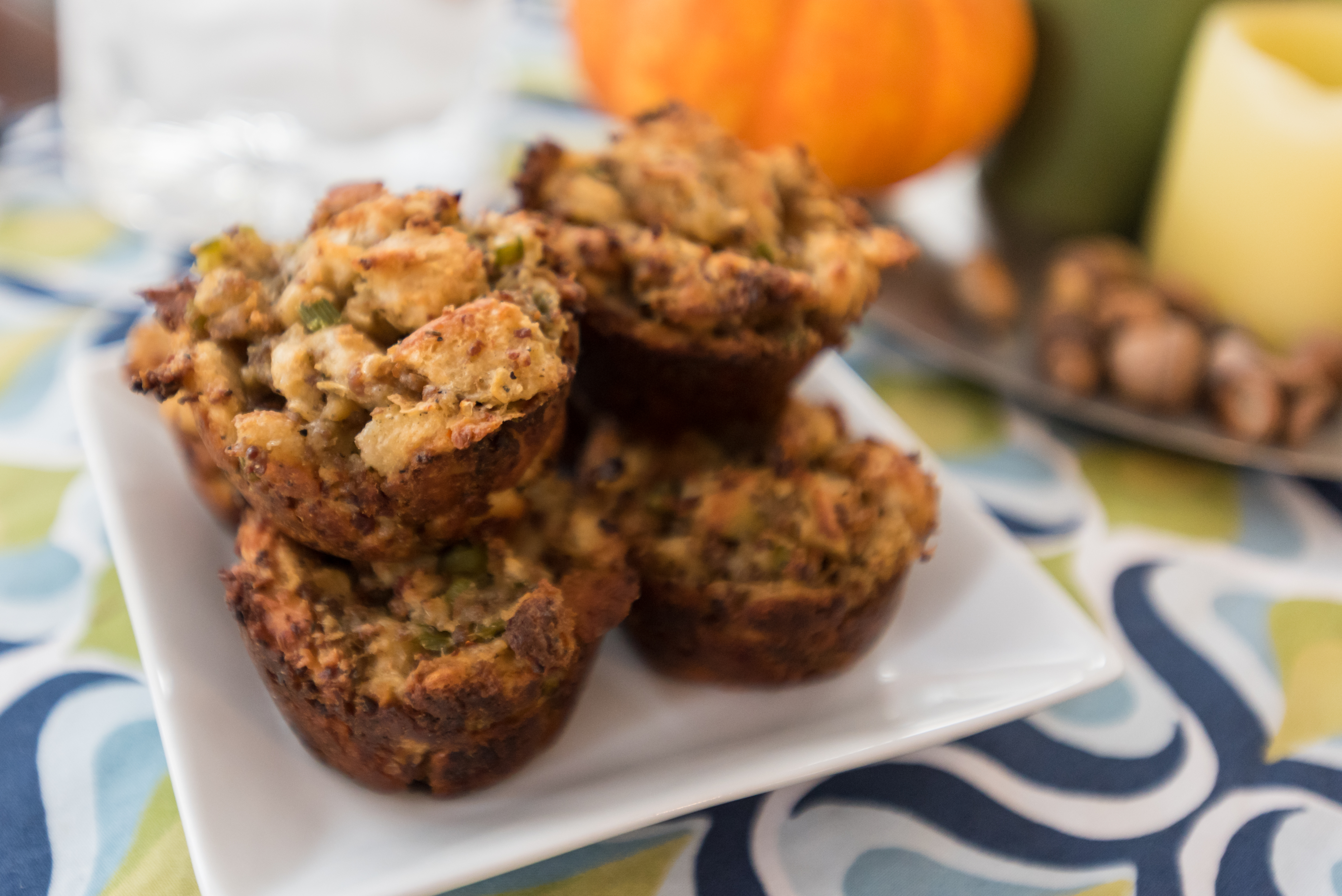 Stuffing
Since stuffing competes with turkey for the highlight of the meal, those leftovers are too good to go to waste! Use it to make a classic Thanksgiving turkey sandwich (it'll help you use up all kinds of leftovers), or press the stuffing into muffin tins and bake for travel-friendly stuffing "muffins." Heat a little stuffing with home fries in a skillet, then add a fried egg for a holiday-inspired breakfast hash, or mix the stuffing with ground beef or turkey, shape into one-inch balls and bake for stuffing "meatballs."  
Or when in doubt, waffle it. Simply place the stuffing in a Belgian waffle iron and cook until golden brown. Add a spoonful of leftover cranberry sauce and voilà — Thanksgiving waffles for dinner!

Leftover Vegetables
Those carrots, peas, Brussels sprouts and squash might not seem like the most versatile leftovers, but you're sitting on a culinary goldmine. Throw any of your favorite vegetables into a breakfast hash to make it more filling, or finely chop your leftover vegetables and add them to your morning omelet. Make a vegetable quiche or frittata featuring your leftover Thanksgiving fare — for a hearty option try a leftover carrot, caramelized onion, and potato frittata, or broccoli and spinach if you have a surplus of greens — or simply add leftover vegetables to your turkey soup or pie. 
Alternatively, keep it simple by topping mixed leftover vegetables with a dressing of your choice for a quick and easy "roasted" vegetable salad. Make your leftovers feel deluxe with a mustard and bacon vinaigrette, or keep it classic with an herb and garlic one. 

Pumpkin Pie
We love pumpkin pie — but if you're looking at half a pie or more, you probably want a more creative way to eat it than simply serving up a slice. Try chopping your pie into chunks and serving it over vanilla ice cream for an easy pumpkin sundae, and add a little easy butter toffee sauce for extra sweetness. Or blend the pie until (almost) smooth, shape into balls, coat with milk chocolate and dust with pumpkin pie spice for easy truffles. Bake any leftover pumpkin pie filling in muffin tins to make crustless mini-pies — you can enjoy them on their own or blend 'em into a smoothie or milkshake for a decadent treat. 
Just Remember — Food Safety is Key
While your Thanksgiving leftovers are delicious, they won't be safe to eat forever. Use up refrigerated leftovers within two to three days. If you can't use up your leftovers by then, freeze them for longer-term storage. Turkey, pumpkin pie, stuffing, squash and mashed potatoes all freeze well, and you can thaw and enjoy them over the next two to three months without sacrificing texture or flavor.