Dry (or dry-ish) January is one of the biggest wellness trends every New Year. But why stop there? If this is your first Dry January, don't fret — we've got all the info you need to get started, plus 10 irresistible mocktail recipes for entertaining, cozy nights in and everything in between.
What is Dry January?
Dry January is a challenge to eliminate the amount of alcohol in your diet. It started in 2012 as a public health initiative in the UK, and has since become a growing annual trend — and a common New Year's resolution — worldwide.
How to Do Dry January
The rules for Dry January are simple: You abstain from alcohol for the month (or, if that feels like too much, cut down on alcohol as much as you can). In its place, treat yourself with decadent and delicious mocktails, which are satisfying and alcohol-free.
What Is A Mocktail?
A mocktail is a mixed drink that is meant to replicate the presentation of a cocktail without the alcohol. They are also known as zero-proof cocktails or virgin cocktails. A mocktail can use a combination of juices, sodas, herbs, sparkling water, spices and syrups to create unique flavors. These 10 easy mocktail recipes can help you build your repertoire.
How To Make Mocktail Recipes
Whether you're looking for something sweet and swirly, or subtle and sophisticated, one of these delicious mocktail recipes is sure to hit the spot. Learn how to make a good mocktail with the recipes below!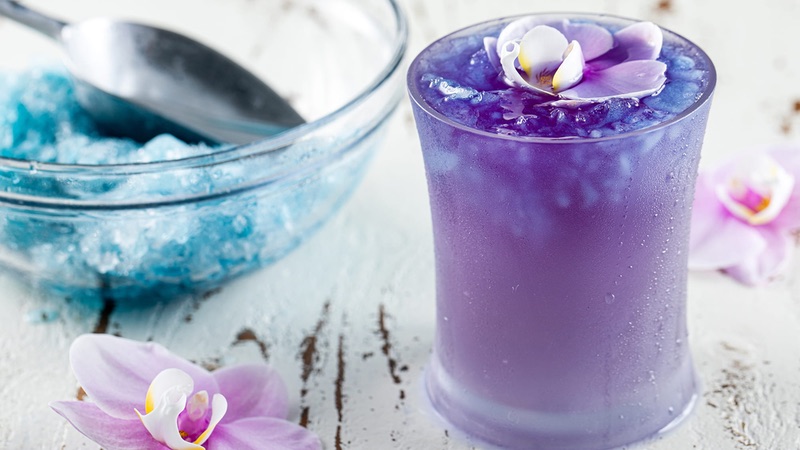 Bright, citrusy, and perfectly balancing sweet and tart, grapefruit is one of our favorite flavors. And this grapefruit mocktail recipe is a showstopper. Thanks to some culinary magic, the pea flower-flavored ice magically transforms your drink from blue to violet when you add grapefruit and kombucha. Enjoy it at your brunch and on your Instagram feed.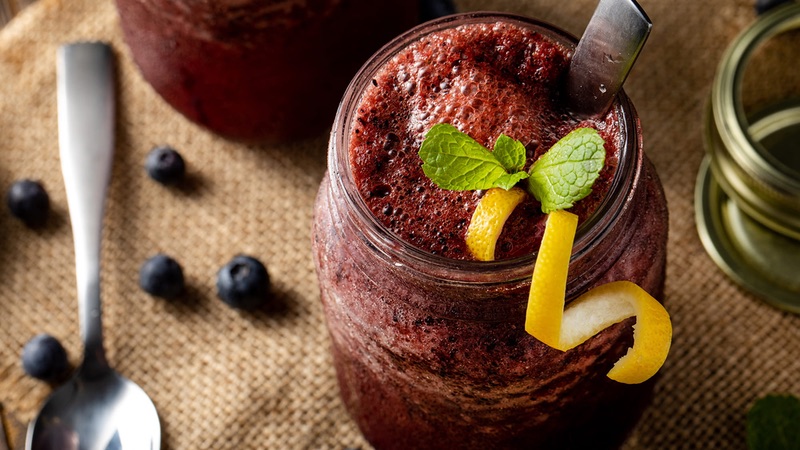 This blue mocktail recipe is a must-serve at your soirées. Blueberry and ginger add a touch of comfort, while celery, ginger and calamansi juice give your mocktail an unexpected kick. You'll be wanting to sip this one well into the dog days of summer.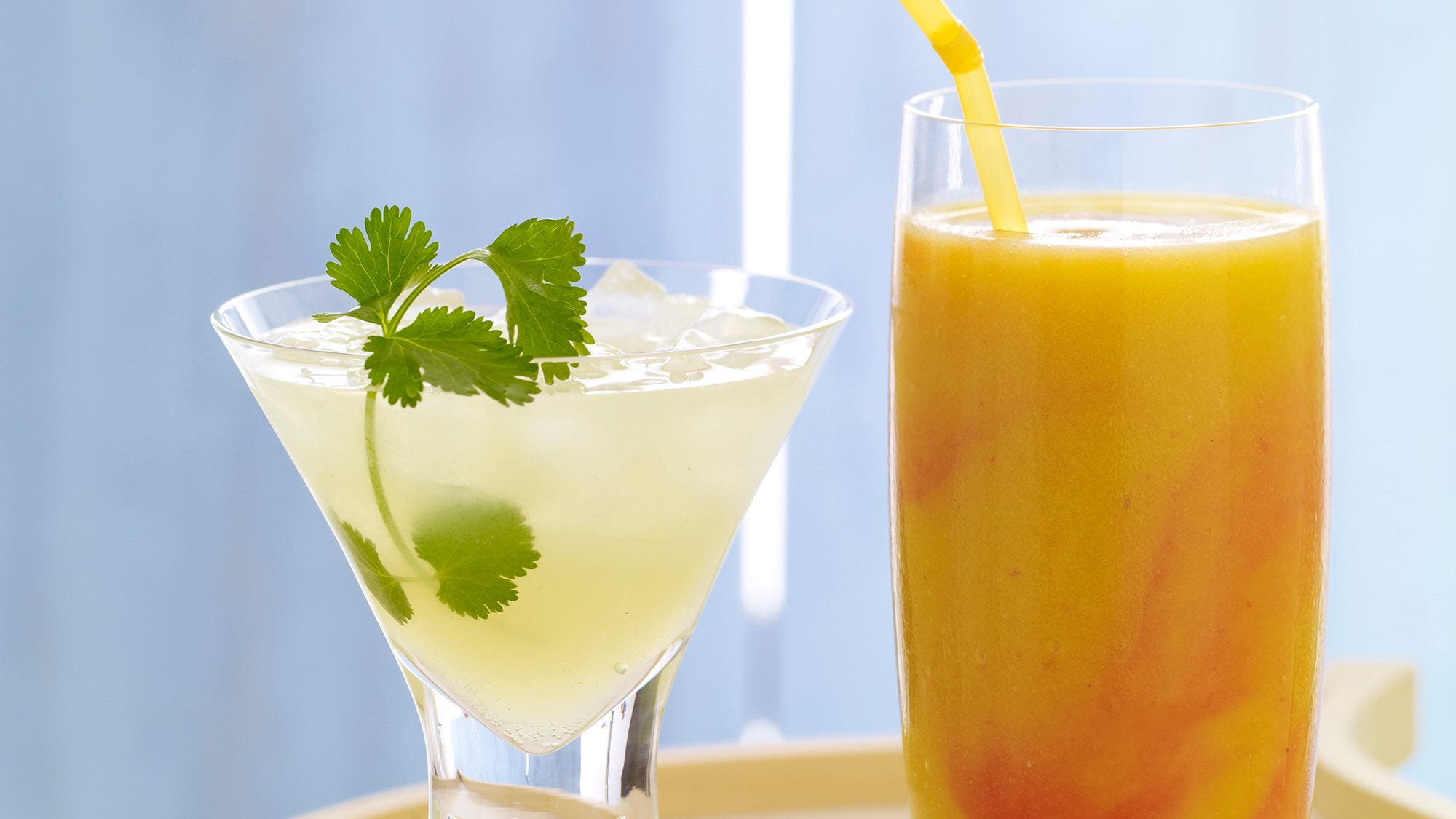 Seeking a drink that's ultra-refreshing? This ginger beer mocktail will energize you with its mix of ginger, lime and cilantro. Our cocktail recipe calls for gin, but you can simply omit it to turn this into a mocktail. Add a splash of juniper berry-infused simple syrup if you want to craft a more gin-inspired flavor.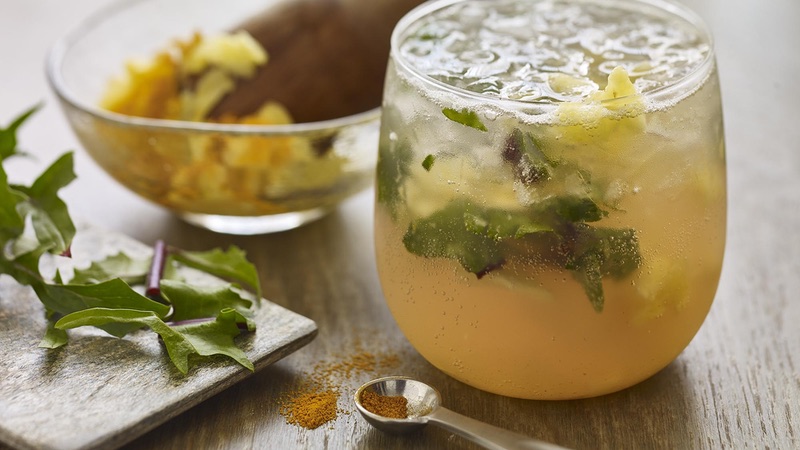 Tender greens make a great salad, sure. And in a mocktail? They're even better. This pineapple grapefruit mocktail is perfectly balanced by pineapple's natural sweetness, turmeric's earthiness, and pleasantly bitter notes from the muddled greens. It's the ideal mocktail when you want something sophisticated – or for whenever you want to drink your greens!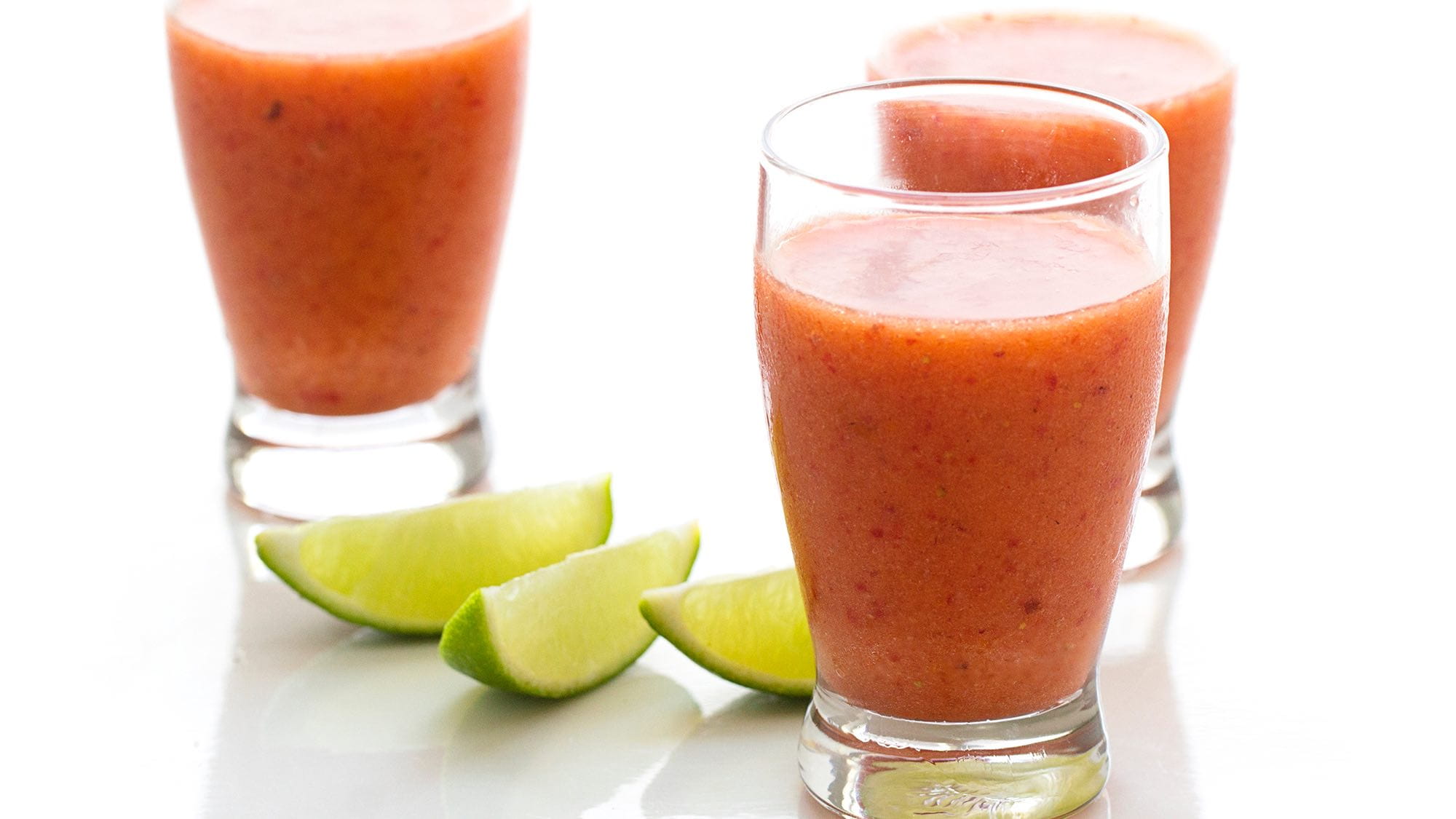 Whether it's warm or cold, summer-inspired treats like a virgin margarita mocktail are always in season. This strawberry and mango refresher tastes deliciously tropical and boasts some unexpected heat, thanks to red pepper flakes. Simply omit the tequila and orange liquor to keep it alcohol-free.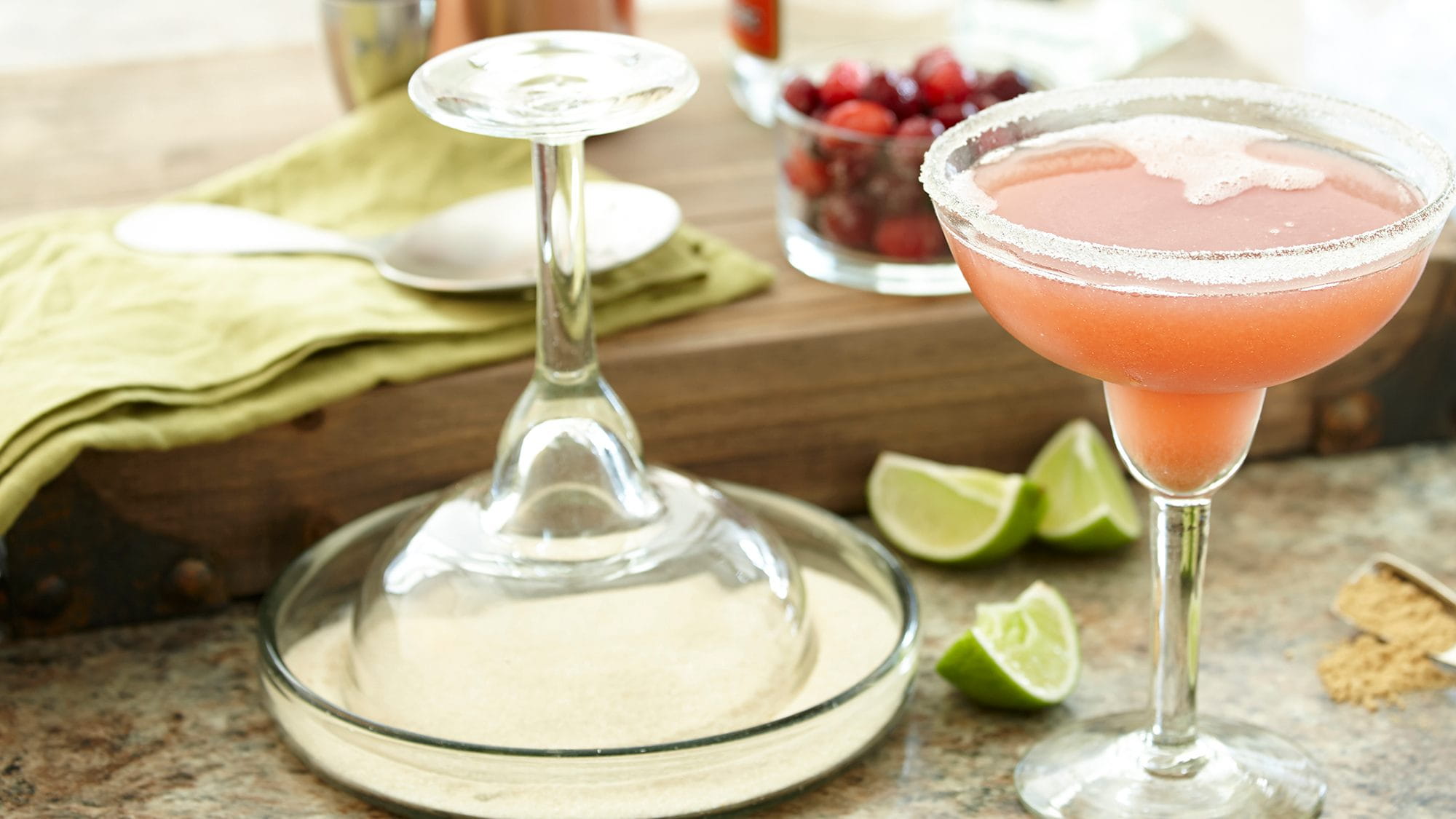 Of course, tropical flavors aren't the only way to flavor a virgin margarita. Infuse your virgin margarita with the traditionally cool-weather flavors of ginger and cranberry. It's a creative (and tasty!) way to use up the last of the cranberry juice from your holiday festivities and get ready for warmer days ahead.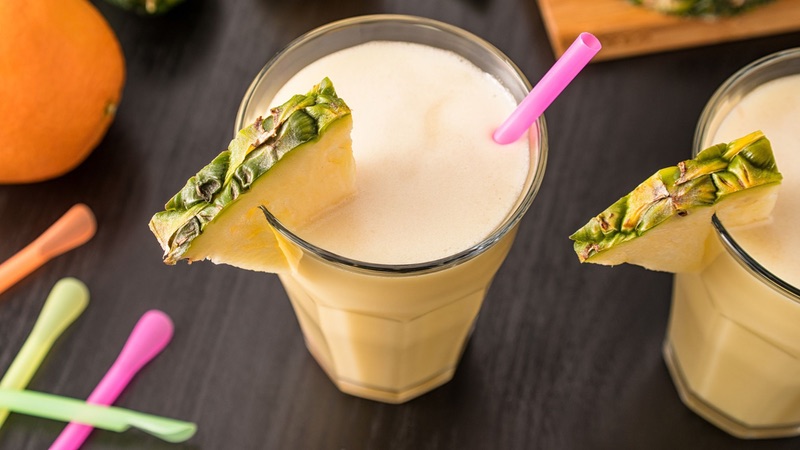 Dreaming of spring break? Bring the taste of the tropics to your table with this virgin pina colada mocktail recipe. Ours delivers plenty of creamy coconut flavor with Thai Kitchen Gluten Free Unsweetened Coconut Milk. Serve these as-is (minus the rum, of course) or blend in a few strawberries or mango chunks to give your drink a springy pastel hue.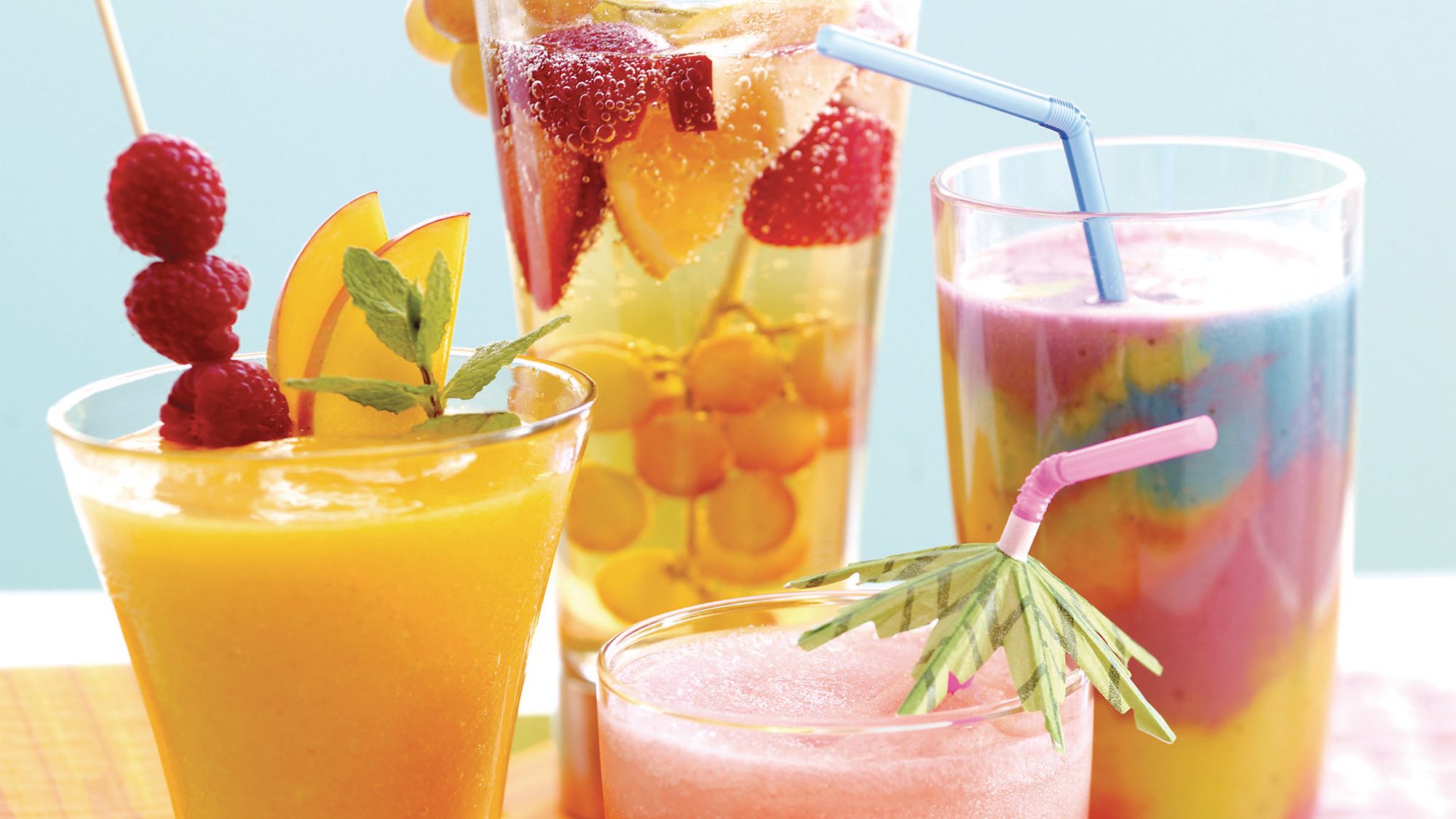 Fruity and fizzy, spritzers are a refreshing non-alcoholic alternative to sangria. This version keeps it light and bubbly with sparkling apple and grape juices, while a few drops of McCormick Pure Lemon Extract add a bright citrus flavor. Mix these as directed, or swap in favorite fruits and flavors – like raspberries, blueberries or grapefruit – to make the recipe your own.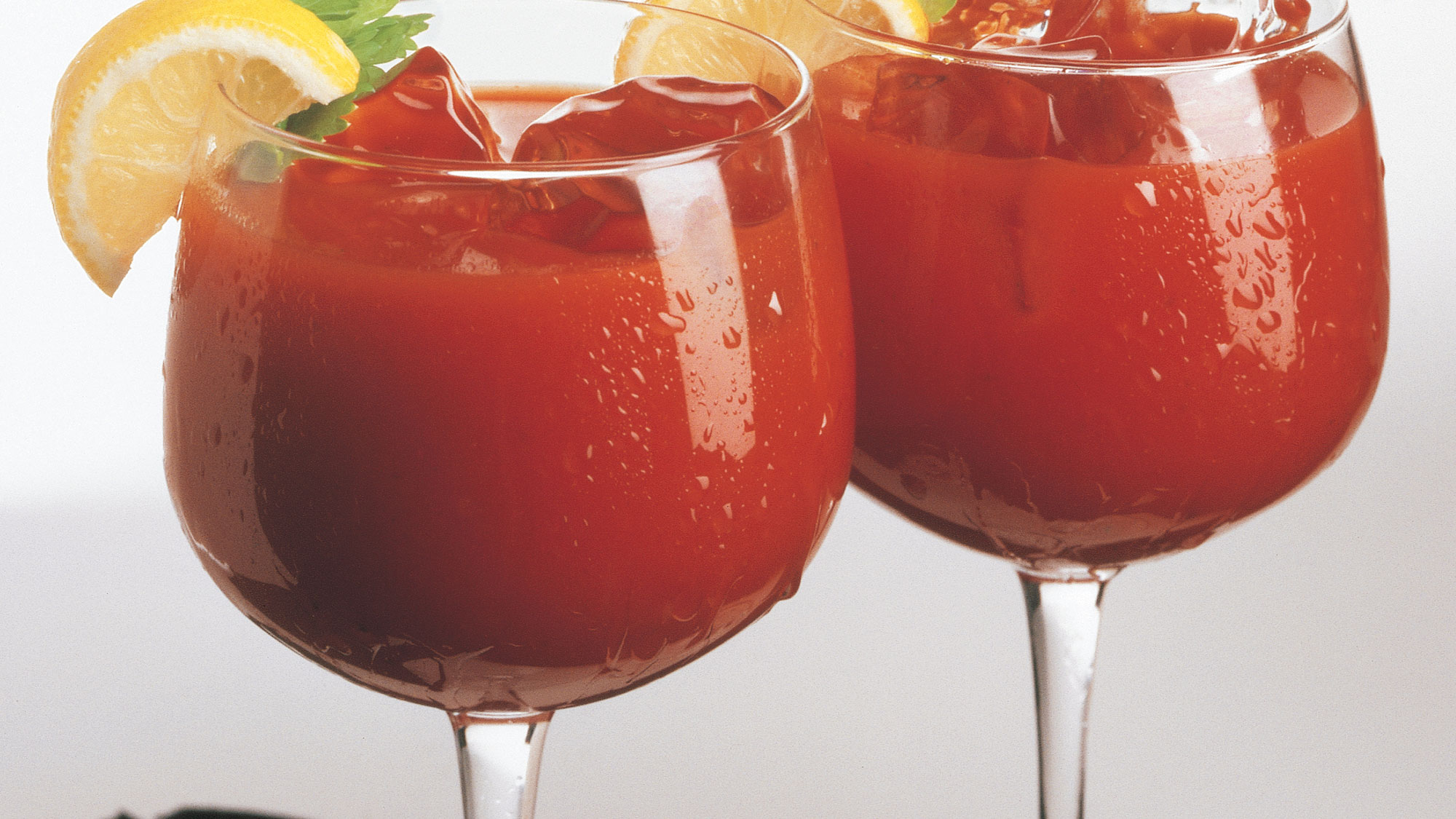 Craving a savory mocktail? This virgin bloody mary is for you. Tomato and citrus juices combine to create the classic flavor you love, while Old Bay Classic Seafood Seasoning adds a delicious peppery twist. Garnish with a homemade Dill Pickle Spear for a luxe refreshment.

It's always sangria season — and this delicious mocktail is sure to please. This recipe features a grape juice blend infused with apples, oranges, lemons and limes, plus cloves and cinnamon for a festive kick. Serve it warm in the cooler months, and iced in the spring.
Find More Mocktail Recipe Tips
No matter what your tastes, making the perfect mocktail is a breeze. Set up your Flavor Profile today to save your favorite recipes, make grocery lists, and get personalized cooking inspiration based on your favorite flavors and spices.