We've spent more time at home than ever over this past year, and a lot of us have used that time to get better acquainted in the kitchen, especially with baking, which has risen in popularity. To create delicious baked goods, you don't need fancy ingredients—just a few staples.
Key Baking Ingredients You Must Have In The Kitchen 
All-purpose flour is a must. It contains gluten, which provides the structure you need for all your baked goods. 

Leaveners react with other ingredients causing them to rise and expand—baking soda and baking powder are leaveners. For bread, however, yeast is essential to get that rise. 

Salt and sugar: You'll need a pinch of salt to balance out the flavor in your bakes, and of course, we can't forget sugar—white sugar, brown sugar, and powdered sugar are staples you'll be returning to again and again. 

Eggs, butter, and oil are also essential, and for that extra zing of flavor, you'll want to keep flavored extracts like vanilla on board, along with spices like cinnamon.

Cocoa powder and chocolate chips: Keep these on hand for creating decadent chocolate treats!
Make Your Own Bakery At Home With These Baking Recipes
Without further ado, here are a few easy recipes and tips for you to create delicious baked goods, right at home!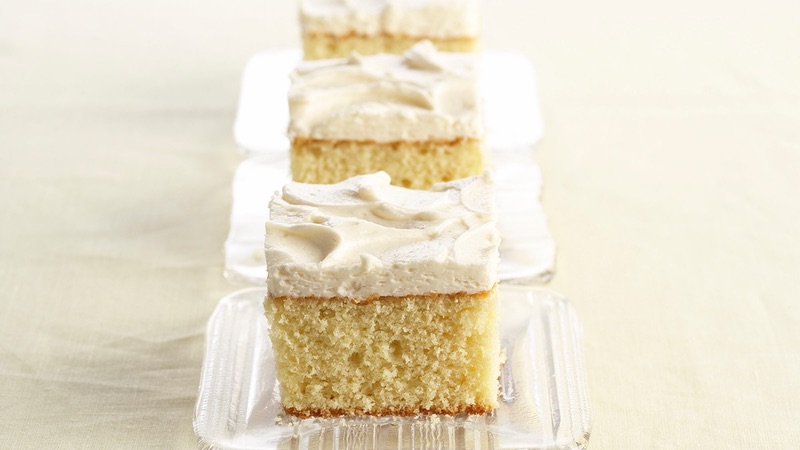 While pre-made cakes are great for convenience, creating a simple cake at home from scratch is easy! This easy vanilla cake recipe can be mixed and baked in less than an hour and uses basic baking staples like flour, baking powder, eggs, and sugar. If you've never made frosting before or are intimidated by the thought of it, no need to worry—the buttercream frosting comes together in a cinch with vanilla extract, powdered sugar, butter, and milk.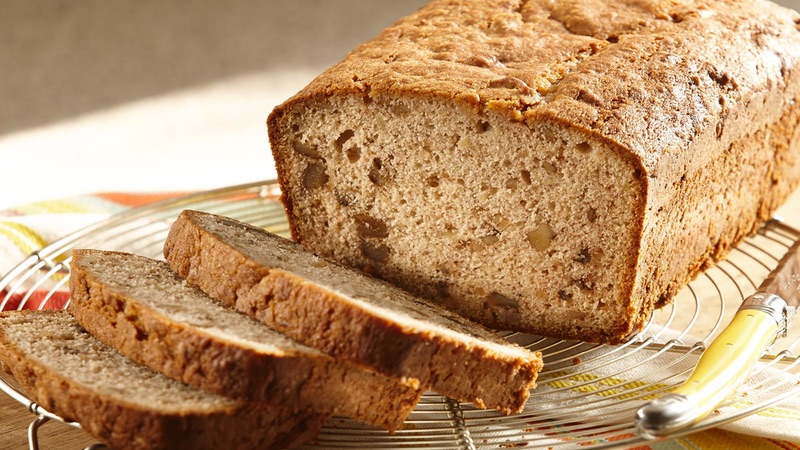 Don't know what to do with those extra bananas on hand? This easy banana bread recipe only requires 20 minutes to prep, and you probably have most of the ingredients on hand! This easy-to-bake recipe also freezes well, making it perfect for snacking anytime.
This recipe takes the standard fudge brownie mix and makes it a little bit more special with the addition of sour cream for extra moist and rich brownies. Red food coloring gives these brownies that red velvet touch, and you can add a few drops to store-bought frosting for a pretty, pink topping.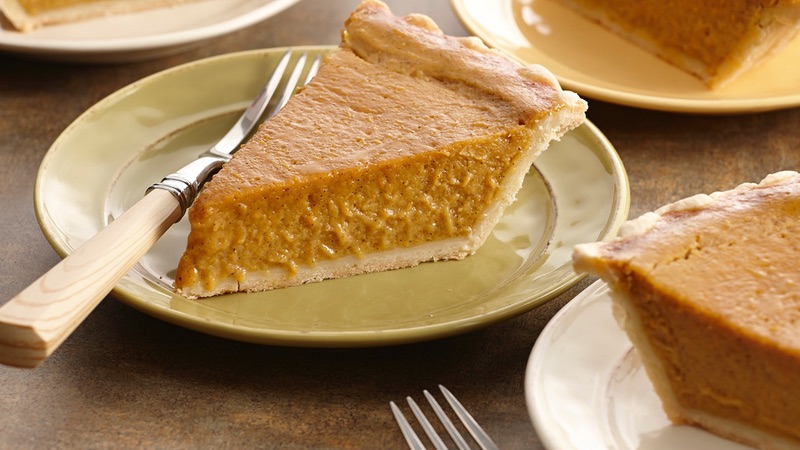 Just because you're avoiding gluten doesn't mean that you can enjoy baked goods! Our list of gluten-free bakes is easy to make at home, like our Gluten-Free Coconut Pumpkin Pie, which only takes 15 minutes to prep—and the crust comes together with just three ingredients!
Homemade sourdough bread has exploded in popularity over the last year, mostly due to its ease and nutrient-rich properties. This guide on baking sourdough bread shows you the basics for this no-knead bread that requires time—but very little labor.

Baked goods don't always have to include flour, like this baked apple recipe. It's a beloved old-fashioned dessert, made with whole apples filled with brown sugar, raisin, and spices. Make sure to choose firm apples like Rome Beauty or Honeycrisp—they will retain their shape throughout the hour-long baking process.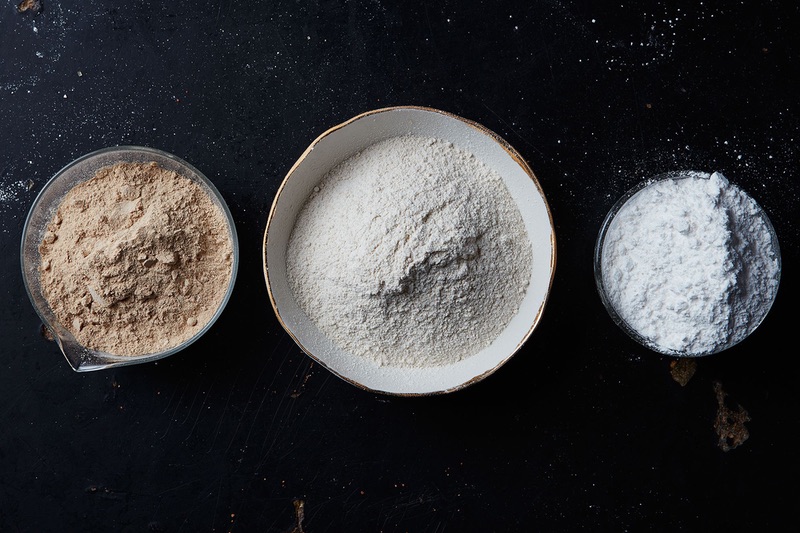 Making a recipe and realized that you don't have any powdered sugar? No need to fret—simply grind up some granulated sugar and add a small amount of starch. This works great for other sugars as well, like brown sugar and coconut sugar!
We've compiled a list of seven easy cookie recipes that are sure to impress family and guests alike! Take these easy lemon truffle cookies—all you need is 20 minutes, store-bought sugar cookie dough, lemon extract, marshmallow crème, and white chocolate for an impressive dessert.
Try Your New Baking Skills With These Recipes
Learn More About Baking 
Save your favorite baking recipes and organize your ingredients with our online meal planner.  You can also make meal prep simple by creating a Flavor Profile, so you can store your favorite recipes and create grocery lists for easy shopping.