This flavorful, tea-based broth steeps in a French coffee press with spices. It serves as a perfect base for a vegetable version of Vietnamese pho, a comforting noodle soup.
INSTRUCTIONS
1

Rinse noodles with hot water in colander. Divide among 4 soup bowls.

2

Place spices, tea leaves, hoisin sauce and water in 8-cup French press. Let stand 3 minutes. Using the French press plunger, strain stock. Pour clear liquid evenly into bowls. Sprinkle with desired garnishes.
TIPS AND TRICKS
Shirataki noodles can be found in Asian markets, health food stores, or in refrigerator case in the produce aisle of some supermarkets. If unavailable, substitute 4 ounces rice noodles, cooked as directed on package.
MEET YOUR NEW CULINARY SIDEKICK
Get the Flavor Maker app to discover recipes, help plan meals, organize your spice pantry, and more!
Shopping List
ShoppingList_RecipeName
View Recipe>>
Ingredients
Shopping List
YOUR SHOPPING LIST IS CURRENTLY EMPTY
Plan Your Meals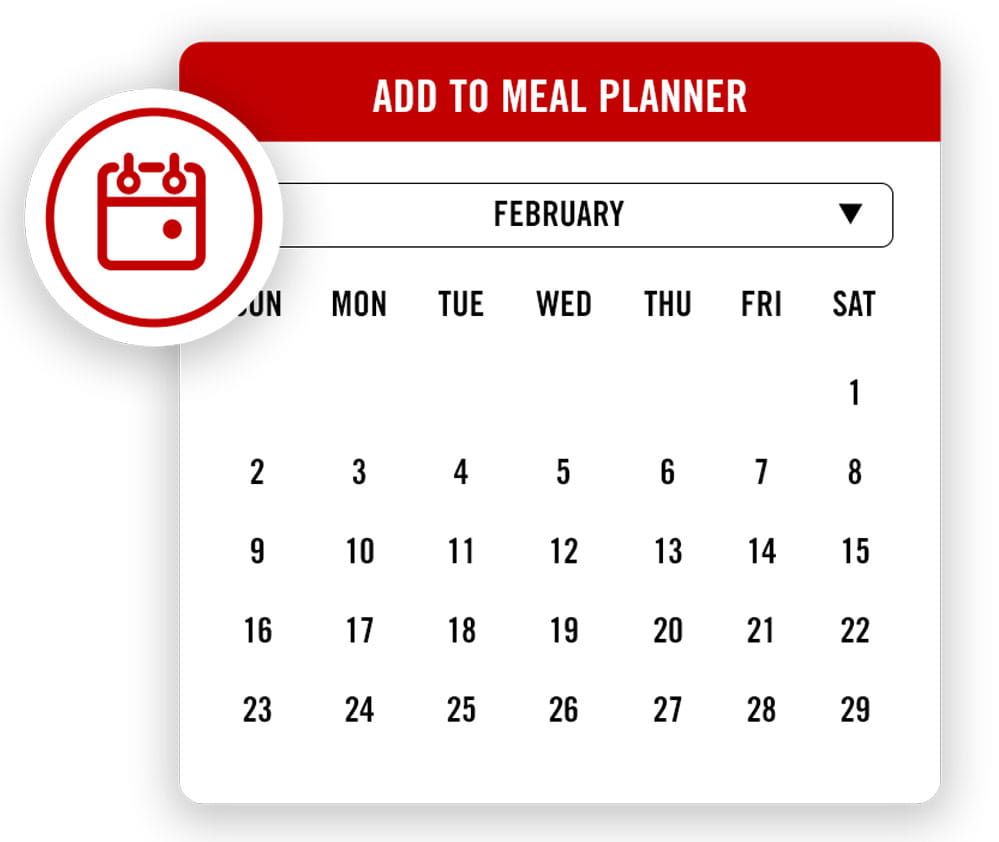 Go To Meal Planner