Intensely sweet, salty and smoky, XO sauce packs some serious umami flavor. Originating in Hong Kong, this Italian take uses Mediterranean-inspired ingredients like anchovy paste, garlic paste and prosciutto ham to pack a savory punch in everything from pasta to meat dishes.
INSTRUCTIONS
1

Heat oil in large skillet on medium heat until shimmering. (Oil is hot enough when a few strands of prosciutto sizzle when placed in the skillet). Add prosciutto; cook about 2 minutes, just until crispy. Remove prosciutto from oil using slotted spoon. Drain on paper towel-lined plate.

2

Reduce heat to low and add onions to skillet. Cook 2 minutes until onions begin to soften. Add garlic, anchovy paste and tomato paste; cook and stir 1 minute. Stir in sun-dried tomatoes, balsamic vinegar, oregano, crushed red pepper and rosemary. Cook 30 seconds.

3

Return cooked prosciutto to skillet; cook 1 minute longer. Remove mixture from pan. Allow to cool to room temperature before using. Store any leftovers in an airtight container in refrigerator.

4

Test Kitchen Tips:
• Try Italian-Style XO Sauce in this recipe for Pork & Broccolini Stir-Fry.
• XO sauce, the iconic condiment, was first created in Hong Kong. Meant to impress, it is known to be a luxury blend typically made with dried shrimp and scallops, Chinese dry-cured ham, garlic and various chiles. The ingredients, combined in a base of oil, create an intense sweet, salty, rich umami flavor.
MEET YOUR NEW CULINARY SIDEKICK
Get the Flavor Maker app to discover recipes, help plan meals, organize your spice pantry, and more!
Related Recipes
Hot Gunpowder Spice (Milagai Podi)
Hot Gunpowder Spice (Milagai Podi)
Chocolate Pecan Pie Butter
Chocolate Pecan Pie Butter
Soy Ginger Cured Egg Yolks
Soy Ginger Cured Egg Yolks
Shopping List
ShoppingList_RecipeName
View Recipe>>
Ingredients
Shopping List
YOUR SHOPPING LIST IS CURRENTLY EMPTY
Plan Your Meals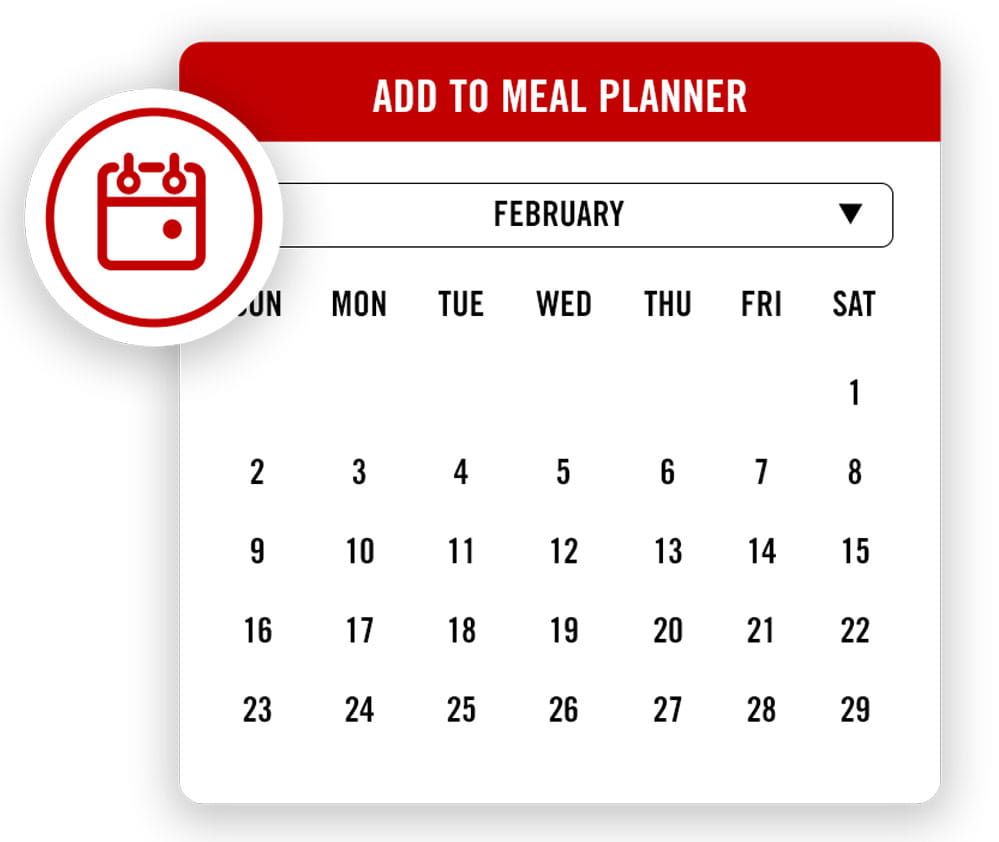 Go To Meal Planner