Mustard is among the most typecast of foods. Too many people underestimate this condiment. They break it out for the same dishes repeatedly, only squeezing the bottle after the plate hits the table. For many, the go-to mustard recipe involves a hot dog and a bottle of mustard, but there are many more ways to use mustard in your cooking.
We get it. It's easy to rely on mustard's strong flavor by adding it directly to hot dogs and other foods, but it can offer so much more. It's a small seed with big possibilities. You can use in the unlikeliest of dishes, and at the most unexpected times. Here are some unique mustard ideas that will breathe new life into a whole range of foods.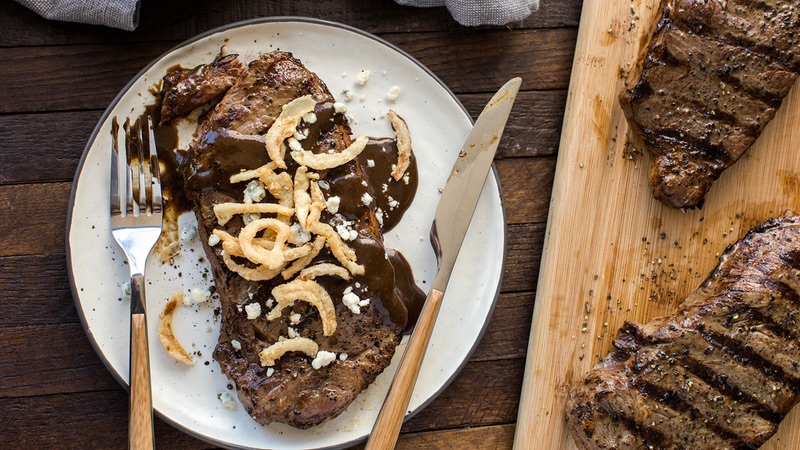 Mustard ideas
For a more nuanced approach, go beyond adding mustard to a dish directly. Try blending it with other condiments, simmering it to create a more sophisticated sauce with subtler tastes. That's the idea behind this steak with balsamic mustard sauce recipe, combining balsamic vinegar, brown sugar, and the rich, hot flavor of French's Spicy Brown Mustard. This coarse-grained condiment will give your sauce a complex taste and texture.
Many people save mustard until serving time as a flavorful addition to meat. Instead, use its flavor to enhance meals while they're in the oven. This grilled brown mustard salmon recipe uses brown mustard in a surprising fish pairing that will leave the family wanting more.
For an innovative take on a traditional dish, try mixing mustard with milk as the basis for a batter. It provides a spicy crunch that makes this Creole mustard battered fish irresistible.
For another main dish with a delightful crust, consider using mustard as the basis of a rub. Classic yellow mustard provides the main flavor enhancement for this Texas mustard rubbed brisket, perfect for serving with BBQ sauce and chewy bread rolls.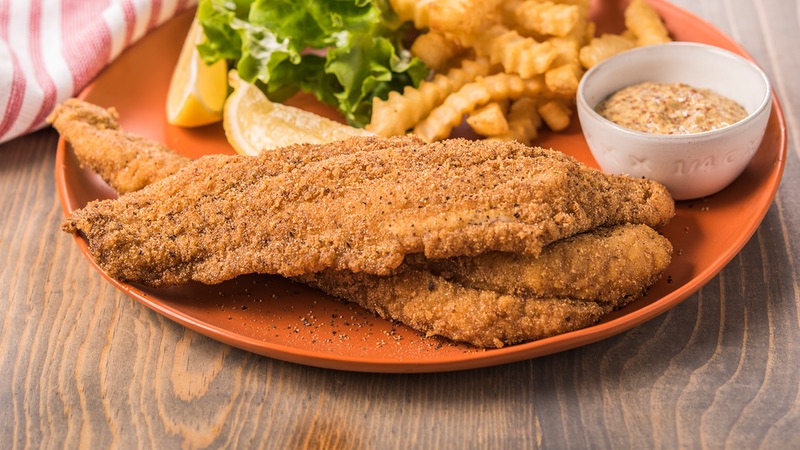 Mustard marinade
You can even use mustard earlier in your food preparation. This gives it more of a chance to infuse a meat dish as a tangy, spicy mustard marinade. Try French's Classic Yellow Mustard when preparing these tangy mustard marinated steaks to level up your evening meal.
Mustard can bring a new dimension to cooked meals, but don't limit your mustard recipes to hot dishes. Its tangy qualities make it a perfect accompaniment to cold meals. This innovative mixed greens recipe combines the sweetness of honey mustard with candied bacon as a unique complement to salad greens and poached egg. Your taste buds will thank you.
Want more ways to use mustard in an egg dish? Combine it directly with egg yolks in our tangy mustard deviled eggs dish. Or here's another item for your growing list of mustard ideas: use it to spice up mayonnaise as the basis for a creole mustard potato salad. Whoever said that potatoes and mayo needed dill to complete them?
Mustard and creole flavors make a perfect match for your collection of mustard recipes. ZATARAIN'S® Creole Mustard was made to be included in this creole mustard dip, which is the perfect spicy partner for these healthy chips.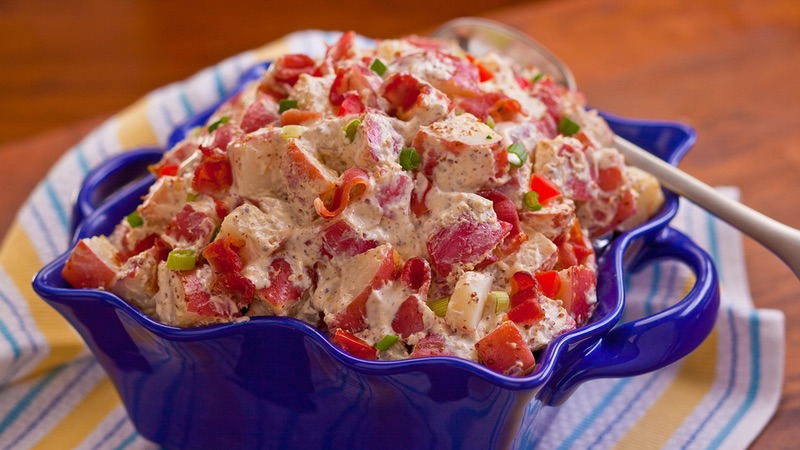 The unlikeliest of mustard recipes
So, you think you've got all your mustard ideas covered? Think again! A little lateral thinking can put mustard recipes on your breakfast table, complementing traditional fruit flavors on your bread. Check out this country peach honey mustard spread for a way to use mustard at the beginning of your day too.
Try these recipes and you'll begin adapting this versatile seed in a range of mustard recipes. Before long, it'll become an indispensable part of your flavor toolbox.