For many of us, peanut butter was a childhood staple, whether paired with jelly, smeared on a celery stick, or enjoyed straight up by the spoon. But as peanut allergies and aversions are becoming more and more common, nut butters of a different sort have grown increasingly popular.
Nowadays, you're just as likely to find pantries packed with almond butter, or menus featuring cashew butter, as you are apt to spot spreads made from the traditional legume!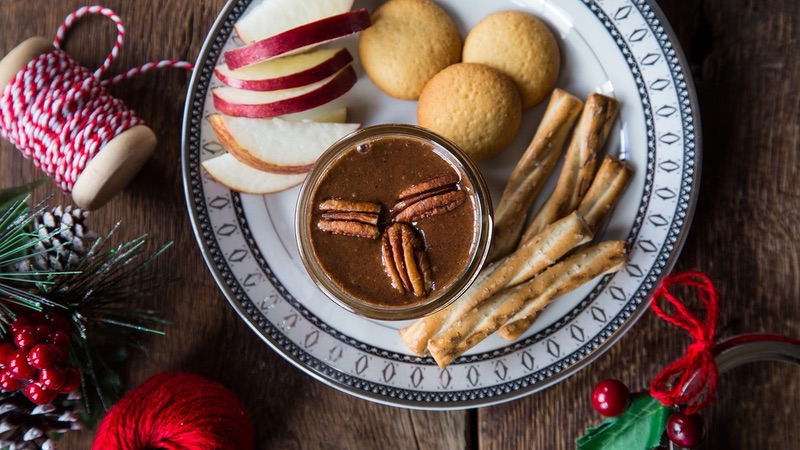 Alternative Butters & Peanut Butter Substitutes
Almond Butter
Almond butter, for instance, tends to be widely available, and is often used in nut butter recipes, due to its smooth consistency and mild flavor.
Recipes using almond butter include almond butter bars, or treats featuring Chocolate, Cranberry and Amaranth.
For another awesome almond butter cookie recipe, try spreading a dollop between Chinese Almond Cookies, enhanced with McCormick® Pure Almond Extract, and McCormick Gourmet™ Chinese Five Spice Blend.
Talk about a tasty "sandwich!"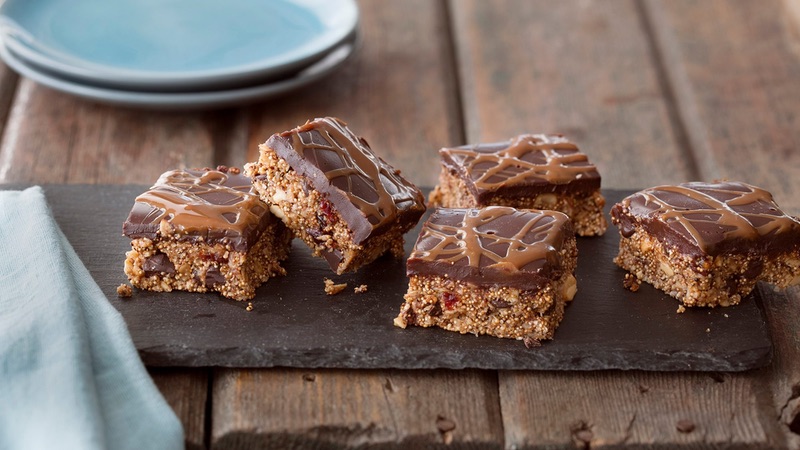 Cashew Butter
As far as alternative butters go, cashew butter is also generally easy to find. Thick and rich, it's sort of like tahini, which makes it a great addition to savory dishes, sauces and curries. In fact, we'd go ahead and sub it in for peanut butter in this Sichuan Cashew Sauce, which is delicious served with crudités or tossed with cold noodles.
Whether you make your butter yourself (it's as simple as pureeing nuts in a food processor) or buy it at a store, there are essentially as many options out there as there are, well, nuts!
Pistachio Butter
Try vibrantly green pistachio butter, which tends to be less oily and lower in fat, as well as earthy and toasty walnut butter or decadent hazelnut butter, which has cocoa undertones that make it ideal for mixing with chocolate.
But you can swap peanut butter out for other nut butters in almost any recipe, from Edible Peanut Butter Brownie Batter, Chocolate Cinnamon Puppy Chow and Peanut Butter Yogurt Dip, to Chicken Skewers with Satay Sauce and Moo Shu Pork.
Macadamia Butter
Ever heard of macadamia butter? Unsurprisingly, it's a perfect match with tropical ingredients like coconut, cilantro and mango, which is why it plays a starring role in our Spiced Jasmine Rice.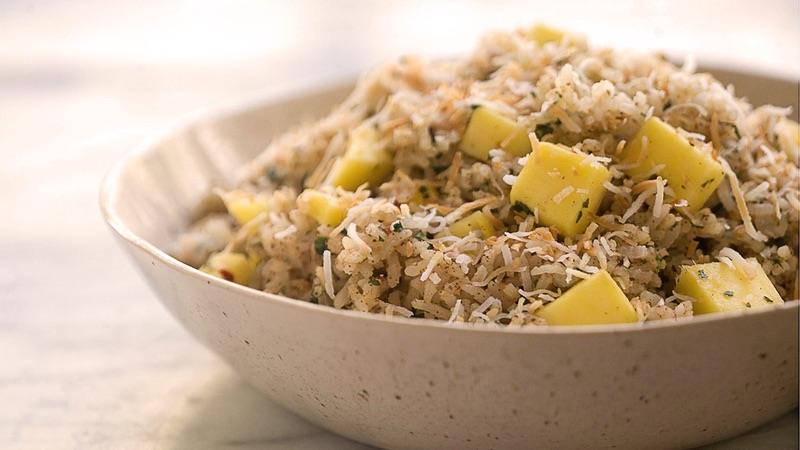 Pecan Butter
And how about pecan butter? With the addition of melted chocolate morsels, ground cinnamon and pure vanilla extract, our Pecan Pie Butter is practically a dessert in itself!
With all due respect to peanut butter, it looks like jelly has found a whole new set of friends!
Looking for other ways to use nut butter? Try substituting nut butter in any of these peanut butter dishes.