Add savory umami flavor to sweet potatoes fries by tossing with Parmesan cheese, seasoned salt and rosemary. Serve as a side dish or a fun party appetizer with the Rosemary Balsamic Ketchup for dipping.
INSTRUCTIONS
1

Toss sweet potato fries with oil in large bowl. Sprinkle with seasoned salt and rosemary; toss to coat well. Spread in single layer on foil-lined 15x10x1-inch baking pan sprayed with no stick cooking spray.

2

Bake as directed on package. Immediately sprinkle with Parmesan cheese and parsley, turning to coat evenly. Serve with Rosemary Balsamic Ketchup, if desired.
TIPS AND TRICKS
Rosemary Balsamic Ketchup: Mix 1/2 cup ketchup, 1 to 2 tablespoons balsamic vinegar, 1/4 teaspoon McCormick® Rosemary Leaves, crushed, and 1/8 teaspoon McCormick® Ground Red Pepper until well blended.
MEET YOUR NEW CULINARY SIDEKICK
Get the Flavor Maker app to discover recipes, help plan meals, organize your spice pantry, and more!
Related Recipes
Sirloin Patties with Blue Cheese and Cheddar Topping
Sirloin Patties with Blue Cheese and Cheddar Topping
Mojito Lime Grilled Pork Chops with Pineapple Salsa
Mojito Lime Grilled Pork Chops with Pineapple Salsa
BBQ Spare Ribs with Beer Braised Collard Greens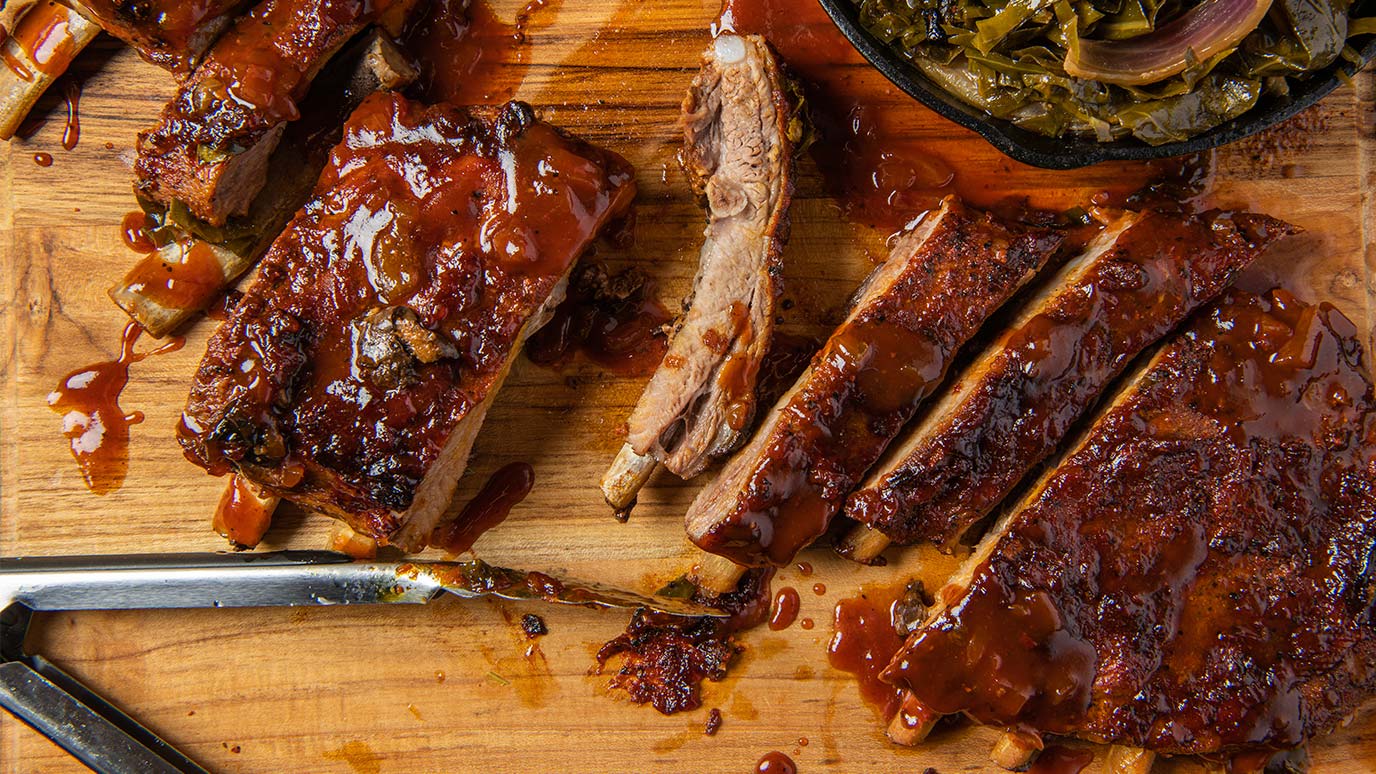 BBQ Spare Ribs with Beer Braised Collard Greens
Shopping List
ShoppingList_RecipeName
View Recipe>>
Ingredients
Shopping List
YOUR SHOPPING LIST IS CURRENTLY EMPTY
Plan Your Meals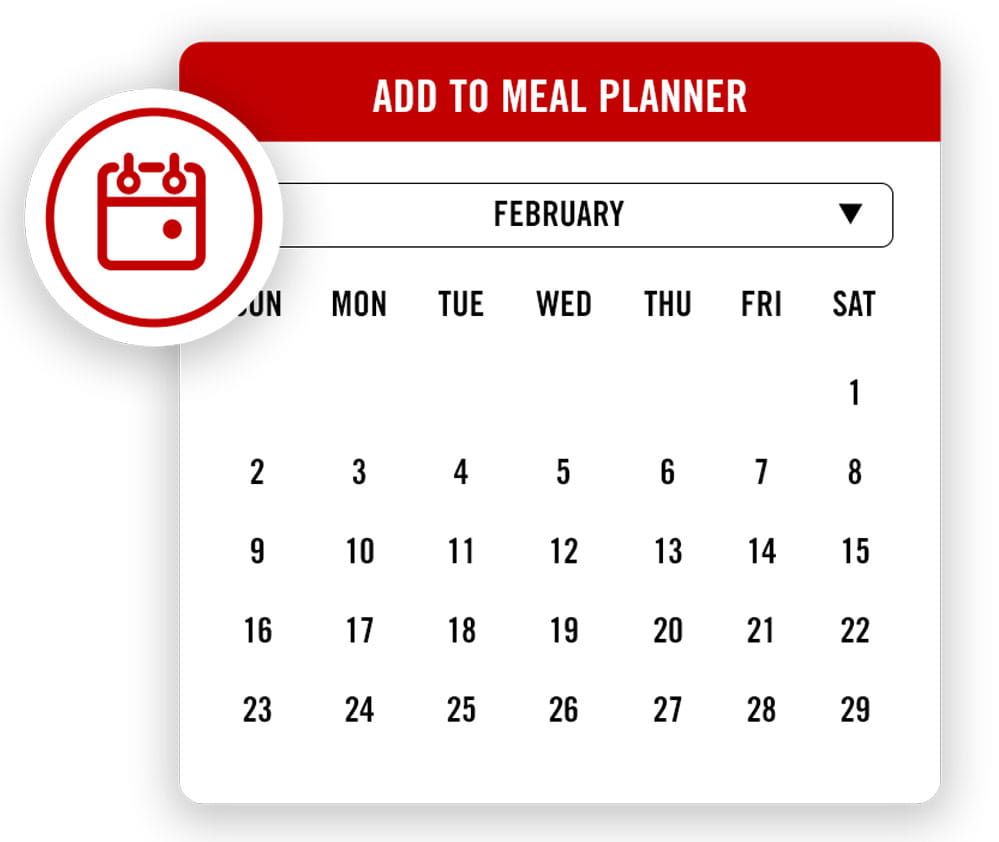 Go To Meal Planner