Go bold by grilling a classic toad in the hole breakfast favorite on a cedar plank. Toasts filled with smoky flavored eggs and topped with melted Cheddar cheese is a fun dish great for weekend brunch.
INSTRUCTIONS
1

Soak cedar planks in water for at least 4 hours or overnight. Drain and pat dry.

2

Remove the centers of each slice of bread with a 3-inch round cookie cutter. Beat 3 of the eggs with milk and 2 tablespoons of the Applewood Rub in medium bowl until well blended.

3

Lightly oil 1 side of each of the planks. Place planks, oil side up, on preheated grill over medium heat. Dip bread in egg mixture. Place on planks. Break an egg into each of the holes. Sprinkle eggs with remaining 1/2 teaspoon Applewood Rub. Cover grill.

4

Grill 10 minutes. Sprinkle eggs with cheese and additional Applewood Rub, if desired. Grill, covered, 10 minutes longer.
MEET YOUR NEW CULINARY SIDEKICK
Get the Flavor Maker app to discover recipes, help plan meals, organize your spice pantry, and more!
Related Recipes
Peanut Butter Baked Oats with Chocolate Chips
Peanut Butter Baked Oats with Chocolate Chips
Potato and Smoked Salmon Frittata
Potato and Smoked Salmon Frittata
Carrot Shaped Waffles
Shopping List
ShoppingList_RecipeName
View Recipe>>
Ingredients
Shopping List
YOUR SHOPPING LIST IS CURRENTLY EMPTY
Plan Your Meals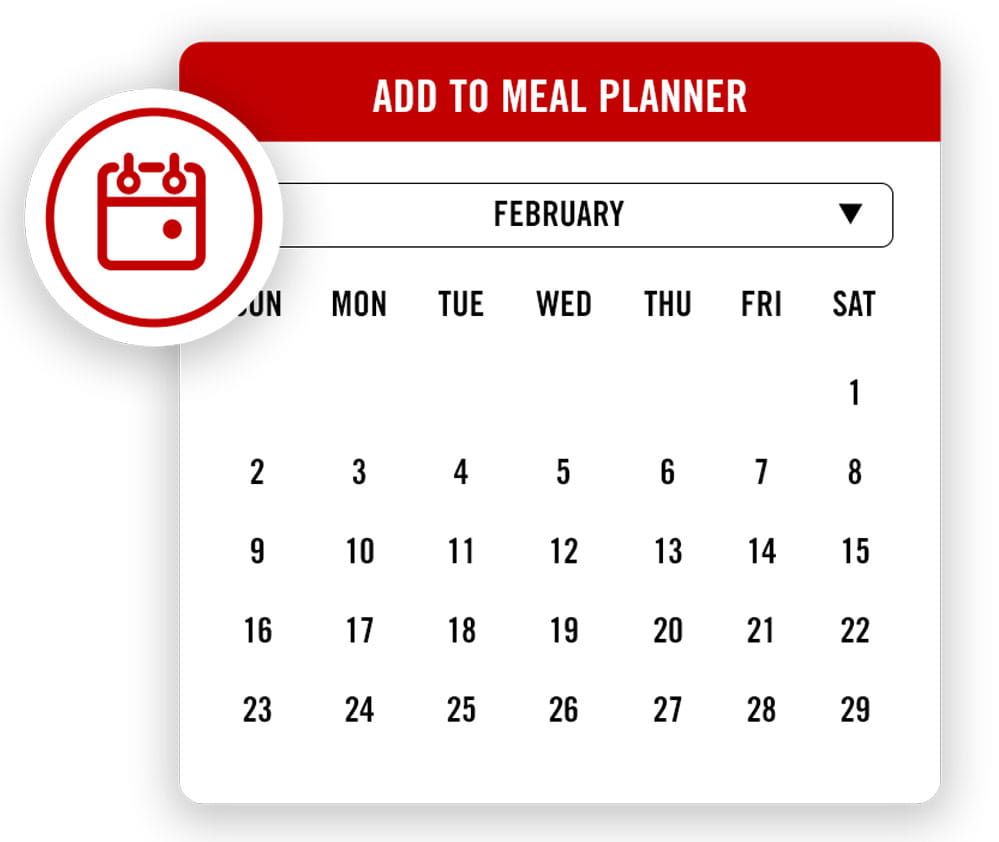 Go To Meal Planner