Considering the only limit on Halloween over-indulgences is the capacity of one's trick-or-treat bag, it's no wonder the holiday has essentially become a candy grabbing free-for-all. But after the fact, no parent is actually going to allow their kid to consume 50 mini chocolate bars in one sitting. Here are some devilishly clever ideas for what to do with leftover Halloween candy — besides tossing it in the trash can, that is — from using it to decorate a festive gingerbread house, to incorporating it into batches of decadent Halloween bark.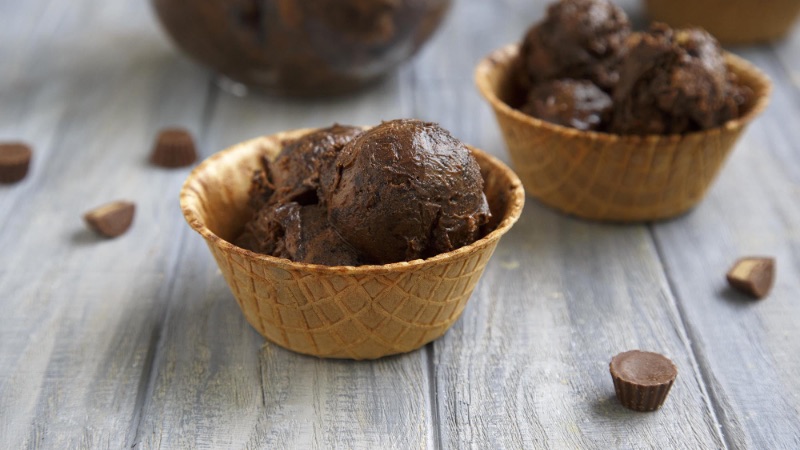 Scoop into Some Sweetness
Who doesn't love the timeless combination of chocolate and peanut butter? Whip up a big batch of this sweet, eggless variation on traditional brownie batter, made with vanilla wafers instead of flour. For a little extra crunch, sprinkle each scoop with wafer crumbs and whatever peanut butter cup candies you have leftover! Make your own peanut butter brownies with a combination of leftover chocolate and peanut butter.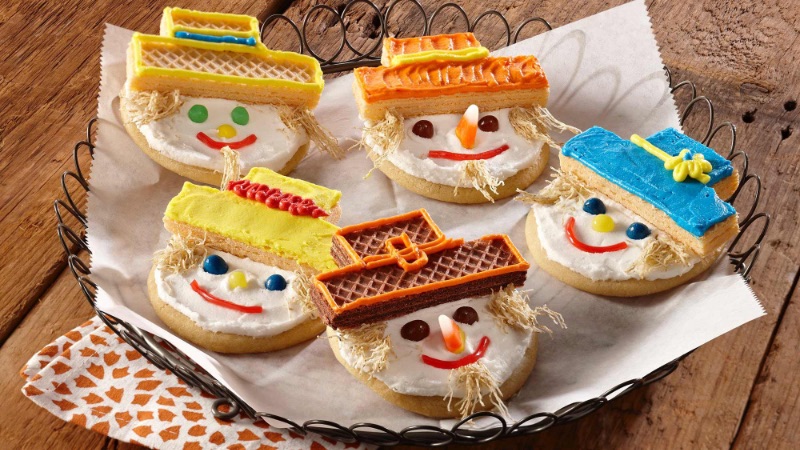 Have Fun with Fall Themes
While spider-capped cupcakes and bubbling cauldrons of witch "brew" look out of place post-Halloween, autumnal scarecrows will see you clear through to Thanksgiving.
These scarecrow cookies will make a nice addition to your dessert table, next to the pumpkin and pecan pies, but pay homage to holidays past, with faces formed with leftover candy.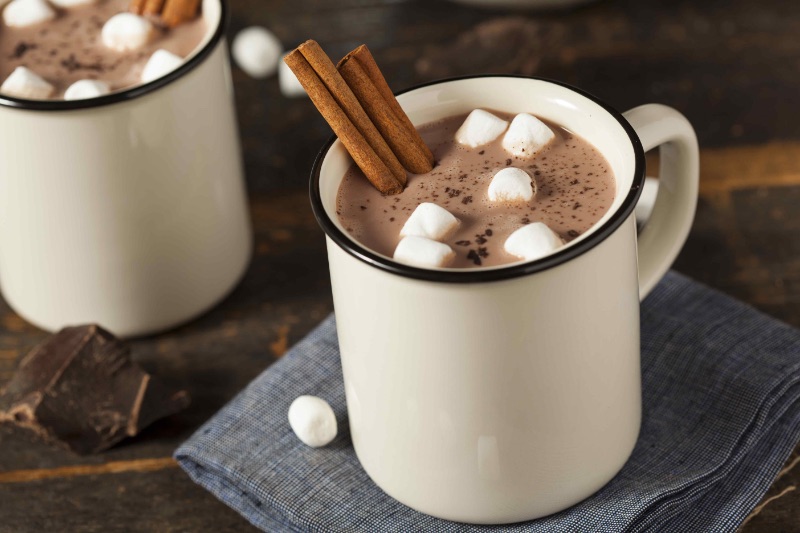 Drink Your Dessert
Drop smooth textured, bite-sized chocolate treats into a simmering pot of milk or water for next-level hot chocolate, or even your morning cup of coffee for an instant DIY mocha. Want to spice it up, Mexican-style? Go on and spike your Mexican hot chocolate with McCormick Ground Cinnamon and chili powder. Or, make your own pumpkin hot chocolate for a rich, pumpkin pie spice flavored luxurious post-Halloween treat.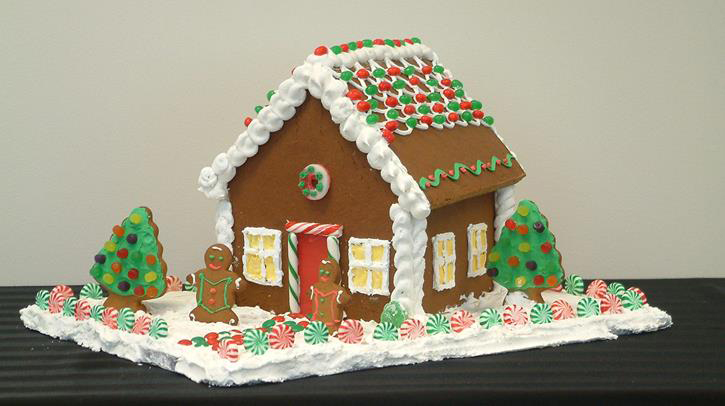 Deck the Halls with Boughs of Candy
Believe it or not, Christmas is right around the corner. But why bust your budget on decorations, when there's leftover Halloween candy laying around the kitchen? Think about it, you likely have everything you need at the ready to make a lavishly ornamented Gingerbread House. We're thinking gumdrop cobblestones, licorice shingles, Hershey's kiss-lined rooftops (the white ones look like snowdrifts!) and miniature chocolate bar doors. Learn how to make a gingerbread house with your leftover Halloween candy today!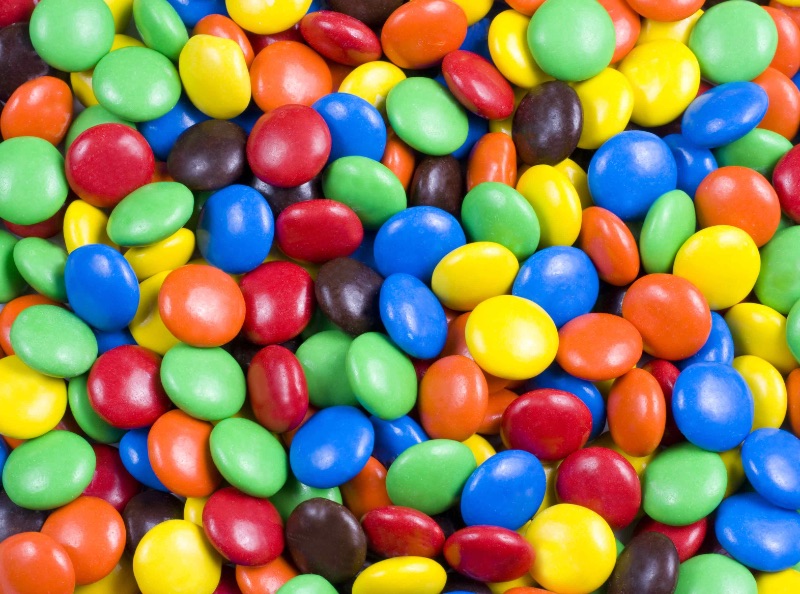 Make Your Own Halloween Trail Mix
You'll often find chocolate treats incorporated into prepackaged baggies of GORP. So if you've scored a mini envelope or two during Halloween, why not make your own? And don't be afraid to get creative — it'll be easy to sneak dried fruit and nuts past your little ones, if you toss in a few chewy goodies.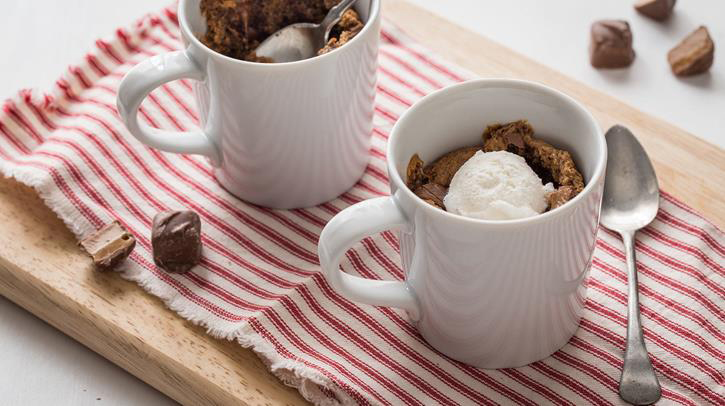 Do Some Creative Baking
What could be better than an ooey, gooey, warm-from-the-oven blondie, baked directly into a mug? How about if the already indulgent treat had a secret candy center? Everyone will gasp in delight when their spoon makes contact with a melty, molten surprise of whatever special sweets you have on hand! Try this blondie in a mug for a post-Halloween treat your guests are sure not to forget.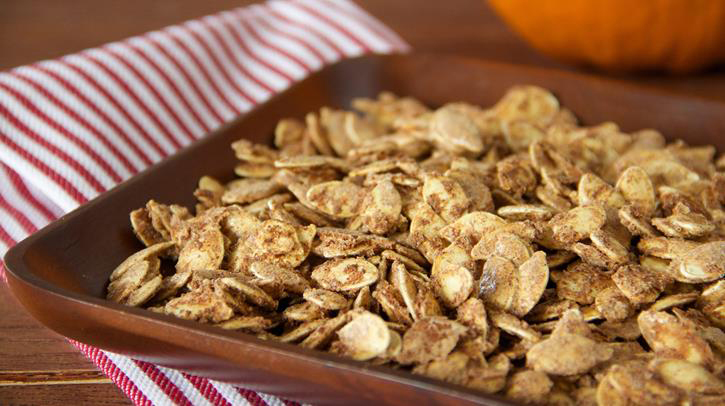 Save Your Pumpkin Seeds
Potential, edible Halloween leftovers don't only include cast-off candy. When carving your snaggle-toothed Jack-O-Lantern, think twice before throwing away the seeds! When tossed with sugar and spice (or whatever you find nice), and slowly toasted in an oven, these pumpkin pie spice pumpkin seed recipe make a truly irresistible snack — one that may well have you rethink reaching for a fun-sized piece of chocolate.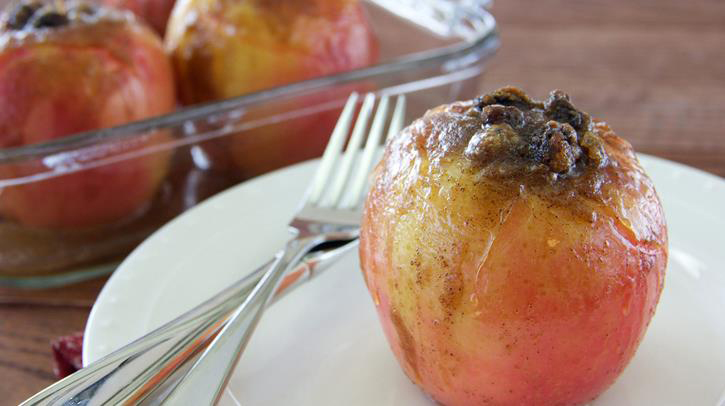 Embrace the Apples
You may be happy to see the occasional apple or virtuous box of raisins find their way into your clan's Halloween stash. But if we know kids, they likely quickly bypass them for a handful of sugary bonbons. So if you want them to look at those healthier goodies as treats, instead of tricks, simply stuff and bake the fruit with raisins, brown sugar, butter and spices, for a crustless baked apple recipe!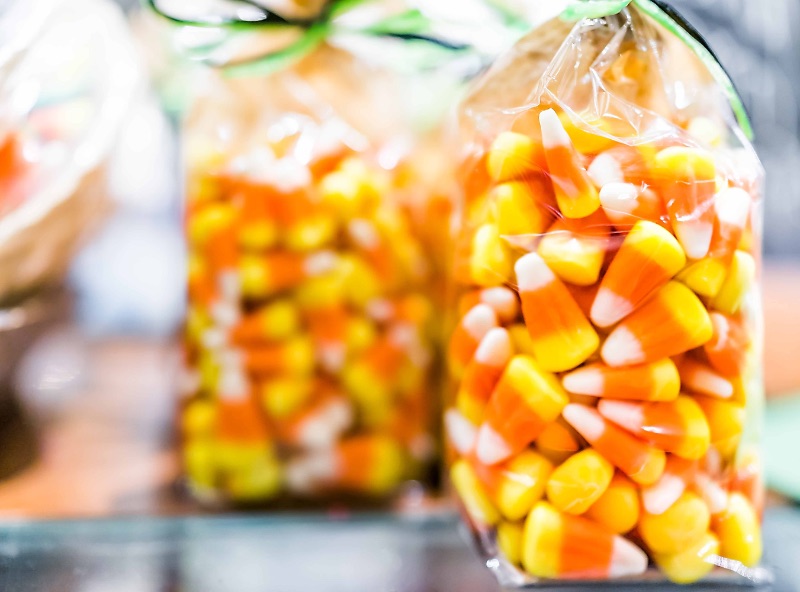 Empty Your Bags into Halloween Candy Bark
You can't have a list of leftover Halloween candy recipes without talking about bark. Sweets of almost any sort can be effortlessly transformed into a mouthwatering batch. All you need to do is pour a base of melted chocolate (which yes, can be cooked-down candy bars) onto a parchment-lined sheet pan. Liberally stud the top with whatever tasty tidbits you forage from your bag, stick in the fridge until firm, then break up into pieces, for a delectable, double-duty dessert.
Don't Lose it, Infuse It
Before ordering your kiddos to trash their leftover candy, you'll want to save some for yourself. For sipping — not snacking — purposes. Vodka readily absorbs the flavors of just about anything. Just pour a cup or two into a mason jar, along with candy corn, gummi bears or malted milk balls. Let sit for at least 24 hours, then strain the add-ins out, for the makings of a dandy, candy-flavored cocktail.
Looking for other ways to use leftover candy from your trick-or-treating session? Check out these fun and tasty cookie and candy bar recipes!