Check out this dip if you're looking for a tasty way to entice your kids to eat their vegetables!
INSTRUCTIONS
1

Preheat oven to 400°F. Mix oil and 1/4 teaspoon of the cinnamon in medium bowl. Add carrots; toss to coat well. Spread evenly in 13x9-inch baking pan sprayed with no stick cooking spray.

2

Bake 30 minutes or until carrots are tender, stirring occasionally. Let stand until cooled to room temperature.

3

Place carrots in food processor or blender container; cover. Pulse until carrots are almost smooth. Add yogurt, honey, orange juice, ginger and remaining 1/4 teaspoon cinnamon. Pulse until carrots are smooth. Spoon dip into serving bowl. Cover. Refrigerate until ready to serve.
TIPS AND TRICKS
Serving Suggestions: Serve dip with graham crackers, animal crackers or apple slices.
Related Recipes
Chili-O Cheese Dip
Cheeseburger Dip
Spiced Shrimp Cocktail
Shopping List
ShoppingList_RecipeName
View Recipe>>
Ingredients
Shopping List
YOUR SHOPPING LIST IS CURRENTLY EMPTY
Plan Your Meals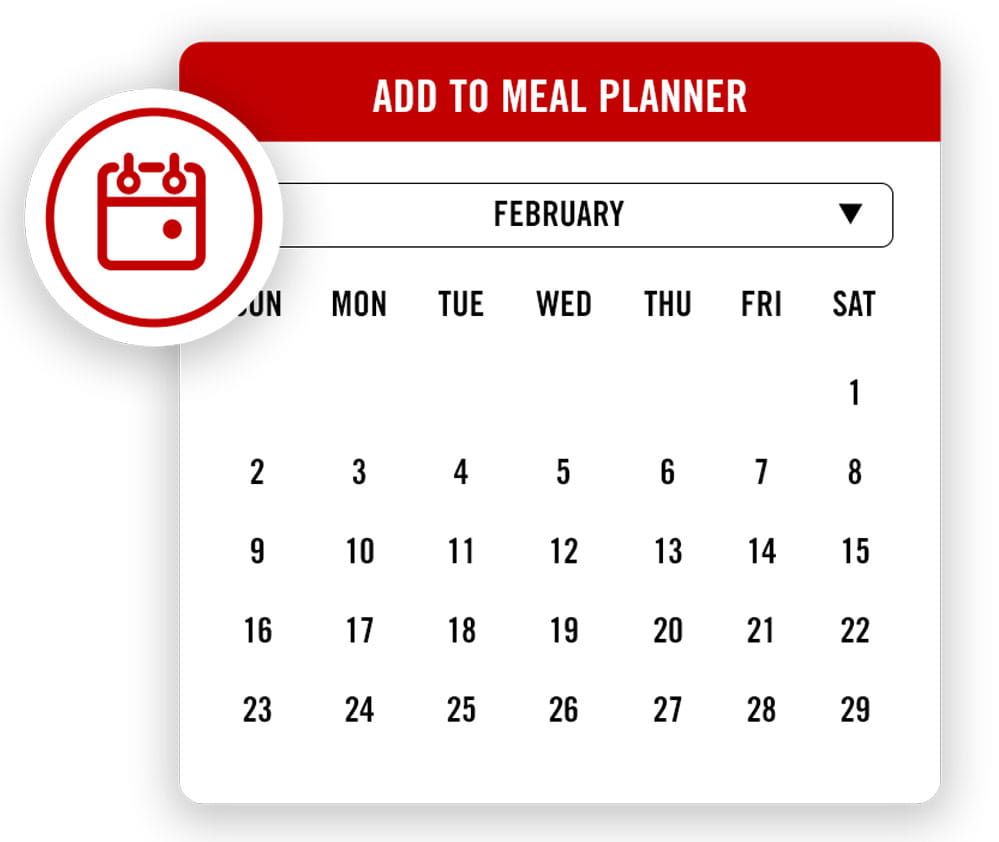 Go To Meal Planner