It's July 4th! Time to celebrate the national holiday! Whether you're hosting a backyard barbecue or attending a more formal affair, there are three ingredients that will make any Fourth of July celebration an instant hit: fireworks, friends and family. Not to mention all the red, white and blue sweet treats you can handle.
While you're on your own in securing the pyrotechnics, we have all of your patriotic baking needs covered. Whether you want to go full-festive with a flag cake, celebrate the country's juiciest summer fruits with all-American pies and tarts, or elevate your dessert to culinary art, here are 10 ideas that will bring the flavor to this year's Fourth of July celebration.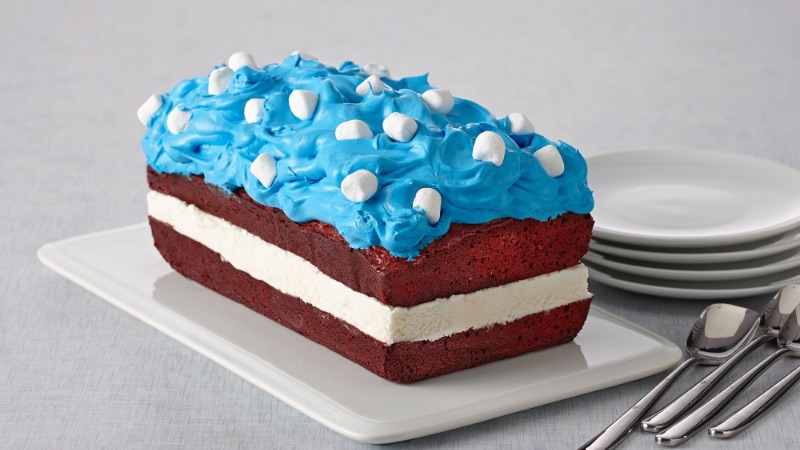 Your Fourth of July dessert can have it all! This brownie ice cream cake combines two of our favorite desserts with the patriotic red, white, and blue decor that makes for a festive Fourth. Once the ice cream has been sandwiched between cooled sheets of brownie, get ready to apply the secret weapon: McCormick Assorted Neon Food Colors. The bright blue hue of the icing is the star of this American cake.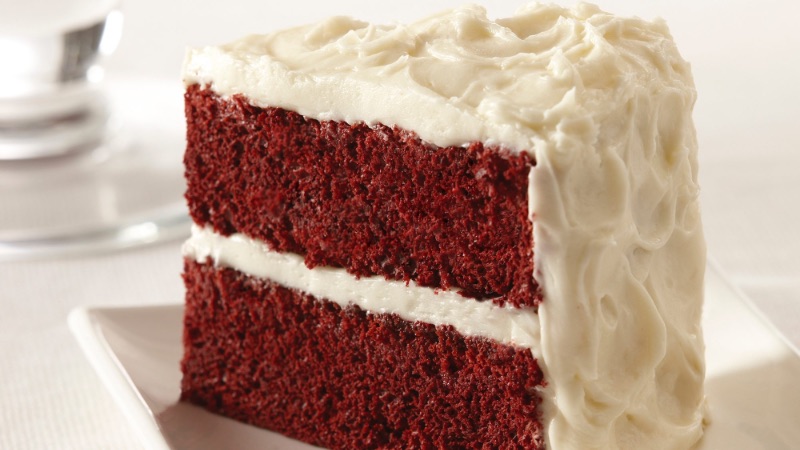 If you'd rather keep it traditional with your celebratory sweets, choose a red velvet cake instead. Not only is it a crowd- pleaser, but the white cream cheese frosting is the perfect canvas on which to give your creation an all-American finish. (May we suggest a flag of berries?) Plus, if gluten-free or cupcakes are more your style, you can easily adapt this treat to fit your party needs.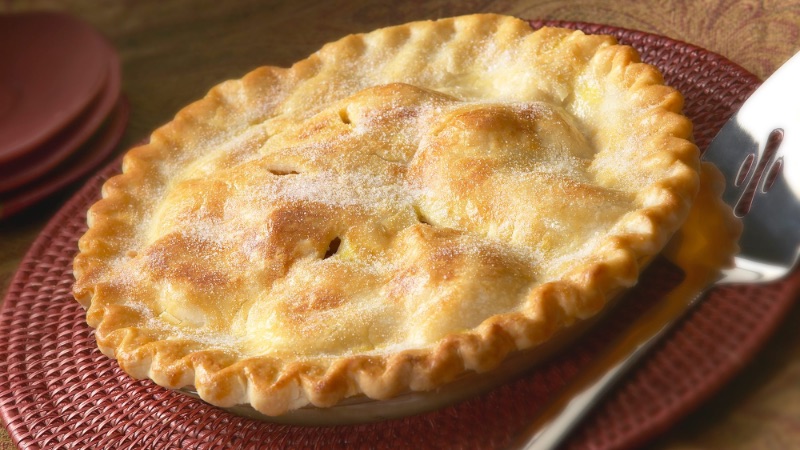 It's the most all-American dessert of them all. Add a couple dashes of McCormick Apple Pie Spice to your filling of thinly sliced Granny Smiths, sugar and flour, and get ready to serve the most delicious national dessert your guests have ever had.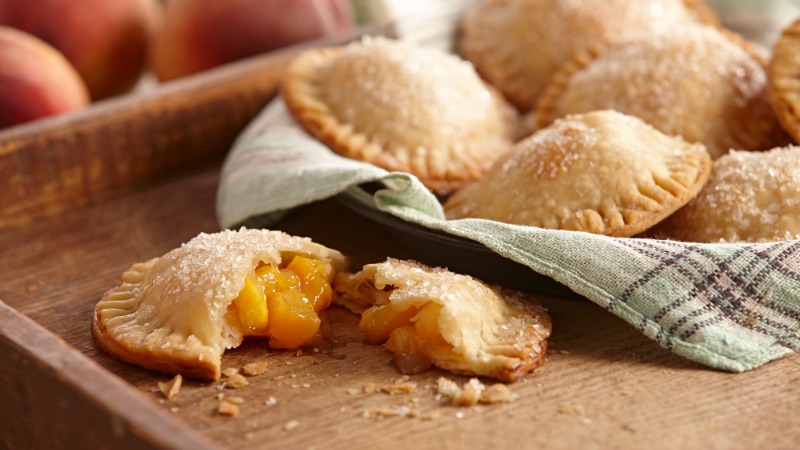 There is nothing quite as refreshing as treats made with the best fruits of the summer, and hand pies are the perfect pockets in which to serve them at your backyard buffet. Highlight one of our favorite fruits of the season by whipping up some blueberry cardamom mini pies, or give your soirée a little southern flair with hand pies of the delectable ginger peach variety.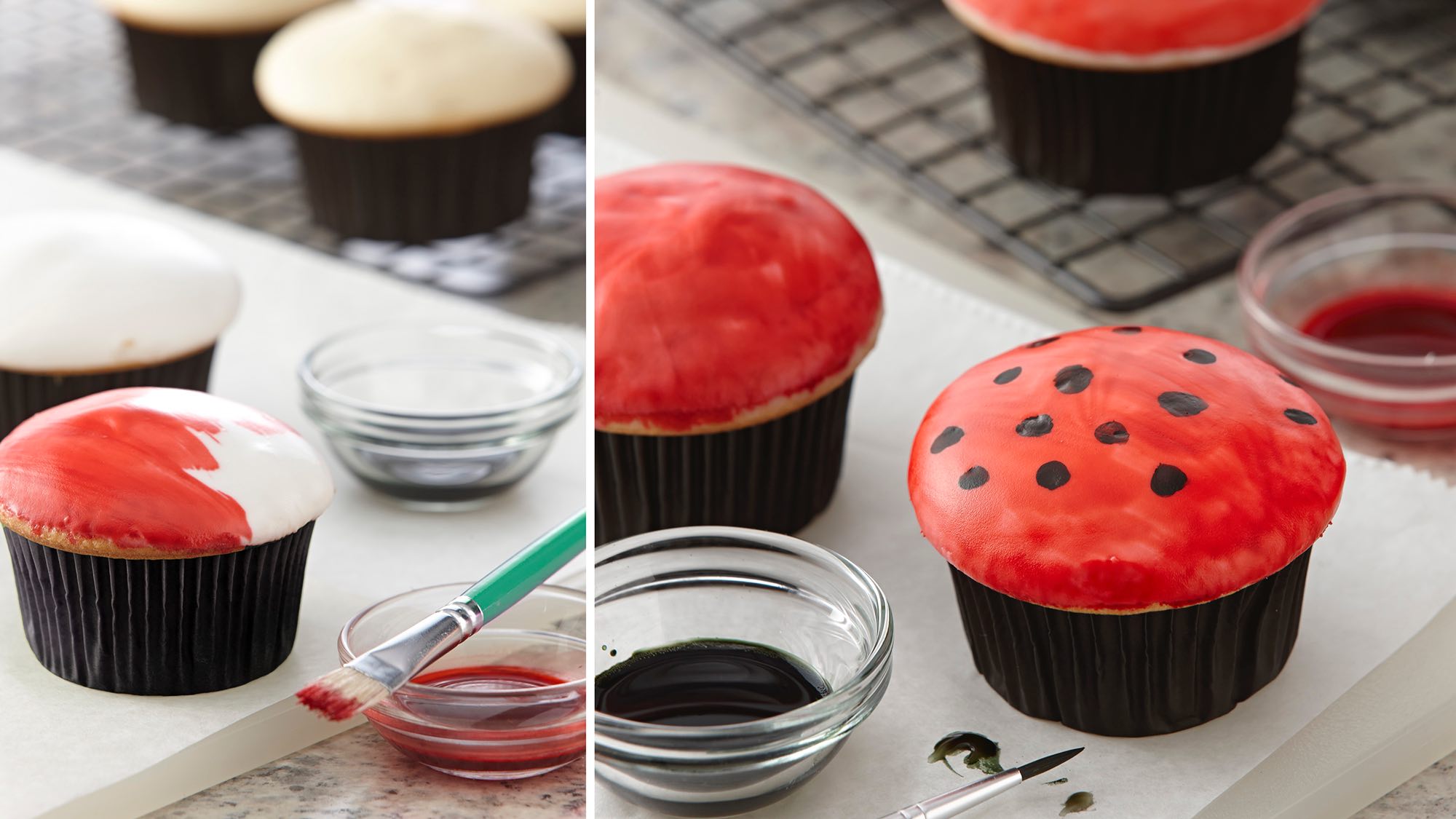 Turn dessert into a fun party game and invite the kids to create some delicious Fourth of July art on their cupcakes. Make a batch of cupcakes in advance and set up a decoration station decked out with colored frosting, an assortment of festive candies, and colored sugar sprinkles. Then get ready for some stars-and-stripes masterpieces to emerge.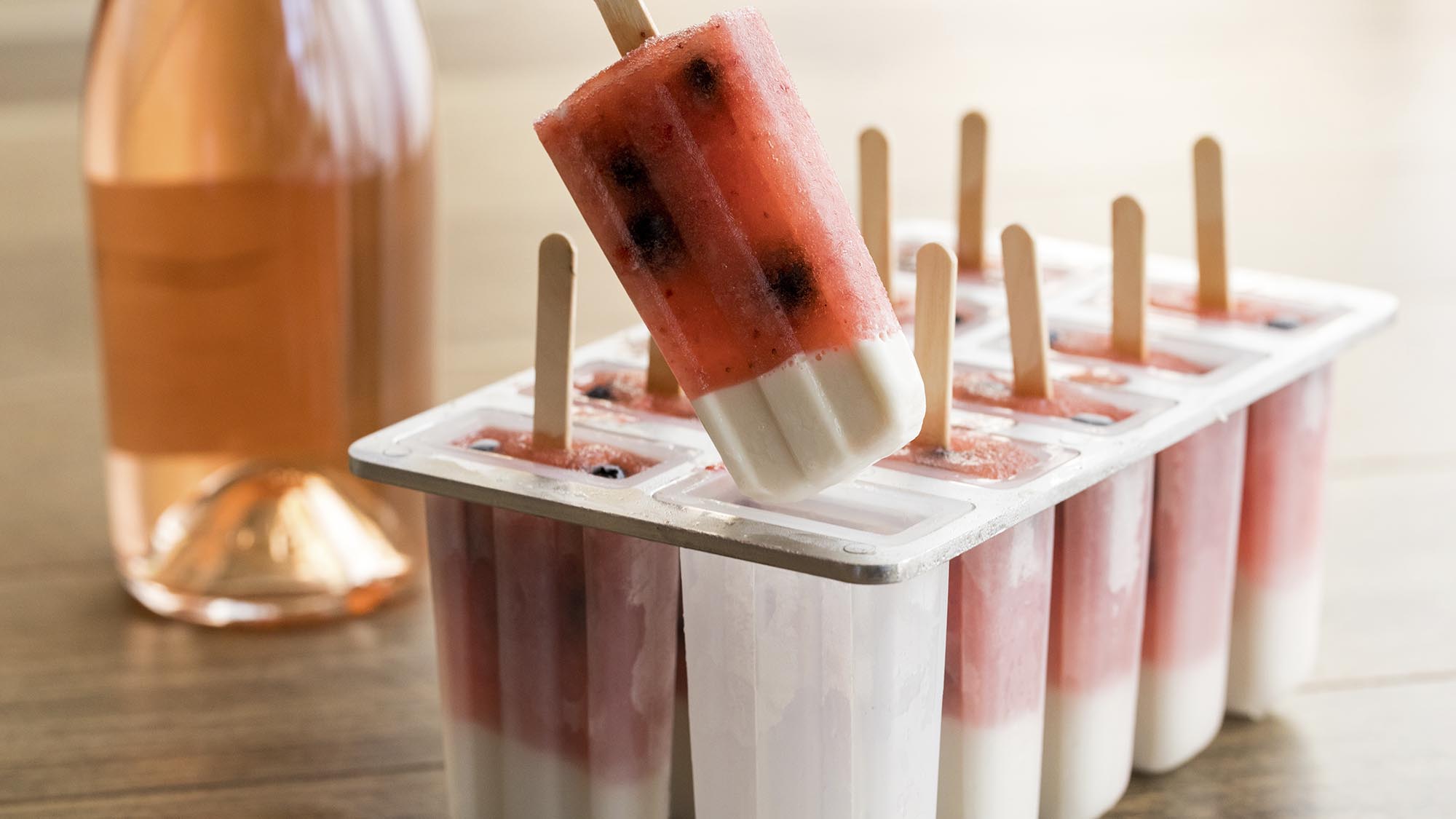 Drink of summer meet favorite treat of summer! Fourth of July is bound to be a scorcher, so get ready to drink your rosé in popsicle form. These frozé pops are delectable frozen treats made all the sweeter by the addition of sliced strawberries and a dash of raspberry and lime extracts. If your guests are on the youthful side, opt for homemade raspberry and peach pops instead.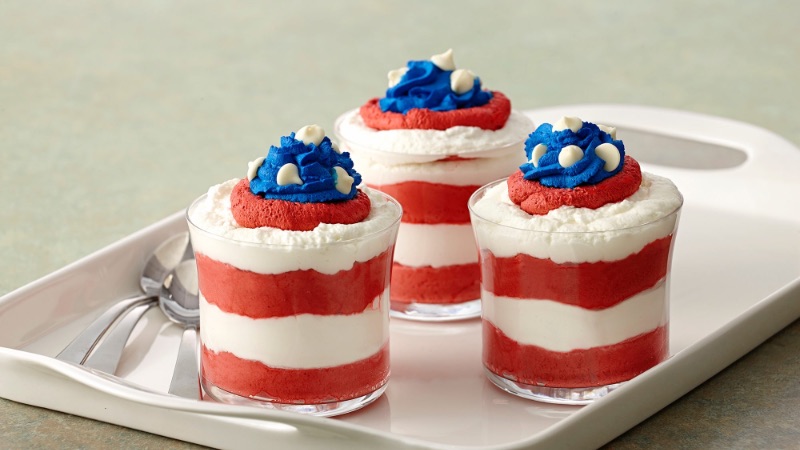 Watch the sky light up as you dig into these rich and creamy parfaits. Lemon extract will add an extra zest to the white and blue layers of this delightful dessert, while vanilla extract gives a boost to the creamy cocoa goodness of the brilliant red layers. For a fruity twist, substitute the chocolate layers of mousse for a mix of summer berries.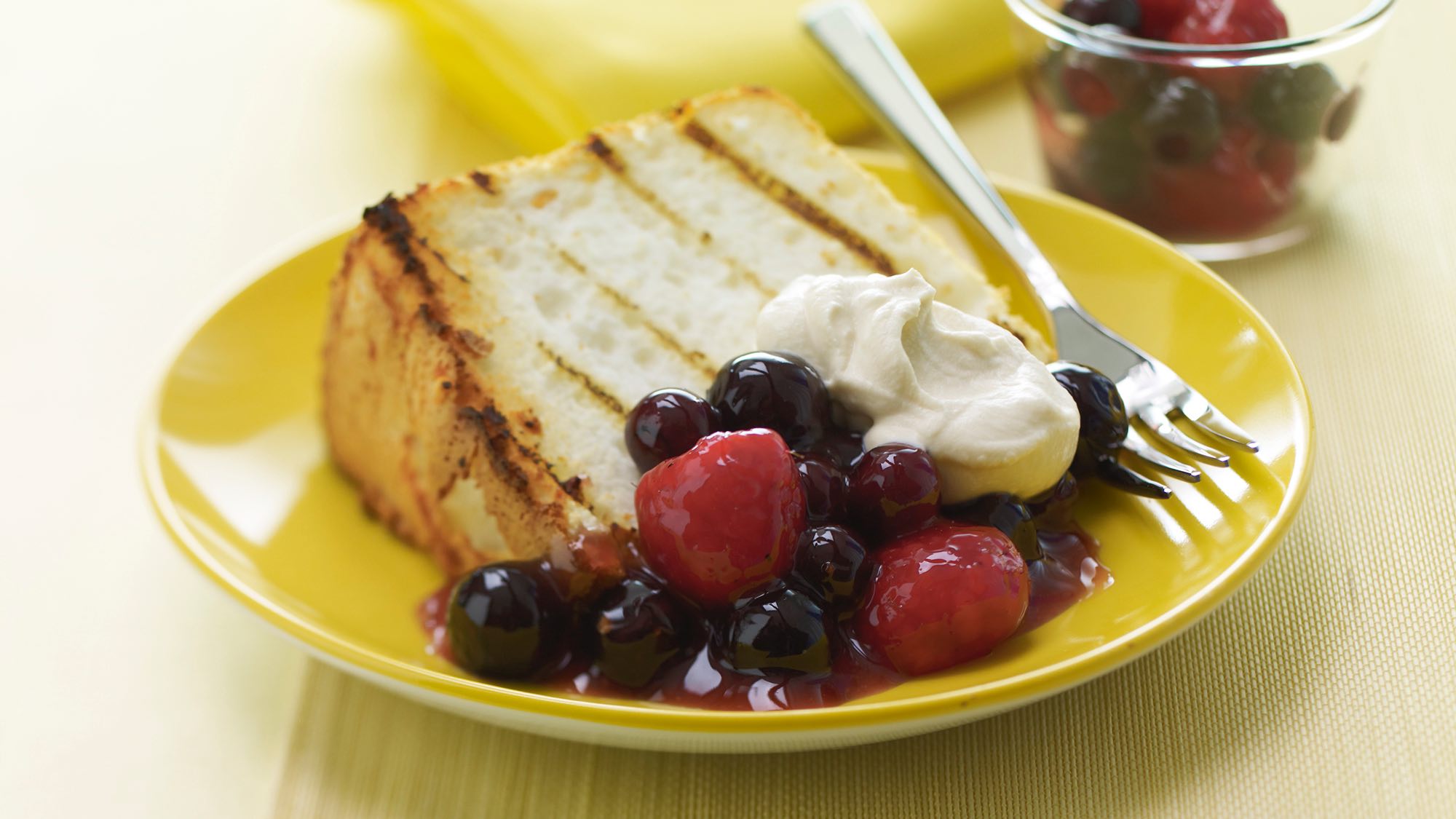 It's the choice that has divided nations: cake or pie? Have both with a grilled angel food cake and a pie filling of peppered berries, topped with vanilla cream. Impress your guests with a sponge decked out in some seriously sumptuous summertime grill marks.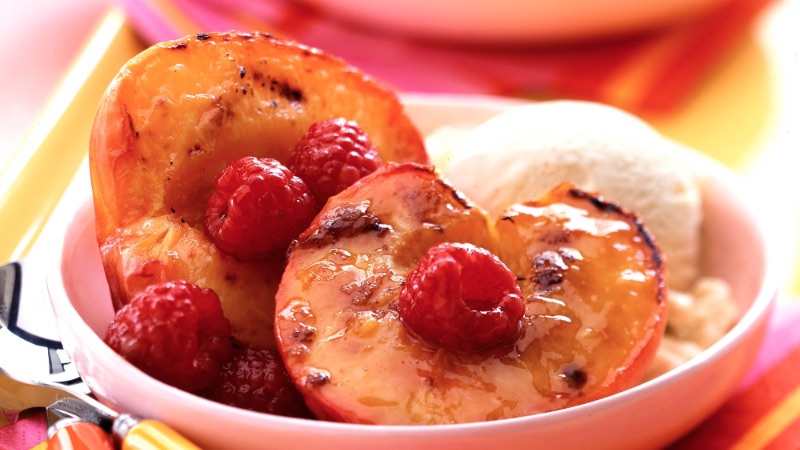 Summer's juiciest fruit — the peach — meets the grill in this dessert that is pure perfection. The grilled ginger peach melba is everything that is good about backyard barbecues: the sweetness of the fruit is dressed up with some melt-in-your-mouth warm brown sugar and a spicy dash of ground ginger.  It's a dessert that will have you loudly proclaiming, "Happy birthday, America!"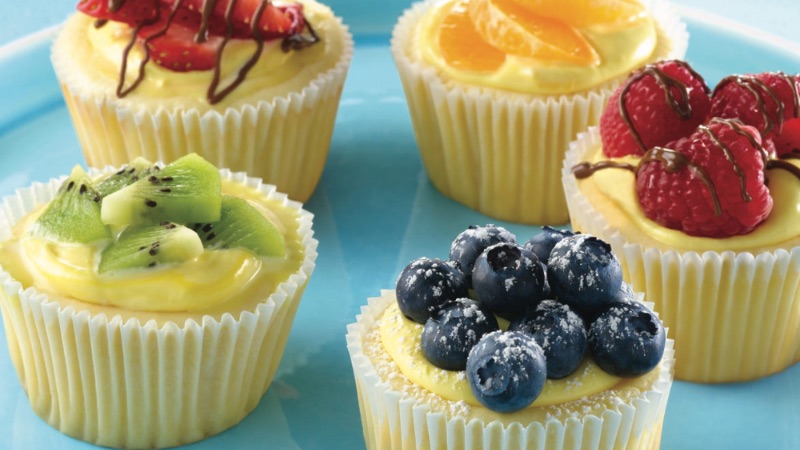 These bite-size bits of sweet are not only delicious, they are incredibly easy to make. Just mix all the ingredients together (don't forget the vanilla and almond extracts) and spoon the batter into cupcake wrappers. The fun part comes once your mini cheesecakes have cooled off in the fridge. Gather all your favorite summer fruits and get to garnishing.