When it comes to making positive diet and lifestyle choices, counting calories is no longer the primary focus. Increasingly, people are more interested in taking advantage of the natural health benefits of certain ingredients and food.
Consuming probiotics—a form of live, beneficial bacteria and yeast—has become especially popular, and for good reason! Not only are they great for your gut, but probiotics have also been linked to all sorts of internal improvements, from maintaining strong teeth and clear skin to helping ward off allergies and colds.
And while probiotics are certainly available as supplements, there's a much tastier method for upping your intake. Eating yogurt! Created by adding live cultures (or probiotics) to milk, forming the tangy, creamy treat we all know and love today, there's really no better way to jump on the pro-probiotic bandwagon.
...Especially if you take a DIY approach, and whip up batches of delicious, digestive-boosting yogurt yourself! While stopping by the grocery store is perfectly fine in a pinch, learning how to make your own yogurt is a lot less tricky than it seems. And your tummy (and taste buds!) will truly thank you for it.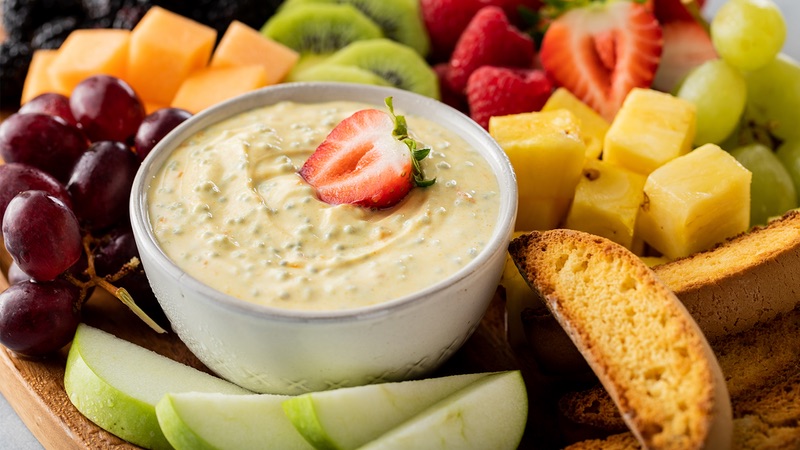 Homemade Yogurt Preparation
Ingredients
1.  ½ gallon of milk
Going the higher fat route, with whole or 2% milk, will produce the thickest, richest product, but you can also use 1% or skim.
Cow milk is classic (and easiest to come across), but if you have access to goat milk, it makes fantastic yogurt too. Just avoid anything that's been ultra-pasteurized.
2.  ½ cup of yogurt
This can be your own homemade yogurt from a previous batch or the store-bought kind. Any texture (regular or Greek) works but stick to plain––you can add your own flavorings later.
And if you're using store bought, make sure it's a brand that specifically includes live cultures.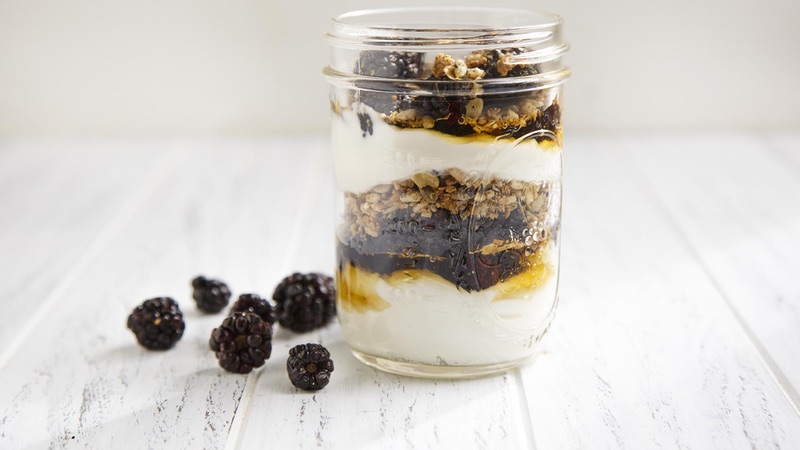 Tools 
• A heavy pot or Dutch oven with a lid, if you want to make yogurt over the stove. You can also use a yogurt maker, and just follow the directions that come with it.
• An instant-read or candy thermometer.
• Containers or jars for storing.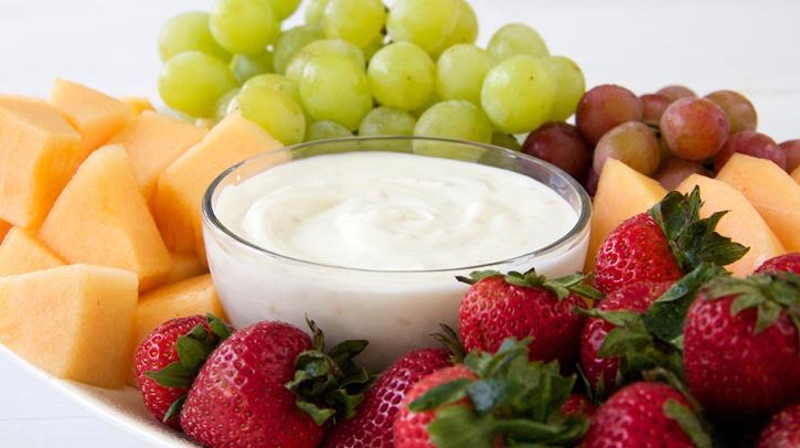 Homemade Yogurt Recipe
• Pour your milk into your pot or Dutch oven, and place it over medium or medium-high heat.
• Stirring regularly to make sure it doesn't boil or scorch, warm the milk to 200°F.
• Remove the pot from the burner, and let the milk cool to 112°F to 115°F, stirring every so often to prevent a skin from forming.
• Transfer 1 cup of the milk to a bowl when it reaches the desired temperature.
• Add your ½ cup of yogurt to that milk, and stir to combine. Pour this mixture back into the pot of warm milk, and stir everything together gently to combine.
• Cover your pot, and place into a (turned off) oven. Turn the oven light on, or wrap the pot in towels, to help it maintain a temperature of around 110°F.
• Let your yogurt set for at least 4 hours or overnight. The longer it sits, the thicker and tarter it will be.
• Remove the pot from the oven. Drain off the whey (or watery liquid) that will be sitting on top of the yogurt, or simply use a spoon to stir it back into the yogurt.
• Transfer your yogurt to individual containers, and keep it refrigerated for up to two weeks.
• Don't forget to save ½ cup from your homemade yogurt recipe, to use in future batches!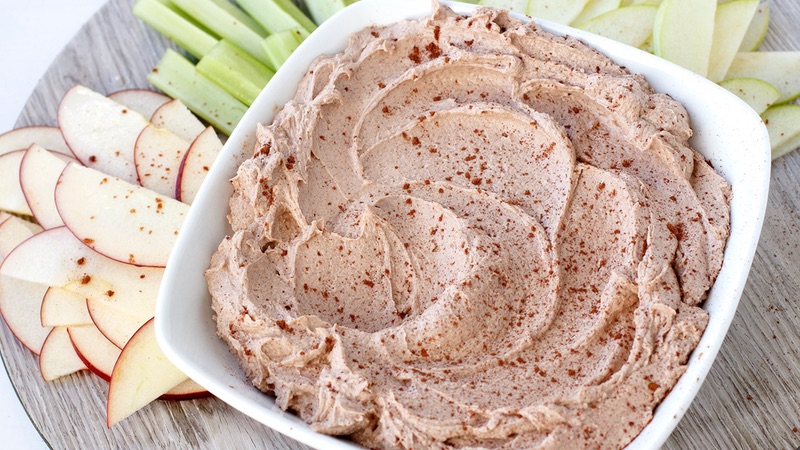 Yogurt Recipes 
Sure, you can eat it plain, or flavor it with fruit, extracts or syrups. But there are lots of creative and original ways to use your yogurt! Try out a delectable dip, paired with all manner of dunkers. These two recipes are great with chunks of fruit:
Yogurt Dips
• Apricot Basil Seed Yogurt Dip
• Peanut Butter Yogurt Dip 
Savory Yogurt Recipes
But you can also show off yogurt's savory side thanks to:
• Roasted Carrot Yogurt Dip
• Avocado Yogurt Dip 
• Tomato Yogurt Sauce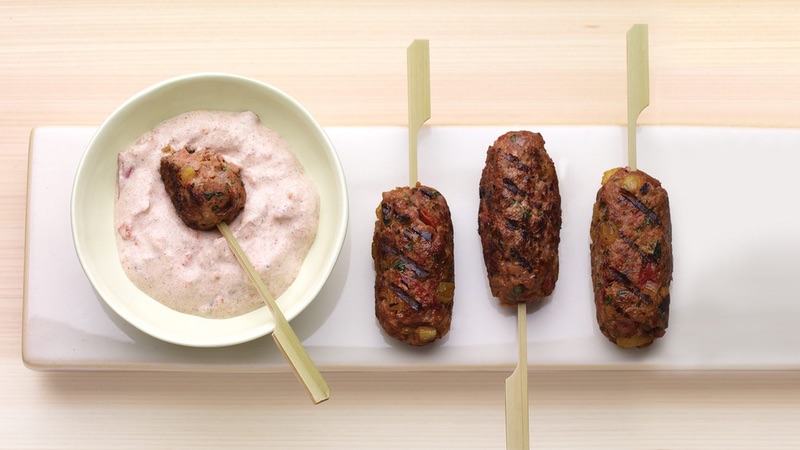 Yogurt Dressings
It also makes one incredible dressing! Instead of mayonnaise, let yogurt do the heavy lifting in these tasty recipes:
• Tzatziki Potato Salad
• Tangy Honey Dijon Chicken Salad
Yogurt Marinades and Sauces
Or stir it into a marinade, sauce or curry, such as:
• Grilled Lime Tuna
• Chicken Korma
And while yogurt is a perfect dessert in and of itself, it's always possible to make a great thing even better.
Yogurt Desserts
Indulge your sweet tooth (and do a solid by your body, probiotic wise), with:
• Coconut Rum Flavored Frozen Yogurt Dots
• Lemon Pie Popsicles
In the mood for more desserts? Discover more dessert recipes here.