Learn how to make a fruit tart for the summer. Listen to the sounds of sugary sweet deliciousness baked to eat.
Ice cream during the hot summer is a staple dessert everyone has to have. Now put it on top of a fruit tart and you have a delicious treat that everyone will want seconds, or thirds. Blueberries and peaches are at their peak during the summer season and are usually readily available at your local grocery stores, which makes them perfect ingredients for this fruit tart.
You can also add strawberries, blackberries and any of your favorite fruits to enhance the flavors of this tart. Add cinnamon, ginger and vanilla to give the recipe a kick of flavor that will make your taste buds sing.
Follow along the visuals and instructions to make your homemade fruit tart.
Get the Summer Fruit Tart recipe and steps.
Try some of our other fruit tart recipes
Learn more about making desserts
See our other dessert videos
Check out all of our favorite summer dessert recipes
Shopping List
ShoppingList_RecipeName
View Recipe>>
Ingredients
Shopping List
YOUR SHOPPING LIST IS CURRENTLY EMPTY
Plan Your Meals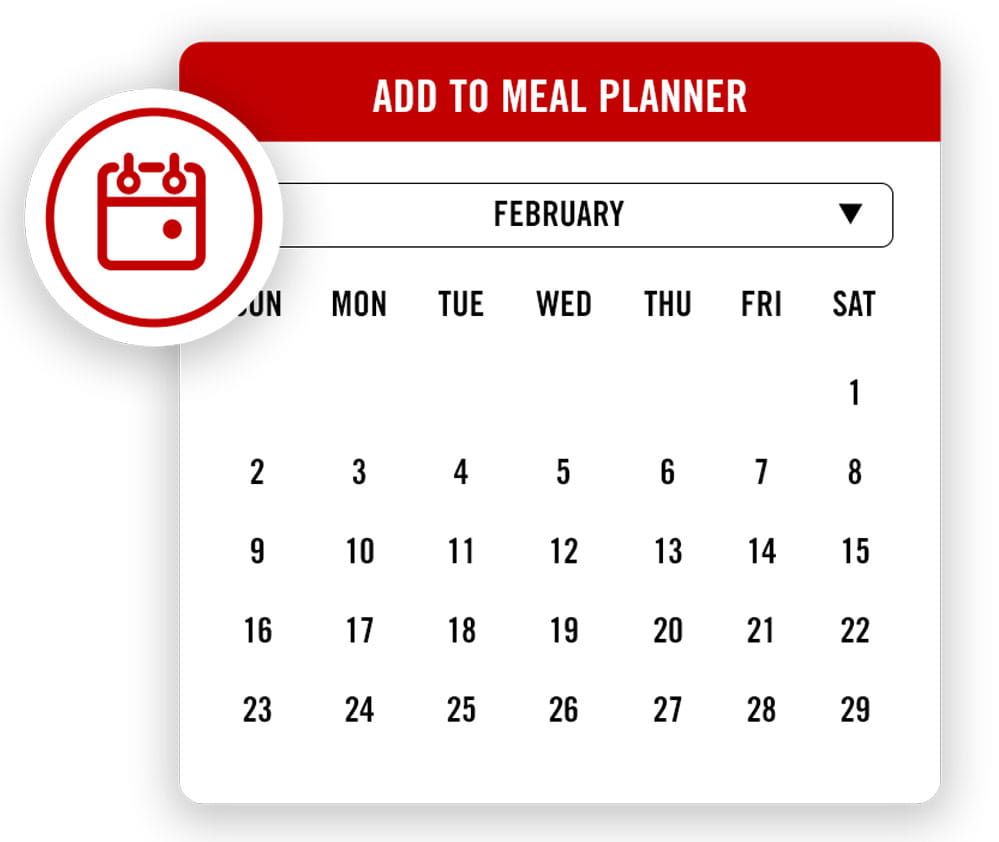 Go To Meal Planner