Go beyond the basic burgers at your next cookout. For fajita-style burgers, first season the meat with Fajita Seasoning Mix then top the burgers with sautéed onion and bell pepper.
INSTRUCTIONS
1

Heat oil in large skillet on medium-high heat. Add onion and bell peppers; cook and stir 5 minutes or until tender. Set aside. Mix ground beef and Seasoning Mix in large bowl until well blended. Shape into 6 patties.

2

Grill, broil or cook in nonstick skillet on medium heat 5 minutes per side or until burgers are cooked through (internal temperature of 160°F).

3

Serve burgers on rolls topped with onion and bell pepper mixture. Serve with desired toppings.
TIPS AND TRICKS
Serving Suggestion: Serve with assorted toppings, such as salsa, sour cream, guacamole and chopped tomatoes.
MEET YOUR NEW CULINARY SIDEKICK
Get the Flavor Maker app to discover recipes, help plan meals, organize your spice pantry, and more!
Related Recipes
Gluten-Free Tropical Chicken and Rice
Gluten-Free Tropical Chicken and Rice
Grilled & Glazed Peachy Chicken
Grilled & Glazed Peachy Chicken
Triple Honey Mustard Turkey Burger Sliders with Crispy Fried Onions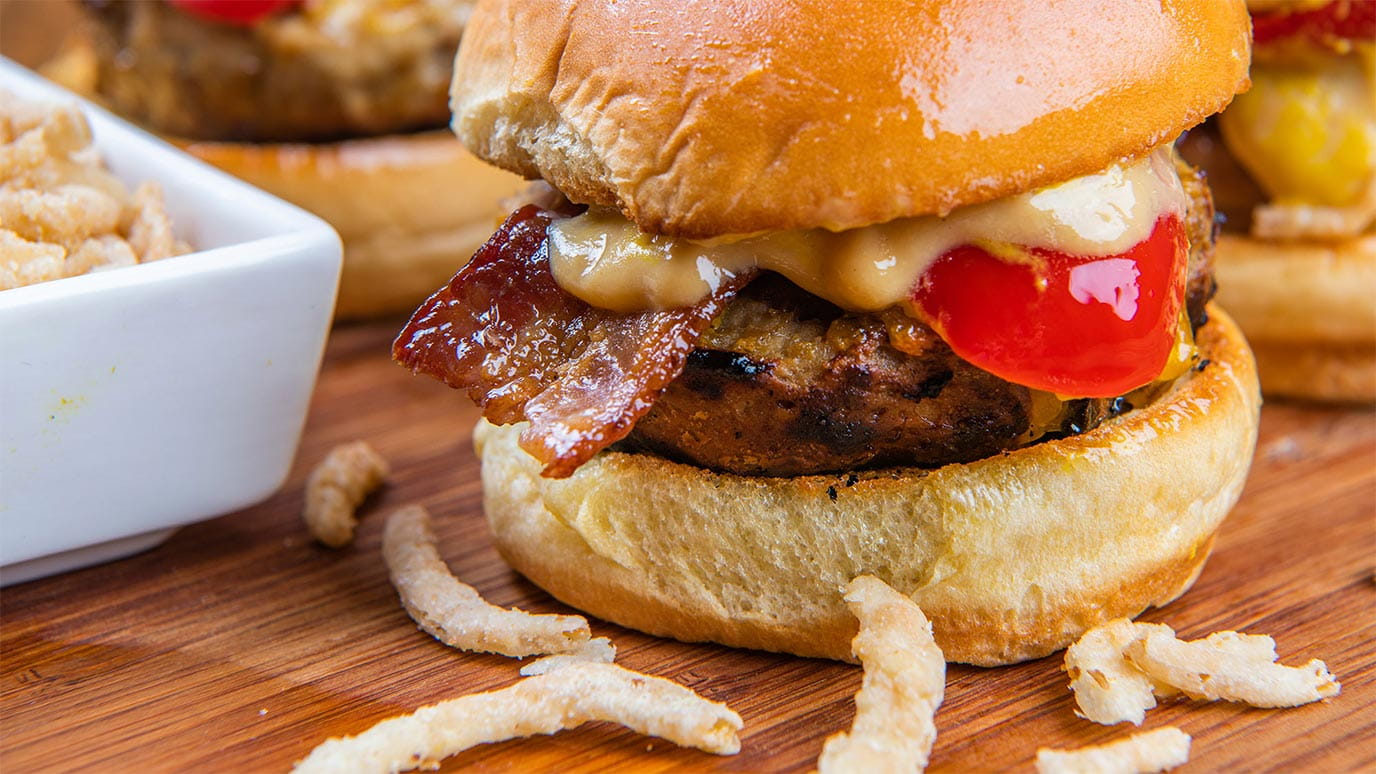 Triple Honey Mustard Turkey Burger Sliders with Crispy Fried Onions
Shopping List
ShoppingList_RecipeName
View Recipe>>
Ingredients
Shopping List
YOUR SHOPPING LIST IS CURRENTLY EMPTY
Plan Your Meals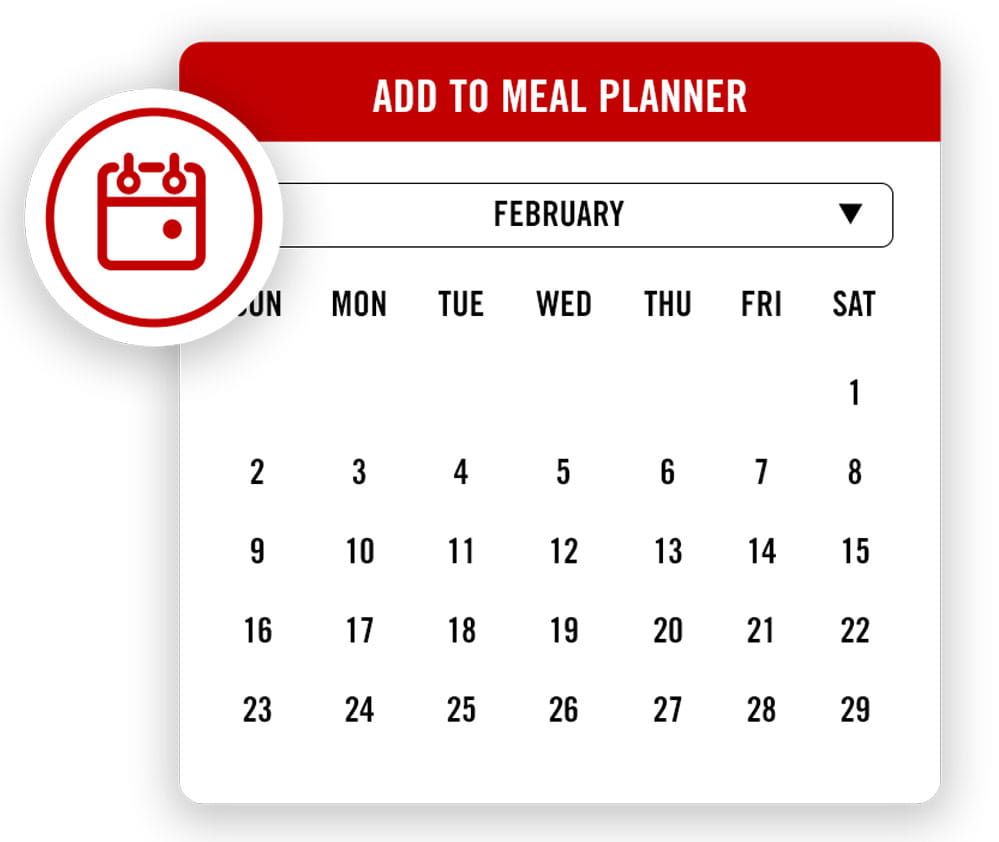 Go To Meal Planner