Enjoy your favorite root beer float flavors frozen into a creamy, cool ice pop.
INSTRUCTIONS
1

Place all ingredients in blender container; cover. Blend on medium speed until smooth. Pour mixture into 1/2-cup popsicle molds.

2

Freeze about 1 1/2 hours or until partially frozen. Insert popsicle sticks into each mold. Freeze 2 1/2 hours longer or until frozen.
TIPS AND TRICKS
Freezing time may vary according to the size of popsicle mold. If popsicle molds are unavailable, use small disposable plastic cups and plastic spoons.
MEET YOUR NEW CULINARY SIDEKICK
Get the Flavor Maker app to discover recipes, help plan meals, organize your spice pantry, and more!
Related Recipes
Easy Strawberry Cotton Candy Shaved Ice
Easy Strawberry Cotton Candy Shaved Ice
Raspberry Peach Frozen Pops
Raspberry Peach Frozen Pops
Strawberry Lemonade Frozen Pops
Strawberry Lemonade Frozen Pops
Shopping List
ShoppingList_RecipeName
View Recipe>>
Ingredients
Shopping List
YOUR SHOPPING LIST IS CURRENTLY EMPTY
Plan Your Meals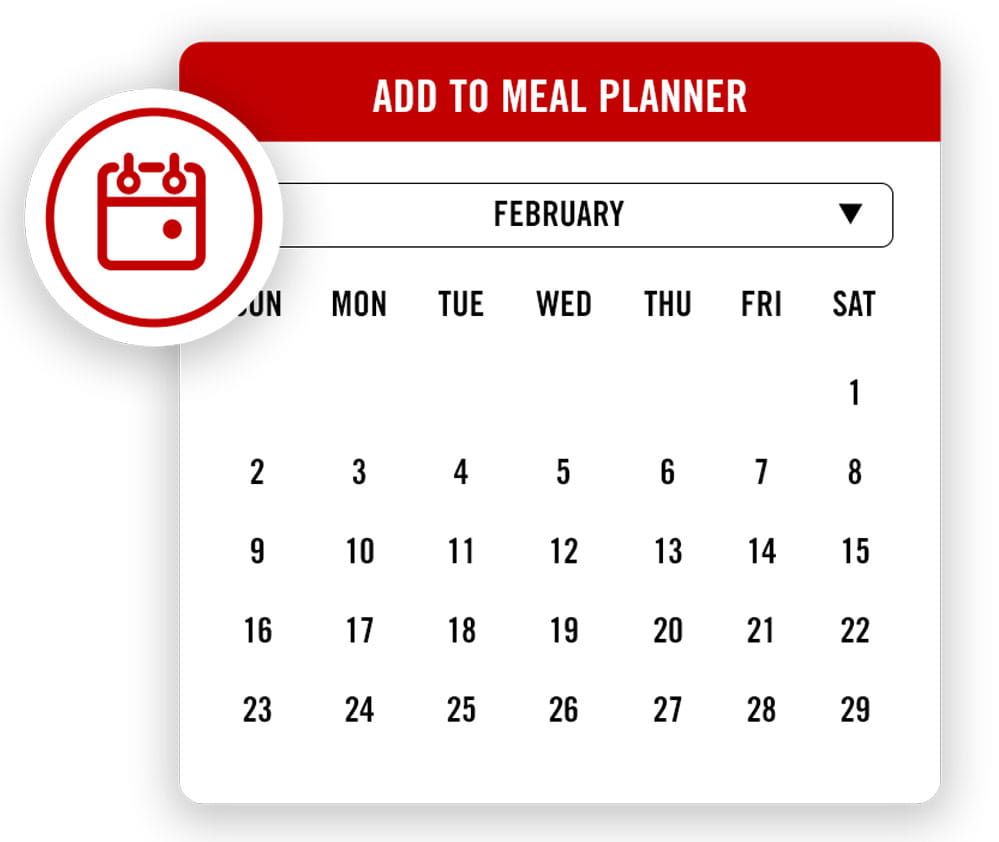 Go To Meal Planner