Remember the flavor of good old-fashioned root beer? Now you can have it again with root beer you make yourself with McCormick® Root Beer Concentrate.
INSTRUCTIONS
1

Clean and sanitize all bottling equipment according to information below. Shake Root Beer Concentrate well. Mix with sugar in a large container. (DO NOT USE ALUMINUM). Stir in spring water.

2

Dissolve yeast in 1 cup pre-boiled water. Allow yeast to dissolve undisturbed 10 to 15 minutes. Add to sugar mixture and stir well.

3

Bottle immediately into plastic bottles, leaving 2-inch space at top of bottle. Cap tightly. Store each bottle on its side in a warm place (70° to 80°F) for 1 to 2 days, then store upright in refrigerator at 40° to 45°F for additional 3 to 4 days. Keep refrigerated and consume within 7 to 8 days.
Related Recipes
Cinnamon Spiked Iced Coffee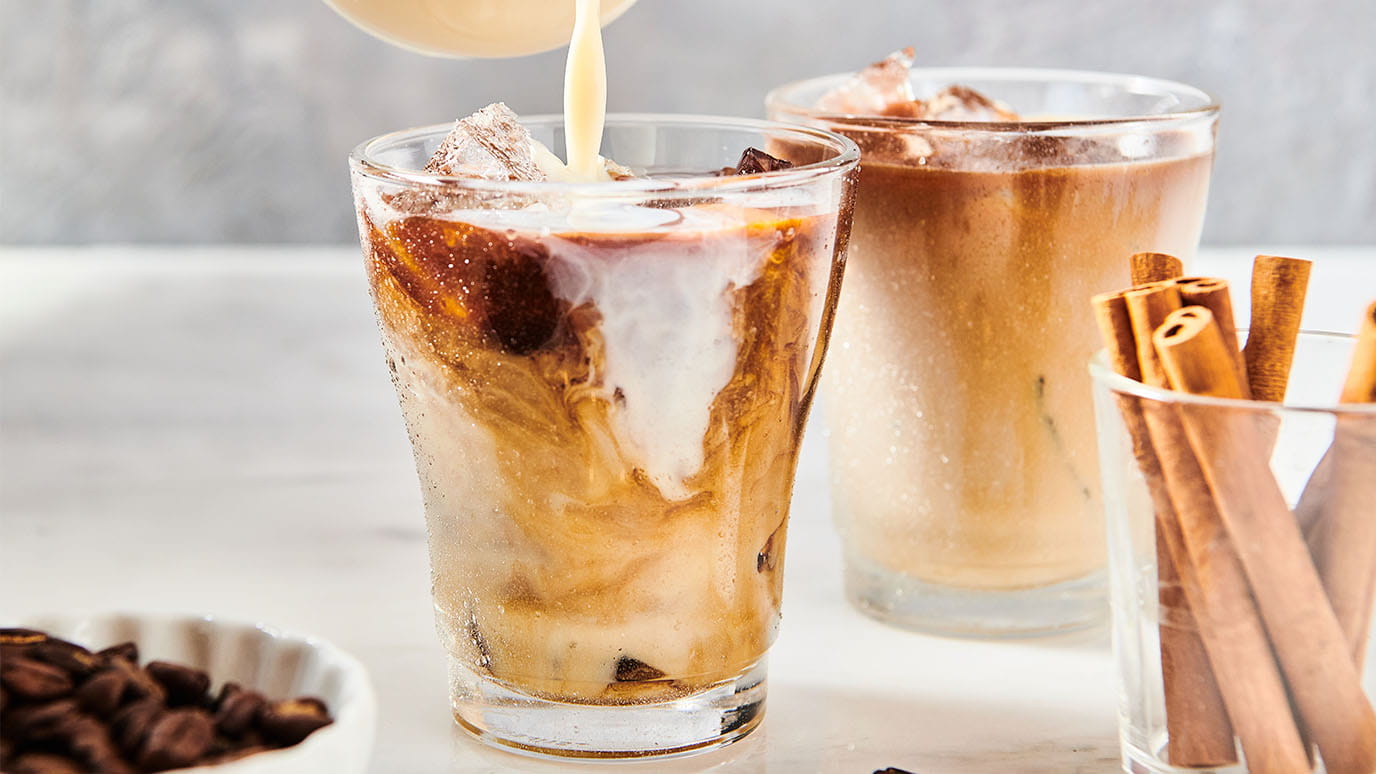 Cinnamon Spiked Iced Coffee
Homemade Root Beer Float
Vanilla Butterscotch Milk Shake Shooters
Vanilla Butterscotch Milk Shake Shooters
Shopping List
ShoppingList_RecipeName
View Recipe>>
Ingredients
Shopping List
YOUR SHOPPING LIST IS CURRENTLY EMPTY
Plan Your Meals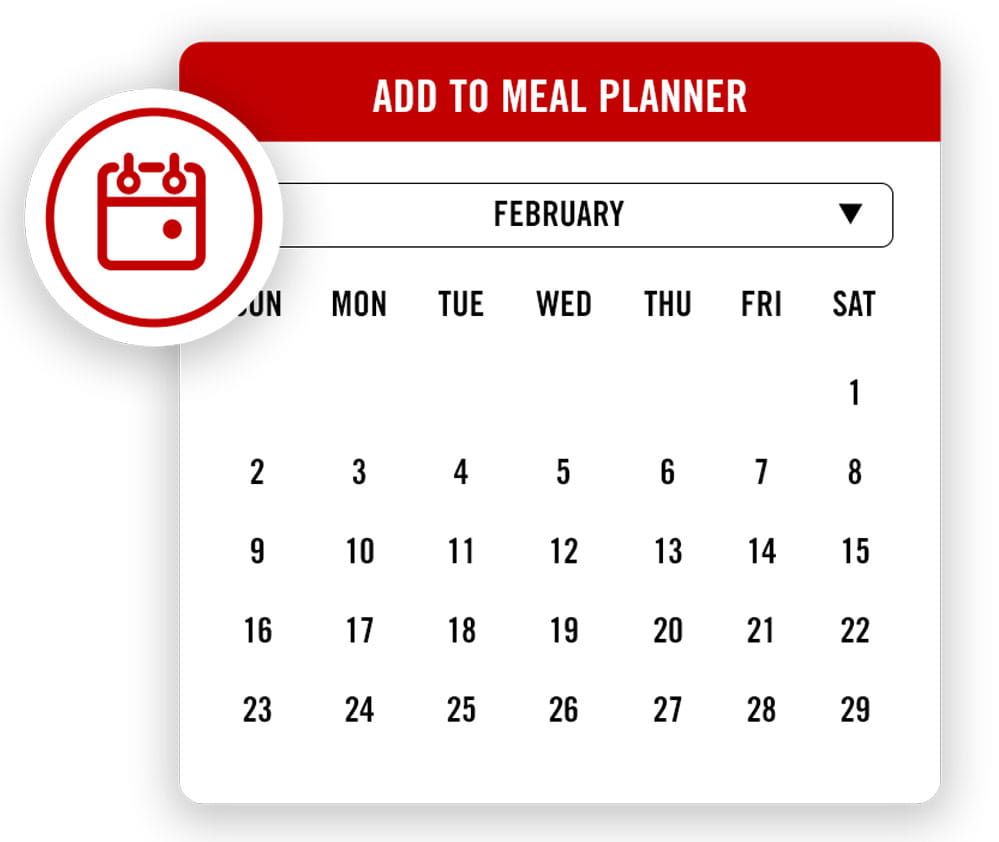 Go To Meal Planner