Three crowd-pleasing appetizers – hummus, antipasto and bruschetta – combine in this starter that's sure to liven up your cookout.
INSTRUCTIONS
1

Mix Marinade Mix, oil, vinegar and water in small bowl until well blended. With stem end down, cut center of cauliflower into two 1-inch thick slices. Reserve remaining cauliflower for another use. Place cauliflower slices, bell pepper, squash, artichokes and pepperoncini peppers in 13x9-inch baking dish. Pour marinade over vegetables; turn to coat.

2

Refrigerate 15 minutes or longer for extra flavor. Remove vegetables from marinade, reserving marinade in dish.

3

Place cauliflower, bell pepper and squash directly on grill. Place artichoke hearts and pepperoncini on perforated grilling tray. Grill over medium-high heat 5 minutes per side or until lightly charred and tender-crisp. Grill bread slices over medium-high heat 1 to 2 minutes per side or until grill marks appear.

4

Chop the grilled vegetables. Place in dish with reserved marinade. Add olives; toss to coat. To assemble, spread hummus on bread slices. Top evenly with vegetable antipasto mixture.
TIPS AND TRICKS
Top bruschetta with store-bought hummus or try with homemade Garlic Hummus.
MEET YOUR NEW CULINARY SIDEKICK
Get the Flavor Maker app to discover recipes, help plan meals, organize your spice pantry, and more!
Related Recipes
Sansho Pepper Yakitori with Spicy Furikake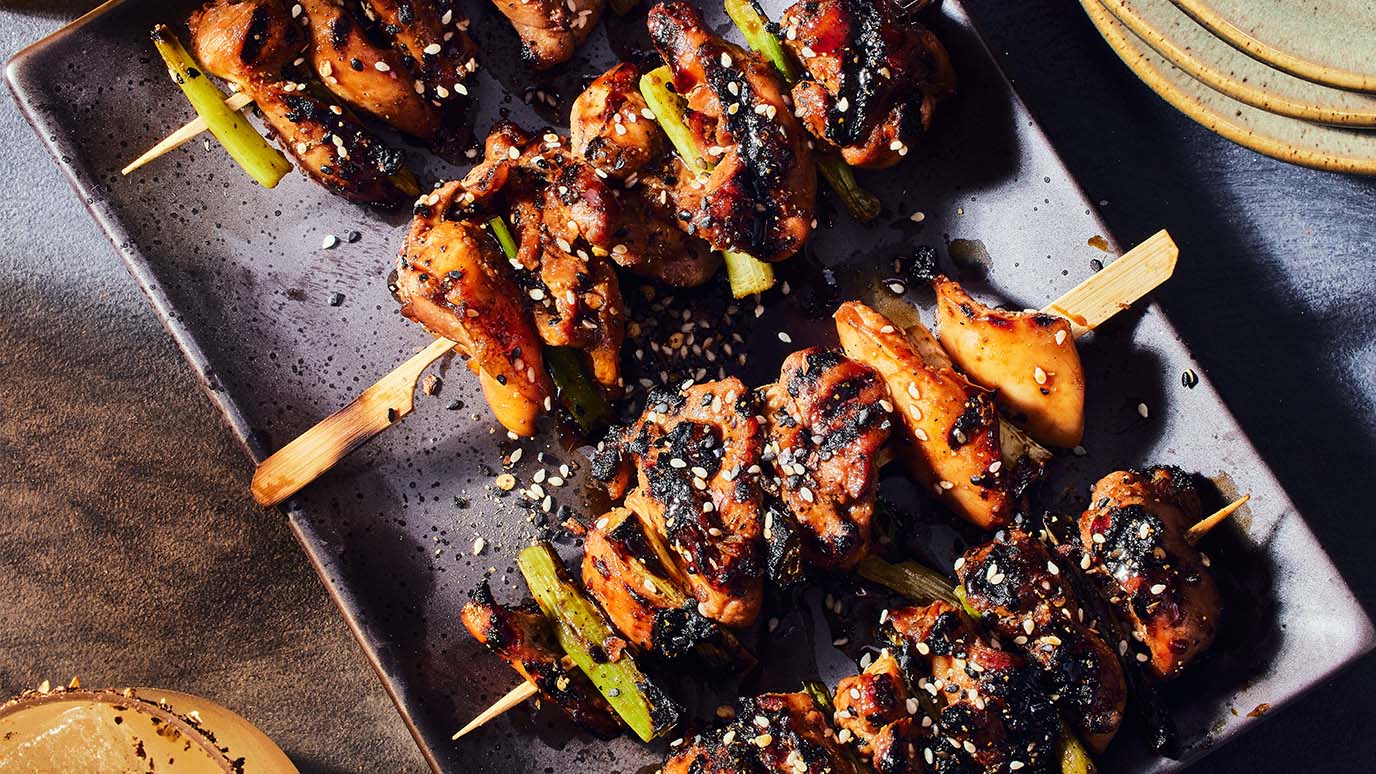 Sansho Pepper Yakitori with Spicy Furikake
Crispy Parmesan Chicken Tenders
Crispy Parmesan Chicken Tenders
Pumpkin Pie Spice Pumpkin Seeds
Pumpkin Pie Spice Pumpkin Seeds
Shopping List
ShoppingList_RecipeName
View Recipe>>
Ingredients
Shopping List
YOUR SHOPPING LIST IS CURRENTLY EMPTY
Plan Your Meals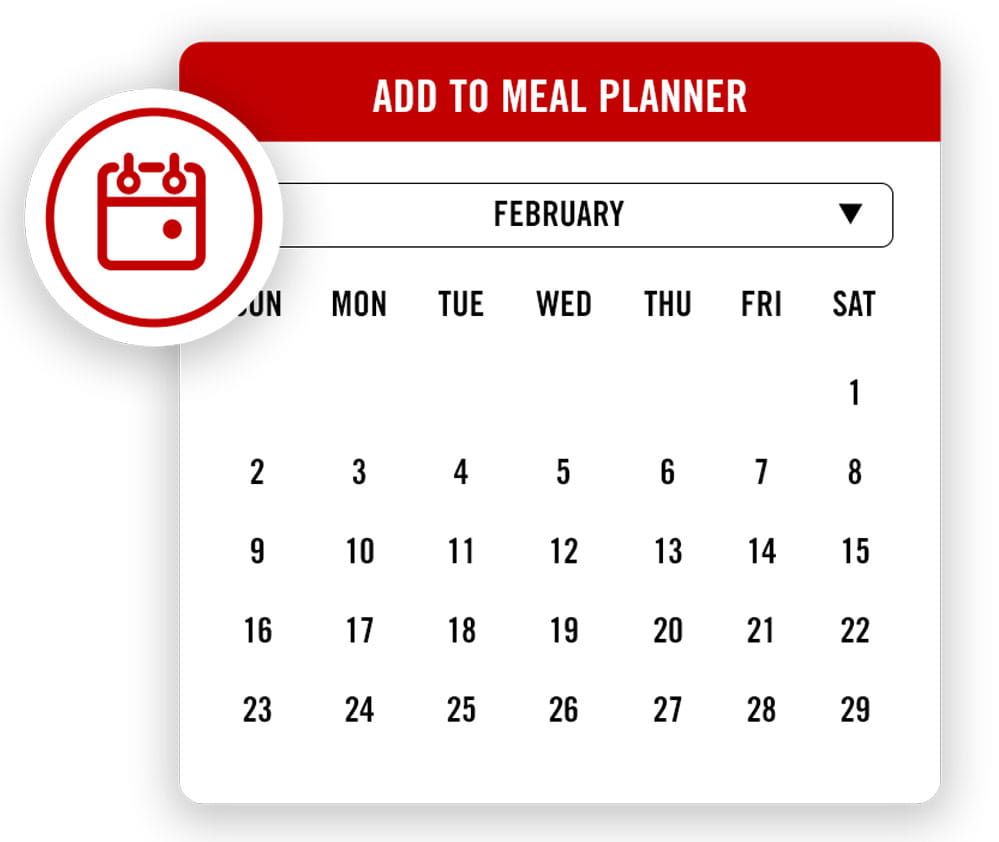 Go To Meal Planner