For all of the fancy kitchen tools and appliances that have hit the market in recent years, it's still hard to top the old school slow cooker. Not only does it make one-pot cooking a breeze (allowing you to add ingredients at the start of the day, and come home to a ready-to-eat meal) it's also surprisingly versatile, meaning you don't need to save it for soups and stews.
Put your slow cooker to the test this winter by simmering up batches of warm, cozy cocktails, such as slow cooker mulled wine and other slow cooker drinks below: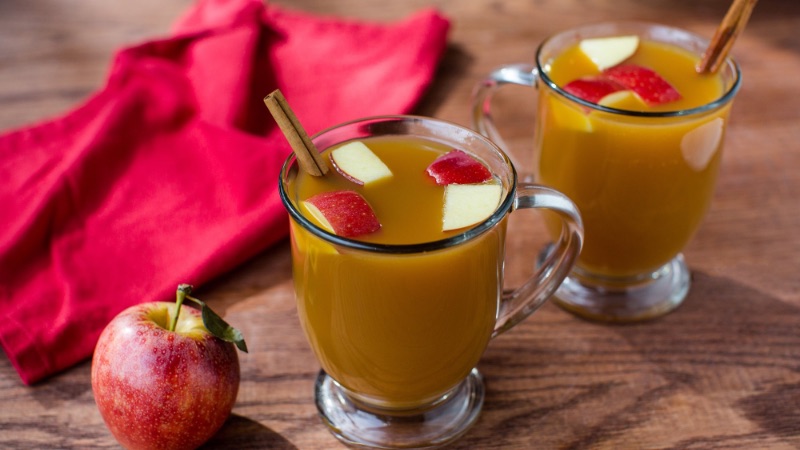 Hosting a crowd for the holidays? Whether spiked or not, spiced cider makes the perfect slow cooker party recipe. And the best part is, when left to steep for hours, cinnamon sticks, cloves, and allspice will end up perfuming your whole house!
Hot chocolate (especially this version, featuring rich dark chocolate chips and creamy, sweetened condensed milk) is already the ultimate winter drink. But adding a hint of zesty peppermint will make it especially festive for the holiday season. Mingle with your guests while the minty flavor of peppermint extract mulls with the richness of dark chocolate chips and sweetened condensed milk. Top with marshmallows and say hello to the holidays.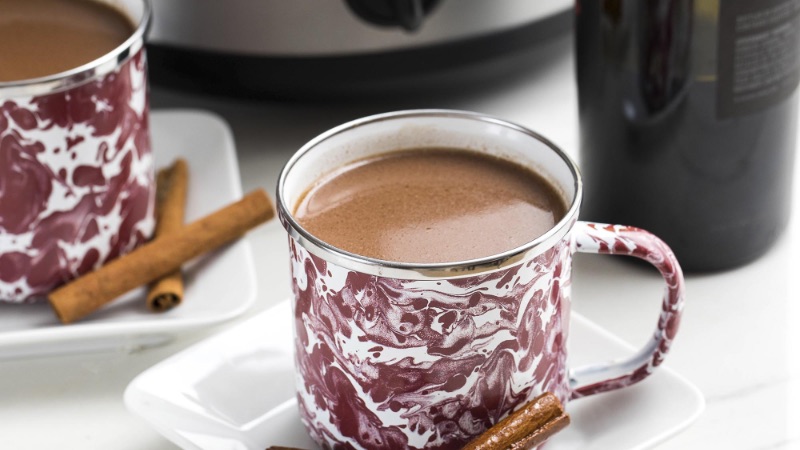 Not only can you make a terrific mulled wine recipe in a slow cooker, and dreamy hot chocolate in a slow cooker, you can whip up a pot of red wine hot chocolate too! Talk about the best of both worlds. Take it to the next level with cinnamon sticks, ground nutmeg, and dark chocolate chips to add a rich, warm depth of flavor to this mulled wine.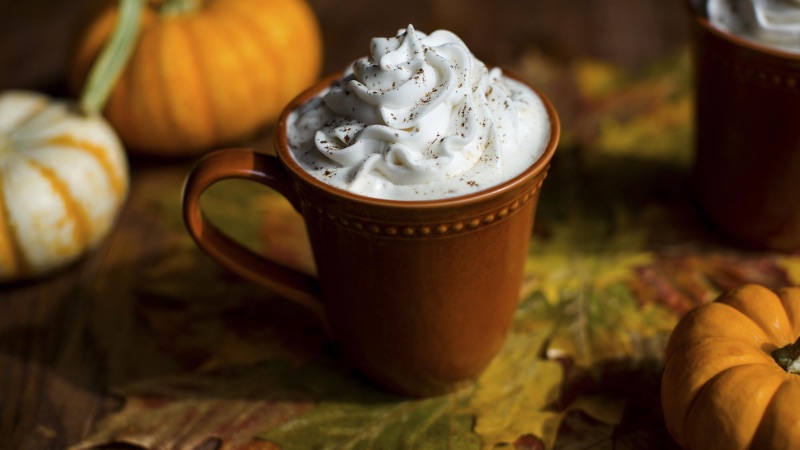 As soon as cool weather sets in, the world goes crazy for pumpkin-spiced everything. Instead of spending money on pricier drinks at coffee shops and cafes, you can indulge your seasonal cravings at home, with this quick, easy-as-pie recipe. Just stir a dash (or two) of pumpkin pie spice and pure vanilla extract into freshly brewed coffee with whole milk and canned sugar, and savor the taste of fall.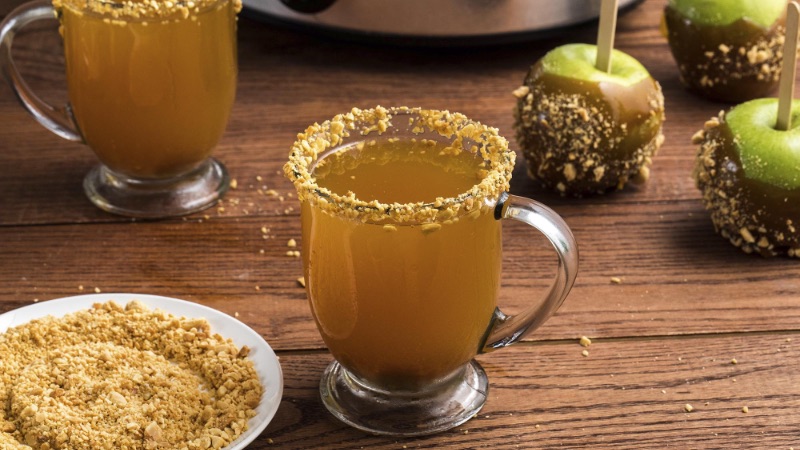 It may taste like a childhood treat, but one of our favorite slow cooker cocktails is strictly for adults, since it contains a generous serving of caramel vodka. All you need is 10 minutes of prep time and a few of our favorite ingredients: cinnamon sticks, whole allspice, whole cloves, sea salt, and pure vanilla extract - and you have a delicious, dessert-like drink to top off the night. 
Warm up your winter with more slow cooker recipes here! And if you're still thirsty, check out these cocktail recipes for even more inspiration.