Quinoa is part of the group of ingredients classified as superfoods. A seemingly humble grain, it's gluten-free and high in protein - a real benefit for vegetarians.
Where does quinoa come from?
Native to the South American countries connected by the Andes mountains (namely, Colombia, Venezuela, Bolivia, Ecuador, Chile, Argentina and Peru), increased consumption has spurred its cultivation in other parts of the world, including Africa, Europe and the United States.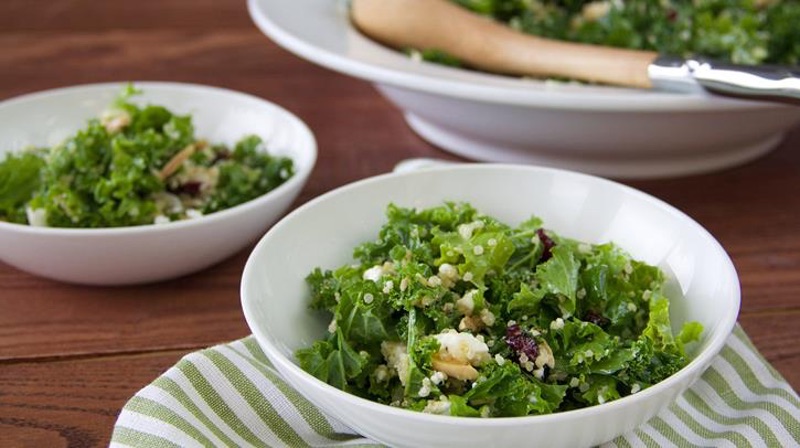 Types of Quinoa
And while white (sometimes labeled pearl), red (superior at holding its shape) and black (which has a sweeter, earthier quality), are the most commonly found varieties, there are actually more than 100 different kinds of quinoa! This includes everything from purple to orange to green to yellow, as well as quinoa flour and flakes.
When it comes to how to cook quinoa, boiling it like rice is the most straightforward method. Rinse it in a strainer until the water runs clear, drain it, and then add it to a pot, using 1 cup of quinoa for every 2 cups of water. Cover and simmer the pot over medium-low heat for 15-20 minutes, until all the water is absorbed. Fluff the quinoa with a fork, and it's ready to go.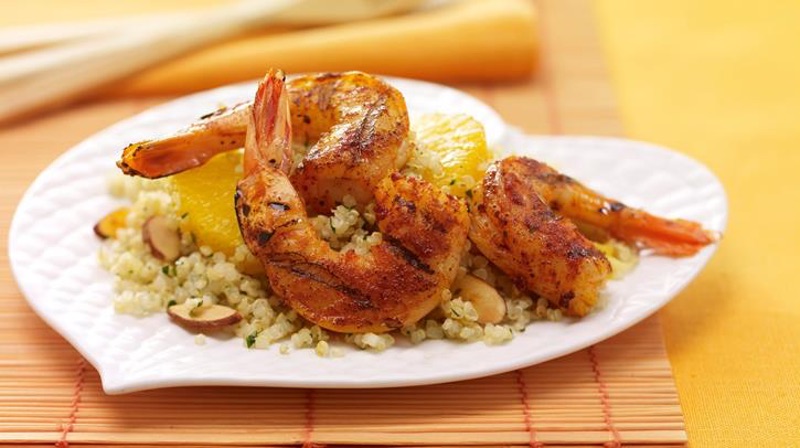 How to Make Quinoa Taste Better
While it's simple enough to learn how to make quinoa, many people struggle with figuring out how to add flavor to this amazing grain. The first step is not overcooking it — which is easier to avoid by using the toothsome red type — since who wants to choke down a bowl of mushy quinoa?
As long as you nail the texture though, quinoa is the perfect medium for soaking up all sorts of flavors!
Quinoa Recipes
How's this for an easy quinoa recipe? Combine it with almonds and cherries, and toss it with an orange juice, agave, cumin and coriander dressing, for a tasty quinoa cherry pilaf.
Or for an even sprightlier side dish (or totally substantial lunch), try Kale and Quinoa Salad with Lemon-Dill Vinaigrette.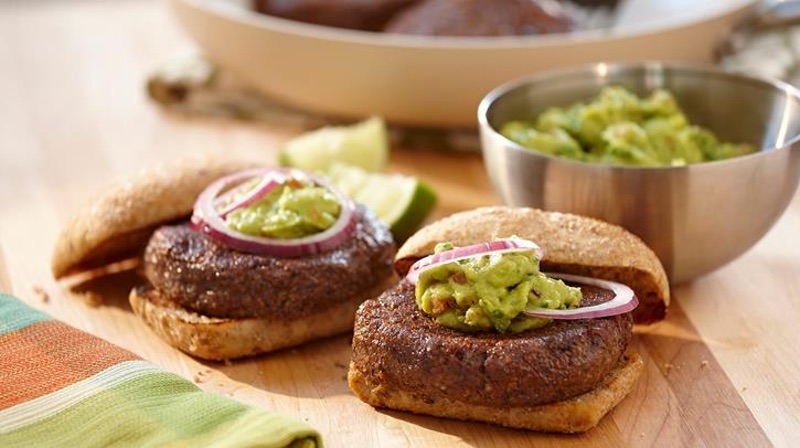 You can combine quinoa with your favorite protein for a complete meal, such as:
Or even substitute it for meat completely — these Black Bean Quinoa Burgers are bound by the earthy grain.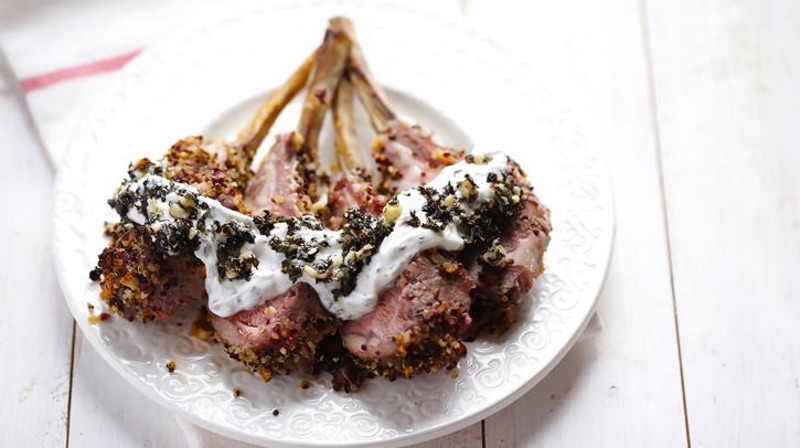 But if any dish showcases the surprising versatility of quinoa, it's this one — you can combine it with hazelnuts to form an eye-catching crust for a roasted rack of lamb!
Considering quinoa can be made into sides and salads, formed into burgers, used to crisp up meats and enjoyed all on its own, we'd say quinoa definitely deserves its superfood designation.