There seem to be a whole lot of rules when it comes to cooking. Not only are we instructed to add ingredients at specific times and in exact proportions, we're schooled on acceptable pairings (peanut butter and jelly, peas and carrots). Food combination charts take it even further, dictating what should and should not be eaten together for optimal health.
Yet when you stray from the norm, you may just discover something uniquely delicious. Here are 10 recipes that prove that some of the most unlikely companions can actually be the best food combinations!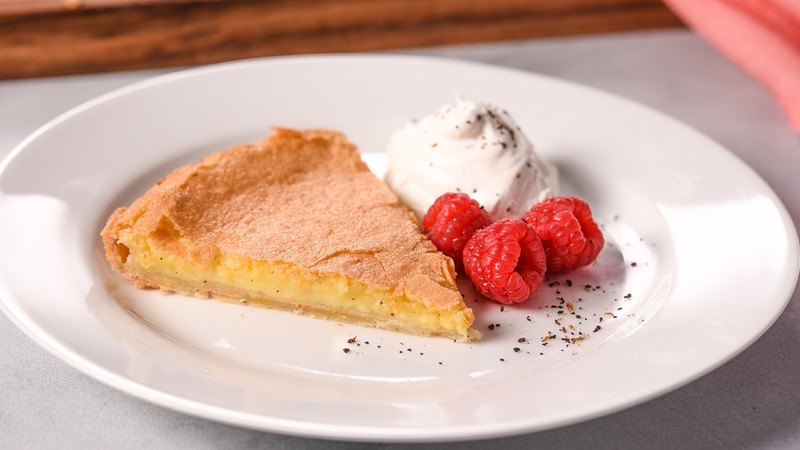 The pepper shaker generally has no part in dessert. But we love the way the bright, grapefruit-scented spice complements the citrus in this lively tart. You may even want to crank a few flecks on top of the whipped cream!
You've heard of fruit salad and you've heard of rice salad. But what happens when the two join forces? The result is a one-of-a-kind potluck or picnic side dish with a Creole twist — featuring Jambalaya-spiced rice, mandarin oranges, apples and grapes.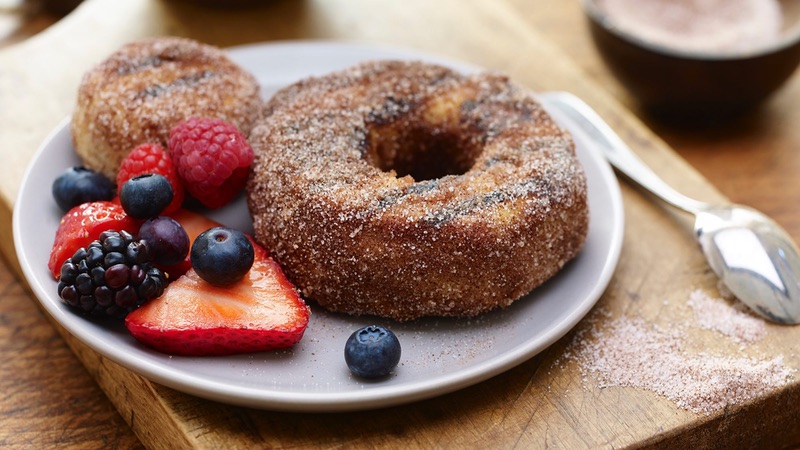 Weird food combinations are one thing, but how about unexpected preparations? Sure, you can fry or bake donuts, but you really haven't lived until you've tried them grilled. Turns out, the cakey treat sports grill marks just as well as burgers and hot dogs.  
The classic Middle Eastern chickpea dip takes an unlikely trip through the East Coast, with the addition of Maryland's famous seafood spice. Instead of pita triangles, consider serving it with shrimp chips!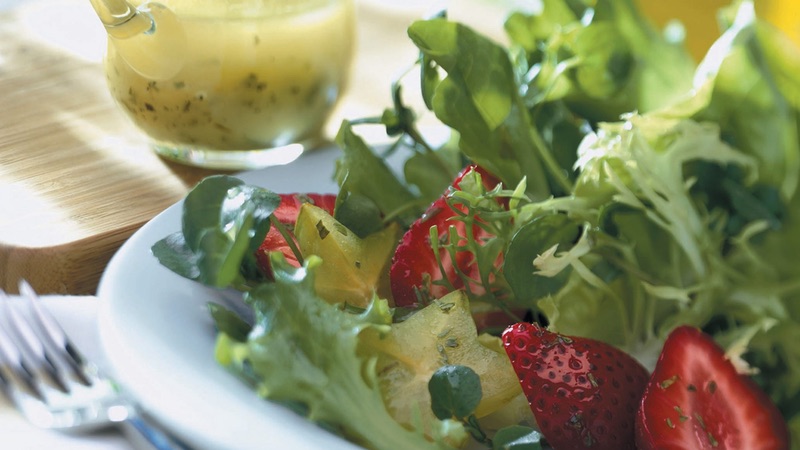 Vanilla generally doesn't get much play outside of the dessert world. Yet when whisked with oil, vinegar and tarragon, the natural emulsifier makes a killer vinaigrette, for a salad that can be served with or without sweet elements like fruit.
Crack open a beer the next time you're baking! Stouts pair perfectly with chocolate, while hoppy, juicy IPA's often have citrusy undertones. Meaning they're a match made in heaven when it comes to these creamy lemon bars.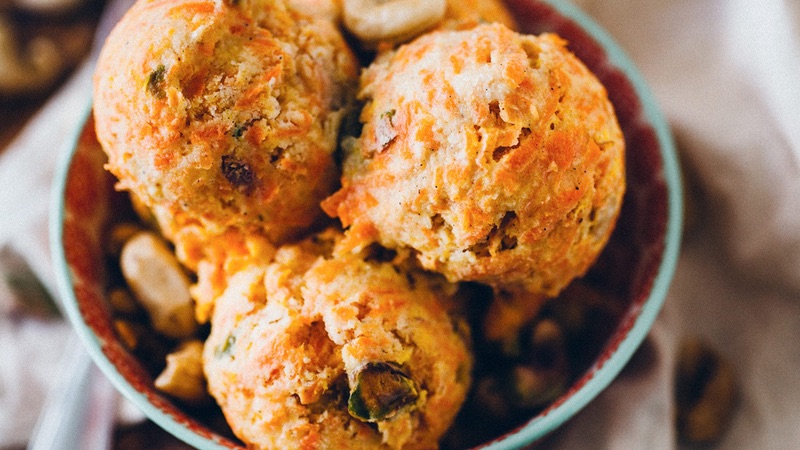 We'd never think twice about putting carrots in cake. But there are other ways to explore the vegetable's sweet side. Take this quirky ice cream for instance, inspired by the Indian dessert Gajar Ka Halwa; a mix of shredded carrots, fragrant cardamom, clarified butter and nuts.
Instead of simply sipping your tea, how about slurping it up with a spoon? Dried over a pine wood fire, Lapsang Souchong adds a smoky element to this complex chowder broth, bulked out with chorizo, red skinned potatoes and kernels of fresh corn.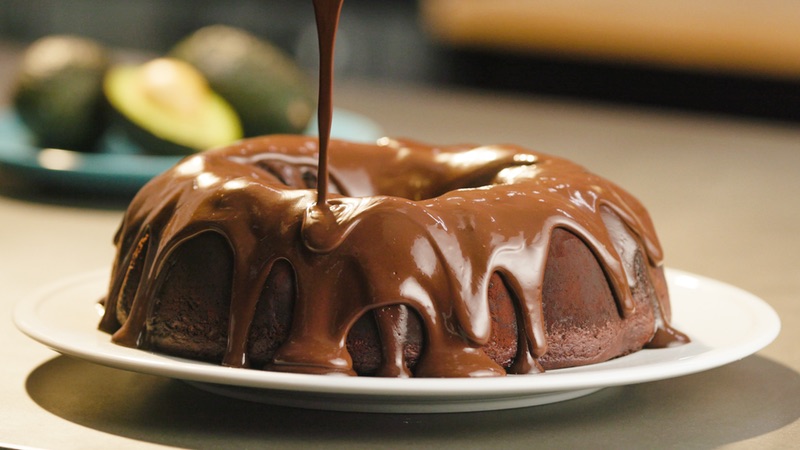 We're often reminded that avocados are fruits, not vegetables. But that hasn't changed the fact they're more frequently seen topping tacos, not tarts. The thing is, the superfood (which contains beneficial fats) adds moisture and richness to baked goods like cake, that actually allow you to swap out butter and oil. We bet you're looking at avocado in a whole new light!
Spicy margaritas usually get their heat from jalapeno pepper. But in this eye-popping recipe, savory curry powder — containing coriander, fenugreek, cumin, ginger and more — brings the buzz. This uncommon cocktail even doubles down, with a curry, dried mango and grated lime peel rim.