Lemon & Pepper Seasoning is the perfect seasoning for seafood.
INSTRUCTIONS
1

Pour oil into deep fryer or large heavy skillet, filling no more than 1/3 full. Heat to 375°F on medium heat.

2

Mix Batter Mix and water in medium bowl until smooth.

3

Sprinkle fish with Seasoning. Dip into batter. Shake off excess.

4

Fry fish, a few pieces at a time, 3 to 4 minutes or until golden brown, turning once to brown evenly. Drain on paper towels
NUTRITION INFORMATION
(per Serving)
Nutrition information coming soon.
Related Recipes
Fish Tacos
Grilled Salmon with Balsamic Butter Sauce
Grilled Salmon with Balsamic Butter Sauce
Smoky Brown Sugar Bourbon Chicken & Vegetable Kabobs
Smoky Brown Sugar Bourbon Chicken & Vegetable Kabobs
Shopping List
ShoppingList_RecipeName
View Recipe>>
Ingredients
Shopping List
YOUR SHOPPING LIST IS CURRENTLY EMPTY
Plan Your Meals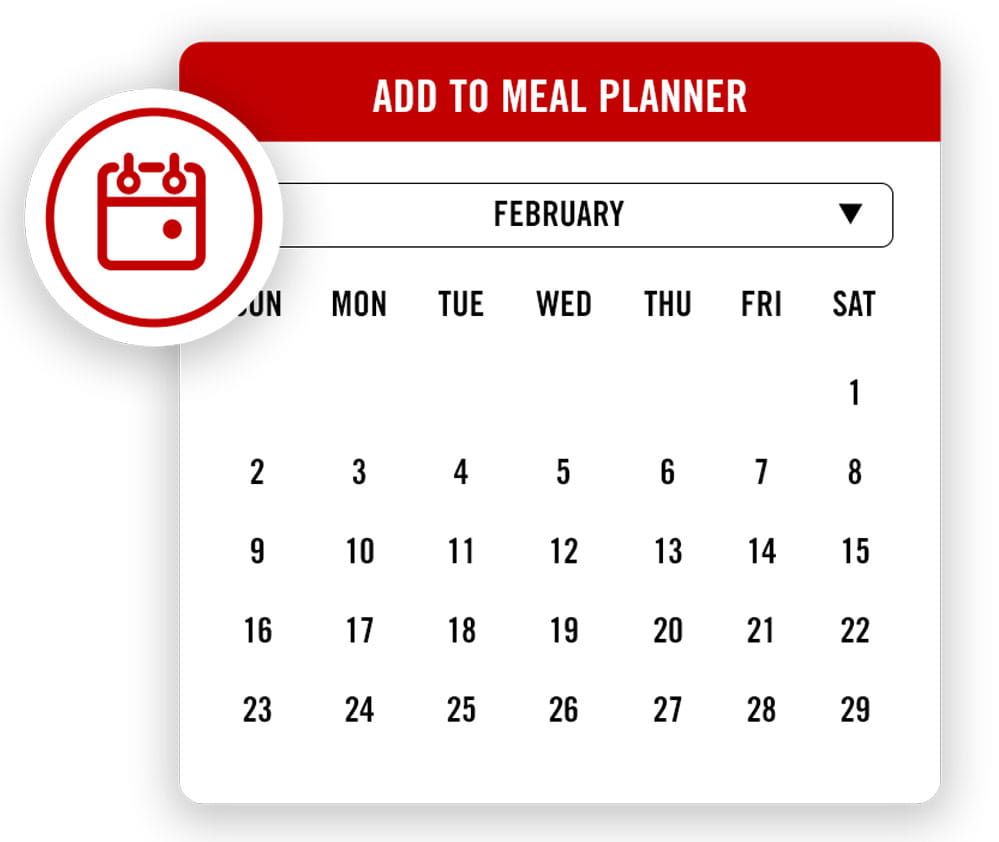 Go To Meal Planner