Kick pork chops up a notch with Caribbean Jerk Seasoning, a blend of red and black pepper, herbs and sweet spices.
4 bone-in pork chops, 1/2-inch thick (about 1 1/2 pounds)
1 tablespoon oil
INSTRUCTIONS
1

Sprinkle Seasoning evenly over both sides of pork chops.

2

Heat oil in large skillet on medium heat. Add pork chops; cook 4 minutes per side or until desired doneness.
Related Recipes
Farmer's Market Pork Tenderloin
Farmer's Market Pork Tenderloin
Mustard Beer Basted Sausages & Onions
Mustard Beer Basted Sausages & Onions
Tangy Carolina BBQ Chicken
Tangy Carolina BBQ Chicken
Shopping List
ShoppingList_RecipeName
View Recipe>>
Ingredients
Shopping List
YOUR SHOPPING LIST IS CURRENTLY EMPTY
Plan Your Meals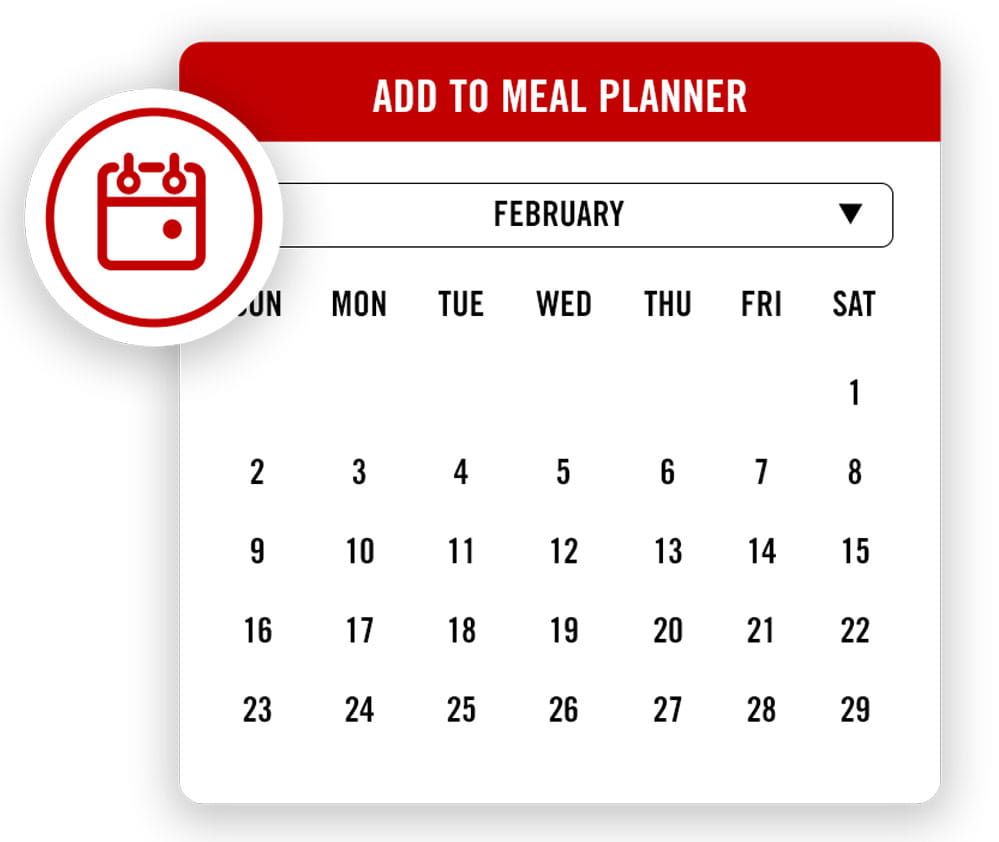 Go To Meal Planner