Transform bland turkey burgers with sweet heat from A Hint of Sea Salt Caribbean Jerk Chicken Seasoning and fresh mango slaw. Served with grilled red bell pepper and green onions, this recipe is sure to snap you out of your burger rut.
1 cup prepared coleslaw
1/2 cup julienned mango
2 teaspoons lime juice
1 pound ground turkey
1 medium red bell pepper, quartered
1 bunch green onions
4 hamburger rolls
INSTRUCTIONS
1

Mix coleslaw, mango and lime juice in small bowl until well blended. Cover. Refrigerate until ready to serve. Mix ground turkey and Seasoning until well blended. Shape into 4 patties.

2

Grill over medium heat 4 to 6 minutes per side or until burgers are cooked through (internal temperature of 165°F). Grill bell pepper and green onions 2 to 3 minutes or until tender and lightly charred, turning occasionally. Coarsely chop green onions.

3

Serve burgers on rolls topped with grilled bell pepper, green onions and mango slaw.
TIPS AND TRICKS
Prepare mango slaw with store-bought coleslaw or try with homemade Quick Slaw.
MEET YOUR NEW CULINARY SIDEKICK
Get the Flavor Maker app to discover recipes, help plan meals, organize your spice pantry, and more!
Related Recipes
OLD BAY Classic Tuna Cakes
OLD BAY Classic Tuna Cakes
Orange Thyme Marinade for Chicken Grilled Under a Brick
Orange Thyme Marinade for Chicken Grilled Under a Brick
Leg of Lamb
Shopping List
ShoppingList_RecipeName
View Recipe>>
Ingredients
Shopping List
YOUR SHOPPING LIST IS CURRENTLY EMPTY
Plan Your Meals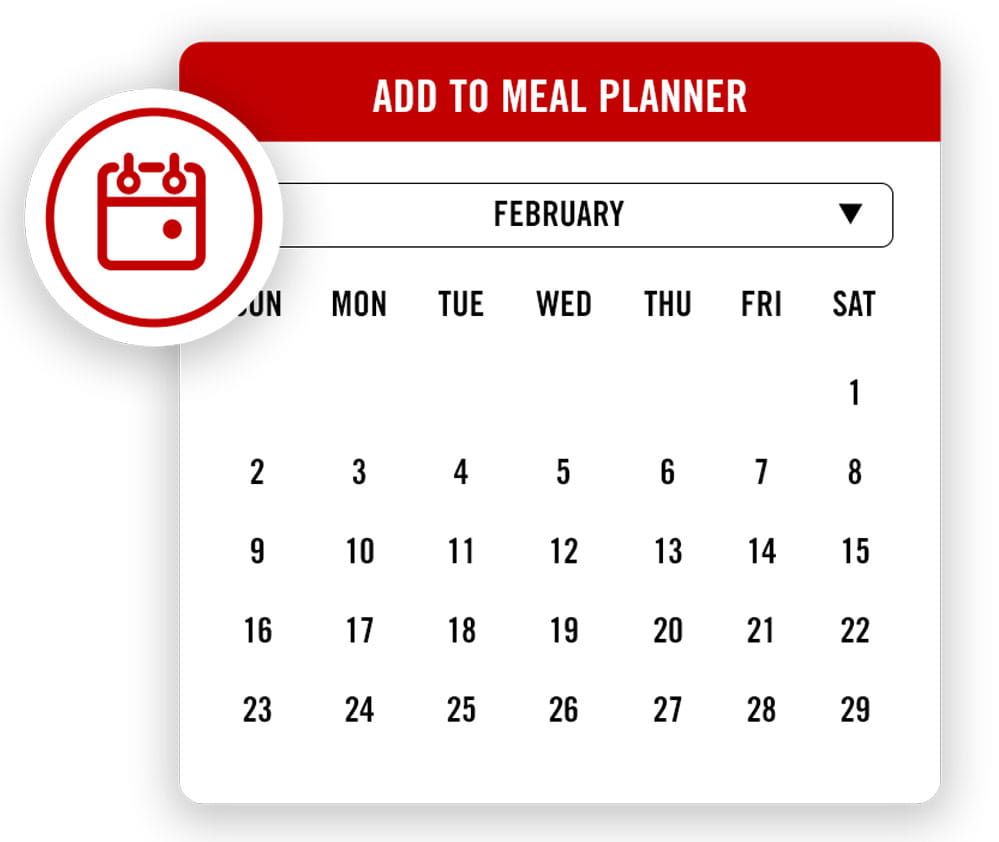 Go To Meal Planner