If you've kept up with food trends over the past few years, you've probably heard a lot about the Mediterranean diet. With its emphasis on fish, olive oil, whole grains, fruits and veggies, the Mediterranean offers plenty of ways to try out new homemade meals.
The truth is there isn't just one type of Mediterranean food. Mediterranean cooking includes influences from Greek, Italian and Southern French cuisines, as well as those from Northern African countries like Morocco and Egypt, and Middle Eastern countries like Israel and Syria.
In other words, even if you think you know Mediterranean cuisine well, there are probably many meals you may never have considered before. Here's how to stock your spice rack for Mediterranean cuisine, plus all the inspo you need to get started!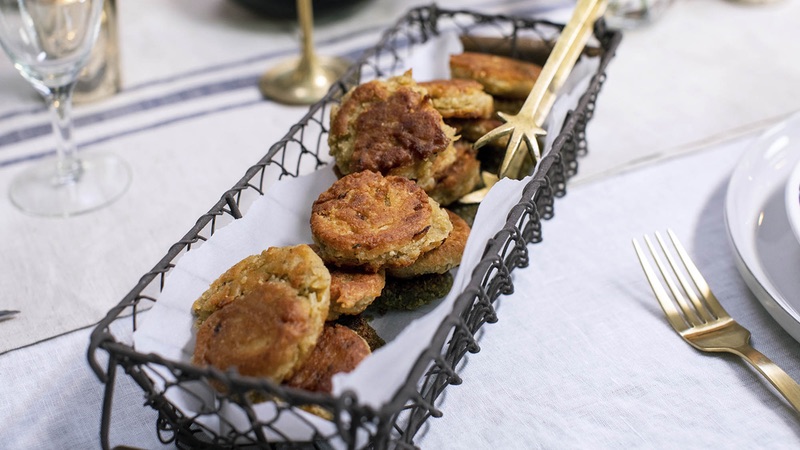 Mediterranean Spices
Herbs, spices and other seasonings shape the flavor profile of Mediterranean cuisines. Here's what you need to make most Mediterranean staples.
Leafy green herbs are a must for tasty Mediterranean cooking. You'll use fresh herbs for sauces and salads, and dried herbs to add a powerful punch of flavor – like the oregano in these Greek chicken burgers with lemon pepper yogurt sauce.
While lots of Mediterranean food isn't spicy, many traditional Mediterranean recipes do incorporate warming spices to provide vibrant flavor to meats, veggies and grains.
Earthy spices like this pair contribute to the flavor base of many Mediterranean meals. When you use turmeric, your meals take on a gorgeous yellow hue for picture-perfect dinners.
Seasoning Blends and Sauces
Start experimenting with Mediterranean cooking and you'll start to see some common spice blends popping up over and over.
Stock your pantry for Mediterranean meals with za'atar, a Middle Eastern spice blend, as well as harissa, a North African mix of chili peppers and warming spices.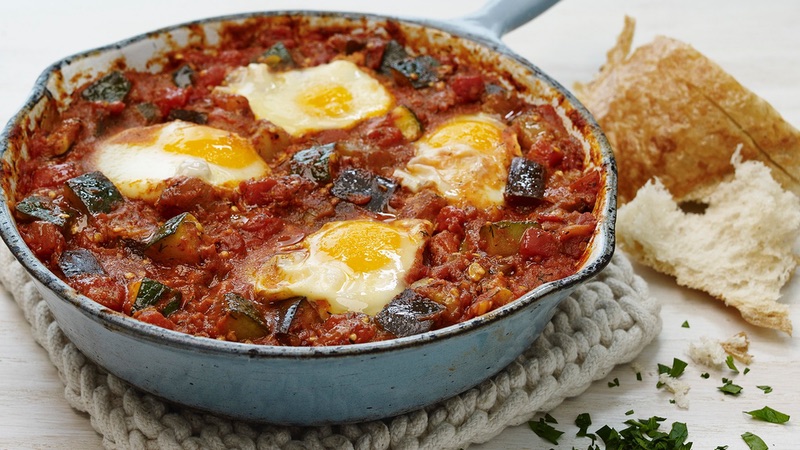 Get Inspired with These Mediterranean Recipes
Ready to take a culinary tour of the Mediterranean? Try one (or more!) of these delicious recipes to start!
Map Out Mediterranean Main Dishes
It's easy to work Mediterranean entrées into your meal plans. And the most convenient place to start?
A sheet pan Greek roasted chicken and tomato recipe that comes together in just 35 minutes.
You can also make tasty Mediterrean-style stuffed peppers – just save the leftovers for easy reheating later for delicious Mediterranean eating all week.
Make sure to try some traditional Mediterranean recipes, too.
Whip up a batch of falafel to make vegetarian-friendly pita pockets. And incorporate Mediterranean grains, like couscous, into your meals.
This spiced couscous with shrimp and chermoula packs in plenty of flavor thanks for warming spices and cilantro-based chermoula sauce.
And this Tuscan chicken with vegetables makes a perfect meal served on a bed of couscous pilaf.
Seeking vegetarian-friendly Mediterranean meals?
Look no further than this Mediterranean vegetable shakshuka – eggs simmered, sunny side up, in a vegetable sauce seasoned with Middle Eastern spices.
Or try out roasted vegetables with creamy whipped feta for an indulgent Mediterranean-inspired meal.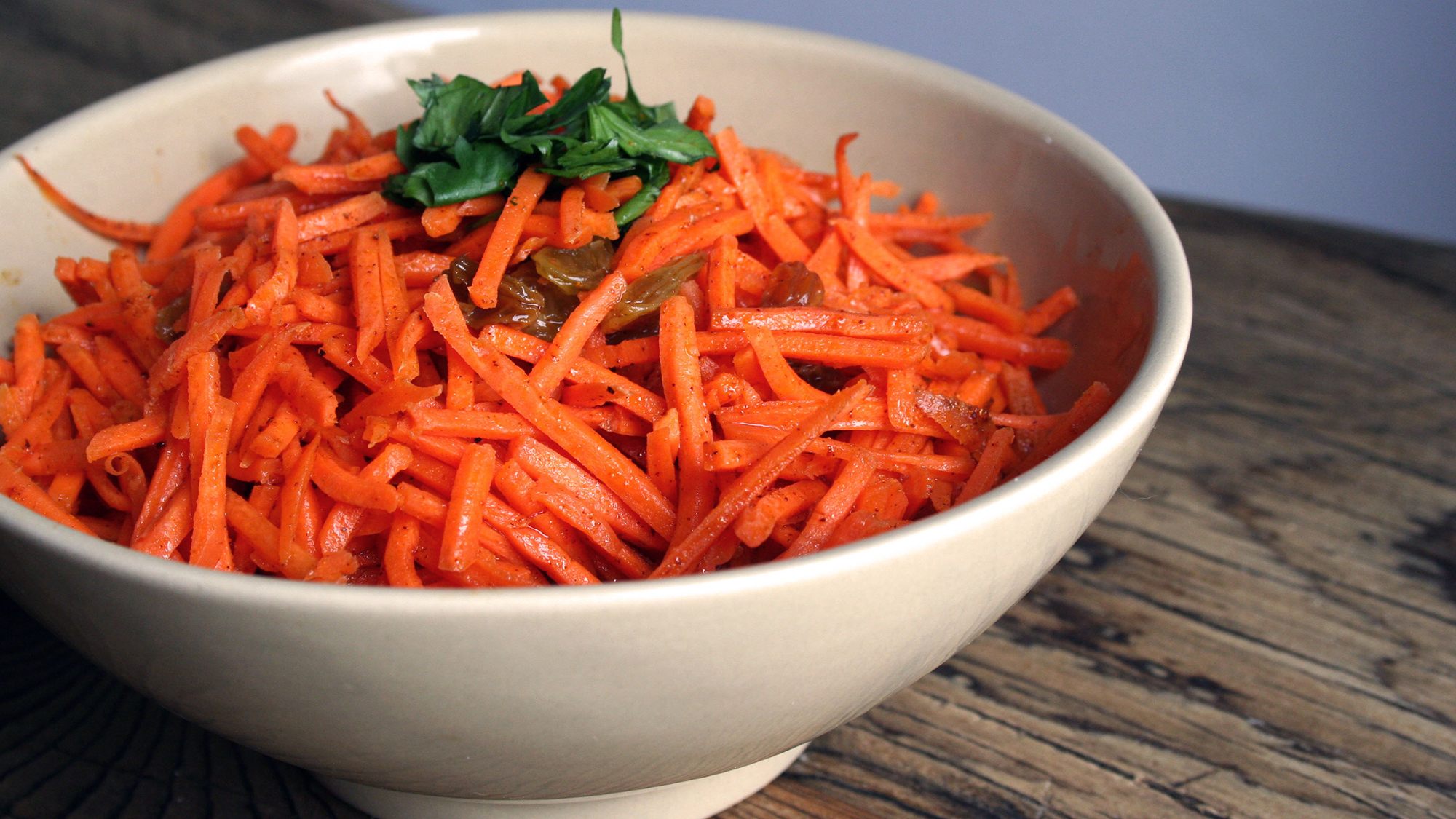 Sample Mediterranean Sides
Of course, there are still plenty more Mediterranean flavors to explore! The Mediterranean diet places a heavy focus on veggies, so load up your plate with plenty of perfectly seasoned produce.
Getting your greens is never tastier than with this sautéed kale with pine nuts and parmesan, and these herb roasted veggies make for a simple-but-delicious side to any entrée.
Finally, these seasonal Mediterreanean grilled veggies make for the perfect BBQ side dish – and they're uber-convenient, since they're ready in just 20 minutes.
Alternatively, try out salads from Mediterranean cuisines.
This Moroccan carrot salad is satisfyingly crunchy, and pairs warming spices with naturally sweet ingredients, like honey, for an unforgettable side.
This couscous salad made with tart cherries, apricots and cumin also marries spicy and sweet flavors, and it's the perfect unexpected salad for a cozy night in.
Want to learn more about other cuisines? Check out our guides to Korean, Indian, African, Cajun & Creole, Moroccan, Spanish, Filipino and more.