Savory caramelized onions and mushrooms make an irresistible topping for burgers.
2 tablespoons butter
1 medium red onion, thinly sliced
2 cups sliced mushrooms
1 pound lean ground beef
1/2 teaspoon McCormick® Basil Leaves
4 gluten-free hamburger rolls
INSTRUCTIONS
1

Melt butter in large skillet on medium-high heat. Add onion; cook and stir 6 to 7 minutes or until golden brown. Add mushrooms; cook and stir 2 minutes or until mushrooms are tender. Set aside.

2

Mix ground beef, Gravy Mix and basil in large bowl until well blended. Shape into 4 patties.

3

Grill over medium heat 4 to 6 minutes per side or until burgers are cooked through (internal temperature of 160°F). Toast rolls on the grill, open-side down, about 30 seconds or until golden.

4

Serve burgers on toasted rolls with caramelized onions and mushrooms. Garnish with desired toppings and condiments.
TIPS AND TRICKS
Serving Suggestion: Serve burgers with lettuce, tomato and desired condiments.
MEET YOUR NEW CULINARY SIDEKICK
Get the Flavor Maker app to discover recipes, help plan meals, organize your spice pantry, and more!
Related Recipes
Grilled Cabbage Steaks with Bacon & Blue Cheese
Grilled Cabbage Steaks with Bacon & Blue Cheese
Honey Mustard Shrimp Po'Boy
Honey Mustard Shrimp Po'Boy
Grill Mates® Classic Burger
Grill Mates® Classic Burger
Shopping List
ShoppingList_RecipeName
View Recipe>>
Ingredients
Shopping List
YOUR SHOPPING LIST IS CURRENTLY EMPTY
Plan Your Meals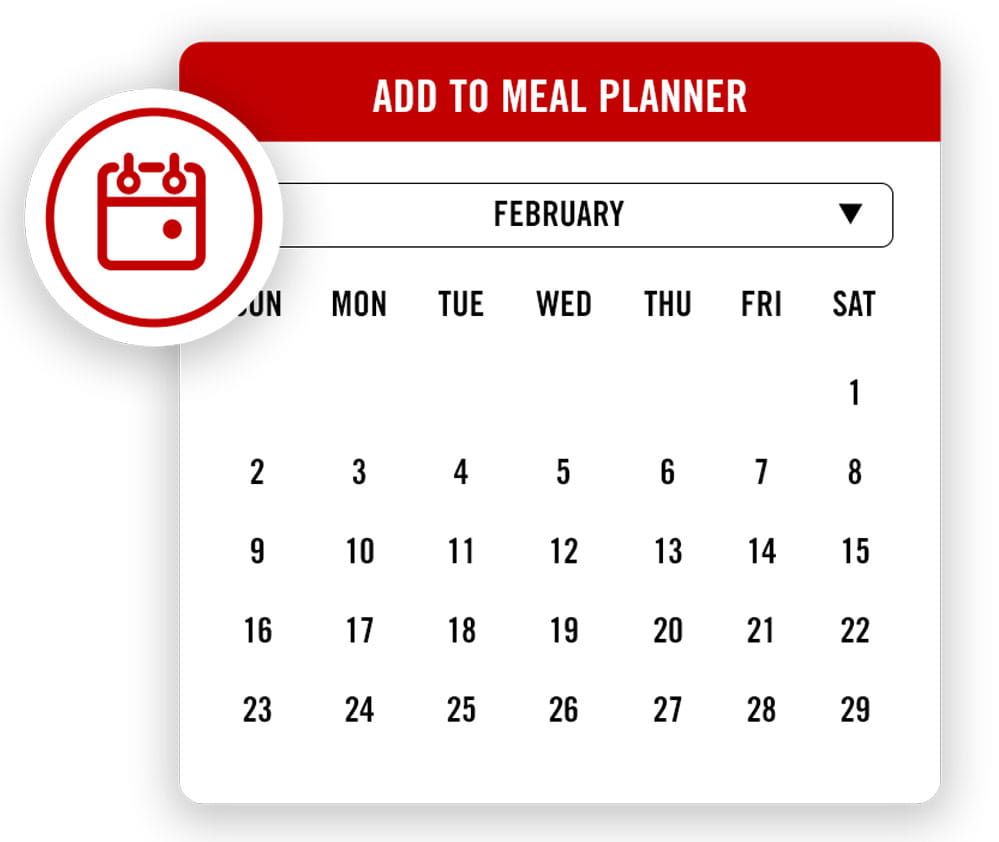 Go To Meal Planner