Warm slices of gingered bananas top crisp puff pastry for a simply spectacular dessert. Homemade coconut ice cream is a creamy, exotic complement. If short on time, purchased ice cream is a great alternative. Photo credit: Katie Goodman from Good Life Eats.
Coconut Ice Cream
4 egg yolks
1/2 cup granulated sugar
1 1/2 cups heavy cream
1 can (13.66 ounces) Thai Kitchen® Coconut Milk
2 teaspoons McCormick® All Natural Pure Vanilla Extract
Gingered Banana Tarts
8 tablespoons butter, melted, divided
8 tablespoons packed brown sugar, divided
2 teaspoons McCormick® Ground Ginger
4 small firm ripe bananas, sliced diagonally into 1/4-inch slices
1 sheet frozen puff pastry, thawed and quartered (1/2 of 17.3 ounce package)
1/4 cup flaked coconut, toasted
INSTRUCTIONS
1

For the Ice Cream, beat egg yolks and sugar in medium saucepan with wire whisk 1 to 2 minutes or until pale yellow and thickened. Add cream and coconut milk; whisk until well blended. Stirring constantly, cook on medium heat 8 to 10 minutes or until mixture thickens and coats the back of a spoon. Remove from heat. Strain custard into medium metal bowl. Stir in vanilla. Place bowl over ice water bath. Stir custard occasionally until cooled.

2

Refrigerate at least 3 hours or until well chilled. Pour into an ice cream maker. Freeze according to manufacturer's directions.

3

For the Tarts, preheat oven to 400°F. Pour 2 tablespoons butter into each of 4 shallow individual baking dishes or ramekins. Sprinkle each evenly with 2 tablespoons of the brown sugar and 1/2 teaspoon of the ginger. Layer 1 sliced banana in each dish, overlapping slices as necessary. Top with puff pastry, tucking corners in. Place baking dishes on shallow baking pan.

4

Bake 20 to 25 minutes or until pastry is puffed and golden brown and filling is bubbly. Invert each tart onto a dessert plate. Cut each tart in half to make 2 servings. Serve with Coconut Ice Cream and sprinkle with toasted coconut.
MEET YOUR NEW CULINARY SIDEKICK
Get the Flavor Maker app to discover recipes, help plan meals, organize your spice pantry, and more!
Related Recipes
Gingered Pear Crisp
Peach Blueberry Crisp
No Bake Blackberry Pie
Shopping List
ShoppingList_RecipeName
View Recipe>>
Ingredients
Shopping List
YOUR SHOPPING LIST IS CURRENTLY EMPTY
Plan Your Meals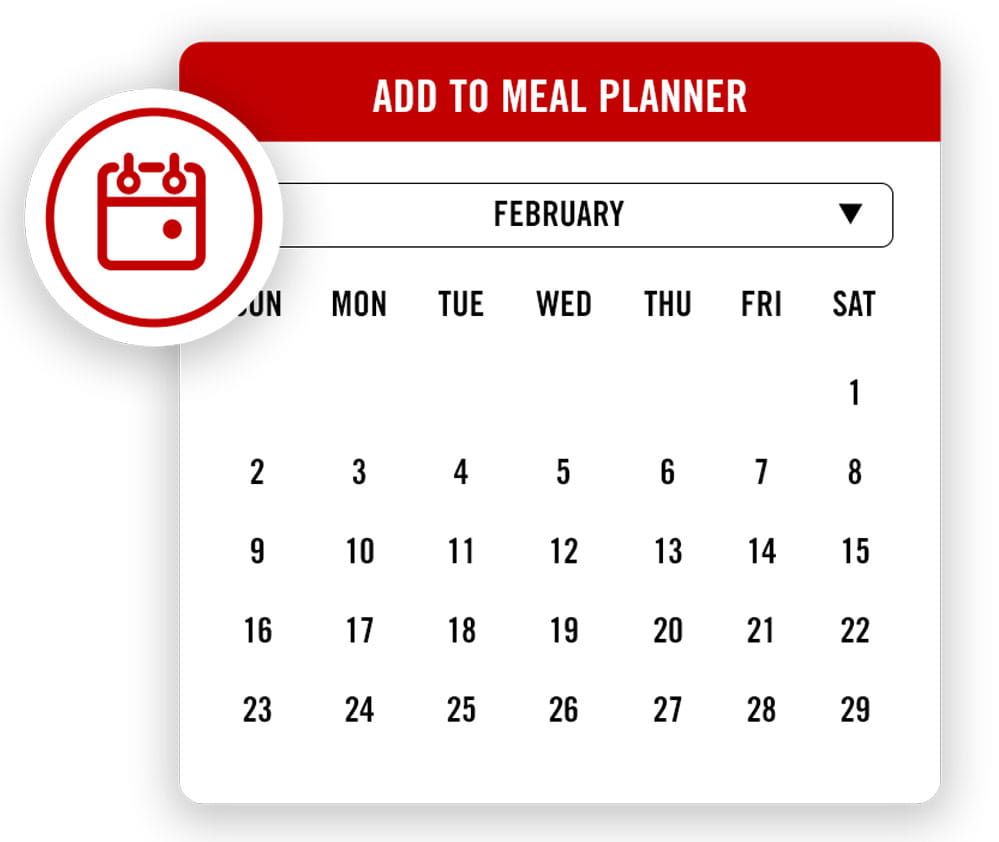 Go To Meal Planner