Tamales are masa dough filled with savory or sweet fillings and wrapped in corn husks then steamed. In this non-traditional version, katsu sauce, a savory-sweet Japanese condiment, flavors the chicken filling and the picante sauce accompaniment.
INSTRUCTIONS
1

For the Chicken Filling, mix oil and garlic salt in medium bowl. Add chicken; turn to coat. Grill chicken over medium-high heat 6 to 7 minutes per side or until cooked through. Cool slightly then finely chop. Mix chicken, katsu sauce, sugar and red pepper until well blended. Set aside.

2

For the Tamales, soak corn husks in hot water 30 minutes or overnight until soft and pliable. Melt lard in medium saucepan on low heat. Mix masa harina, oregano and garlic salt in large bowl until well blended. Add lard and stock; mix to form a moist dough. Drain corn husks and pat dry. Cut 2 of the larger corn husks into 12 thin strips for the tamale ties.

3

To assemble each tamale, spread 3 tablespoons masa dough into 4 1/2 x 4-inch rectangle at the wide end of husk. Spoon 2 tablespoons Chicken Filling in center of masa. Bring long sides of husk up to enclose filling with masa. Roll husk around tamale. (Do not roll husk into masa.) Fold up the narrow end of the husk, keeping the top end of the tamale open. Tie tamale with husk strip.

4

Pour 1 inch of water into large pot. Bring to boil. Stand tamales with open ends up in steamer basket. Cover tamales with a layer of remaining 4 husks. Insert steamer basket in pot. Cover. Steam on medium heat 1 hour or until husk peels away easily from tamale and masa is slightly firm. (Tamales will continue to firm up when removed from heat.)

5

For the Katsu Picante Sauce, place all ingredients in blender container; cover. Blend until smooth. Serve with tamales.
MEET YOUR NEW CULINARY SIDEKICK
Get the Flavor Maker app to discover recipes, help plan meals, organize your spice pantry, and more!
Related Recipes
Chipotle and Roasted Garlic Wings
Chipotle and Roasted Garlic Wings
Lemon & Pepper Chicken Wings
Lemon & Pepper Chicken Wings
COCKTAIL MEATBALL RECIPE WITH SWEET CHILI SAUCE
COCKTAIL MEATBALL RECIPE WITH SWEET CHILI SAUCE
Shopping List
ShoppingList_RecipeName
View Recipe>>
Ingredients
Shopping List
YOUR SHOPPING LIST IS CURRENTLY EMPTY
Plan Your Meals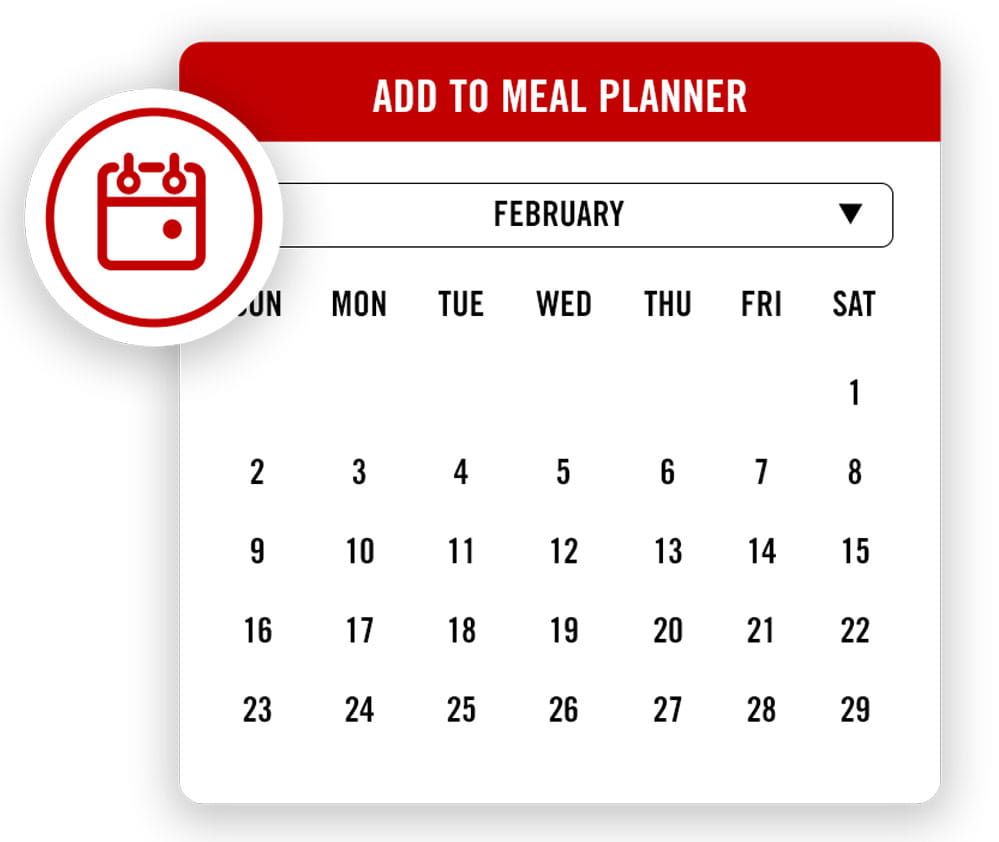 Go To Meal Planner